Story highlights
McGregor says he will fight at UFC 200
Diaz rematch in July had been scrapped
McGregor in dispute with UFC over promotion
UFC has yet to confirm Irishman's claim
Is it really on again?
Just six days after shocking the mixed martial arts world by hinting at his retirement, Conor McGregor has now announced he will be fighting at the UFC 200 event on July 9.
The Irish fighter's rematch with Nate Diaz, who beat him in their welterweight bout in March, had seemed to be off after McGregor was pulled from the Las Vegas event for refusing to attend a promotional press conference.
But McGregor said on social media Monday that Ultimate Fighting Championship president Dana White and CEO/chairman Lorenzo Fertitta had backtracked on that decision.
Read: Conor McGregor had 'every opportunity in the world' to fight
"Happy to announce that I am BACK on UFC 200!" McGregor tweeted. "Shout out to Dana White and Lorenzo Fertitta on getting this one done for the fans."
However, an official UFC spokesperson told CNN: "The tweet is not accurate."
McGregor caused a furor in the MMA world by appearing to announce his retirement from the sport on April 19.
Read: Has UFC's biggest name retired at the age of 27?
"I have decided to retire young. Thanks for the cheese. Catch ya's later," he tweeted.
However, in a statement released two days later, the 27-year-old confirmed he wasn't retiring but was instead frustrated at the UFC's promotional "distractions" he was required to do.
Diaz, who had also joked on social media that he was retiring following his rival's "cheese" post, said he was only interested in fighting McGregor – who suffered his first career UFC defeat against the American.
Read: In 650 words, Conor McGregor says he's not retiring … and more
Can McGregor beat Diaz? Have your say on CNN Sport's Facebook page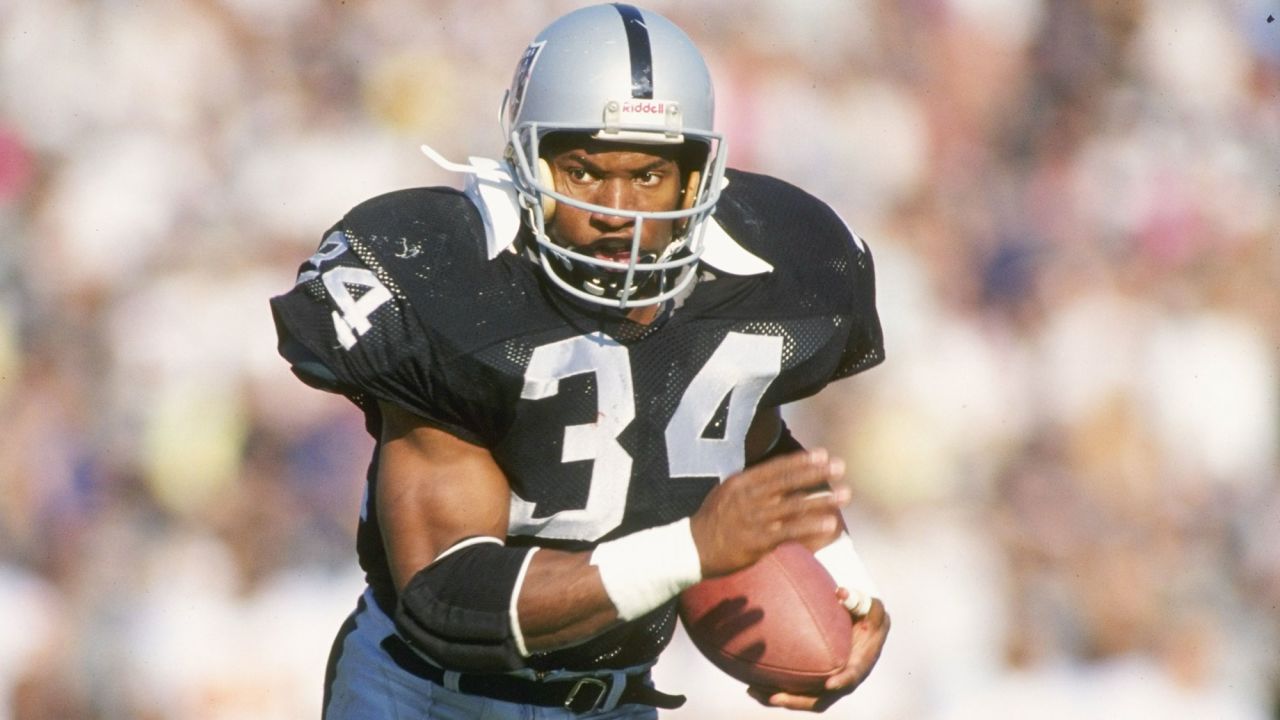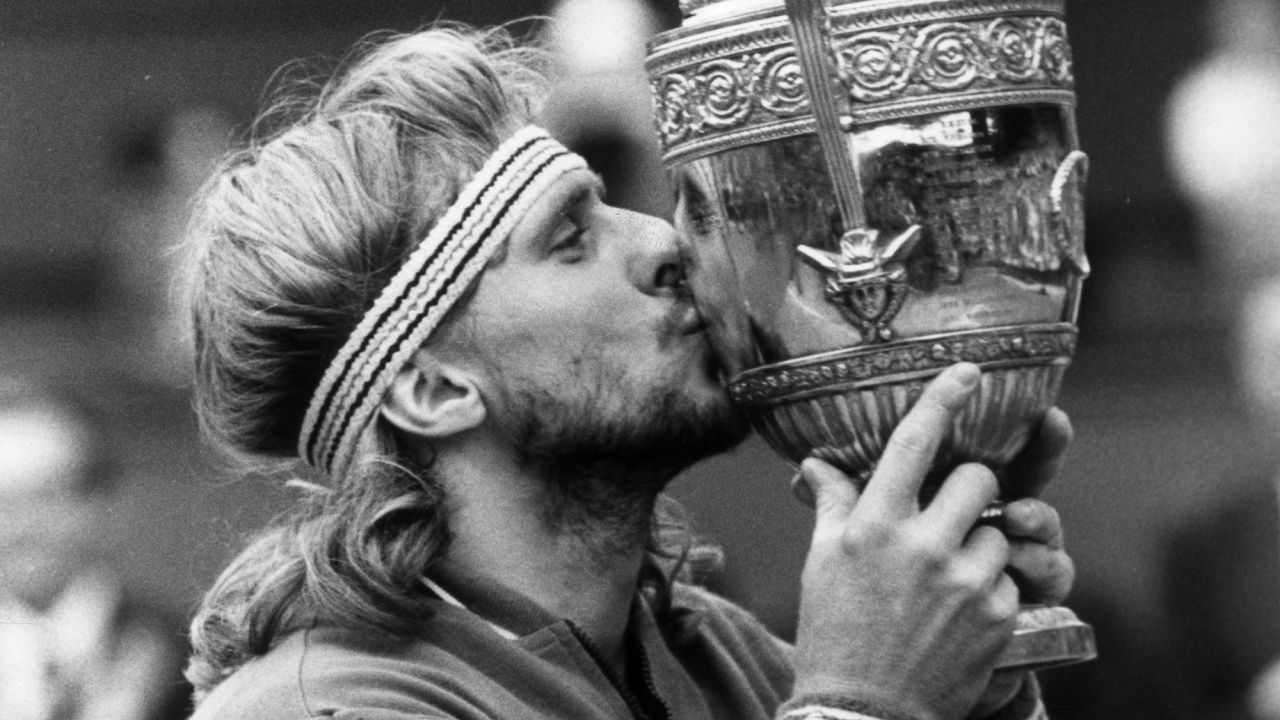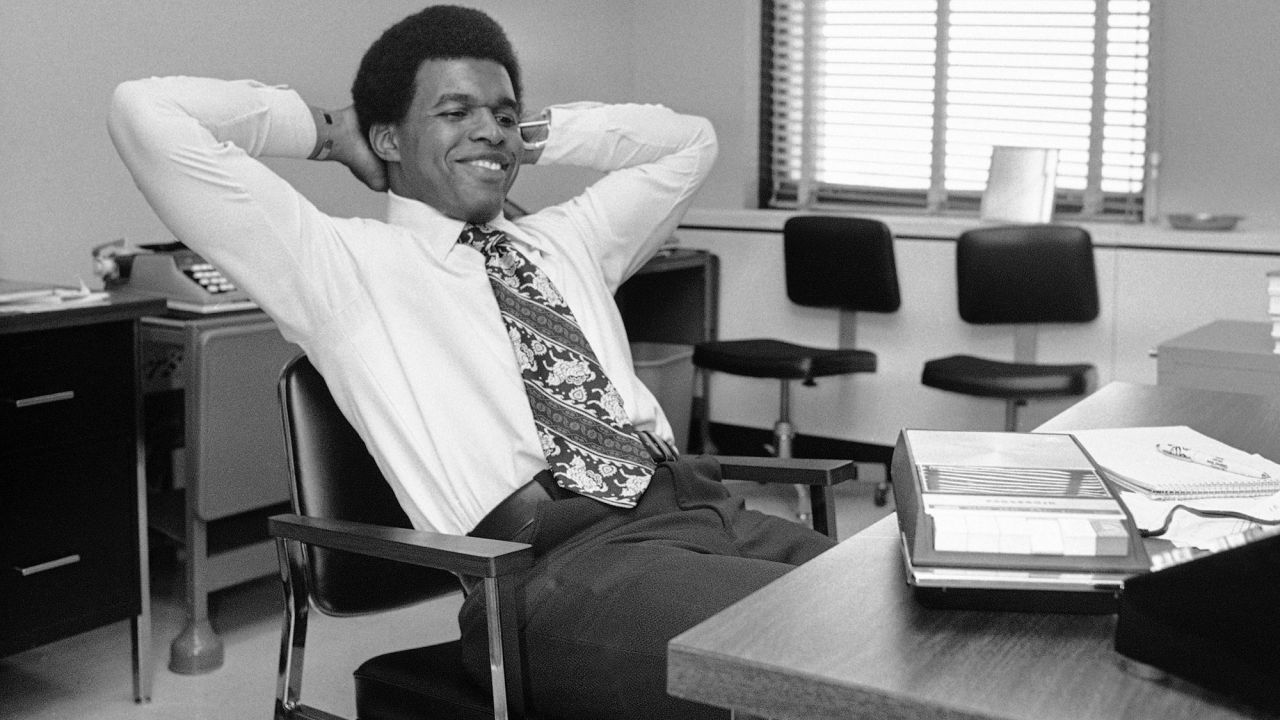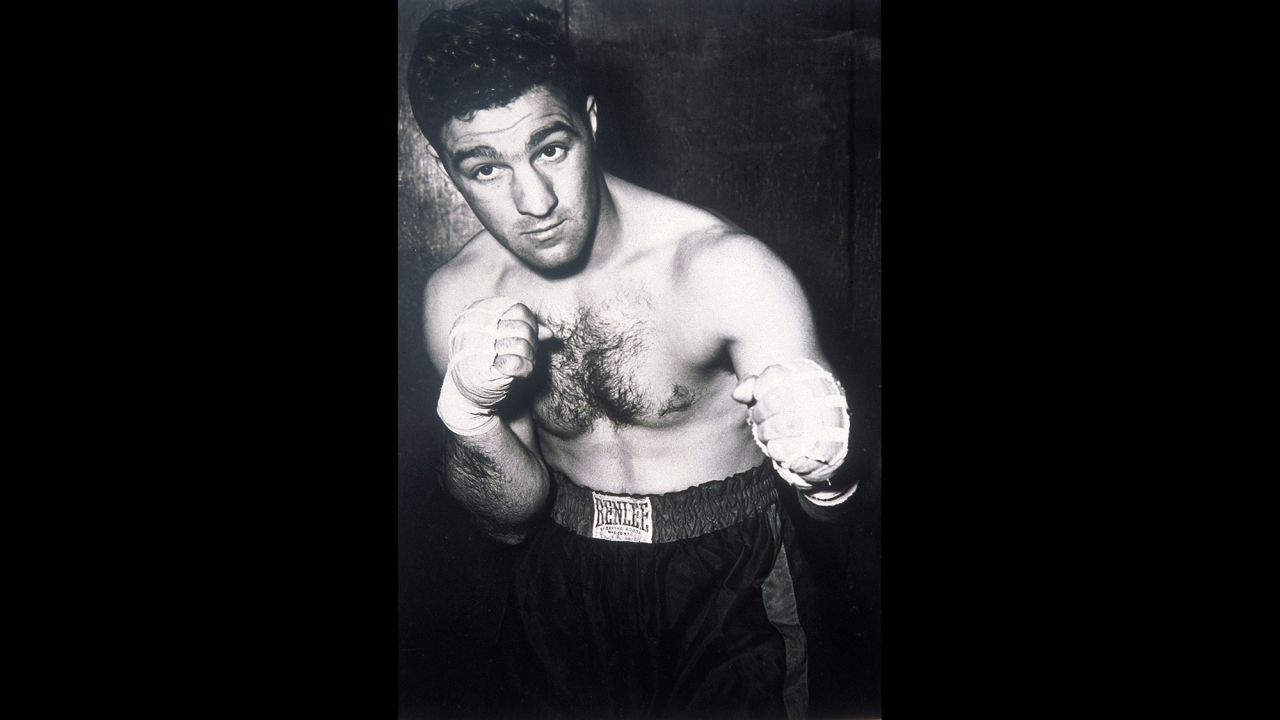 Athletes who have retired early