Story highlights
New internal documents show ISIS facing cash and manpower shortages
Detailed records show that ISIS fighters receive cash bonuses for wives, children and sex slaves
ISIS members seek doctor notes to keep them out of combat
ISIS is facing cash and manpower shortages, the deputy commander of the counter-ISIS coalition said Tuesday.
His statement was reinforced by newly obtained internal ISIS documents. The cache shows the group struggling for funds – some of which are used to pay for sex slaves – and calling on fighters to use less electricity and stop driving official cars for personal use. The fighters, meanwhile, seem to be suffering low morale, in some case seeking doctors' notes to avoid serving on the frontlines.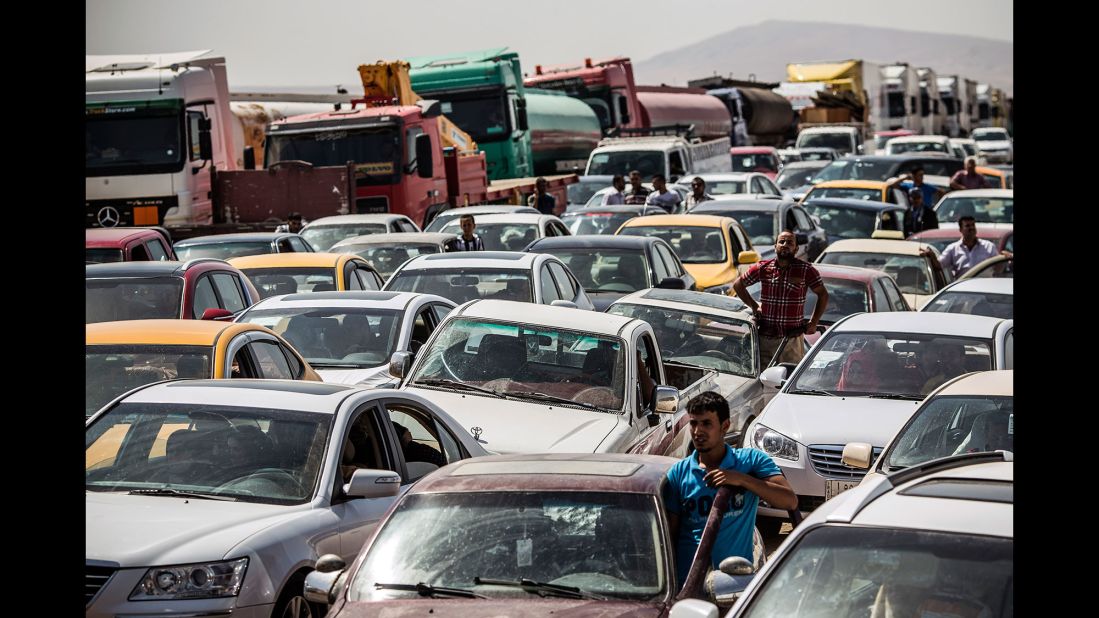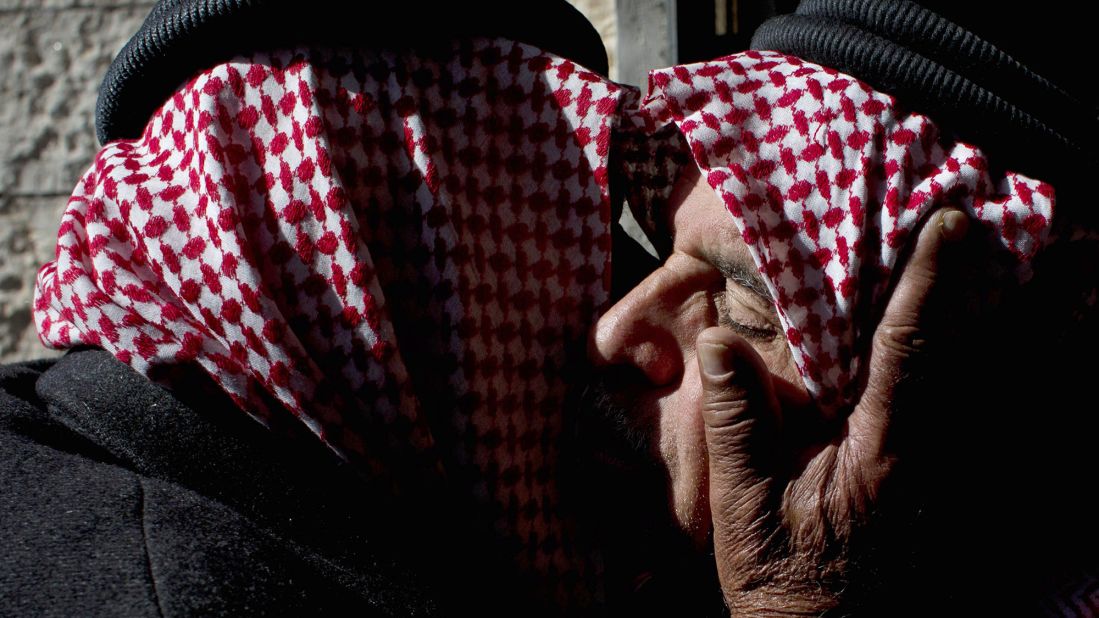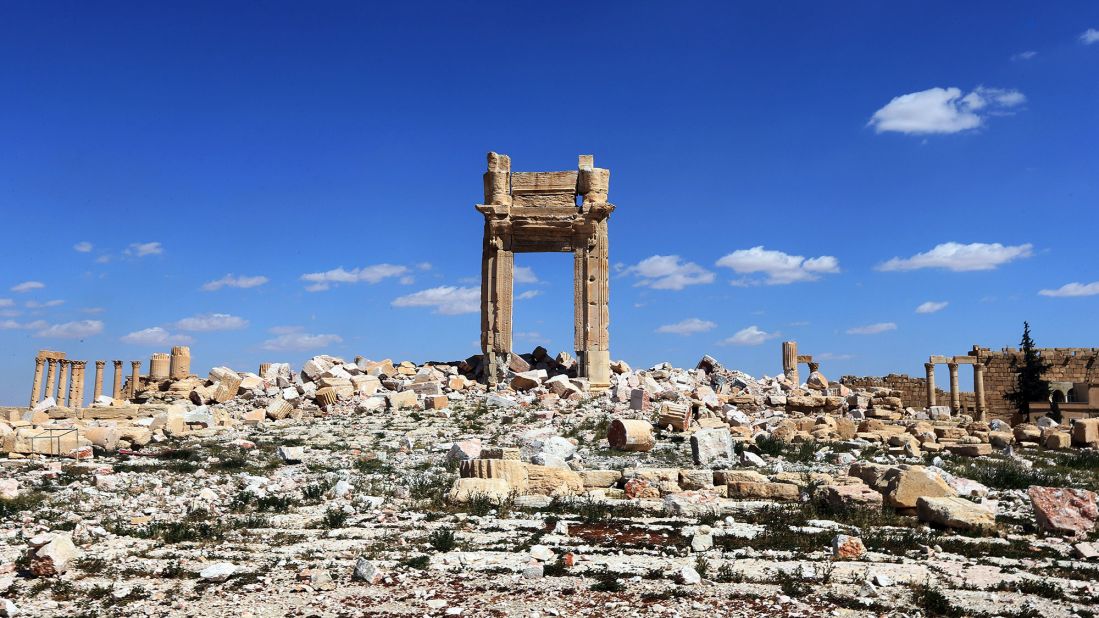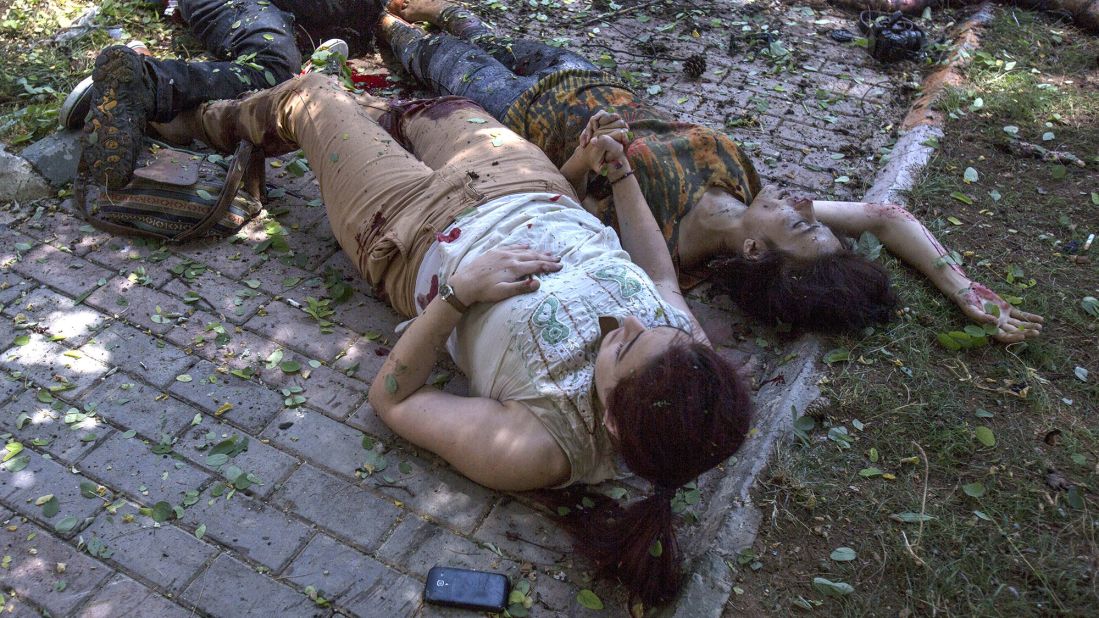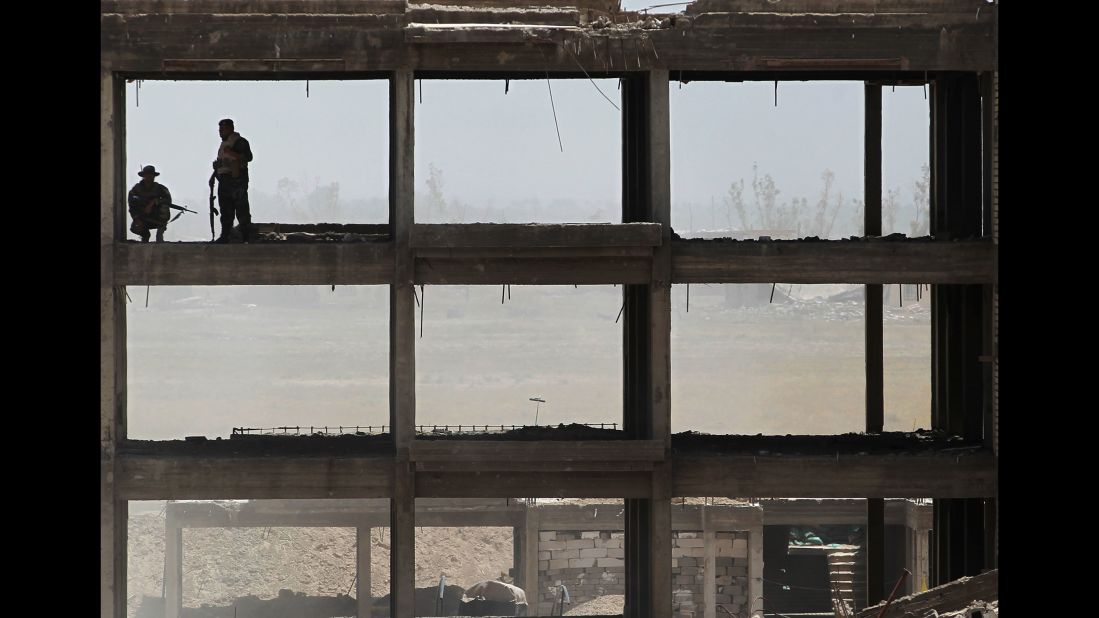 The ISIS terror threat
Maj. Gen. Peter E. Gersten told reporters that attacks on ISIS finances and personnel had reduced the number of foreign fighters joining ISIS from 1,500-2,000 per month a year ago to 200 per month today.
"We're actually seeing an increase in now the desertion rates in these fighters. We're seeing a fracture in their morale. We're seeing their inability to pay. We're watching them try to leave Daesh," Gersten said, using another name for ISIS.
Since October, the U.S.-led anti-ISIS coalition has been targeting the group's oil infrastructure and cash storage facilities in an effort to undermine ISIS' finances. Gersten said that the strikes had destroyed between $300 million to $800 million and promised additional strikes on ISIS finances.
"If it's one dollar bill on the street that they're using to build a weapon, I'm going to go after that one dollar," he said.
Aymenn al-Tamimi, the Jihad-Intel Research Fellow at the Washington-based Middle East Forum think tank, who obtained the ISIS documents, wrote in a paper accompanying their release Friday that, "The internal records make clear these pressures have been felt in the group's military, financial, and administrative domains."
Al-Tamimi acquired the documents from activists, journalists and former residents of the area controlled by the Islamic State. Some of the documents were recovered from areas recently liberated by local U.S. allies from ISIS control.