Story highlights
President Barack Obama and first lady Michelle Obama posted a video to social media
In the prince's response, he is showing the Queen the Invictus Games' competitors from 2015
Boom! There's a social media war between the Obamas and Prince Harry, and the prince just brought in the Queen.
President Barack Obama and first lady Michelle Obama posted a video to social media last week challenging Prince Harry to the Invictus Games, an international event where wounded, injured or sick armed services members and veterans compete in sports.
"Hey, Prince Harry. Remember when you told us to bring it at the Invictus Games?" the first lady asks in the video.
Obama then says, "Careful what you wish for."
Read: Cute! New photos of Princess Charlotte
Behind them are service members. They are making faces behind the first couple, while one imitates dropping a mic and says, "Boom!" at the end of the video.
In the prince's response, he is showing the Queen the Invictus Games' competitors from 2015 when he receives a message from the first lady with the "Hail to the Chief" ringtone playing.
After they watch the video, the Queen shrugs and then looks at Harry and says, "Boom, really? Please."
The prince turns to the camera and responds, "Boom!"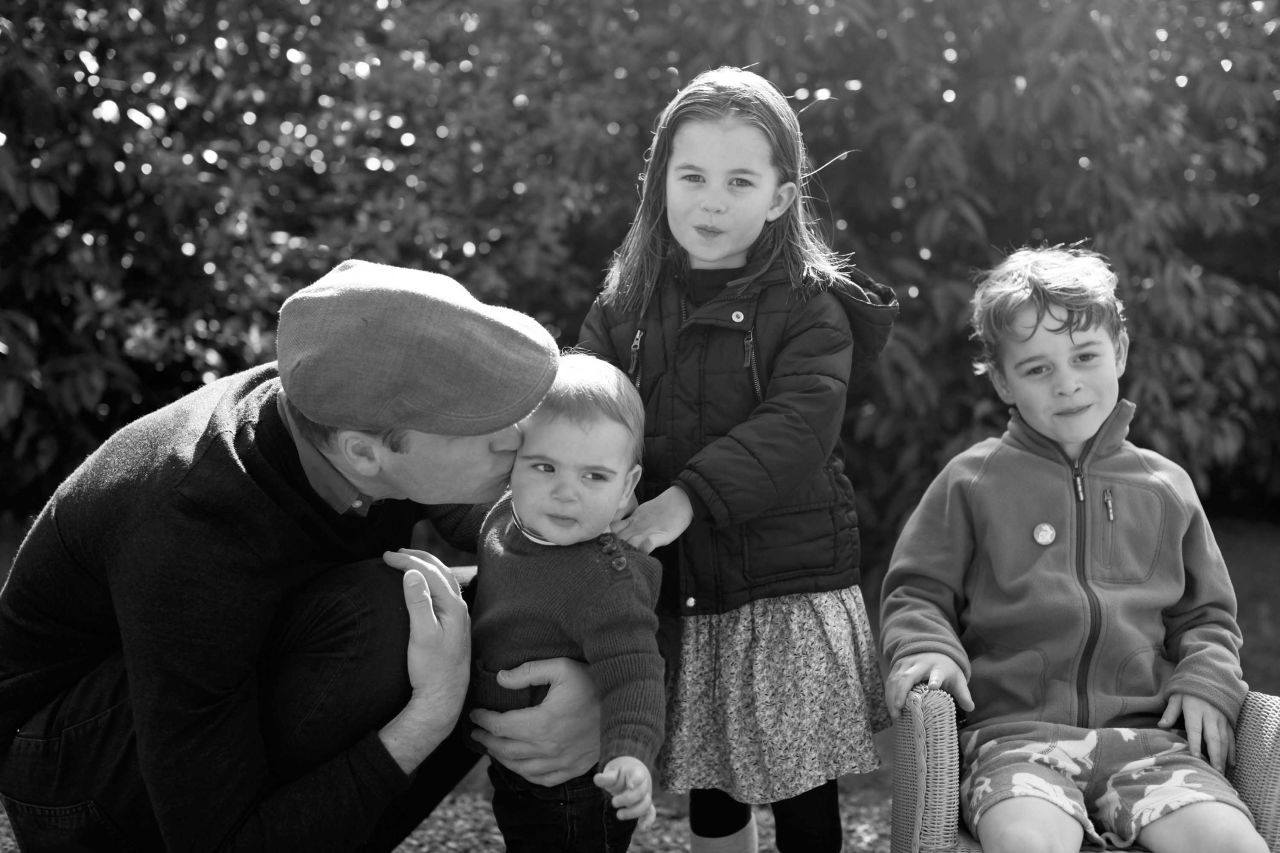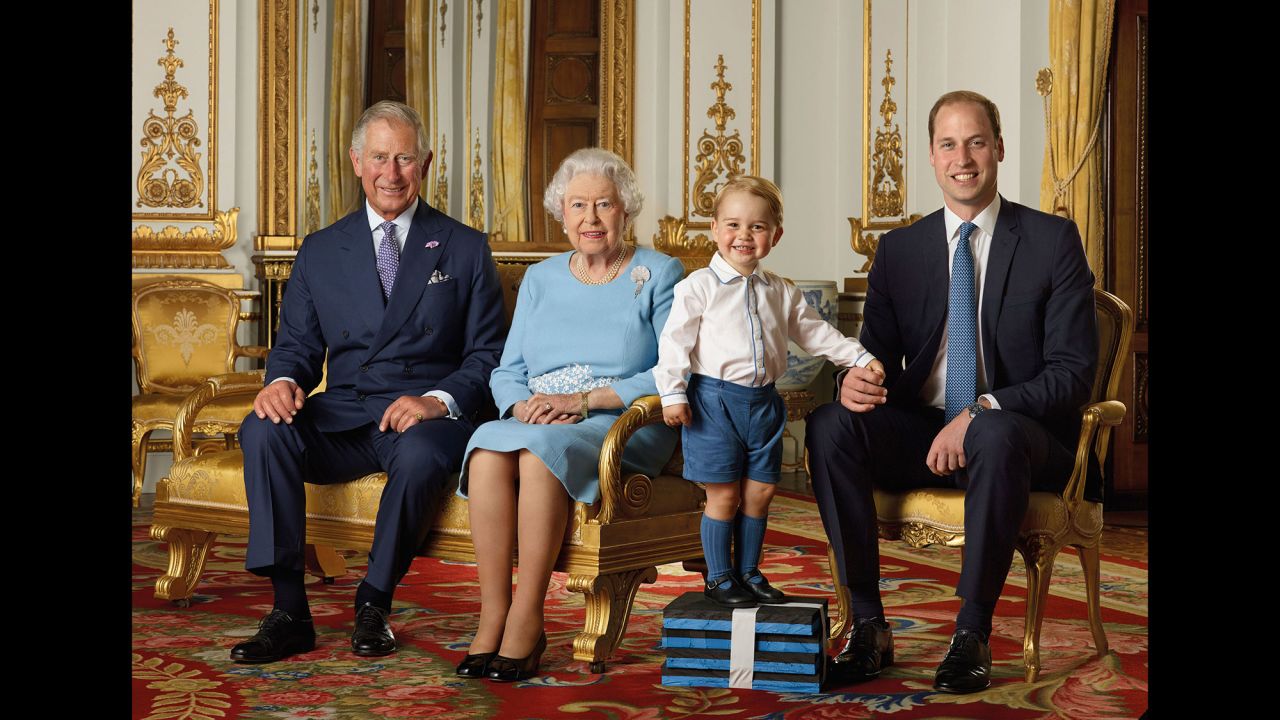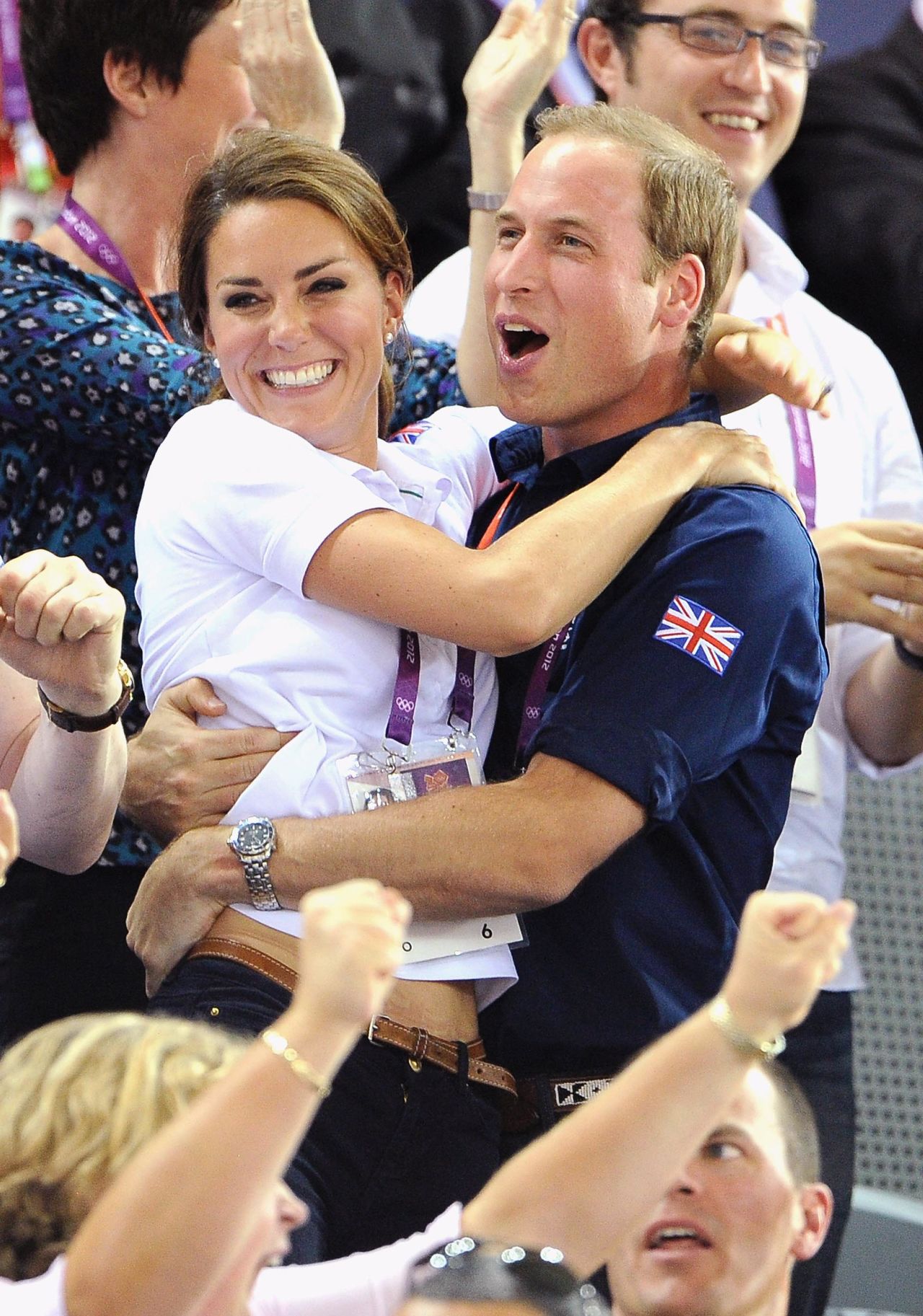 Not to be left out, Canadian Prime Minister Justin Trudeau tweeted Monday his own video prominently featuring the "boom" slogan.
"Oh hey, I just thought I'd show our friends in the U.S. and the U.K., how Canada brings it," Trudeau says in the clip, flanked by athletes. Trudeau and two of those athletes do a push-up, before pantomiming dropping a mic and saying in loud unison, "Boom!"