Story highlights
The elephants' last show was in Rhode Island
The elephants will be moved to a conservation center in Florida
After decades of giant tricks and synchronized dances, the elephants at Ringling Bros. performed their final act Sunday.
The elephants' last show was in Providence, RI, nearly two years before the pachyderms' expected retirement.
Feld Entertainment, which owns Ringling Bros. and Barnum & Bailey Circus, had said its touring elephants would head to a Florida conservation center by 2018.
The animals are going to the facility a bit earlier.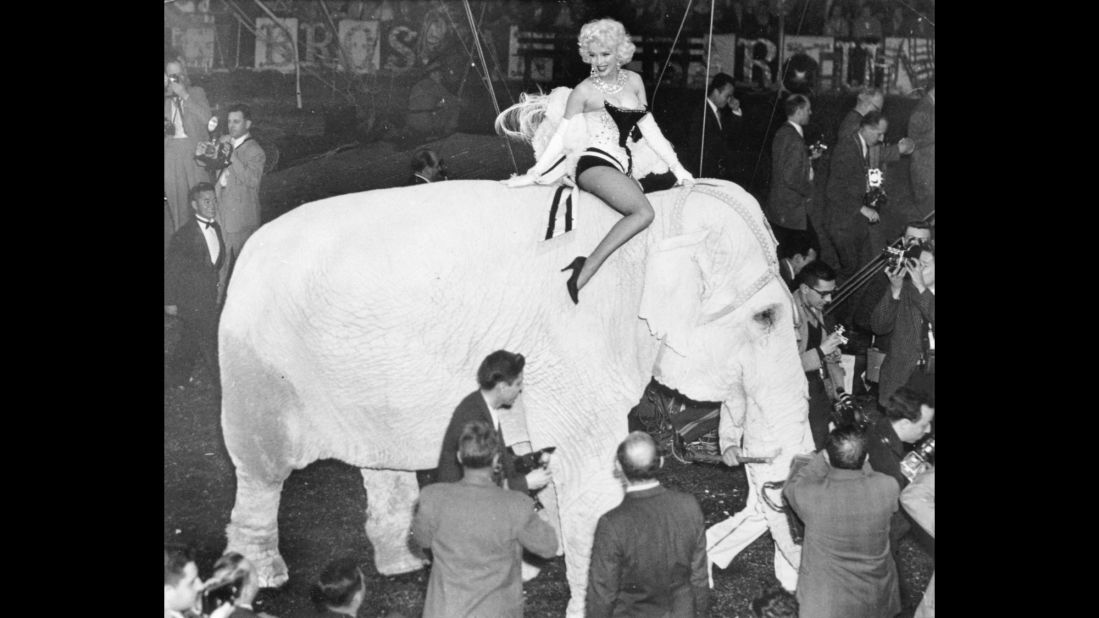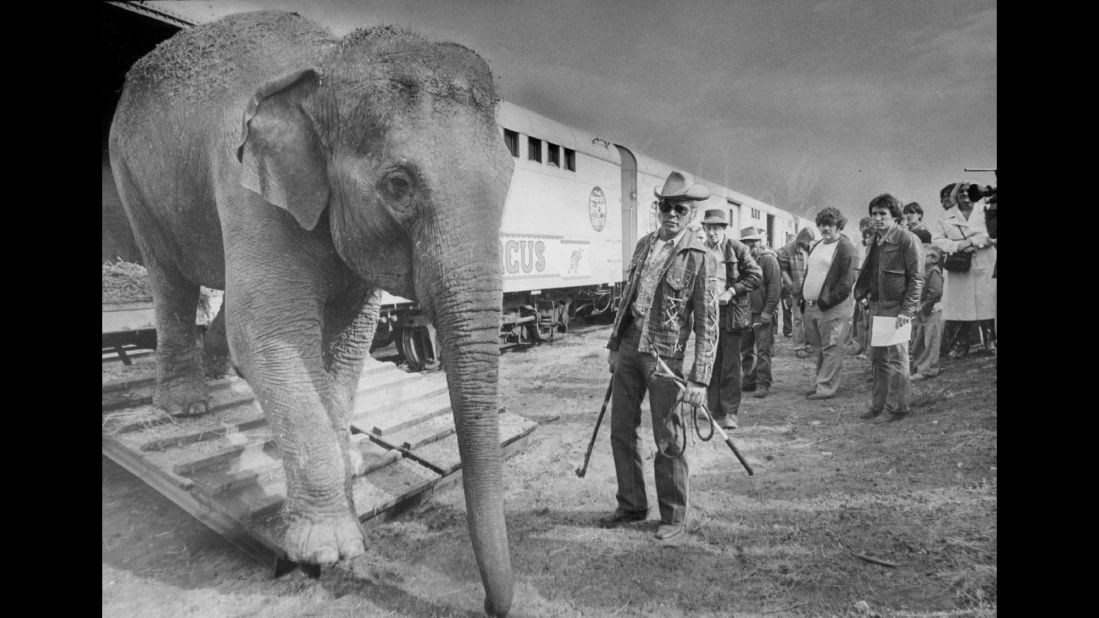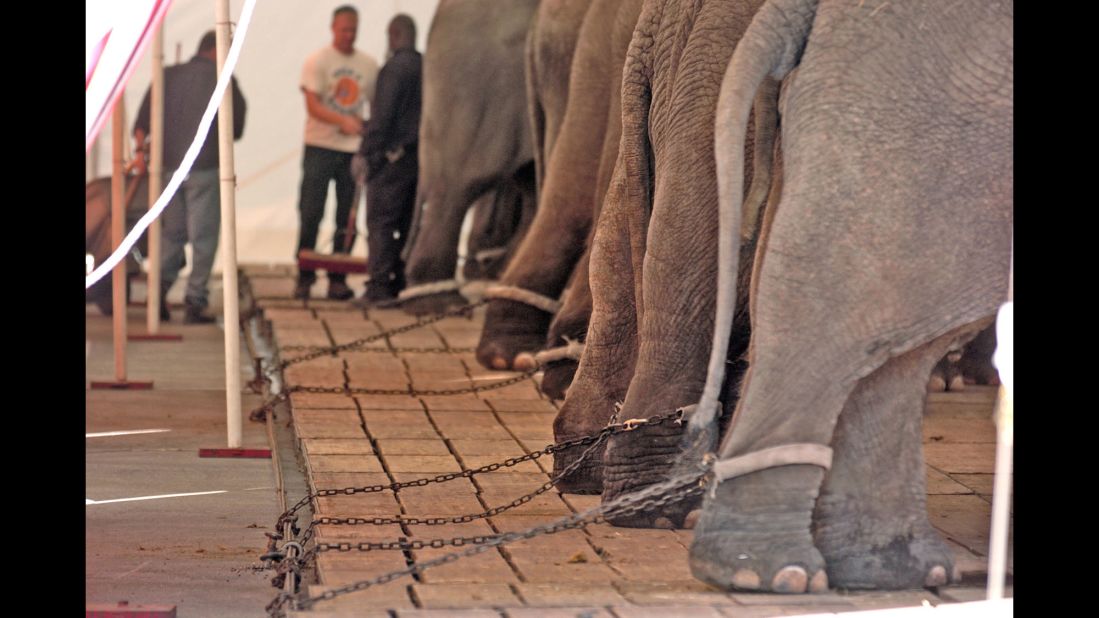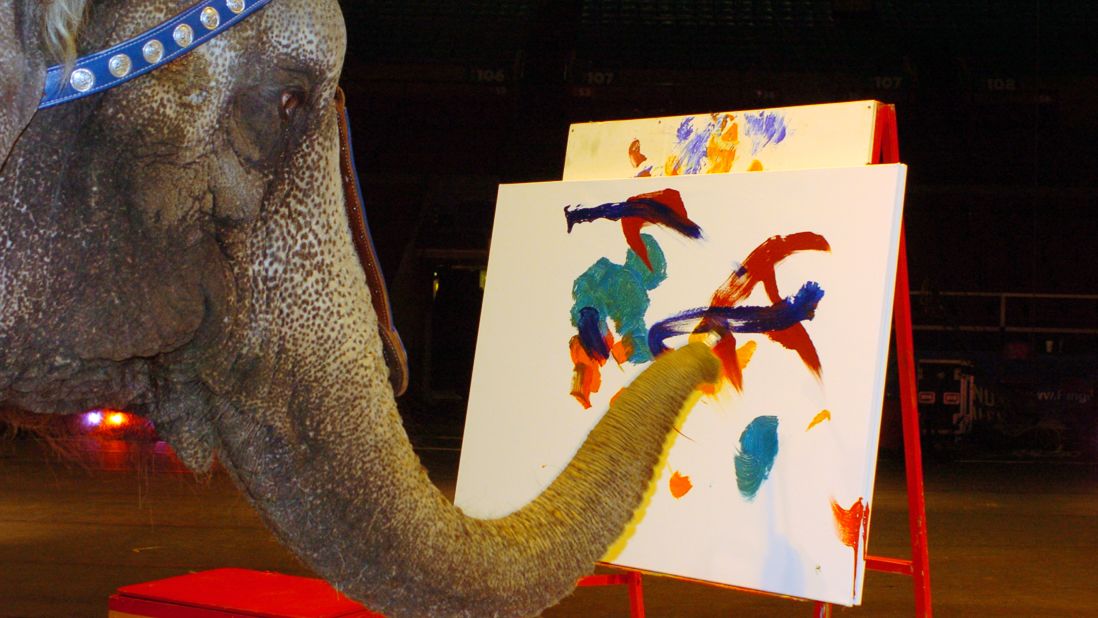 Elephants in Ringling Bros. circus
During Sunday's show, the elephants paraded into the stage as they had for years, linked to each other trunk-to-tail. For the last show, the stars spun, frolicked, stood on their hind legs and posed in a headstand. At one point, they even faked a nap, only to rise when the audience yelled "Wake up, elephants!"
Then the parade of elephants sauntered off the stage in the exact way they had arrived, in a slow, synchronized march holding the tail of the elephant in front of them as their last show was streamed live on Facebook.
The elephants' final exit from the circus brought back memories for people who grew up with the circus.
Outcry from animal rights groups
The retirement marked the end of an era for the elephants, which were a big part of the Ringling Bros.' performances. For years, the elephants and their dance routines featured prominently in the shows.
But several animal rights groups repeatedly criticized, picketed and sued Ringling Bros. for their treatment of the animals.
In 2011, Feld Entertainment agreed to pay a fine of $270,000 to the U.S. Department of Agriculture for alleged violations of the Animal Welfare Act. The company did not admit wrongdoing but promised to implement new training for all personnel who handle animals.
On Sunday, animal activists, including PETA were there to protest the treatment of the animals.
Other animals
The elephants may be gone, but other animals will stay put.
Last year, Ringling Bros. said their shows "will continue to feature other extraordinary animal performers, including tigers, lions, horses, dogs and camels."
When the initial retirement announcement was made, Ringling Bros. had 13 elephants traveling for their shows. When they are moved, 42 Asian elephants will call the conservation center home.
The Ringling Bros.' elephant conservation center sits on 200 acres of land in rural Florida, halfway between Orlando and Sarasota.
The circus visits about 115 cities each year with a full cast of between 250 and 300 people.
CNN's Devon Sayers, Gregory Wallace and Madison Park contributed to this report.