Story highlights
Decision because of fears over wife's immune system
Zika has been declared global public health emergency
Australian team chef de mission backs player's move
Australian golfer Marc Leishman has pulled out of this summer's Olympic Games in Rio amid concerns over the Zika virus.
With the Games less than 100 days away, Leishman announced his decision in a statement issued via the Australian PGA.
He said he had withdrawn from the event because of fears over the strength of his wife Audrey's immune system.
"Last April, my children and I almost lost my wife to toxic shock syndrome," the statement said.
Read: Adam Scott opts out of Olympic Games
"Since then, Audrey has been prone to infection and is far removed from 100 percent recovery of her immune system.
"We have consulted with Audrey's physician and, due to her ongoing recovery and potential risks associated with the transmission of the Zika virus, it was a difficult yet easy decision not to participate.
"I missed playing in the 2015 Masters tournament to be at her side when she was originally stricken, and I cannot risk placing her health in jeopardy."
Read: Jordan Speith so over Masters meltdown
Zika, a mosquito-borne virus that is linked with thousands of babies being born with underdeveloped brains, was declared a global public health emergency by the World Health Organization three months ago.
The virus has been linked to microcephaly in babies.
The musical golfer bidding for Rio 2016 glory
Leishman, who lost out in a playoff for the Open at St Andrews last year and is golf's world No. 35, took his decision after "a great deal of thought," Australian PGA chief executive officer Brian Thorburn said.
"To be in a position where you have to withdraw from the Masters and the Olympics, the two most significant tournaments a professional can be invited to, all within the space of 12 months, is not a decision made in haste," Thorburn added.
Australian team chef de mission Kitty Chiller said the organization understood "that family must always come first" and respected Leishman's decision not to take part in the Olympics.
Read: Lovelady hoping to be on song in Rio
Players eligible to be called up to take his place include Marcus Fraser, Matt Jones and Scott Hend.
Leishman's fellow Australian Adam Scott, Louis Oosthuizen and Charl Schwartzel of South Africa and Fiji's Vijay Singh have all chosen not to participate in the Games, which include golf in the program for the first time in 112 years.
Last week, it was revealed that South Korea's Olympic stars would wear tracksuits infused with insect repellent designed to keep mosquitoes away, as well as long trousers and blazers for the opening and closing ceremonies, in response to the spread of Zika.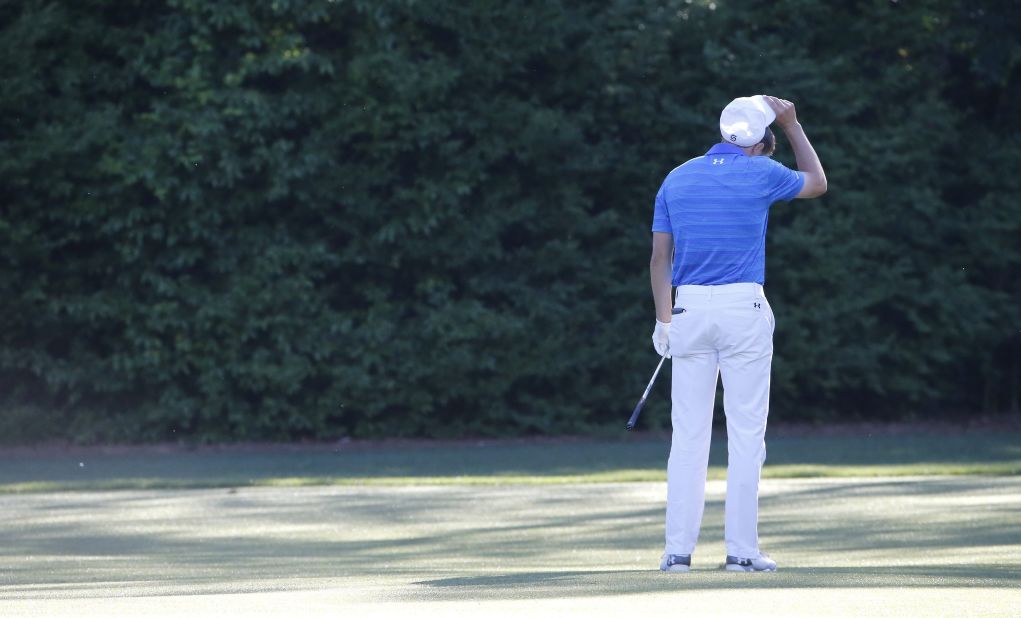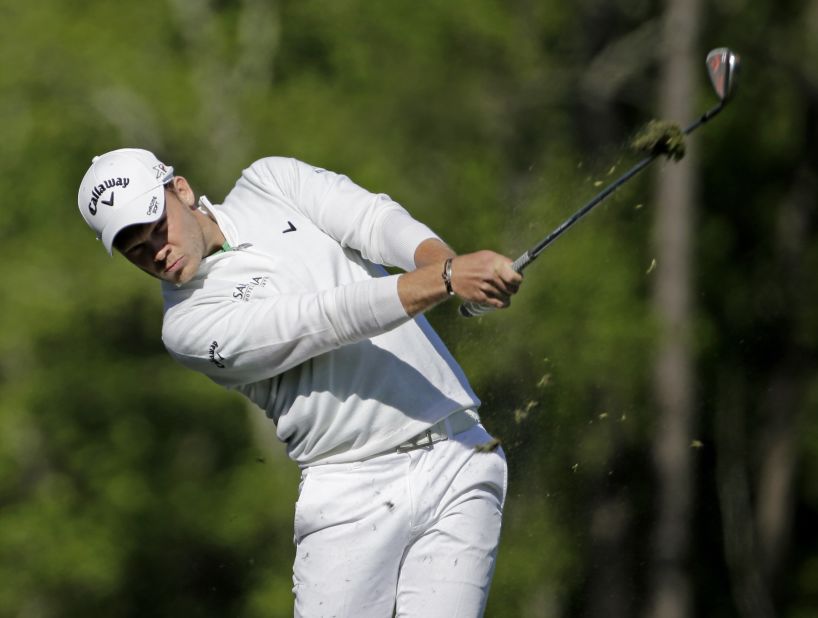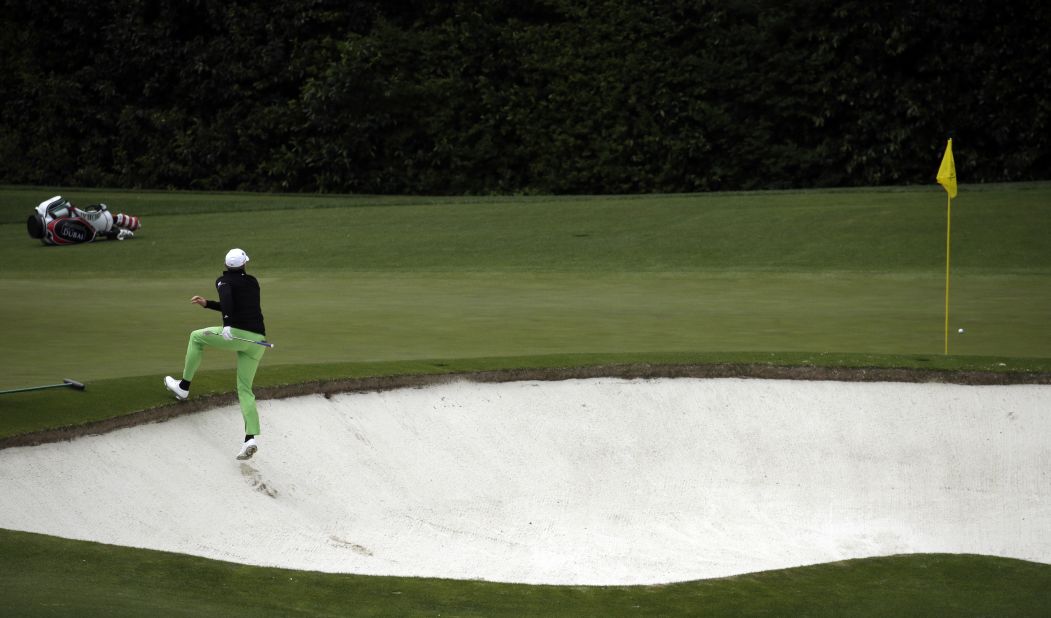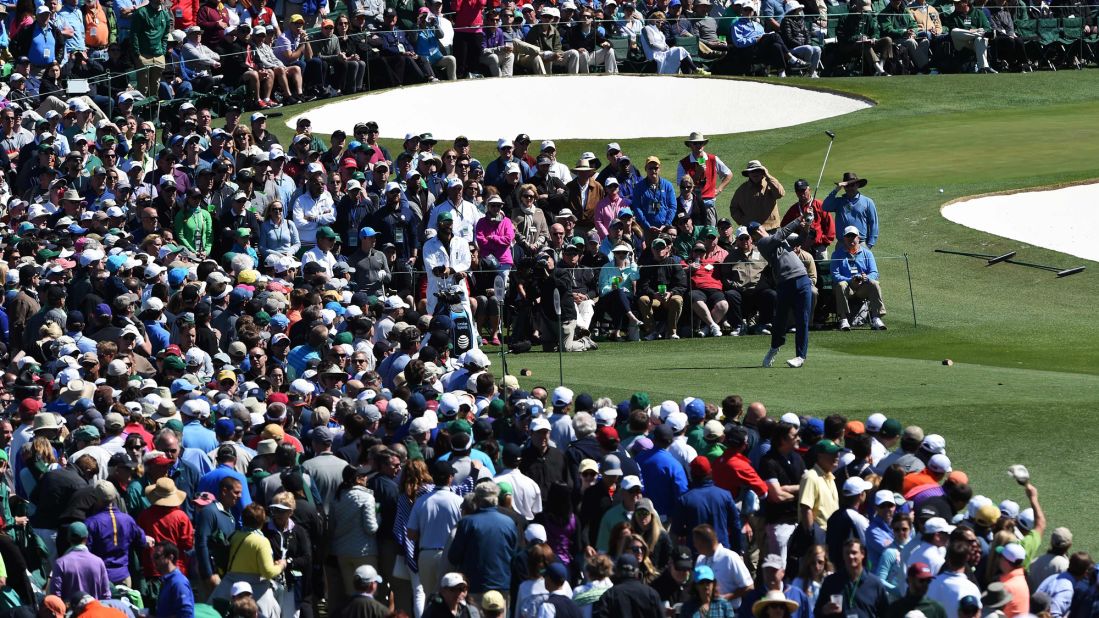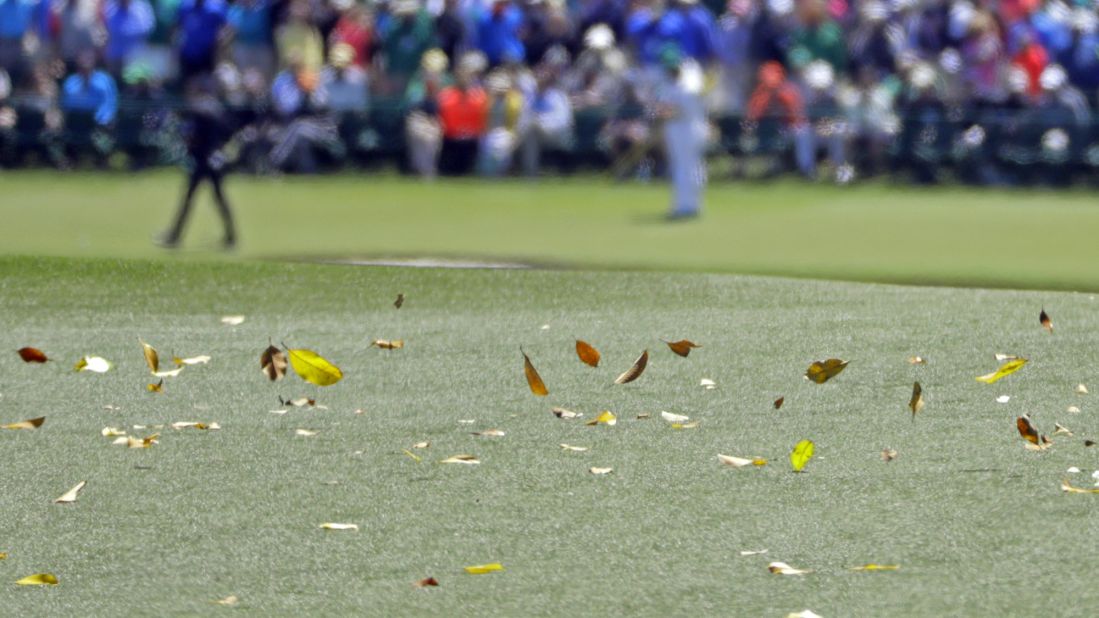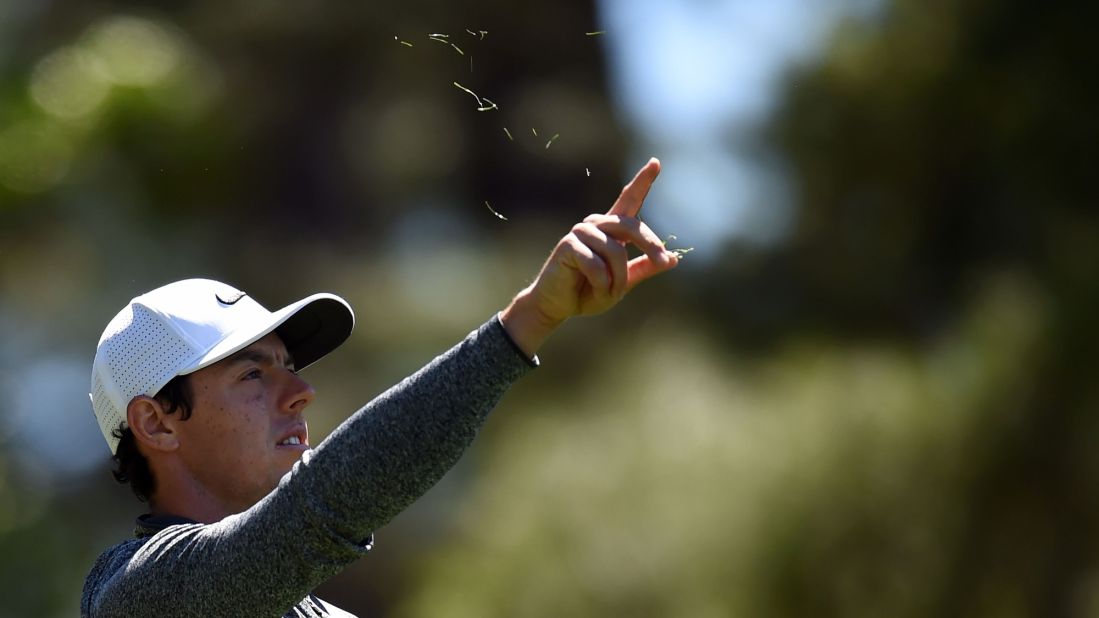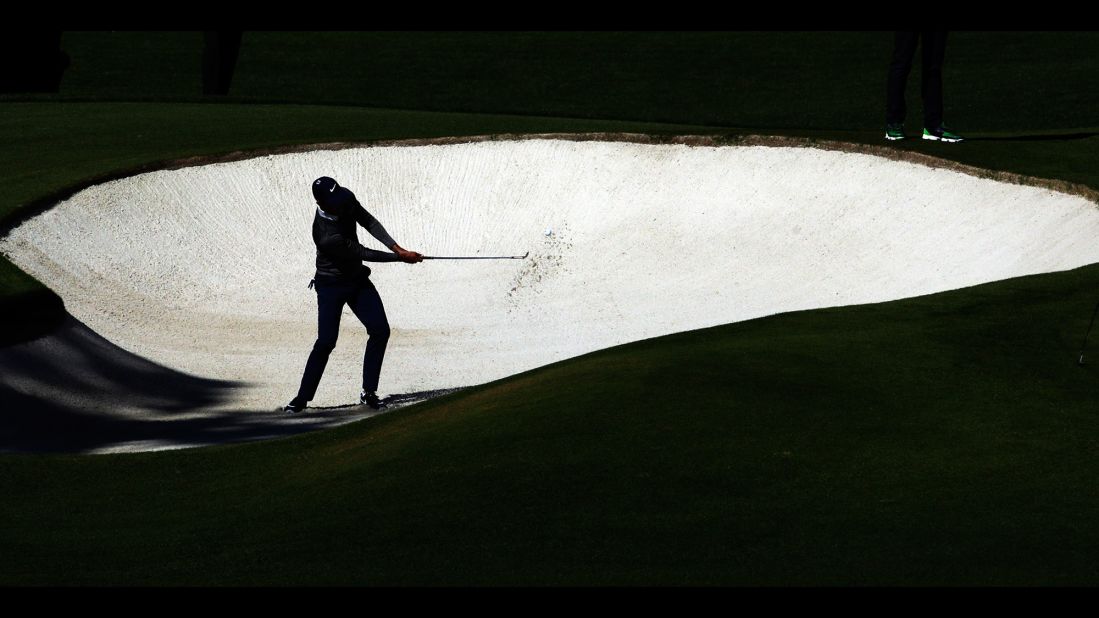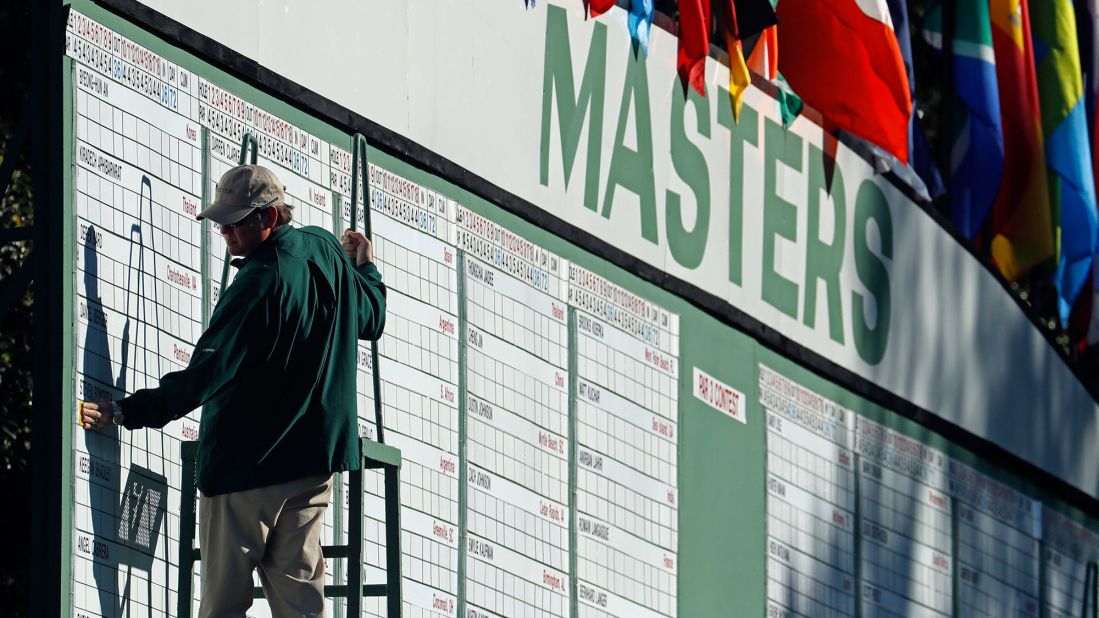 The Masters 2016