Story highlights
Max Verstappen replaces Daniil Kvyat at Red Bull
Kvyat involved in two recent incidents with Sebastian Vettel
Just last year, Max Verstappen didn't even hold a full driving license – now he's racing for one of the biggest teams in Formula One.
Red Bull made the decision to promote the 18-year-old in place of Daniil Kvyat, who has been involved in on-track incidents with Sebastian Vettel in each of the last two grands prix.
The 22-year-old Kvyat will drop down to sister team Toro Rosso and the pair will stay in their new positions for the remainder of the 2016 season.
Read: F1's teen sensation Max Verstappen
"Dany will be able to continue his development at Toro Rosso, in a team that he is familiar with, giving him the chance to regain his form and show his potential," team principle Christian Horner said in a statement.
At the Chinese Grand Prix on April 17, Kvyat angered Vettel by performing an aggressive overtake maneuver that resulted in the four-time world champion crashing into Ferrari teammate Kimi Raikkonen.
"The Hulk" reaches 100 Grands Prix
Then, at his home race in Russia on Sunday, Kvyat ran into the rear of Vettel's car twice in the first two corners, prompting a furious, expletive-ridden tirade from the German down his team's radio.
Read: Max Verstappen makes Formula One history
But Horner used the opportunity to express his delight at being able to allow Verstappen, who last year became the youngest driver in F1 history, the chance to race for Red Bull.
"Max has proven to be an outstanding young talent," he said. "His performance at Toro Rosso has been impressive so far and we are pleased to give him the opportunity to drive for Red Bull Racing.
"We are in the unique position to have all four drivers across Red Bull Racing and Toro Rosso under long term contracts with Red Bull, so we have the flexibility to move them between the two teams."
Kvyat is currently eighth in the drivers' standings with 21 points, but lags four places and 15 points behind teammate Daniel Ricciardo.
However, the Russian recorded Red Bull's only podium finish of the season after coming third at the Chinese Grand Prix.
Kvyat will now race alongside Spaniard Carlos Sainz at Toro Rosso.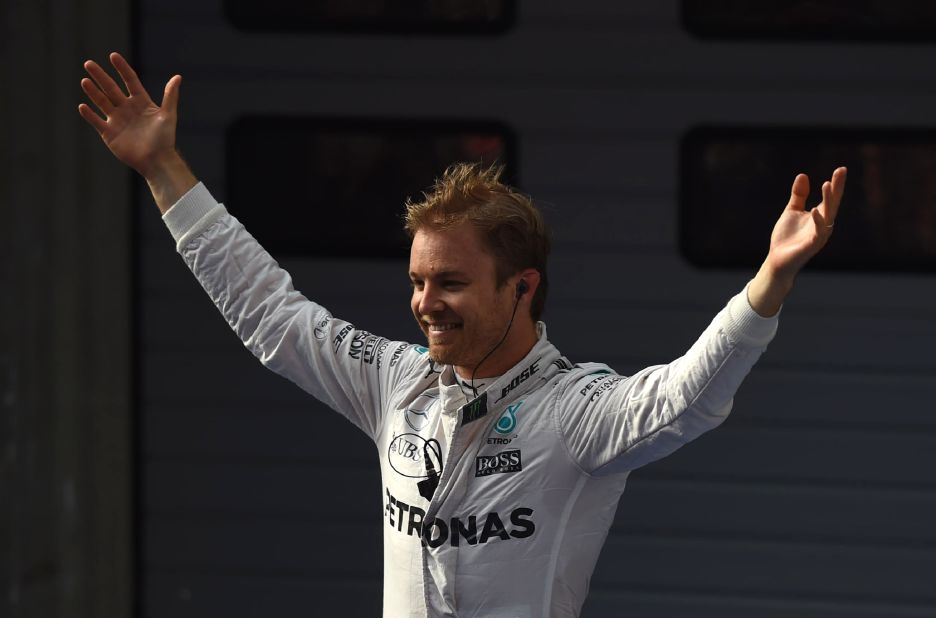 Russian GP: Mercedes boss blasts 'conspiracy theories'