Story highlights
The four face charges regarding their alleged cheating on medical exam
Dean says they used cameras hidden in eyeglasses to record test questions
Four prospective medical students in Thailand have allegedly been caught cheating on an exam using some high-tech gadgetry.
"On May 7, while students were taking an entrance examination, the lecturer spotted suspicious behaviors of four students," said Naret Panthataratorn, deputy dean of Rangsit University.
The lecturer approached the students, Naret said, and found suspicious glasses and electronic wrist watches.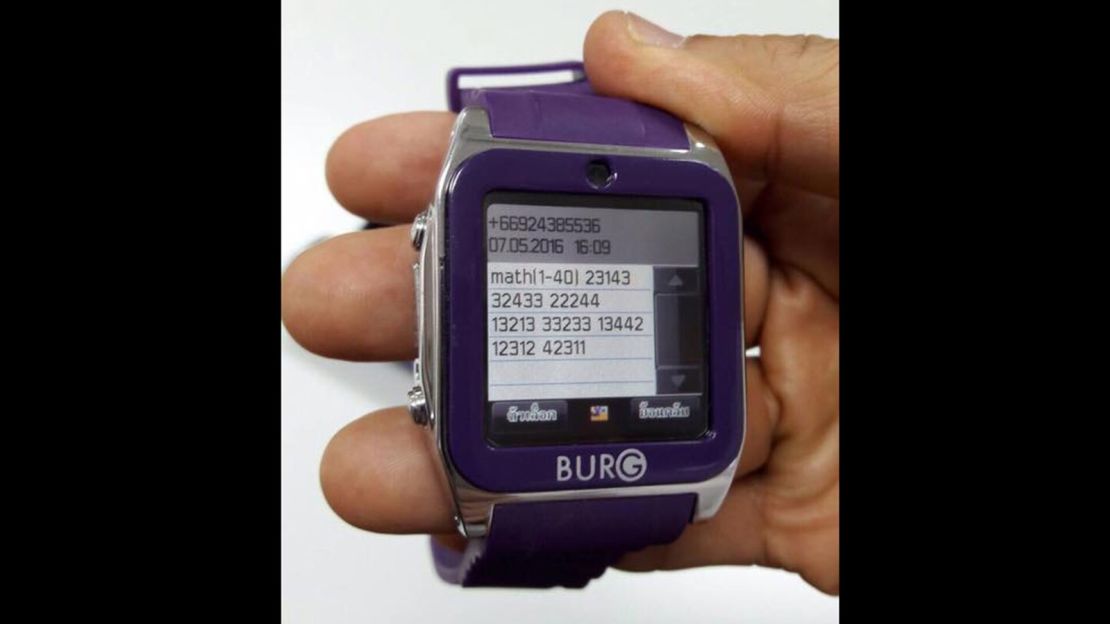 "They have found two pairs of glasses with a hidden camera inside the glass frame," Naret said. "And three electronic wrist watches that are communication devices to receive answer from a 'command center.'"
The students now face the prospect not only of being blacklisted by the university, but also lawsuits and even criminal prosecution, the deputy dean said.
A team researched the questions
Naret told CNN that a group of hired students would be sent to take the exam wearing a special pair of glasses. The camera hidden in the glasses would record video of the test questions.
After that, for about 45 minutes, which is the minimum time one must sit through an examination, a person with a special pair of glasses would leave the test rooms and hand these glasses to a team who were waiting outside to download video from the hidden camera, he said. This team would send the file to another group, which Naret called the problem-solving team.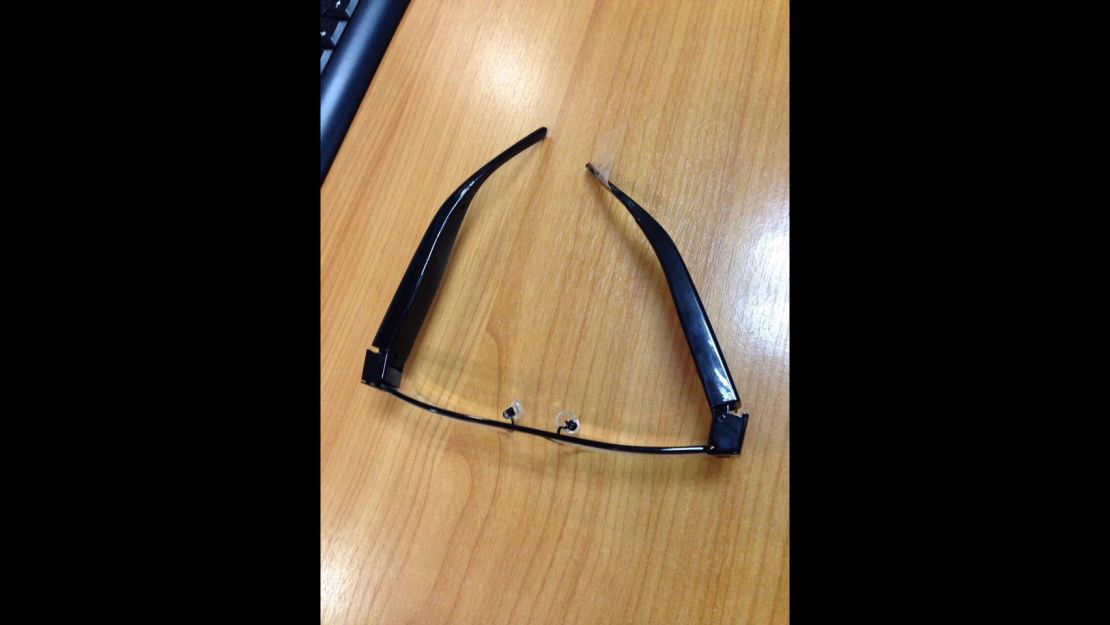 Naret said there had to be more than one problem-solver, as there were experts from various fields. The team would storm in to solve the problems in order to finish them all in time and send the answers back to the electronic wrist watches as SMS texts.
There were about 3,000 students taking the entrance examination to get into the university's medical school, dental school and pharmacy program. After the fraud was discovered, the university ordered retakes for the exam, which will take place May 31 and June 1.
At least three students who were caught red-handed will be blacklisted from Rangsit University, the deputy dean said. The university is pursuing criminal and civil action against them, but there seems to be no specific charge regarding exam cheating, he said.
CNN's Kocha Olarn contributed to this report.