In the space of a day, Britain's two most powerful people – Queen Elizabeth II and Prime Minister David Cameron – have been publicly reminded of the perils of a hot mic.
Cameron was first, when his candid remarks to the Queen about Nigeria and Afghanistan – calling them "fantastically corrupt" and "possibly the two most corrupt countries in the world" – were captured on camera.
The comments provoked a storm online and drew a rebuke from Nigeria's presidential spokesman, who said they were "embarrassing."
Shortly afterward, footage emerged of the Queen telling a senior Metropolitan Police officer that Chinese officials had been "very rude" during President Xi Jinping's first state visit to Britain last year – potentially complicating relations with the superpower.
For people accustomed to living in the media's glare, it's surprising how often world leaders forget the golden rule of broadcasting: Always assume the mic is live.
Here are some of the most memorable occasions when things have gone wrong:
1. Obama, Sarkozy talk trash about Netanyahu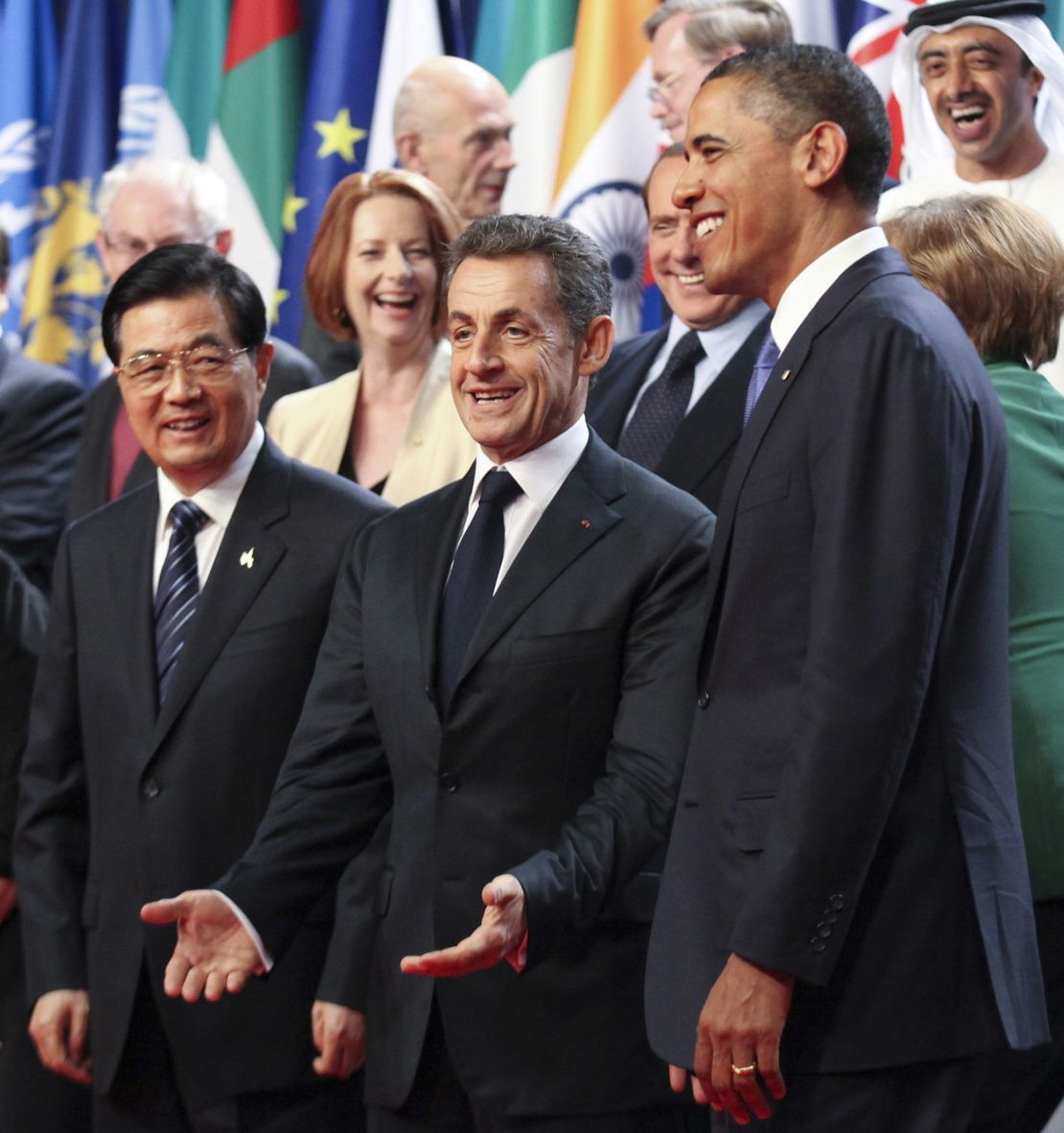 President Barack Obama and his then-French counterpart, Nicolas Sarkozy, came under fire in November 2011 after they were overheard talking about Israeli Prime Minister Benjamin Netanyahu at the G20 summit.
Sarkozy told Obama: "I can't stand him. He's a liar," according to French website Arret sur Images.
Obama is reported to have replied: "You're tired of him; what about me? I have to deal with him every day."
2. Obama slams Kanye West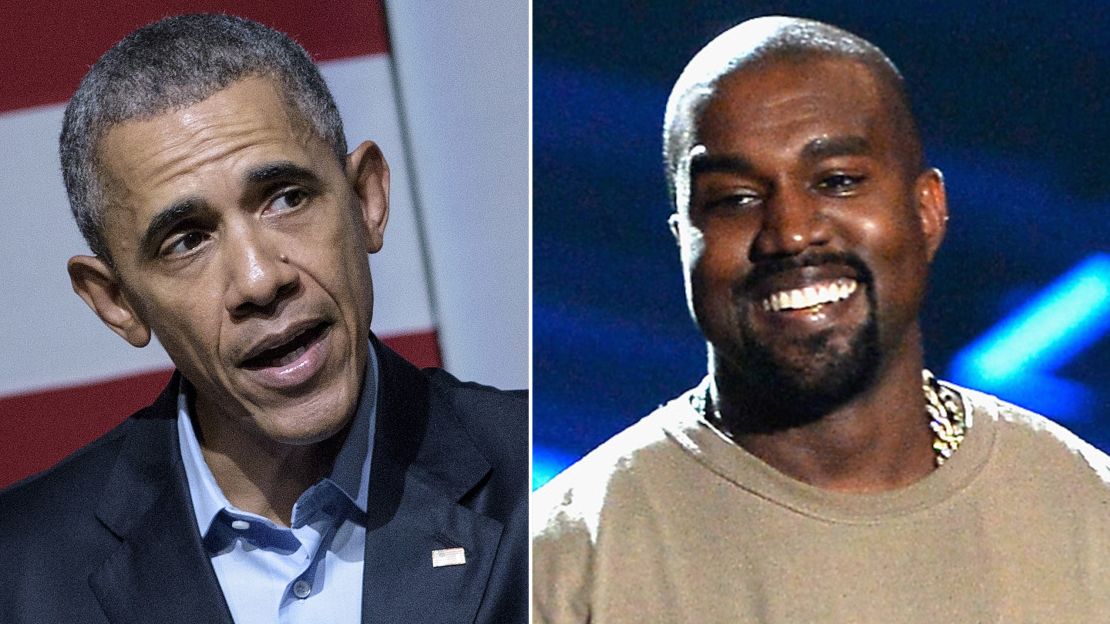 Obama should have had no excuse for the Netanyahu incident, as he had been caught two years earlier making another gaffe when he described the polarizing rap superstar Kanye West as a "jackass."
The President was addressing the controversy over West storming the stage at the MTV Video Music Awards to gate-crash Taylor Swift's big moment.
"The young lady seems like a perfectly nice person, she's getting her award. What's he doing up there?" Obama said during an off-the-record portion of a TV interview. "He's a jackass."
Another reporter in the room tweeted out the remark, and footage of the comments later leaked online.
Obama doubled down on the comment three years later to a journalist from The Atlantic but tempered the criticism with the observation that the rapper was "talented."
Obama: I don't have Kanye's home number
3. Gordon Brown on 'bigoted' voter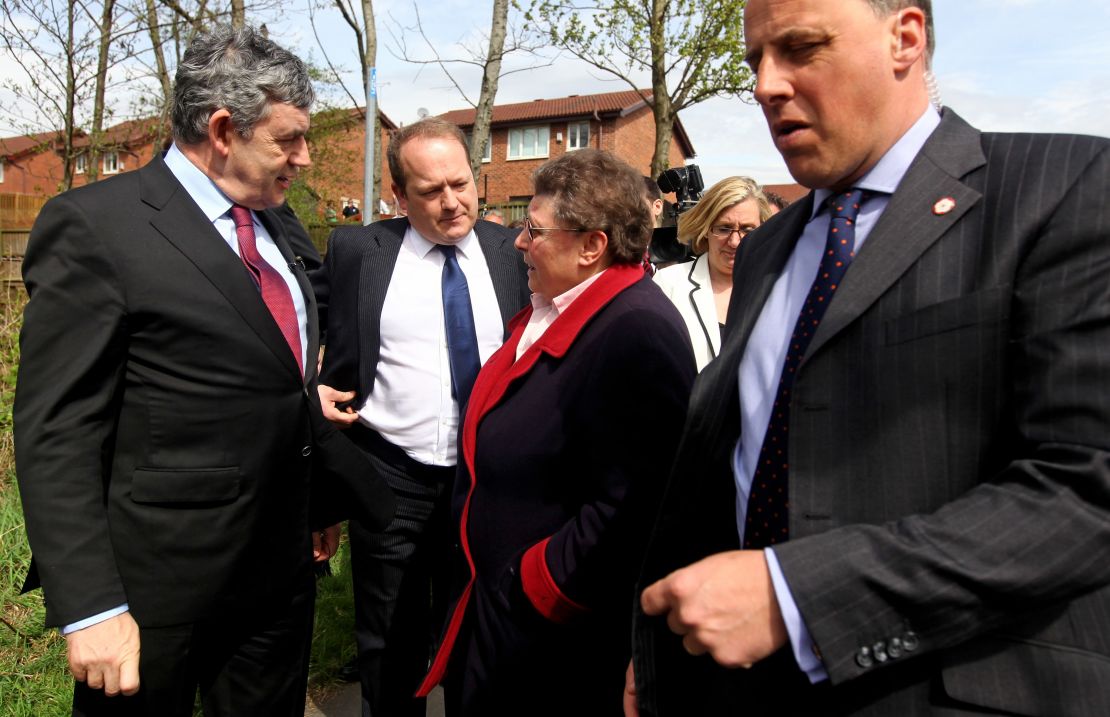 Then-British Prime Minister Gordon Brown's 2010 campaign was not going well, but he had no idea how much worse it was going to get when he stopped to chat with a voter in Rochdale, England, a week before the election.
Gillian Duffy, a 66-year-old pensioner, proceeded to berate Brown, explaining why – despite having backed his Labour Party all her life – she was now ashamed to admit her political allegiance.
Brown kept up a polite conversation with her as the TV cameras looked on, then drove away unaware his microphone was still on.
Once inside the car, he complained to advisers: "That was a disaster. They should never have put me with that woman. … Ridiculous … bigoted woman."
Brown later apologized but went on to lose the election.
Bigot gaffe threatens to overshadow UK debate
4. George W. Bush to Tony Blair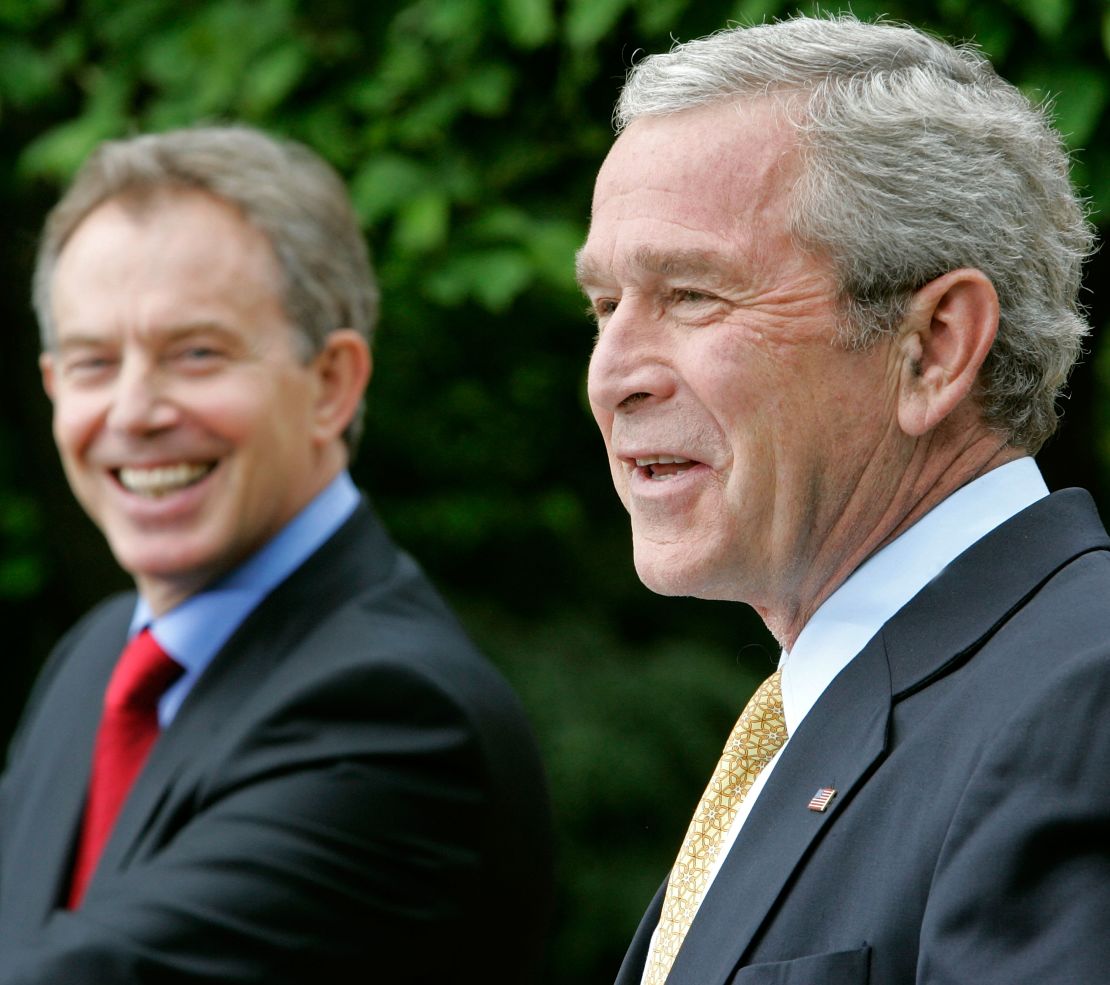 Brown's predecessor, Tony Blair, was witness to one of the most famous on-mic blunders by U.S. President George W. Bush during a lunch meeting at the 2006 G8 summit in Russia.
Bush hailed the Prime Minister with the greeting "Yo Blair!" and thanked him for a recent gift of a sweater. He then began discussing the situation in the Middle East, offering a not entirely diplomatic solution to the difficulties between Syria and Israel.
"What they need to do," he told Blair, "is get Syria to get Hezbollah to stop doing this s— and it's all over."
5. Bush on reporter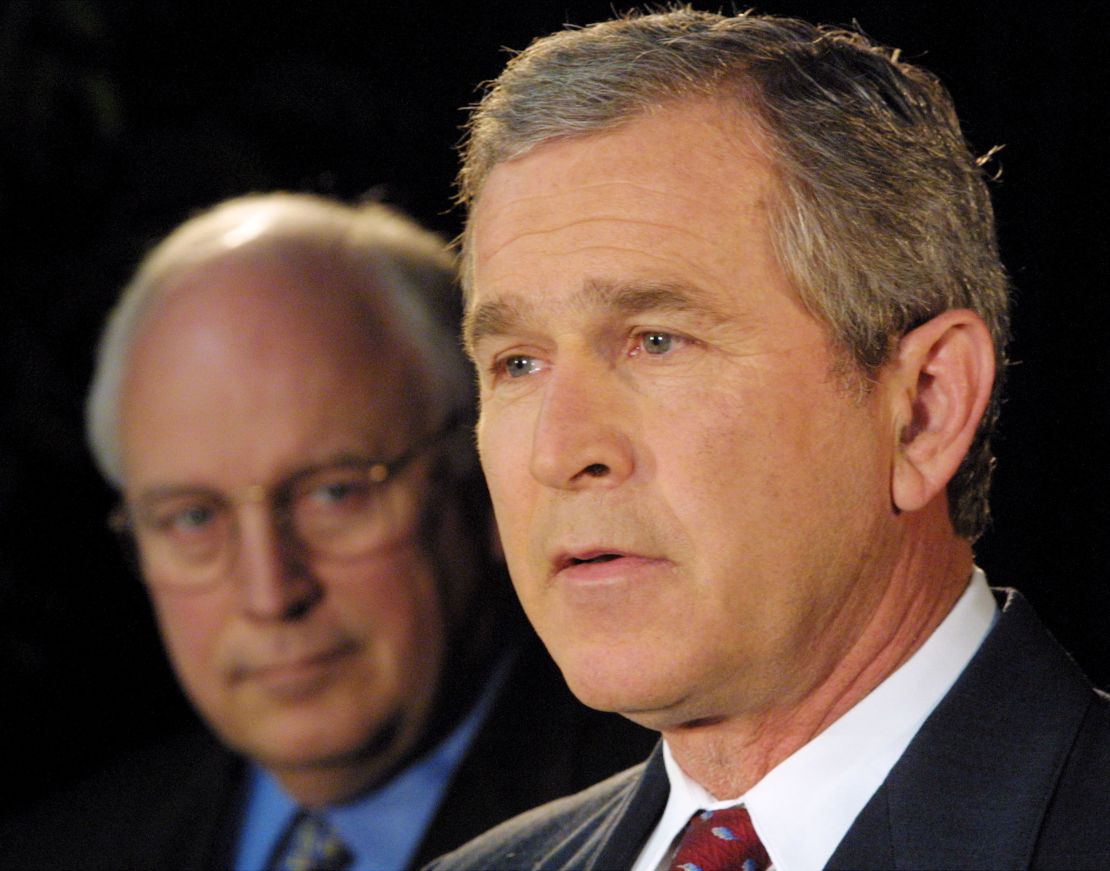 The 43rd U.S. President was no stranger to the gaffe – entire books were written about his famous "Bushisms" – and they were in evidence even on the election trail.
At an Illinois campaign stop in September 2000, Bush was caught on camera referring to New York Times reporter Adam Clymer as a "major-league a——" – to which his running mate Dick Cheney replied: "Oh yeah, big time."
Bush later said he was sorry his comments – intended, according to his advisers, as a "whispered aside" – were overheard.
"I regret that the private comments made it to the public airwaves," he said. "I regret people heard the comments."
6. Prince Charles on royal correspondent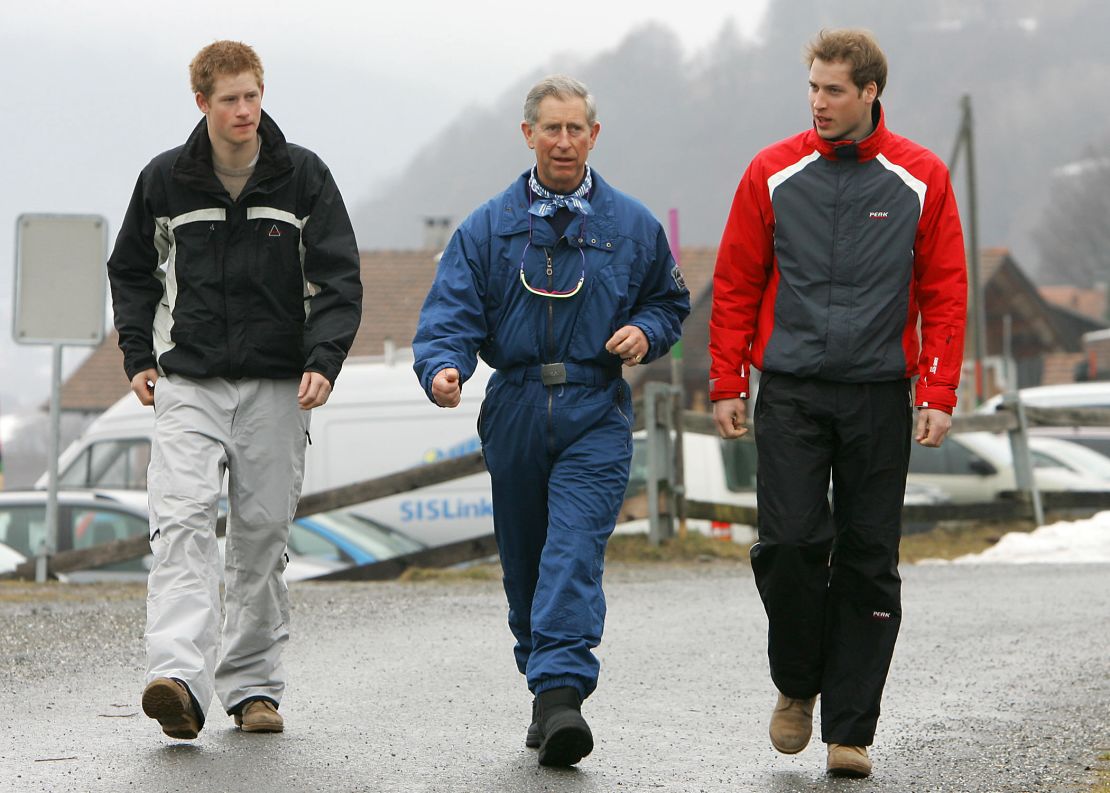 Bush is not the only public figure to have voiced frustration and anger at the media in an unguarded on-camera moment.
Prince Charles got himself in hot water with the British press when he was caught muttering under his breath about a reporter to sons William and Harry during a photo call on a 2005 skiing holiday in Switzerland.
Taking exception to a question from longtime BBC royal correspondent Nicholas Witchell, the prince complained: "Bloody people. I can't bear that man. He's so awful, he really is."
The comment did little to repair Charles' fractious relationship with the media and proved that gaffes can still offend, even when couched in polite language.
7. Joe Biden to Obama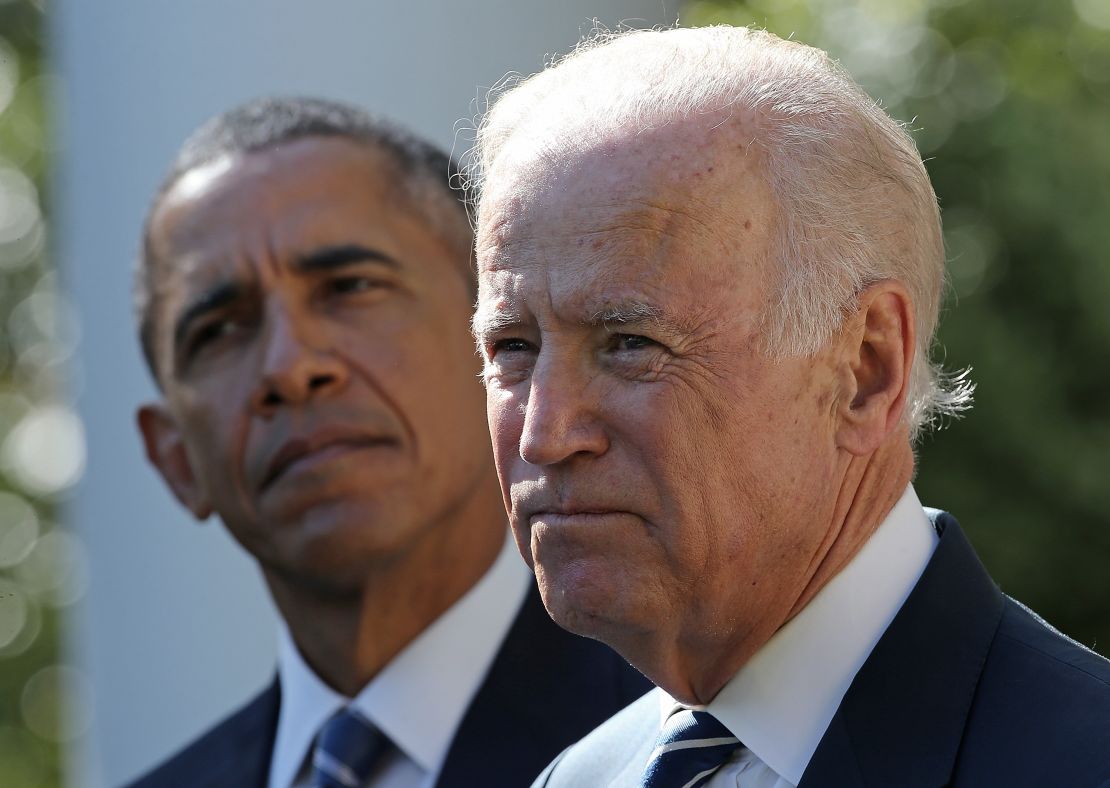 U.S. Vice President Joe Biden is in a class all his own when it comes to putting his foot in it.
In one of his most famous blunders, he was caught on tape dropping the F-bomb while congratulating Obama over the signing of the controversial bill to overhaul health care in March 2010.
Introducing the President to the media, he turned to hug Obama, and was heard whispering: "This is a big f—— deal."
8. John Major on colleagues – and himself
Elections are fertile hunting ground for gaffes as politicians battle for airtime and headlines, but then-UK Prime Minister John Major found himself in trouble in 1993 when he admitted he didn't understand why people kept voting for him.