Story highlights
Mount Sinabung in the western province of North Sumatra erupted on Saturday
Potential for more eruptions remains high
At least seven people have died and two more are critically injured after Indonesia's Mount Sinabung erupted on Saturday, the country's National Disaster Management Agency reported.
The seven victims were in Gembar village in the western province of North Sumatra when the eruption occurred at 4:48 p.m. local time (9:48 a.m. GMT). Search teams comprised of police, military, Indonesian Red Cross and volunteers continue to search for other victims.
Thousands evacuated in June 2015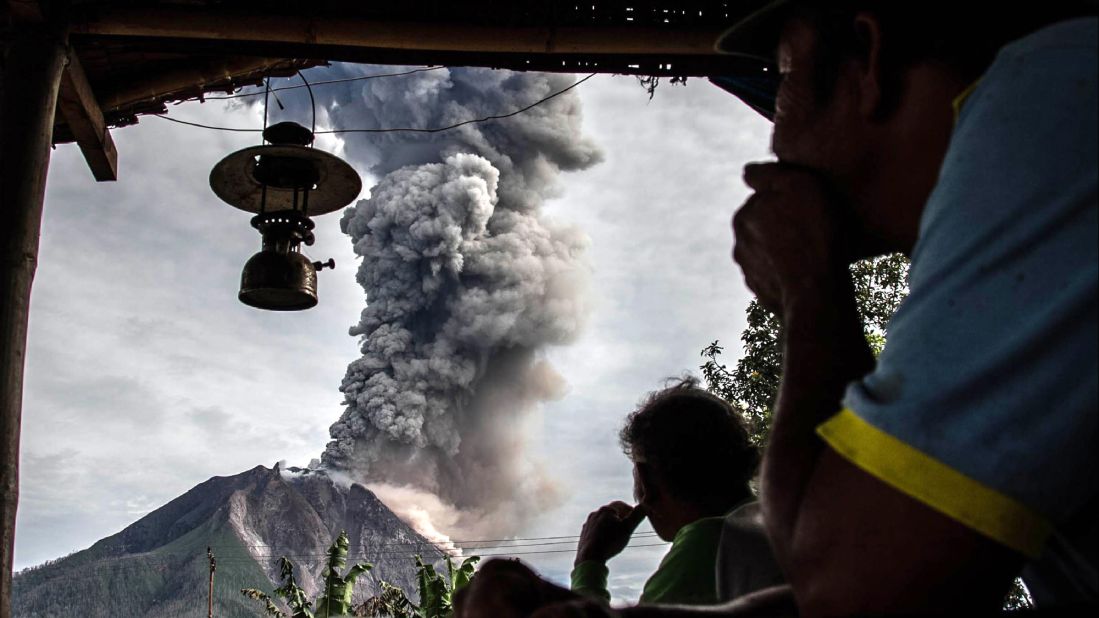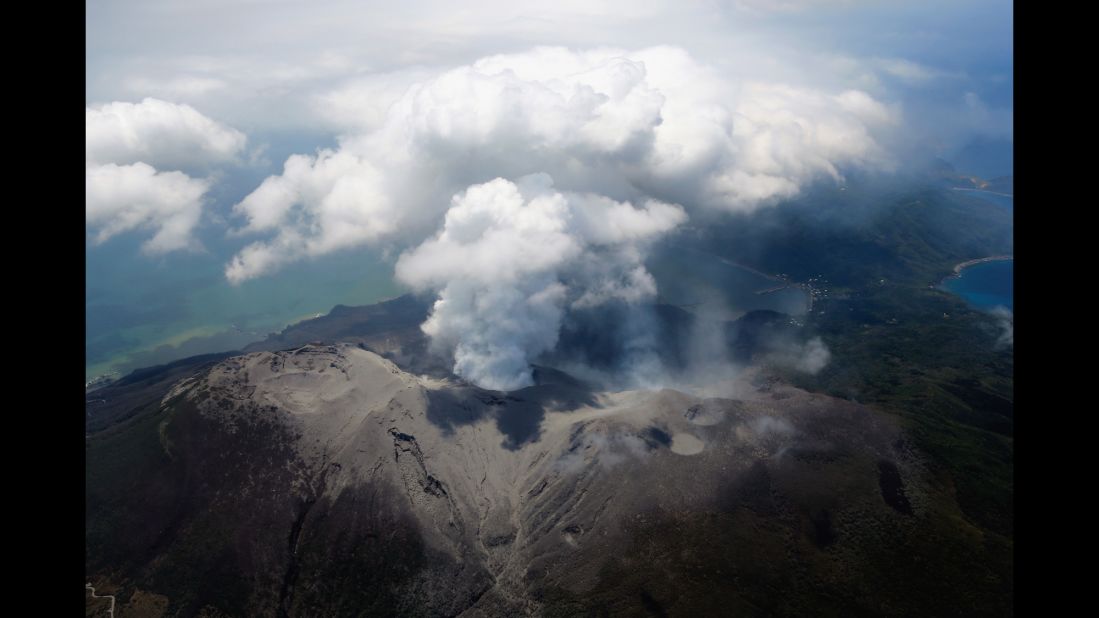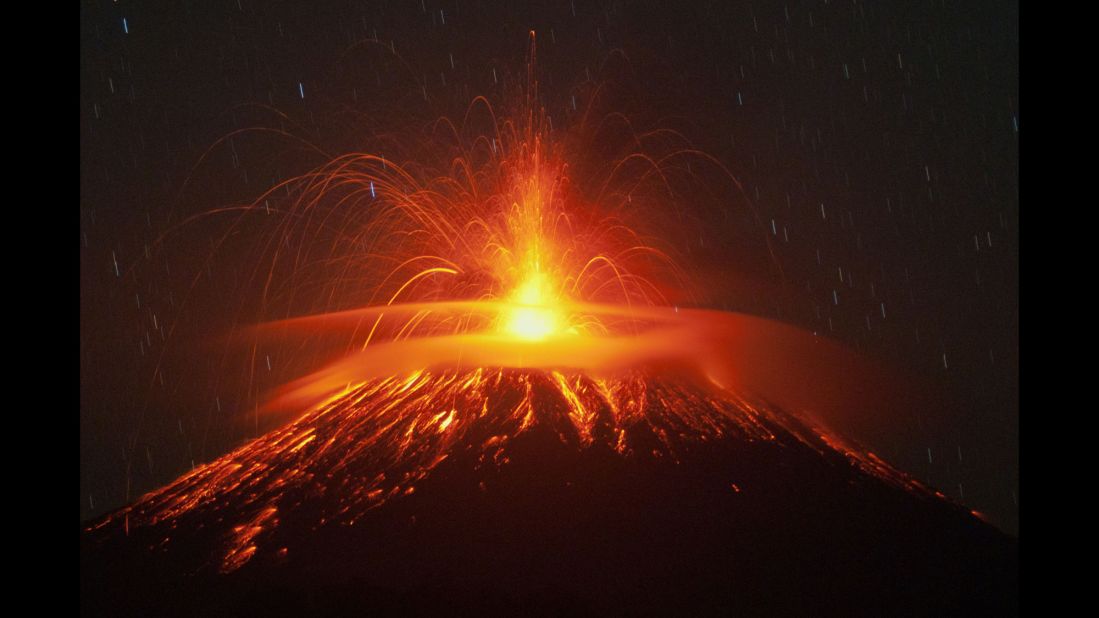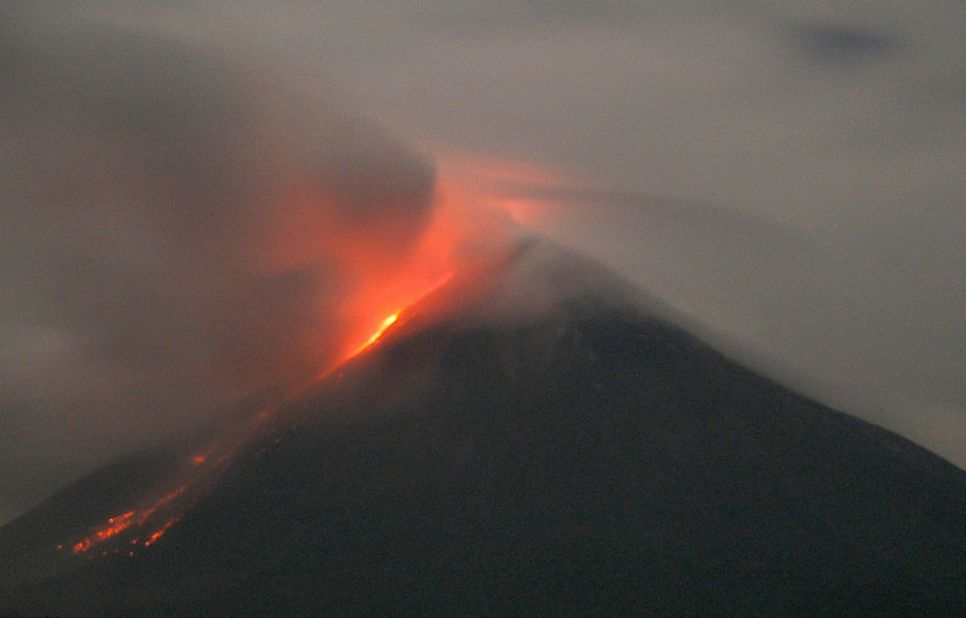 Recently active volcanoes
Gembar village, along with three other villages, is inside a four-kilometer (2.5 mile) danger zone declared in October 2014. Nearly 5,000 residents were evacuated at the time but Indonesia's National Disaster Management Agency spokesman Sutopo Purwo Nugroho said some locals still enter the zone, staying intermittently to tend to their homes, property and farms.
It is unclear how many people were in the inclusion zone area.
Mount Sinabung is still on the highest alert level and potential for more eruptions remain high.
The head of the National Disaster Management Agency has ordered the immediate evacuation of people who insist on staying within the zone.