Story highlights
J-pop star stabbed by man before concert
The suspect reportedly admits crime
Police in Japan have arrested a man in connection with the stabbing of a pop star in Koganei City, western Tokyo.
Tokyo Metropolitan Police arrested Tomohiro Iwazaki, 27, after he allegedly attacked pop idol Mayu Tomita with a knife, stabbing her 20 times. The attack occurred around 5 p.m. on Saturday.
The Japan Times reported that the singer had earlier filed a complaint with Tokyo Metropolitan Police saying that a man named Iwazaki had been "persistently" sending her messages over social media.
When a teen pop star breaks J-pop 'bushido' code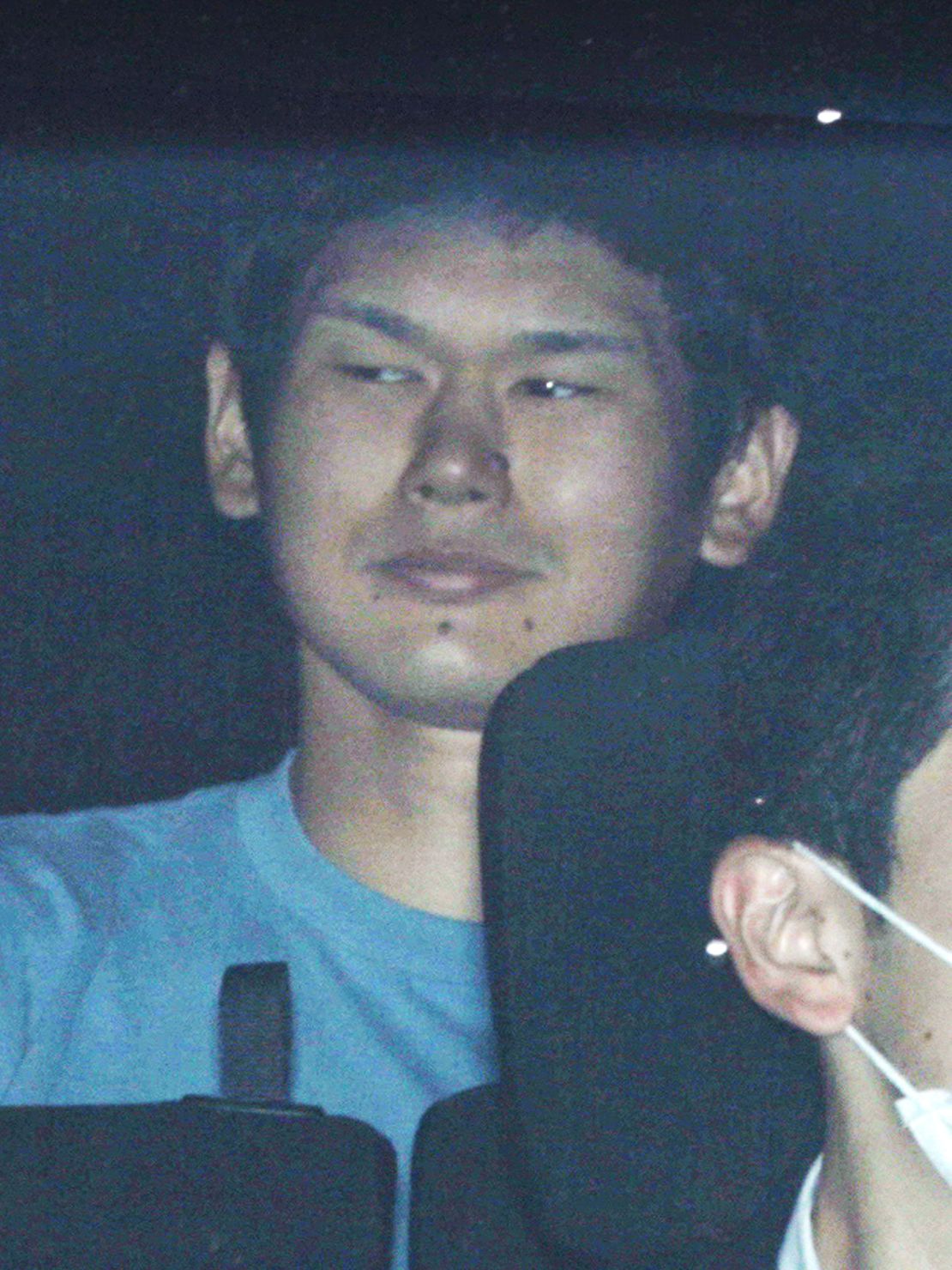 The performer was scheduled to give a live performance later that night where she was stabbed, according to her blog.
Last year, a Japanese man was sentenced to six years in jail for slashing two members of the popular J-pop group AKB48, along with a minder, with a saw at a fan event. The attack left the three victims severely injured
Satoru Umeta, 24, was convicted of assaulting singers Rina Kawaei and Anna Iriyama, both 19, along with one of the group's male employees at a "hand-shaking event" for fans in Takizawa City, Iwate Prefecture in May 2014, CNN's affiliate TV Asahi reported.
Tomita remains in critical condition.