Story highlights
The Chinese government is moving 2 million villagers to cities in Guizhou province
The relocation is meant to alleviate poverty, but its effect on culture remains to be seen
When Italian photographer Michele Palazzi saw older Miao women growing their own vegetables outside their apartments in Leishan, a more developed part of China's mostly rural, mountainous Guizhou province, it stayed with him.
Buying produce in one of the area's markets would be cheaper and much more convenient. But for the older members of this ethnic minority, growing their own food is a way of staying connected to the life they left behind in the rural farms of Guizhou.
"I found this image strongly representative of the human effort of preserving an identity, repeating rituals and gestures that belonged to them but do not belong anymore to their environment," Palazzi said over email.
Guizhou, home to the largest population of Miao people in China, is experiencing one of the largest mass-migration efforts in Chinese history. The Chinese government plans to move 2 million people from their remote villages to the province's cities, in an effort that began in 2012 and is set to continue into 2020. Through government subsidies and economic incentives to relocate, the Chinese government is aiming to alleviate rural poverty and narrow the income inequality gap. The relocation effort also stems from a government push for modernization in the face of a changing global economy.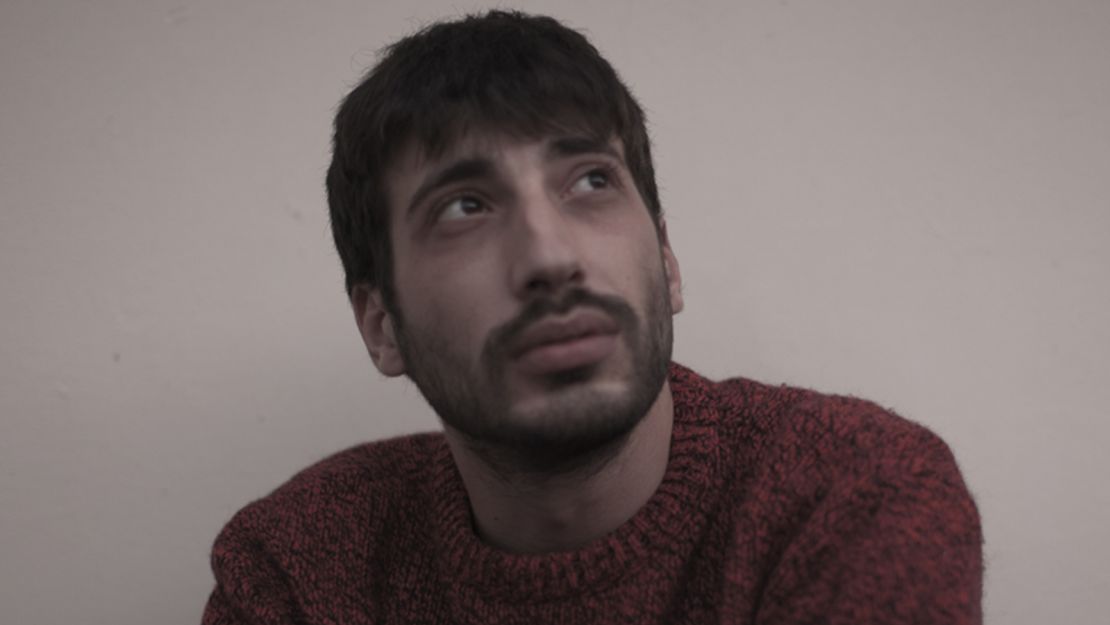 Migration and modernization are common themes in Palazzi's work. Early in his career, he documented migrant workers in Italy, and his series "Black Gold Hotel," which explores shifting culture in Mongolia, won first prize in the Daily Life category at World Press Photo 2015.
In his latest project, Palazzi sought to capture the customs and elements of Miao culture that will likely become defunct after the migration.
"An inevitable consequence of the modernization process is a deep loss of identity," Palazzi said. "The real essence of a traditional identity cannot be really preserved in an urban environment, where the idea of community and especially the daily rituals change drastically."
Palazzi's photographs depict everyday life in this typically agrarian society and reflect a bleak and somber mood. One photograph shows a man in his 60s, whose son and wife left for the city, transporting manure to his field. Another shows a different man, whose sons also left for the city, healing a chicken.
"I've always been captivated by a sense of nostalgia related to the past of human history, where daily life was linked to ancient rituals and traditions," Palazzi said.
During his time in Guizhou, Palazzi observed parts of Miao culture fading already. In the families he followed, almost none of the younger people speak or understand their community's Miao dialect. And although older generations are tied to farming traditions, younger people are happy to be relieved of such family obligations when they move to the cities.
The Chinese government is trying to preserve the Miao culture through museums, folklor