Story highlights
Previously, balloons were floated in an attempt to deliver outside info to North Korea
Radio frequencies were jammed
Stealthy helicopter drones have been delivering SD cards and flash drives to North Korean residents hungry for entertainment and information from the outside, a North Korean defector and activist said Wednesday.
Jung Gwang-il, founder of the group No Chain, said the drones have been delivering the contraband since early 2015.
Tearful North Korean waitresses: Our 'defector' colleagues were tricked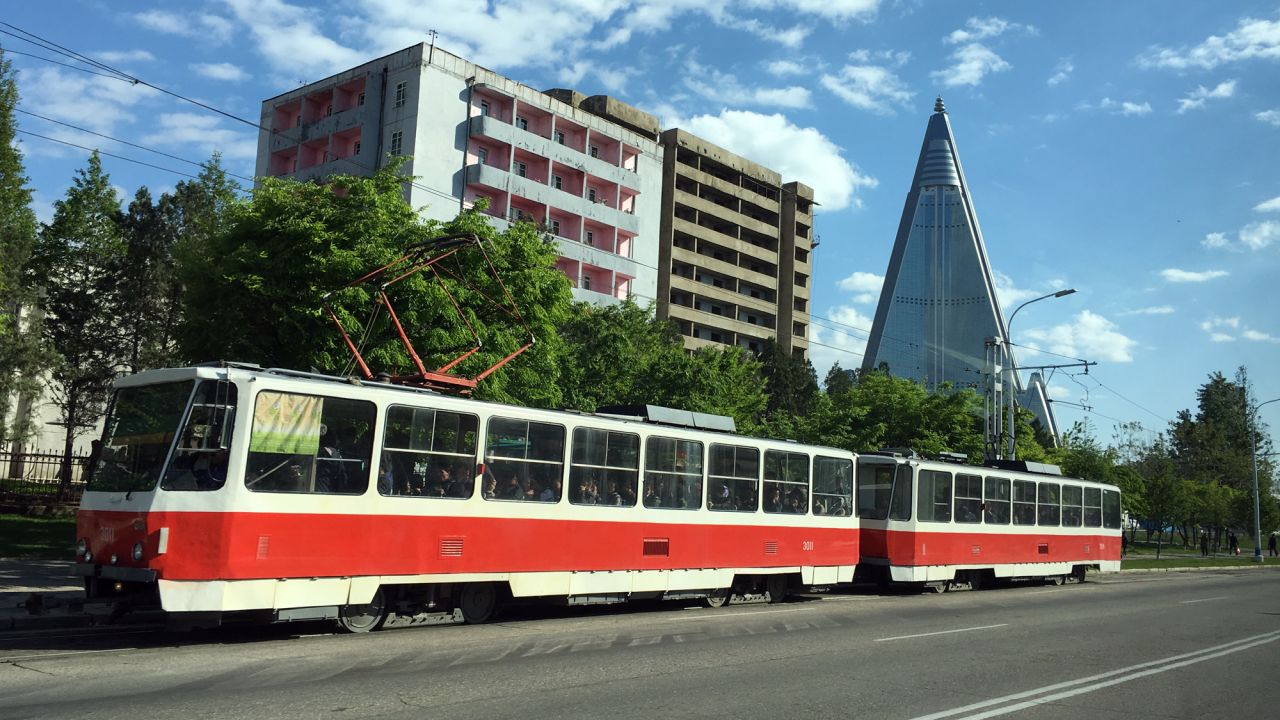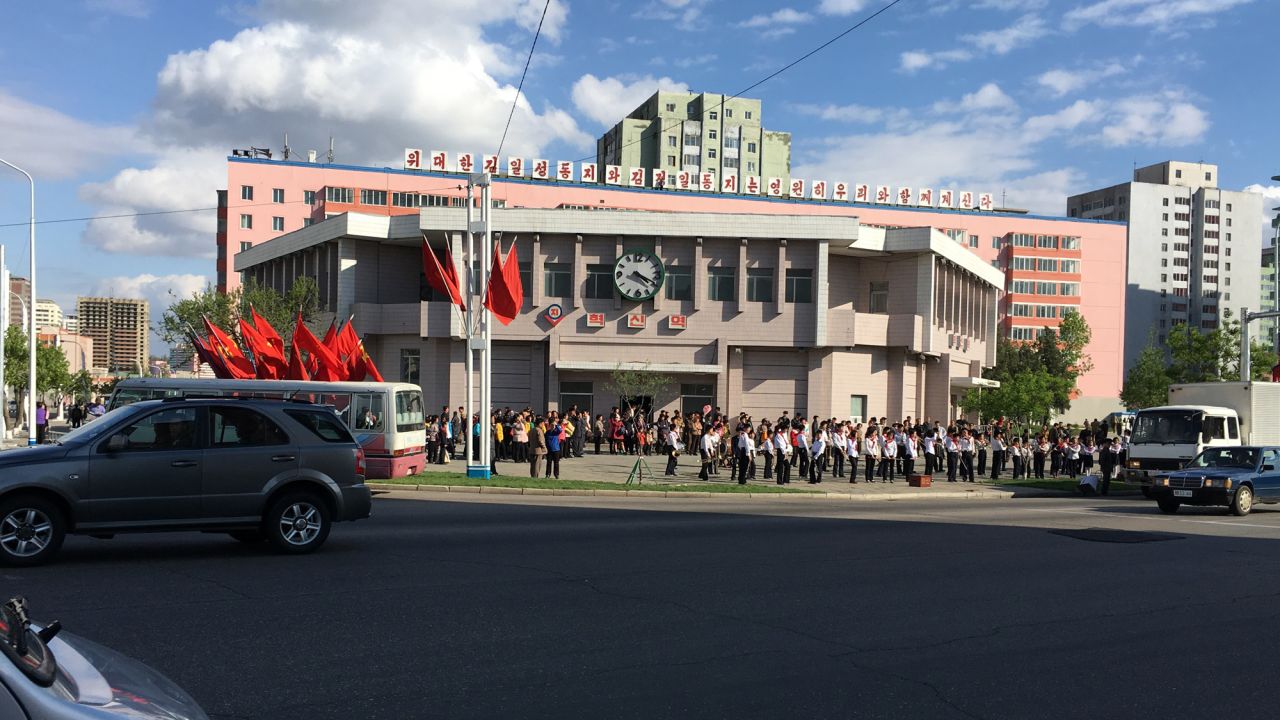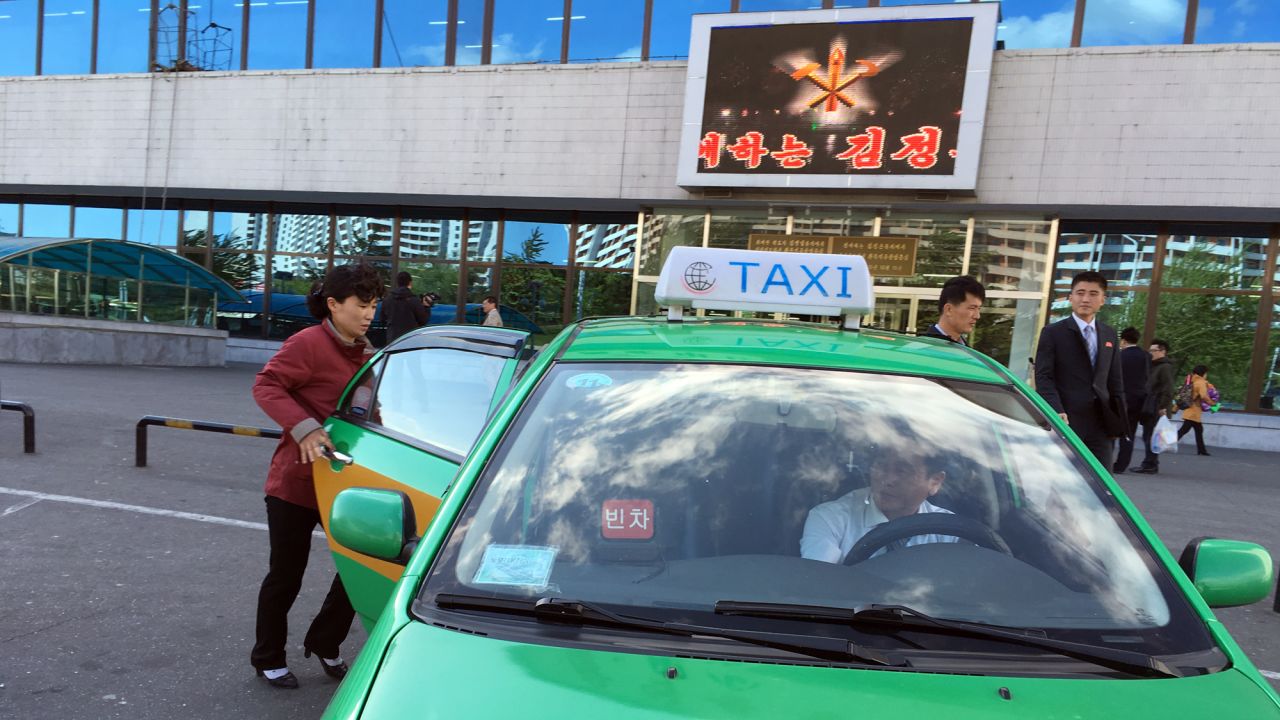 North Korea holds first Workers' Party congress in 36 years
The SD cards and USB flash drives contain Western and South Korean films, TV shows, music and internet-free access to Wikipedia – media that will help get outside information to North Koreans, who are kept behind an invisible wall that cuts them off from outside influence.
North Korea launches two midrange missiles; both tests fail
Using such drones has long been discussed among North Korean activists, but it's the first time a group acknowledged that it had been secretly using them to make deliveries to North Korea.
"I put great hope in these sticks," said Jung, holding up a USB flash drive as he spoke at the Oslo Freedom Forum on Wednesday. "I believe this has power to bring freedom to my country."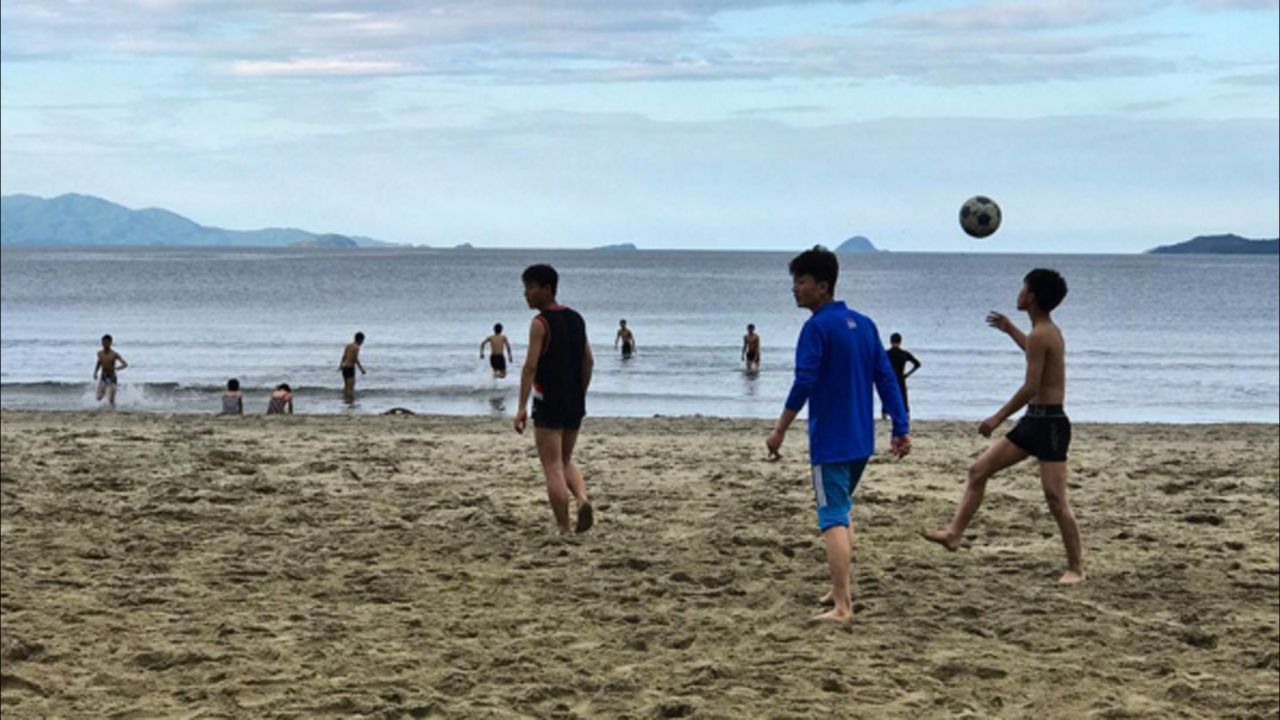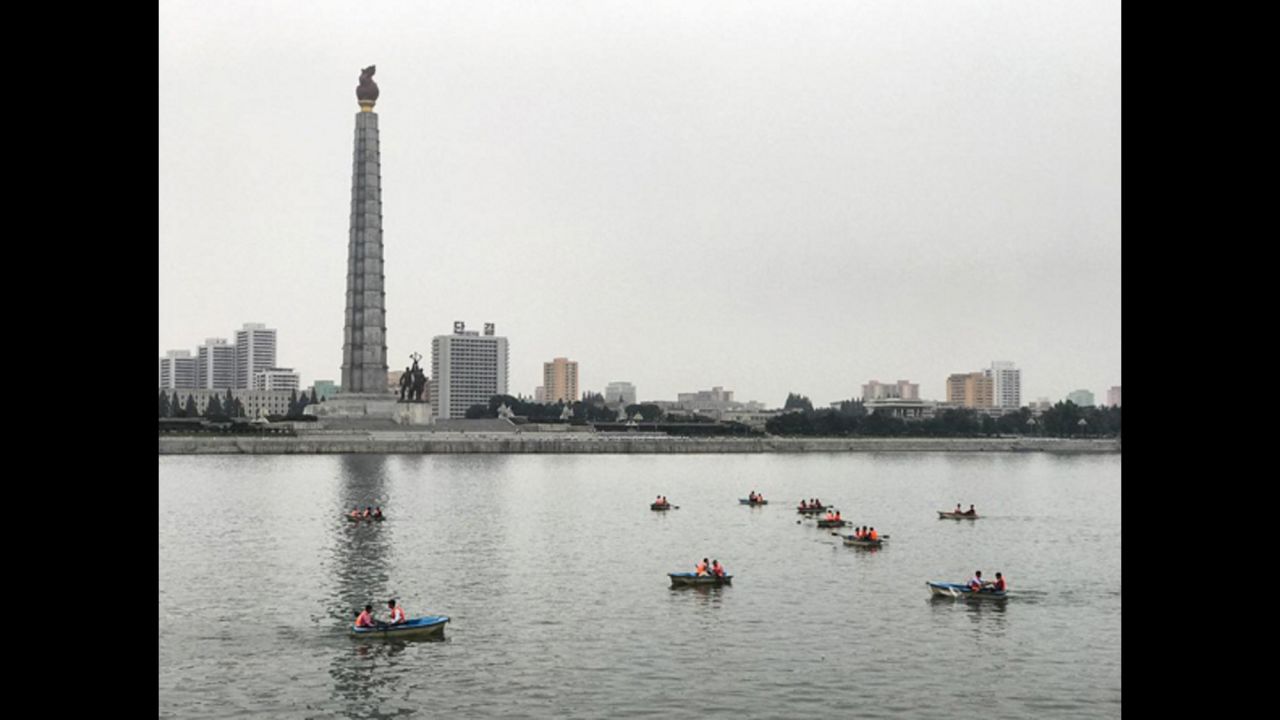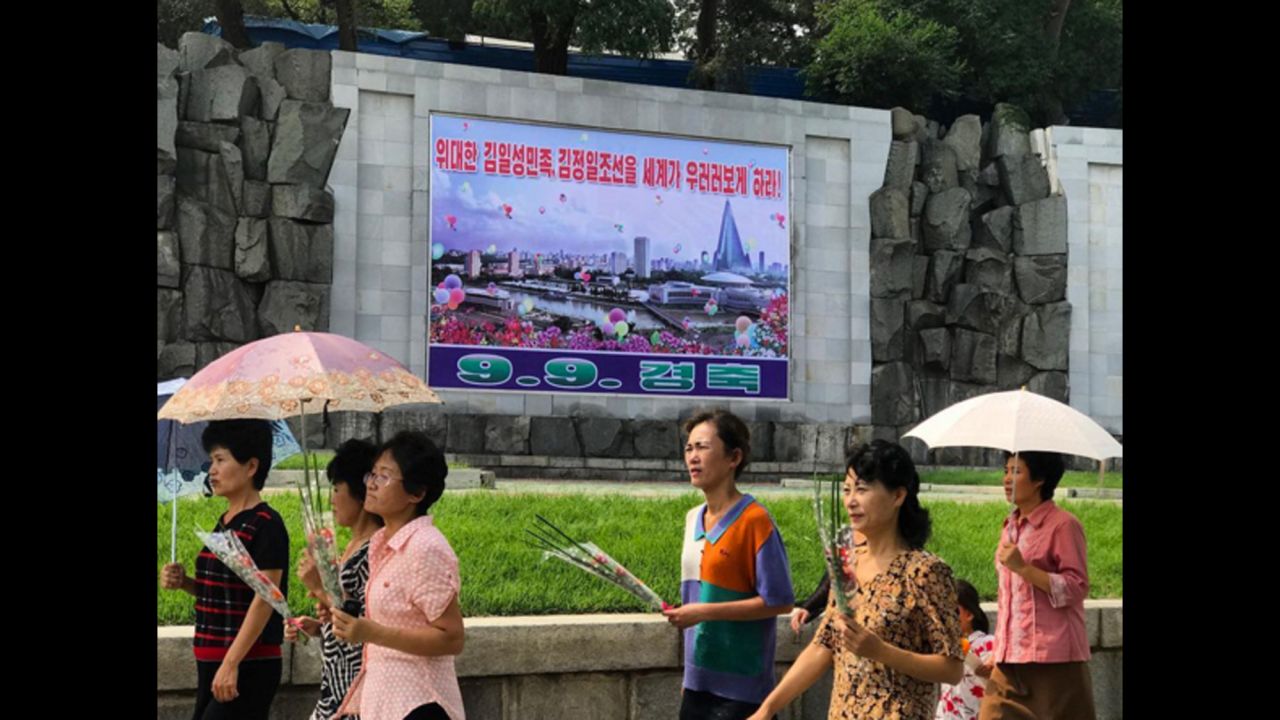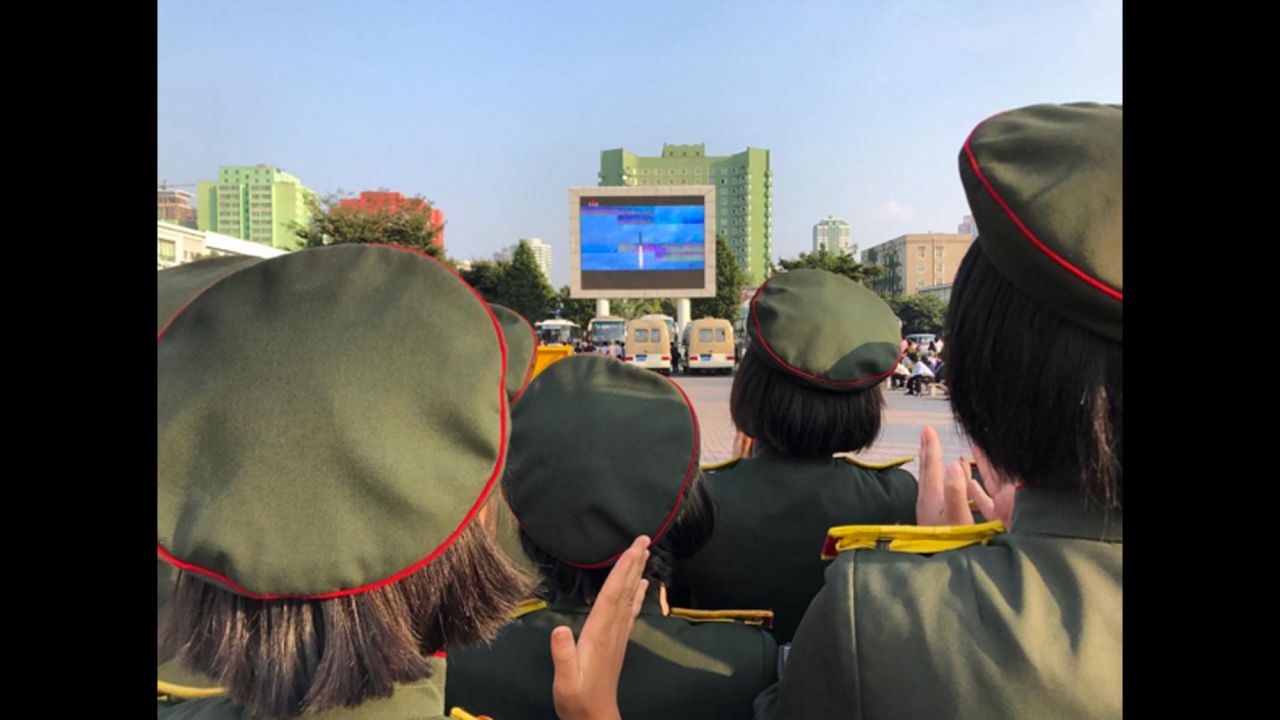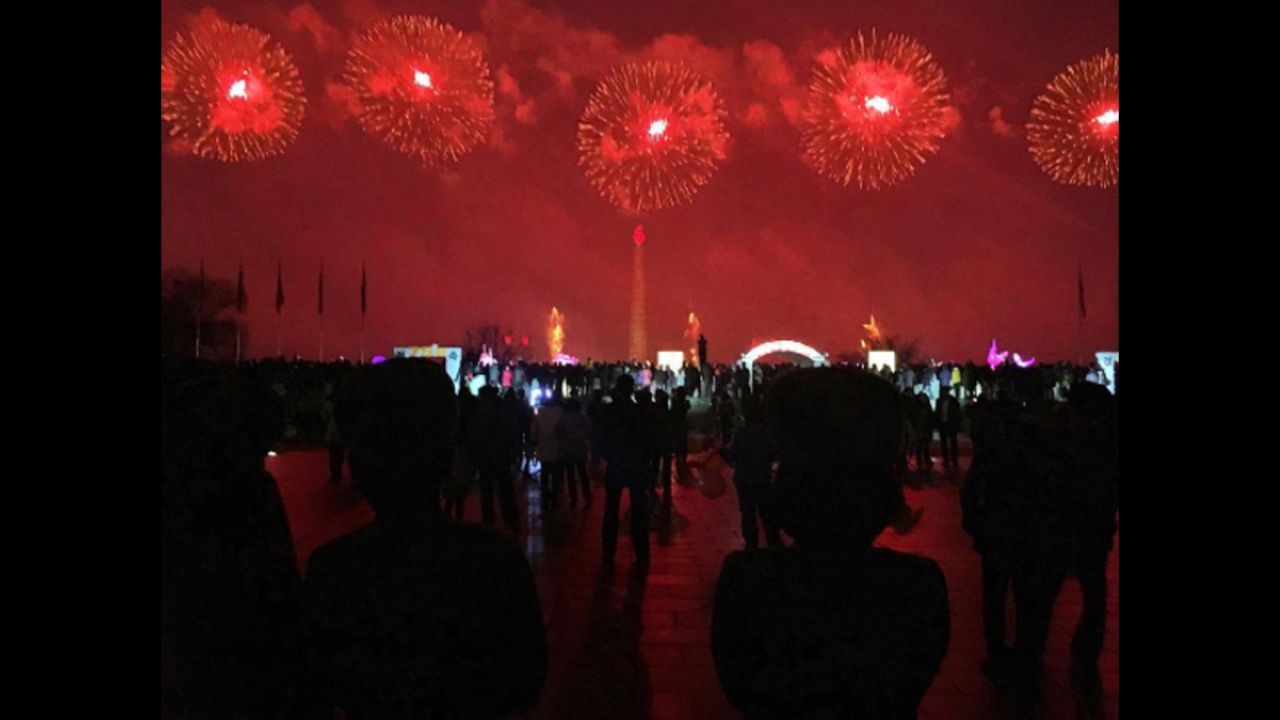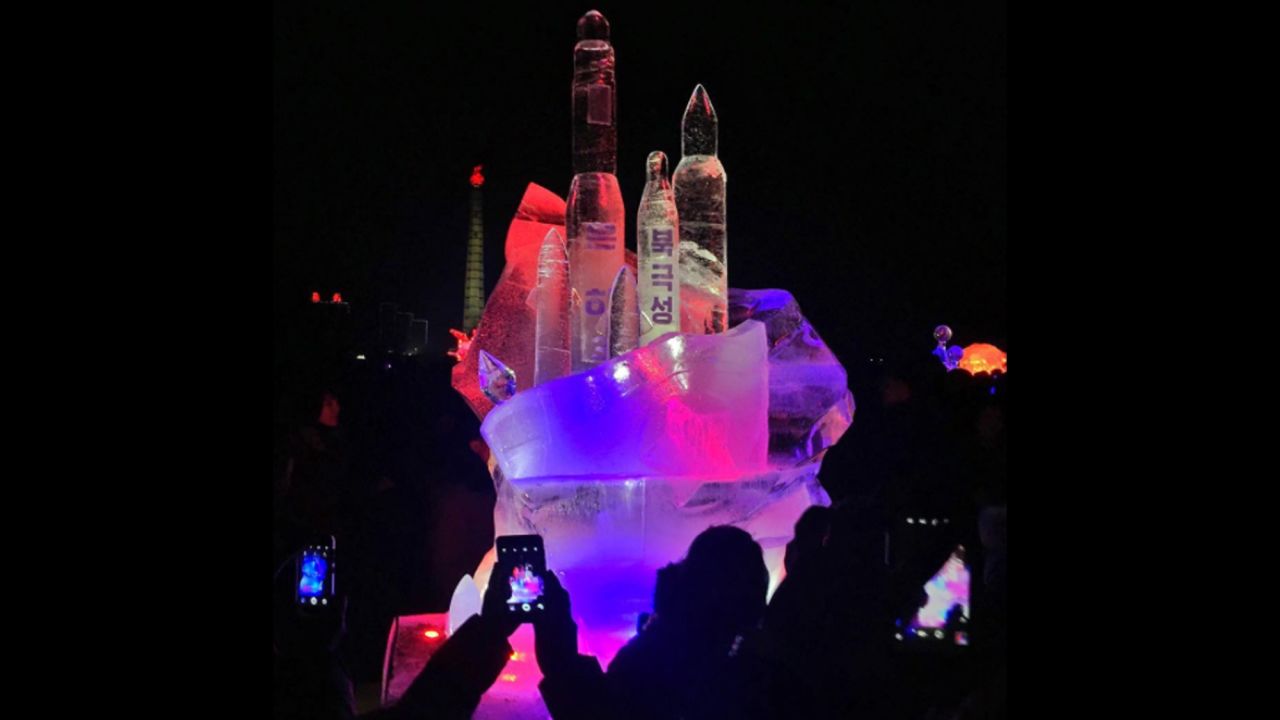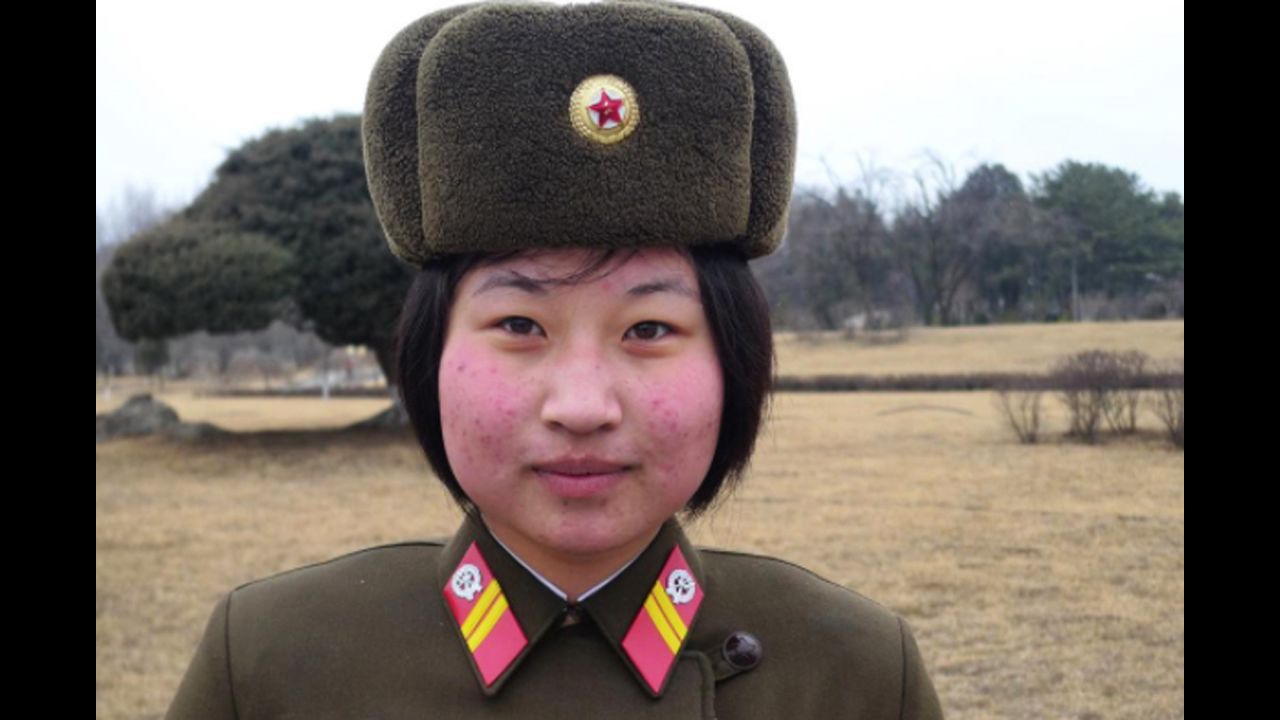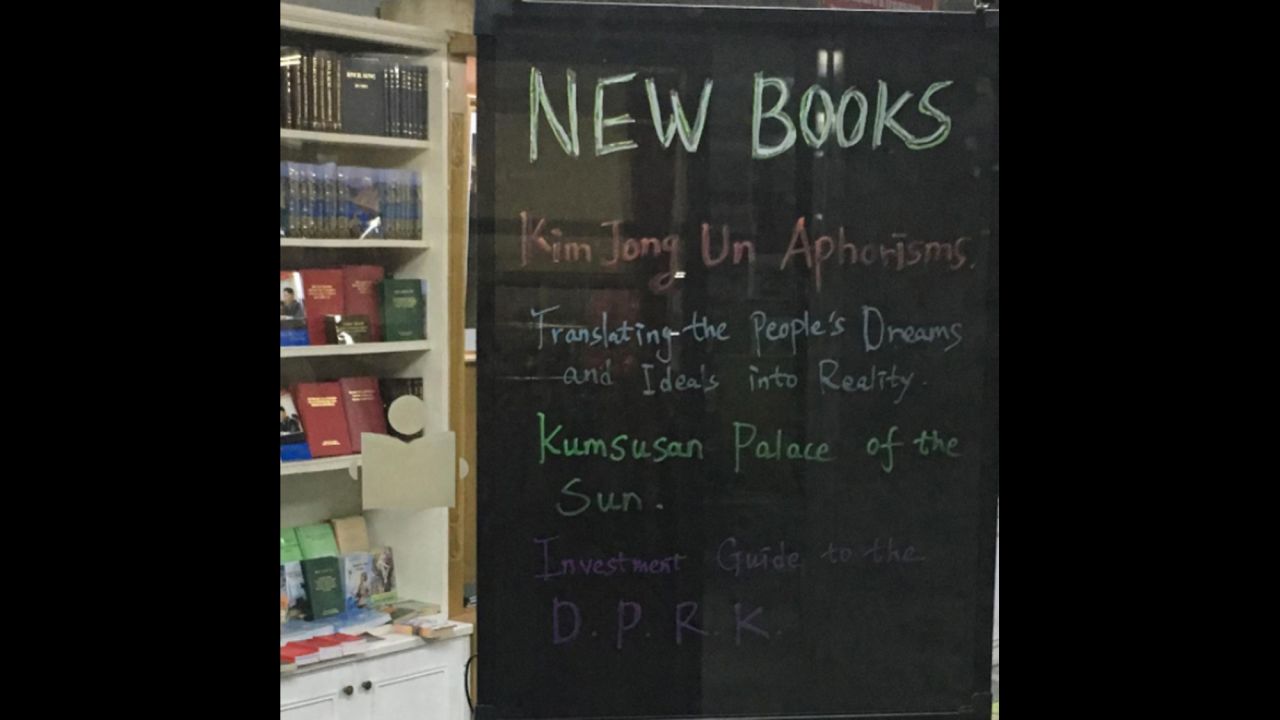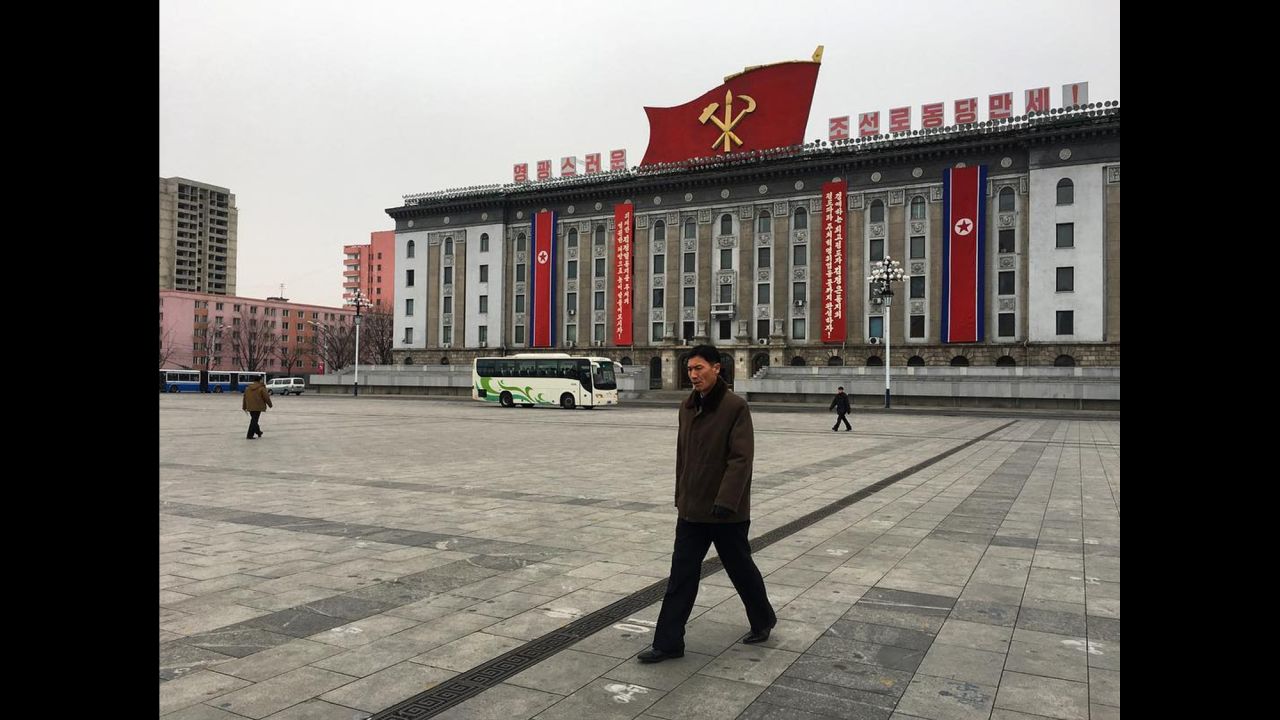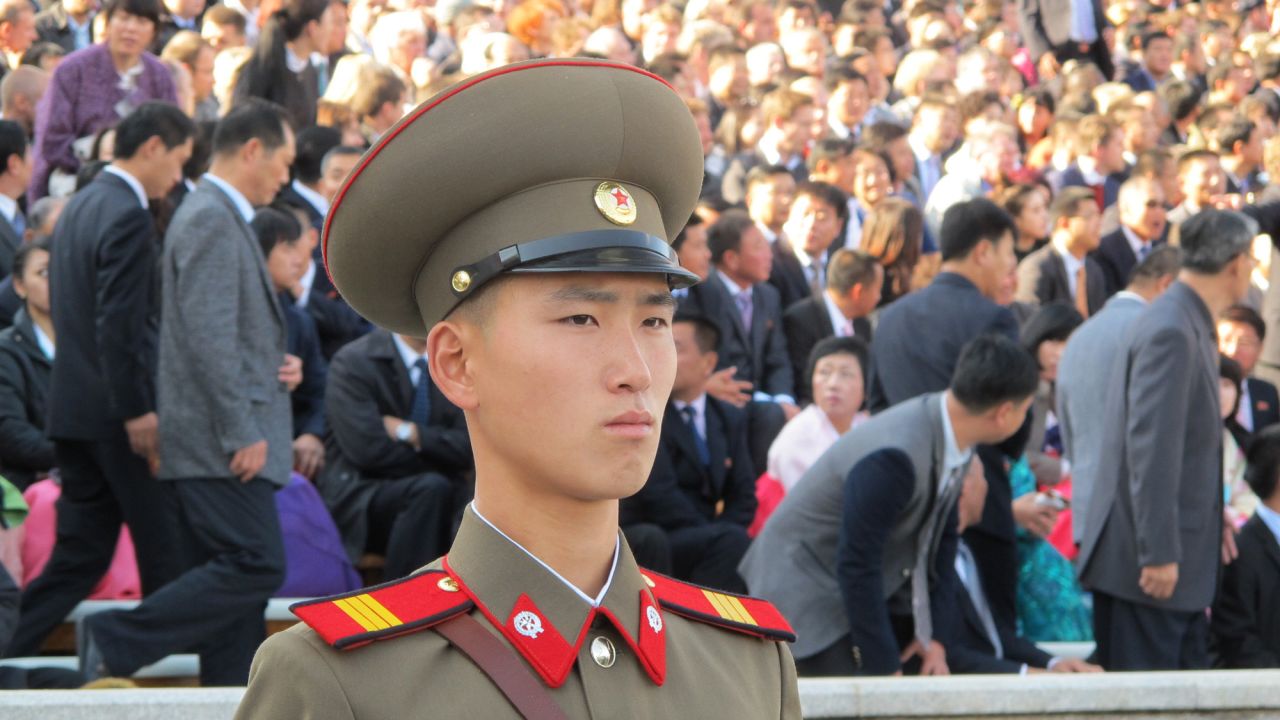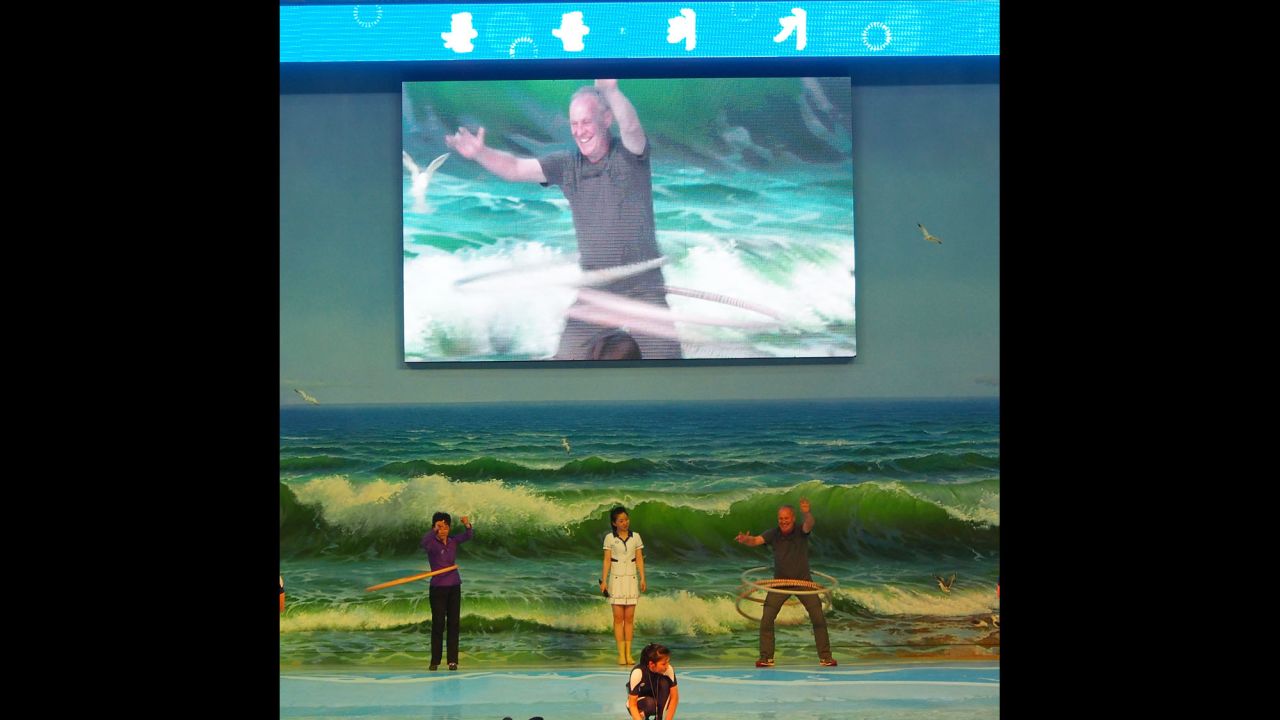 Scenes from Pyongyang: CNN inside North Korea
No Chain and the Human Rights Foundation have quietly delivered more than 1,000 SD cards and flash drives to the communist country via hexacopter drones, they said. The groups declined to reveal from what countries the drones are launched – and how those countries respective governments might feel about it – and where the dropoffs are, citing security reasons.
The groups chose to send media because of its power to show outside life to North Koreans, said Human Rights Foundation President Thor Halvorssen.
"The regime is trying to stop soap operas, Hollywood films, and things like K-pop. For the reputation as a strong group of vicious tyrants, they're certainly quite fearful of something as simple as cartoons and TV programs. This challenges their iron grip of the North Korean people," he said.
North Korean official on Trump comments: 'Totally absurd and illogical'
Delivering info to North Korea
For decades, efforts to bring outside information or entertainment into North Korea have been decidedly low tech.
Radio programs made for North Koreans can get their frequencies jammed.
Balloons carrying pamphlets, SD cards and USB flash drives have been released in hopes that the wind would carry them over into North Korea. Sometimes, the balloons drift off course into the sea or back into South Korea. The bulk and size of the balloons make them fairly conspicuous and easy to track.
Traders and activists have hired smugglers to carry goods such as Chinese cell phones, media and other goods over the North Korean border. But relying on a network of people in the secretive state is risky and dangerous to the individuals involved, Jung said.
The trade is not only activist-driven, but also requested by North Koreans who crave information beyond what's permitted in their state, said Jung.
"A USB flash drive costs a month's wage for a North Korean worker, but despite high costs, the North Korean people desire outside info," said Jung.
"In that dark land, there are still people hungry for info."
Human Rights Foundation funded the efforts, Halvorssen said.
After months of testing in secrecy, they decided to make their activities public in order to "encourage other civil society organizations to take advantage of new technologies."
"With more and more other actors, it could have a big impact in increasing quantity of info getting in," Halvorssen said.
The drones can follow a specified route and drop off their payloads in a specific area.
Halvorssen said they're able to load several pounds of SD cards and flash drives on one drone. He also said there are security risks involved – including what could happen to the drones if they're captured.
Why Jung wants to send K-pop to North Korea
Jung, who escaped to South Korea in 2004, said he was first inspired to use the technology after reading about how Amazon was testing drone deliveries and he wondered whether it would work to get small items such as flash drives and SD cards into North Korea.
He has testified several times about his imprisonment in the notorious Yodok political prison and about the torture he endured in a prison camp – experiences that caused him to lose his faith in the regime.
As he has advocated from South Korea, Jung's identity has been questioned by the North Korean government – a common tactic used to target vocal defectors.
North Korea sentences American to 10 years hard labor
In recent months, North Korea has attracted attention after announcing that it had conducted test launches of missiles and has tested a nuclear device.
The country also seems familiar with drones. South Korea has alleged that as many as three unmanned propeller planes strapped with cameras have come into its territory from North Korea. Scientists said all three devices were programmed to return to the North.