Story highlights
NEW: Source tells CNN that Mawlawi Haibatullah Akhundzada is against participating in peace talks
A religious cleric from the Taliban's founding generation, he was previously senior deputy
He replaces Mullah Akhtar Mohammad Mansour, killed in a drone strike Saturday
The Taliban has named a senior religious cleric from its founding generation as its new leader, in a decision the Afghan militant group hopes will avoid succession disputes, analysts say.
Mawlawi Haibatullah Akhundzada was the "natural choice" to succeed Mullah Akhtar Mohammad Mansour, who was killed in a drone strike in Pakistan on Saturday, said Thomas Ruttig of the Afghanistan Analysts' Network.
"He was already the senior deputy to Mullah Mansour. It's a clever choice because he is a religious scholar from the founder generation of the Taliban, and was close to Mullah Omar," said Ruttig, referring to the one-eyed mujahedeen commander who led the group from its inception in 1994.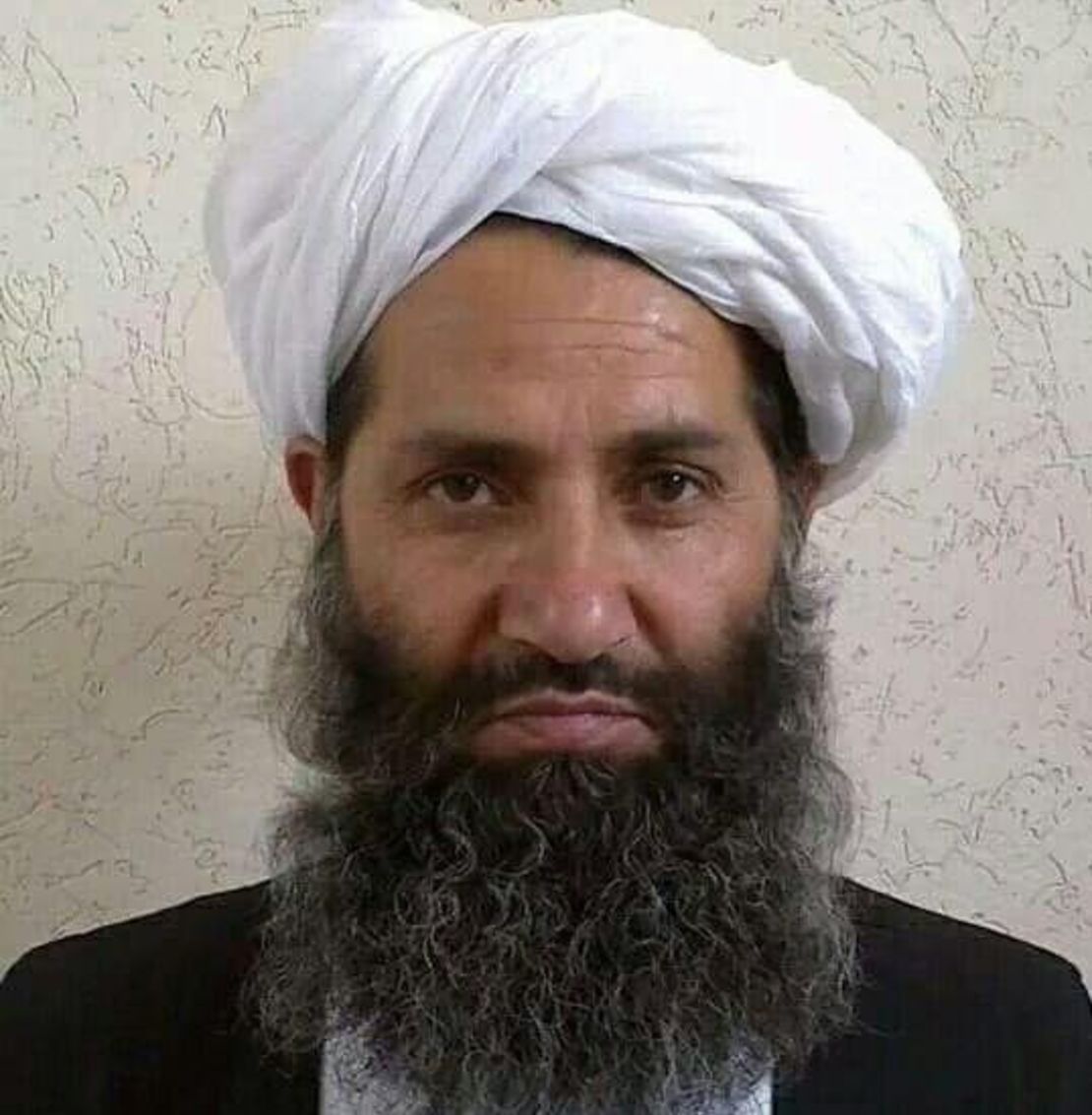 "He may therefore be able to integrate the younger and more militant generation," he said.
"The Taliban understood that they needed a new consensus leader, and quickly, to prevent what was possibly the aim of the U.S. and Afghan governments – to create turmoil around the succession."
OPINION: Challenges for new Taliban leader
Respected cleric
The new Taliban leader belongs to the Noorzai tribe and is in his late 50s – although the Taliban claim he is 47 years old – and hails from the Taliban heartland in the Panjwai district of southern Kandahar province, according to Sayed Mohammad Akbar Agha, a founding member of the Taliban who lives in Kabul and says he knows the new leader.