Story highlights
Trade of human body parts of indigenous people thrived in 1800s
New Zealand has worked to bring back remains of Maori and Moriori individuals
The Smithsonian Institution has returned the remains of 54 indigenous people, including four mummified Maori heads, to a New Zealand museum.
The New Zealand Museum Te Papa Tongarewa works to preserve the country's heritage and cultures. It held a ceremony with community members acting as pall bearers as the remains were brought back to their homeland.
The ceremony held Friday was a grim reminder of how human body parts of indigenous people were swapped and sold in a grisly, exploitative trade. Many of the remains were taken from New Zealand by foreigners, according to the Library of Congress.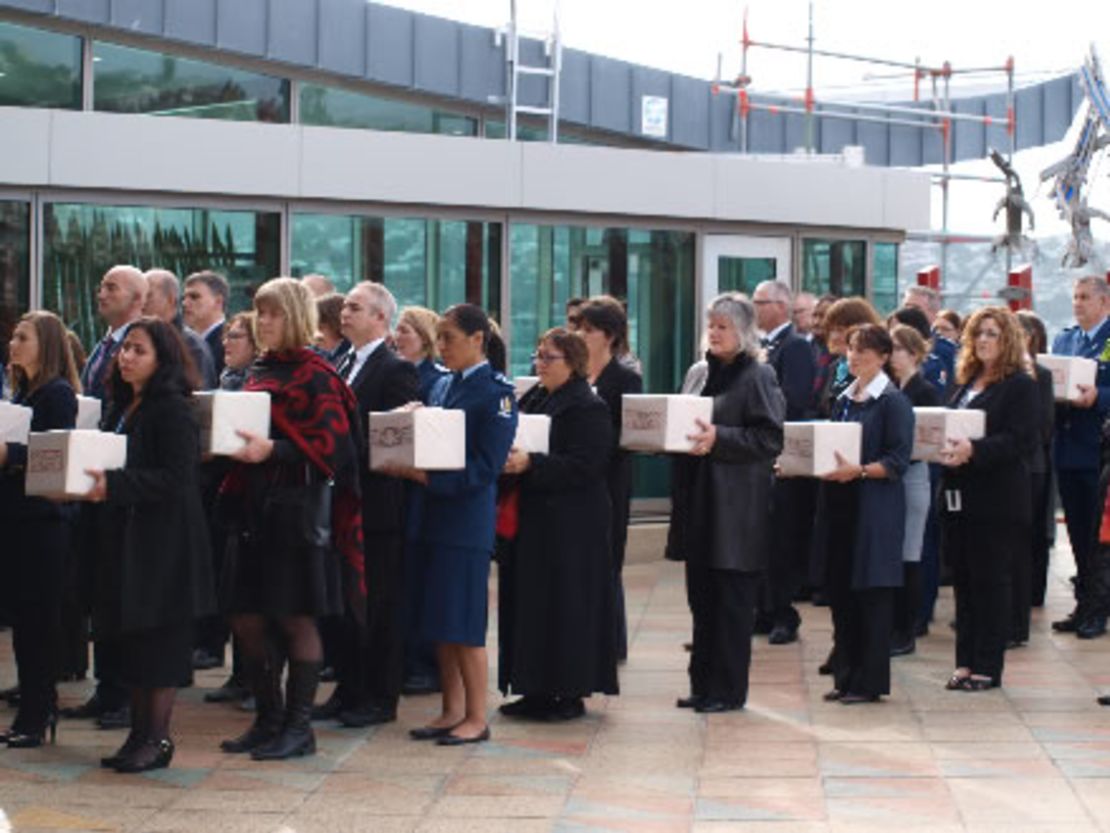 "These were dark days, when these tupuna (ancestors) were traded, collected and stolen, but today we have the opportunity to put right the mistakes of the past," said Dr. Arapata Hakiwai, a Maori co-leader in a statement from Te Papa.
A total of 60 Maori and Moriori individuals' remains held in private and public collections in the United States and the United Kingdom were repatriated.
The Smithsonian had received the Maori remains from U.S. expeditions held in the 1800s. Two of the preserved, tattooed Maori heads formerly owned by the institute had been purchased by an American, Charles Wilkes from the British, according to the Smithsonian.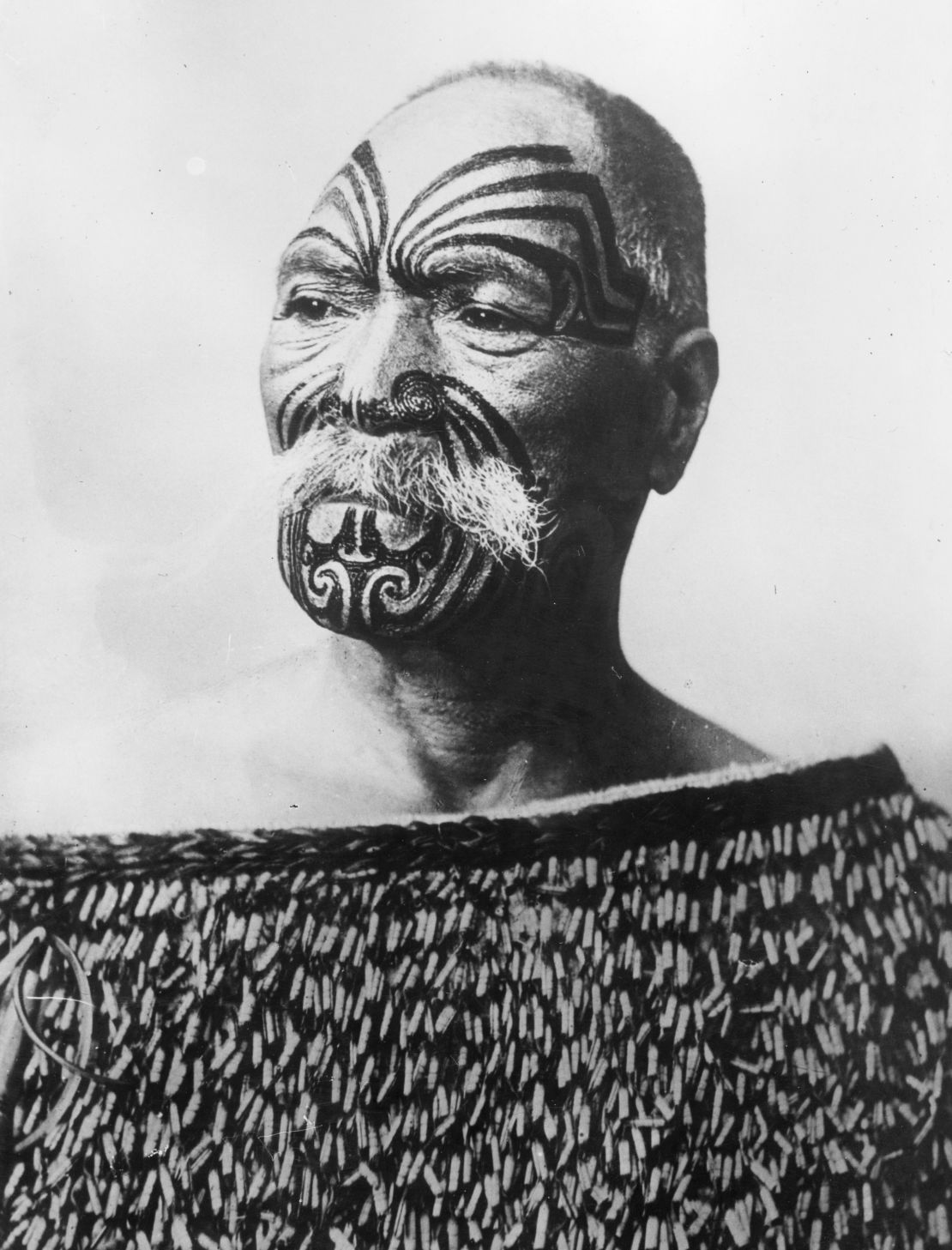 In Maori culture, the head was considered the most important part of the body. The face was marked with tattoos to designate identity and status, according to the Smithsonian magazine.
The mummified heads were part of Maori tradition to preserve loved ones or reviled enemies, according to Te Papa. The heads were often of Maori chiefs or warriors.
When Western explorers arrived, they became increasingly curious about the mummified heads, according to the New Zealand museum.
Hakiwai thanked the Smithsonian for returning the remains.
"Their genuine commitment to the return of these remains allows us to resolve a dark period in our history," he said. "These are not easy discussions, and we are very grateful to all the institutions, who have shown great sensitivity and respect to reach this milestone with us."
The Smithsonian released a statement: "We are delighted that we could work closely with Te Papa on the return of these Māori and Moriori individuals to New Zealand."
New Zealand enacted a government program called Karanga Aotearoa in 1990 to retrieve the remains of its indigenous people back to their homeland. The museum said the latest repatriation was the second largest since the efforts started.
In 2012, France returned 20 mummified Maori heads. A year later, several museums in Europe returned several Maori heads to New Zealand, according to the Museum Associations.
The remains will be subject to quarantine, conservation and research before being returned to the extended family, according to the New Zealand police.