Story highlights
NEW: British PM Cameron describes threat as 'severe'
Ukraine security services arrest Frenchman who was planning attacks at championship
Gun attacks, remotely detonated bombs and even drones carrying explosives and chemical weapons: These are just a few of the terrorist threats French authorities are preparing for at the Euro 2016 football championship, which gets underway on Friday.
Just days before the championship kicks off, Ukraine security services said they had arrested a Frenchman and an accomplice who were planning attacks on French targets before and during the tournament. The arrests are a reminder that the soccer tournament faces more terrorism threats than just ISIS.
The U.S. State Department has issued a warning about the potential terror risk associated the tournament, and on Wednesday, British Prime Minister David Cameron in parliament described the threat at the event as "severe." He said the half a million people expected to travel from Britain to France for the championship should be aware of the threat level.
Cameron said: "This is a very big security undertaking. We have set out very clear travel advice because people do need to know that obviously there is a significant terror threat in France today and there is a potential threat to this tournament."
"The French security operation is enormous," he added.
Britain's Foreign Office issued a new travel advisory for France on Tuesday, warning of a "high threat from terrorism," specifically associated with ISIS.
Terror alert app
The French Interior Ministry has launched an app called #SAIP – a French acronym for Alert and Information System for the Public – to alert users to any possible terror attacks or incidents nearby.
The app will give "behavioral advice" and "instructions adapted to the nature of the alert," the ministry explained on Twitter.
"During Euro 2016, stadiums, fan zones, venues broadcasting the tournament and transport hubs and links represent potential targets for terrorist attacks," says the advisory.
"You should be vigilant at all times, especially in areas hosting Euro 2016 events, and follow the advice of local French authorities."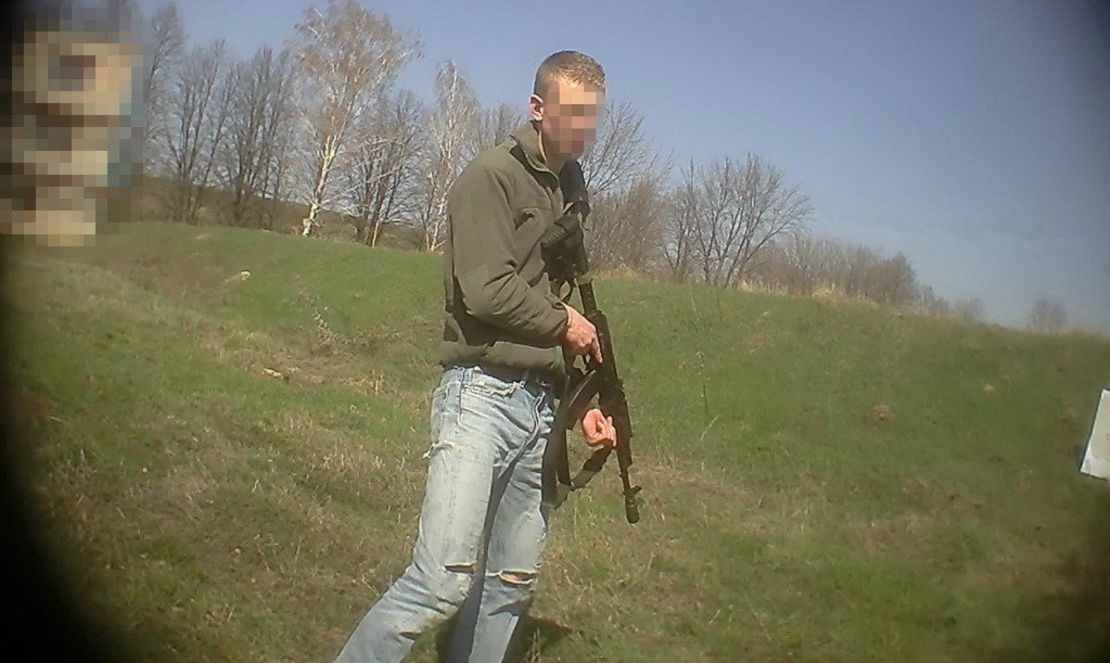 As President Francois Hollande and other French officials have acknowledged, 100% security and zero risk are impossible to guarantee. ISIS has made clear its intent to attack the tournament.
In a radio interview with France Info on Sunday, Hollande said: "We have invested all the means to succeed, and we must not allow ourselves to be pressured by the threat." But he cautioned: "It exists, this threat."
France has extended its state of emergency, introduced after the terror attacks in Paris last November, until the end of July. It gives police greater powers of house arrest and allows for demonstrations and rallies to be banned.
51 games, 10 venues
The task of securing a major sporting event that will attract several million fans from across the continent and feature 51 games at 10 venues is immense.
Nearly 100,000 French security forces will be deployed to safeguard the tournament, at match venues, fan zones and in other areas where fans will congregate.
The bases of the 24 competing countries will be heavily guarded and have been declared no-fly zones, as have the stadiums.
Stade de France: Grisly reminder of disaster averted
Authorities have also introduced technology around venues that's designed to take control of and divert suspect drones rather than destroy them, according to security sources.