North Korea's Supreme Leader Kim Jong Un appears not to be practicing what his government is preaching.
The country's state media published a photograph this week of Kim holding a cigarette in his hand – with smoke permeating from the tip – in the middle of a North Korea anti-smoking drive.
The photo was snapped while Kim was "providing field guidance to the remodeled Mangyongdae Children's Camp," in the capital Pyongyang, according to state-run news agency KCNA.
The anti-smoking campaign was first reported by KCNA in May. It was announced that state-sanctioned cigarette makers were required to put health warning notices on packaging.
Subsequent KCNA reports said non-smoking research stations had been established in provincial capitals.
State media also reported the success stories of citizens who had quit smoking after watching campaign ads on state TV that warned of the health hazards linked to lighting up.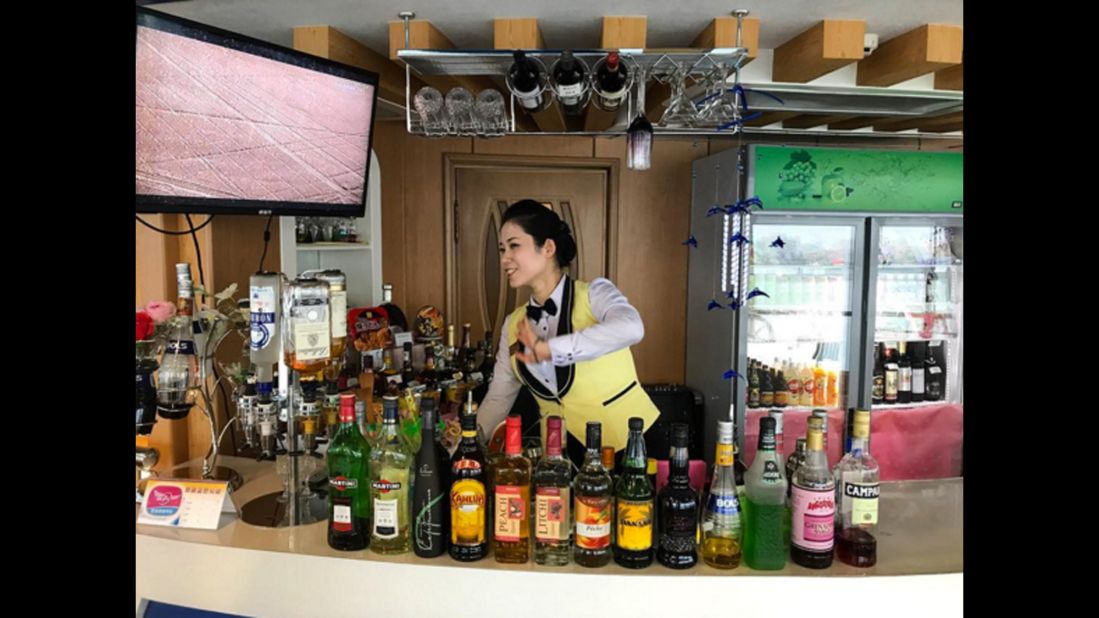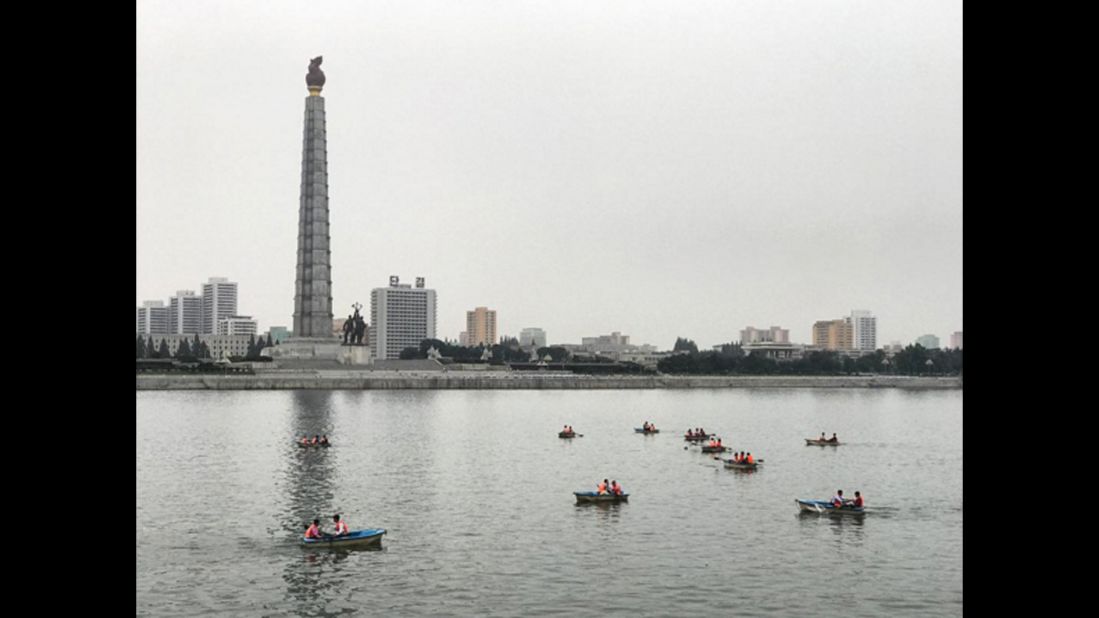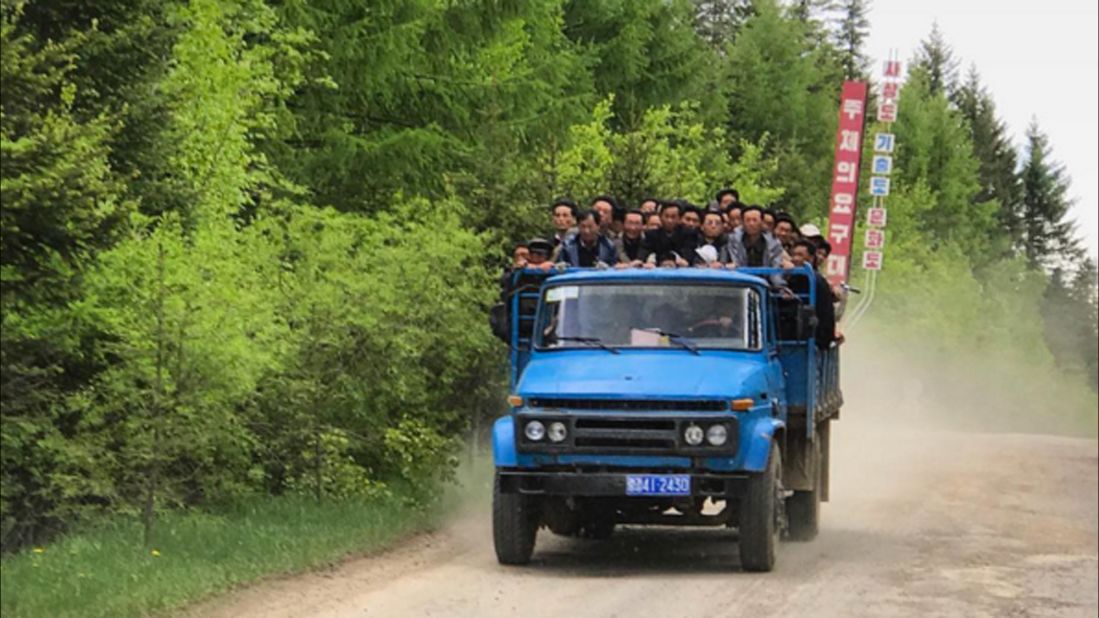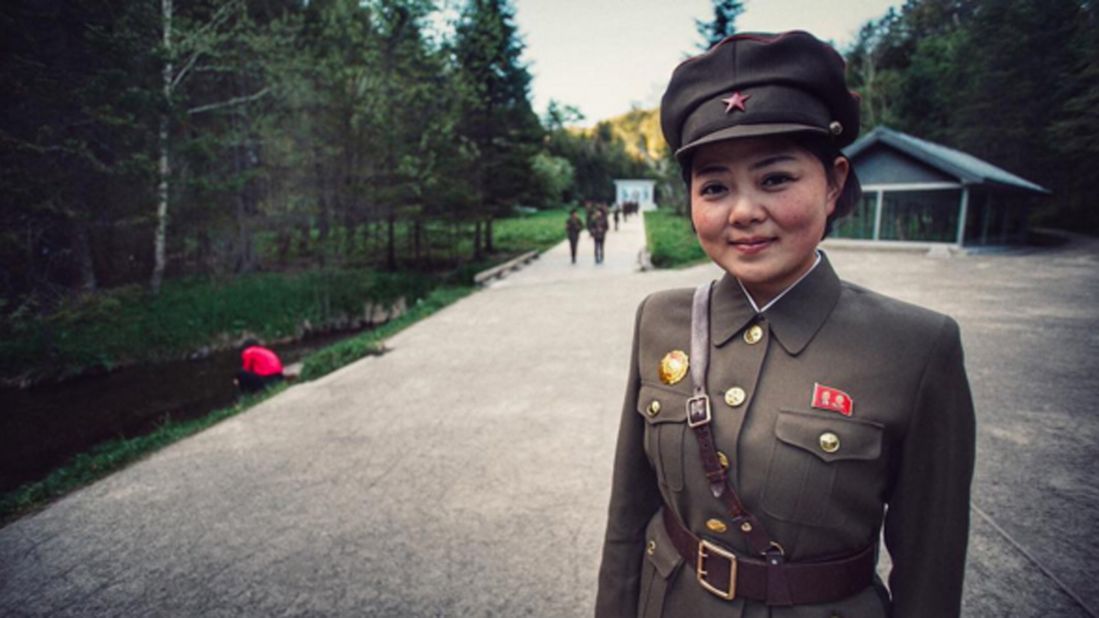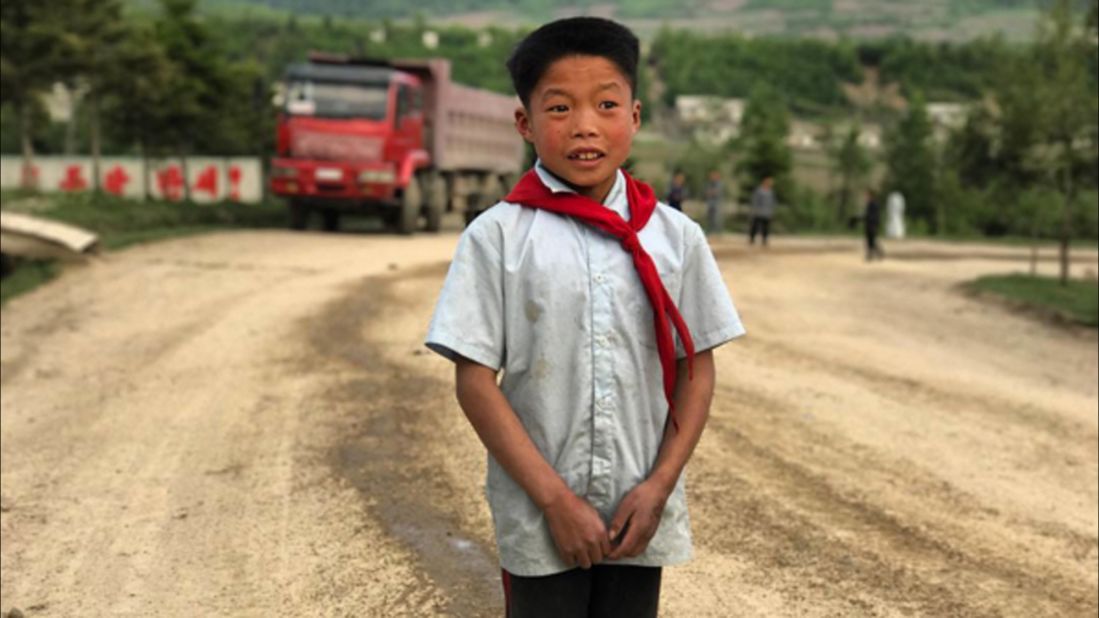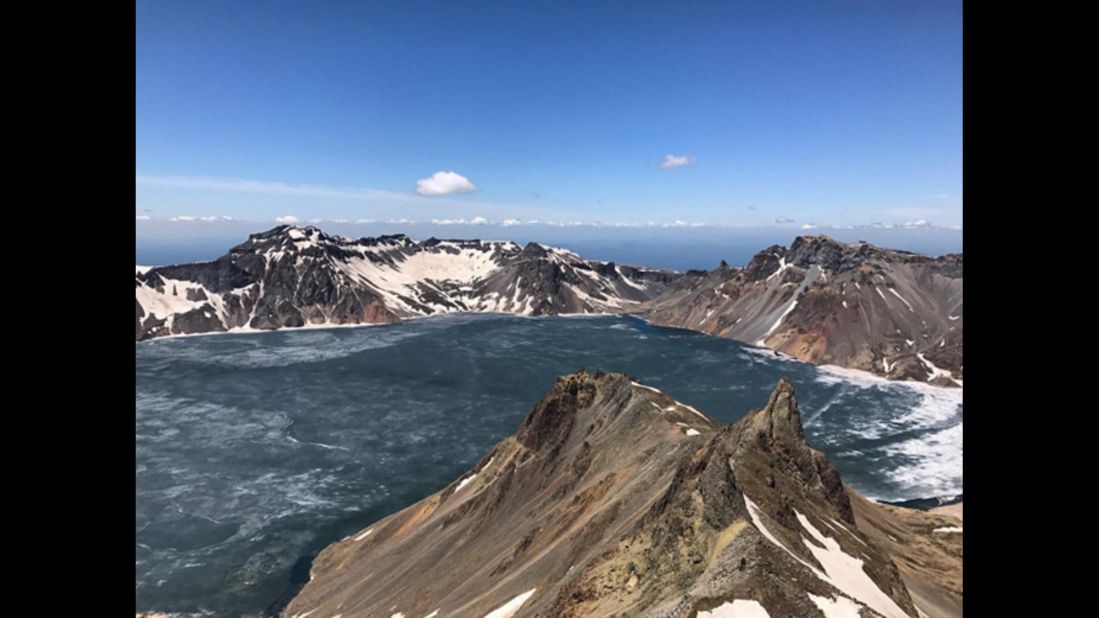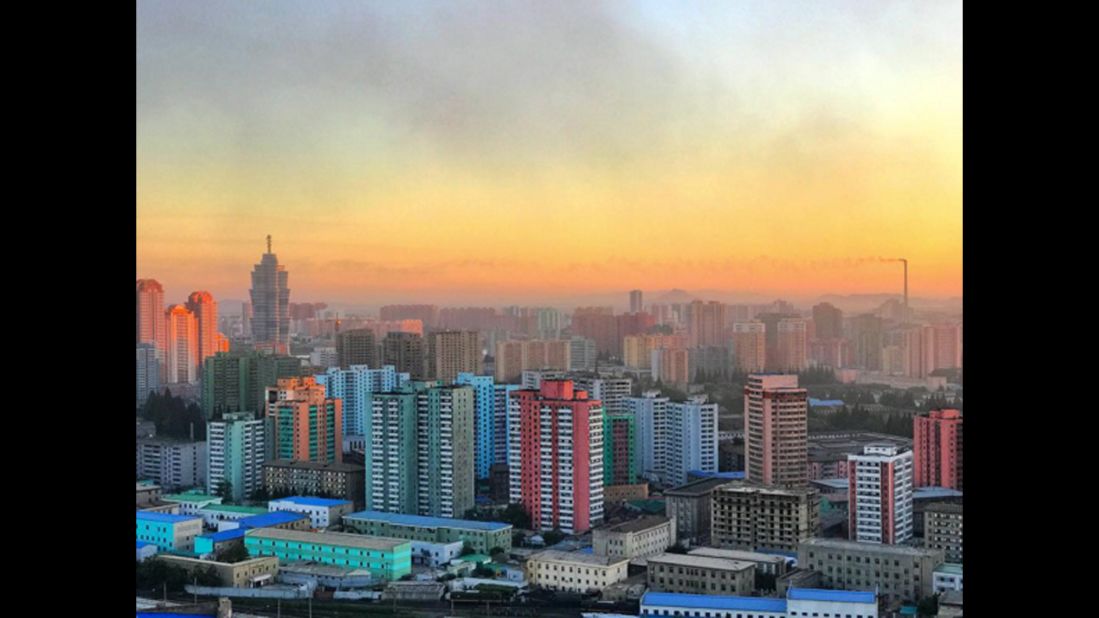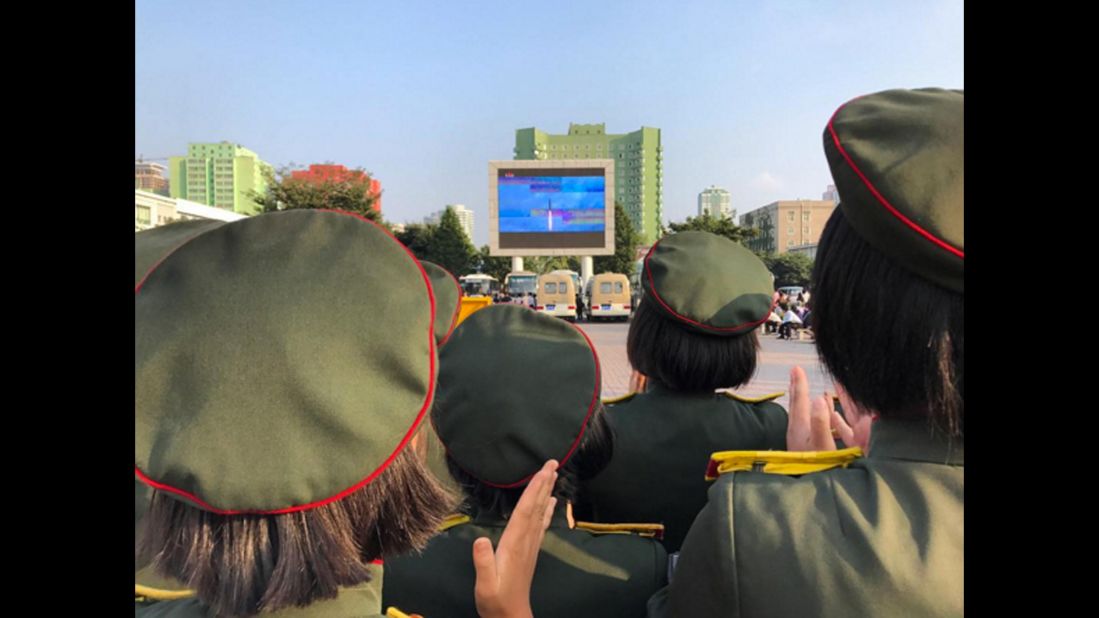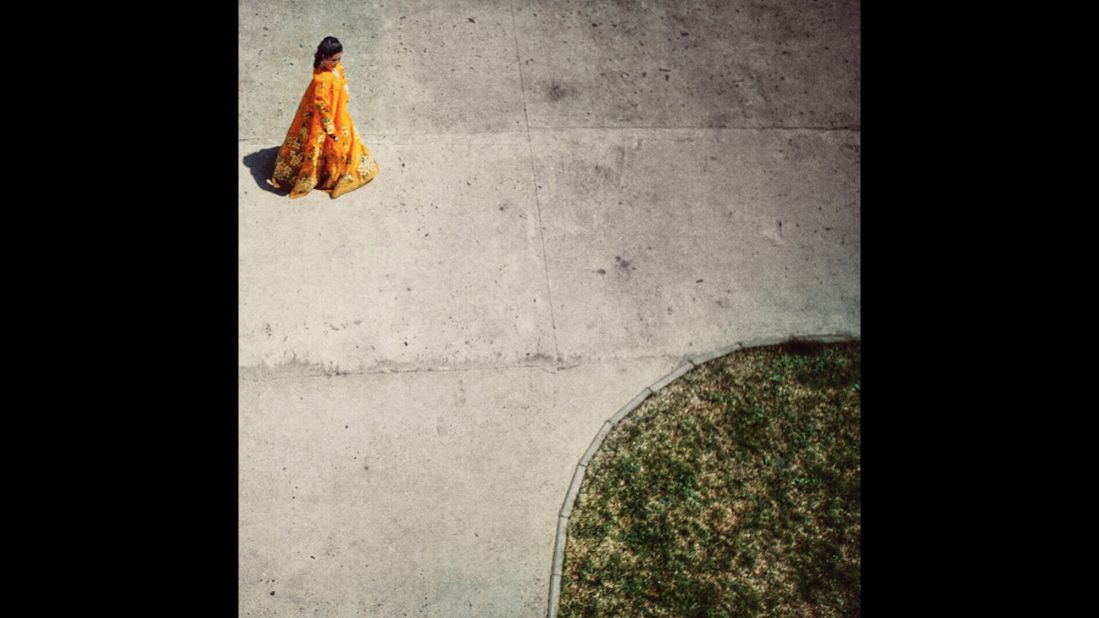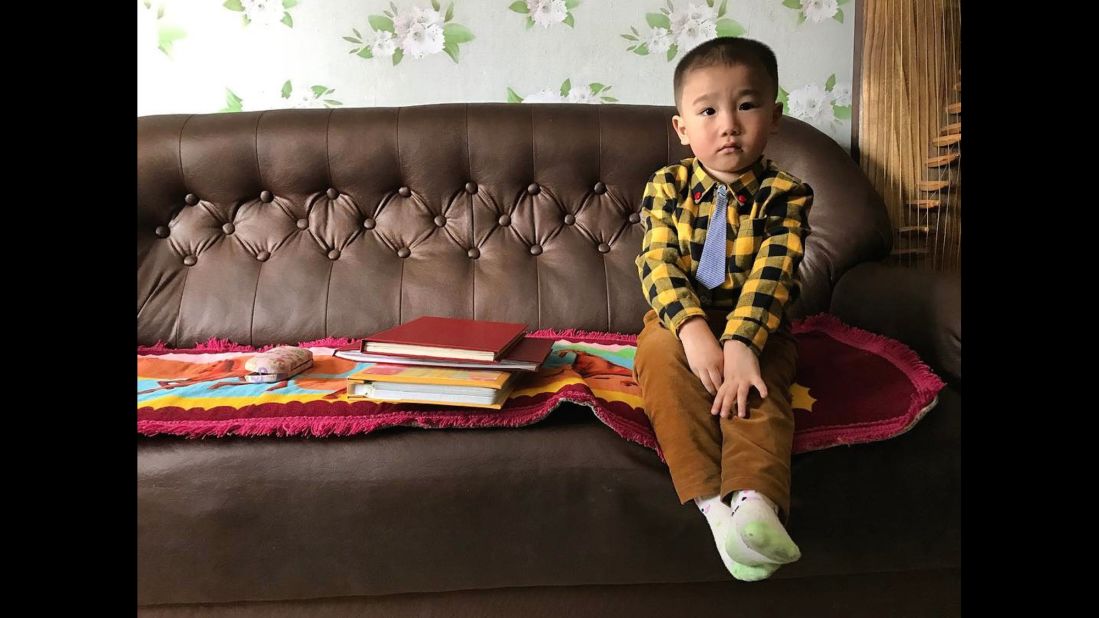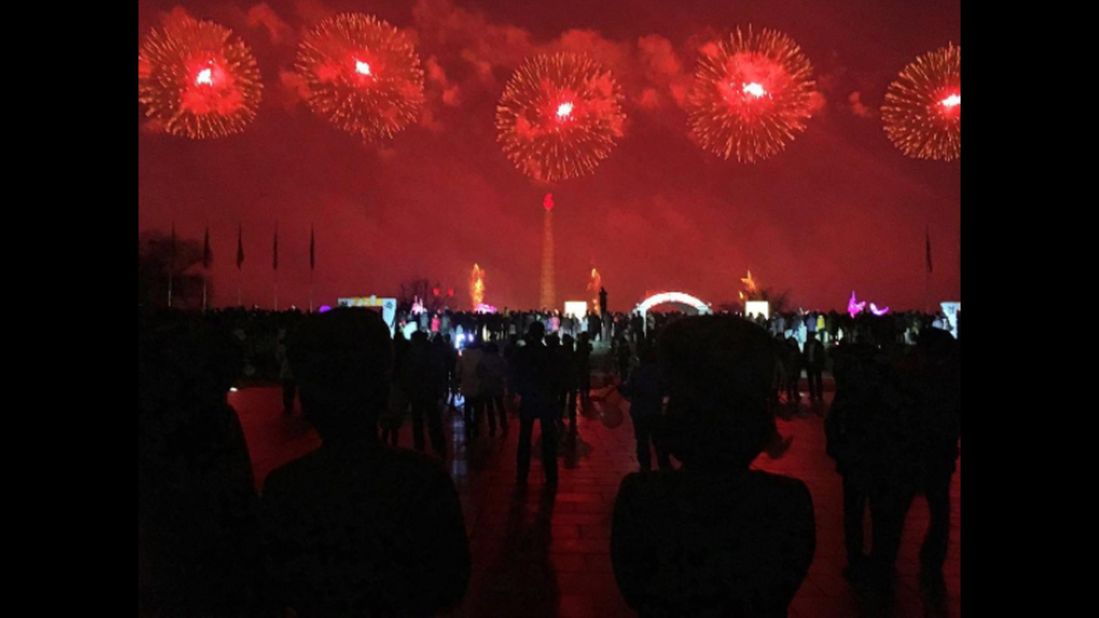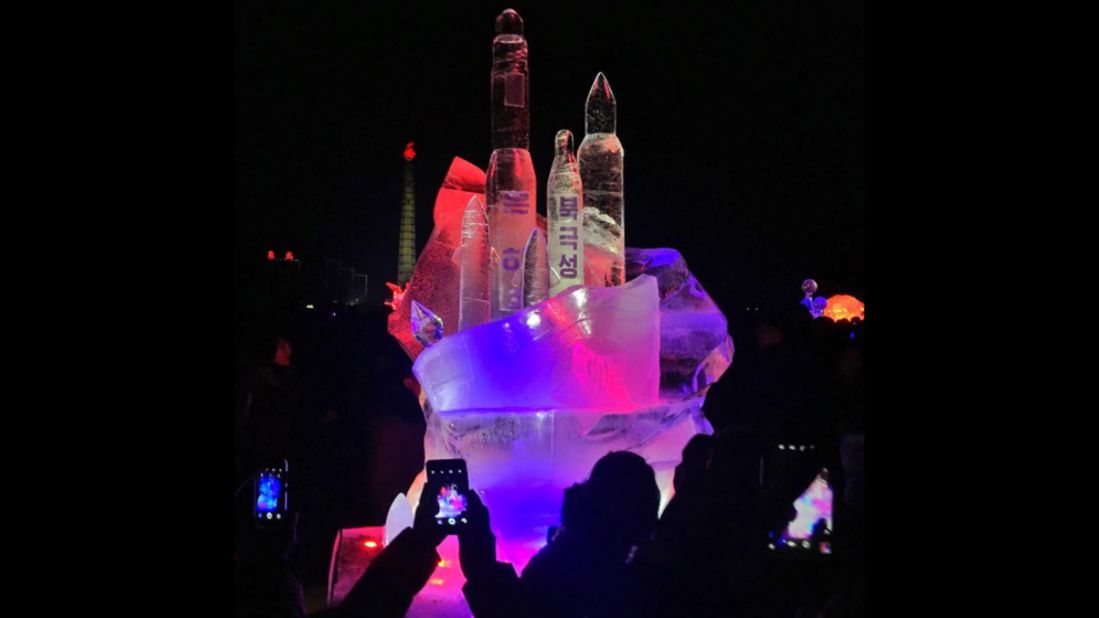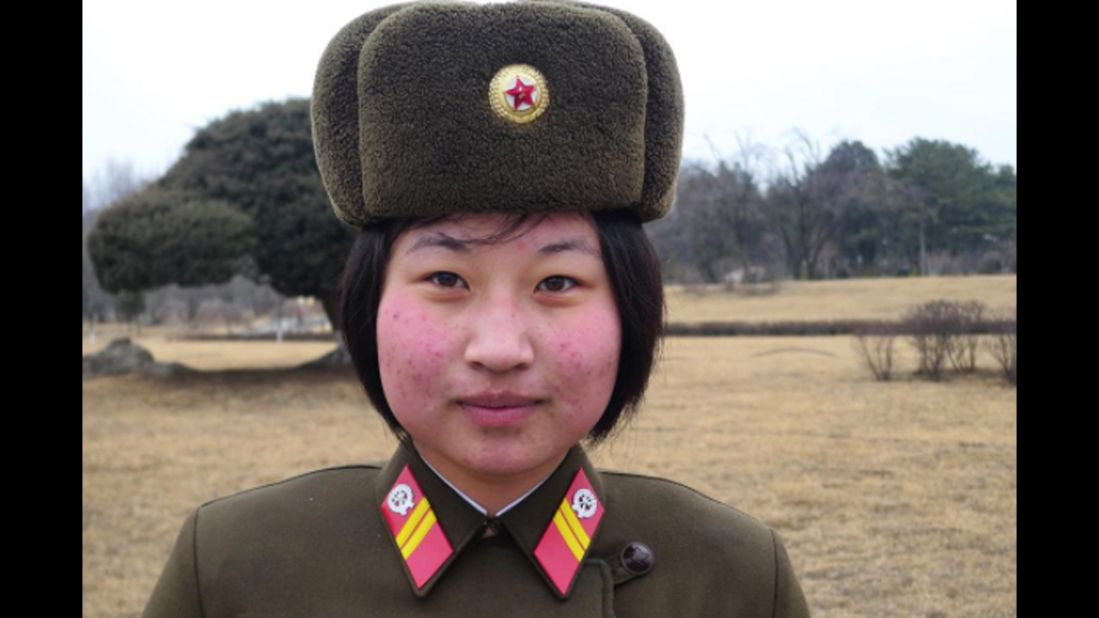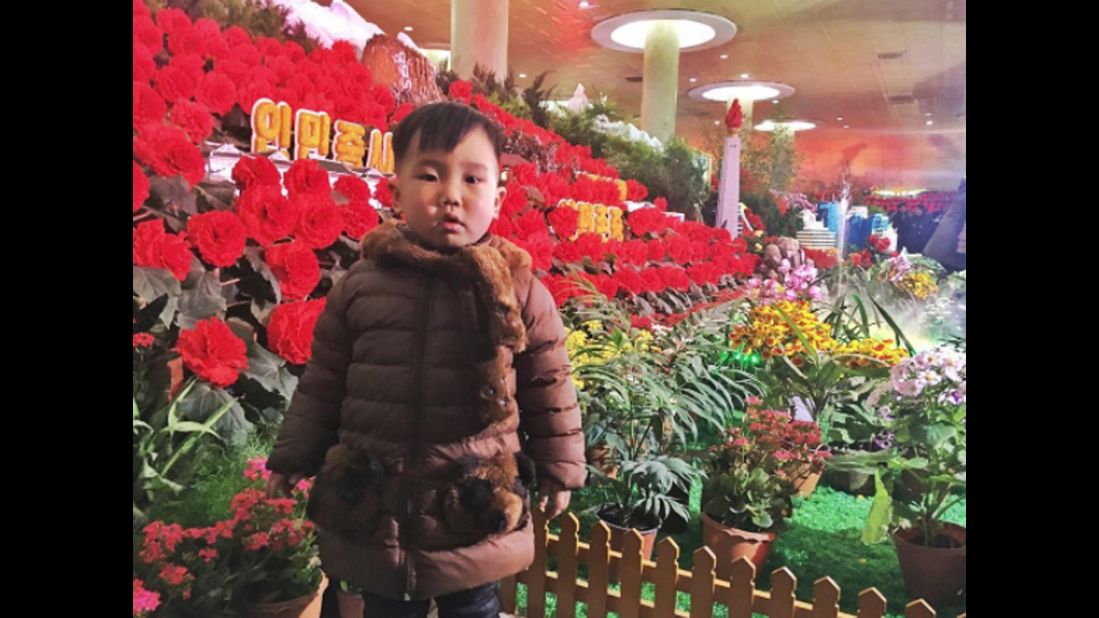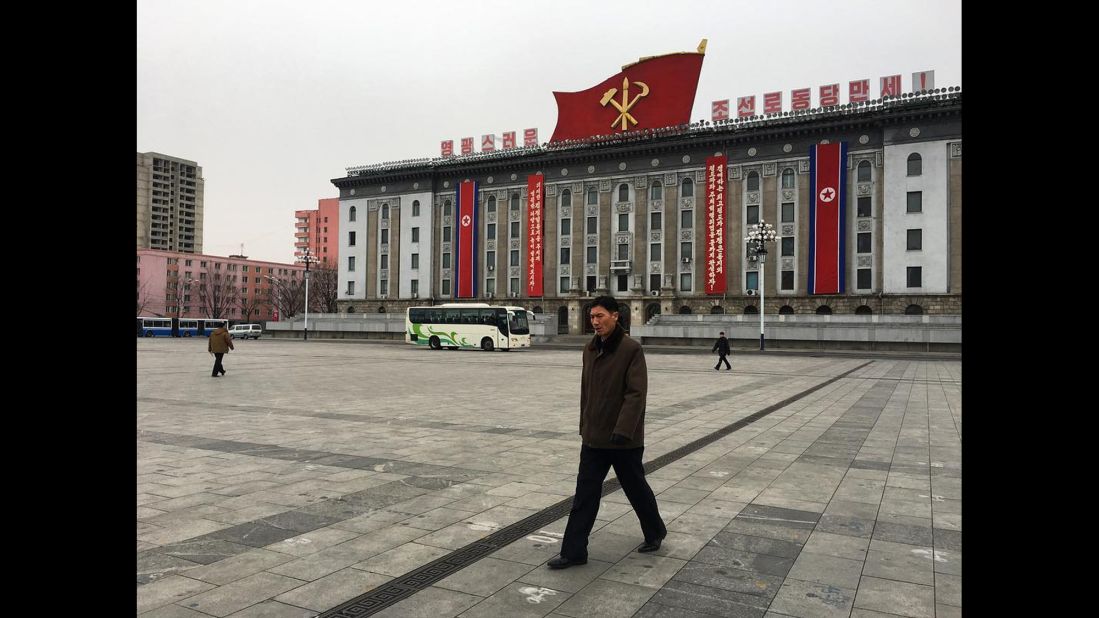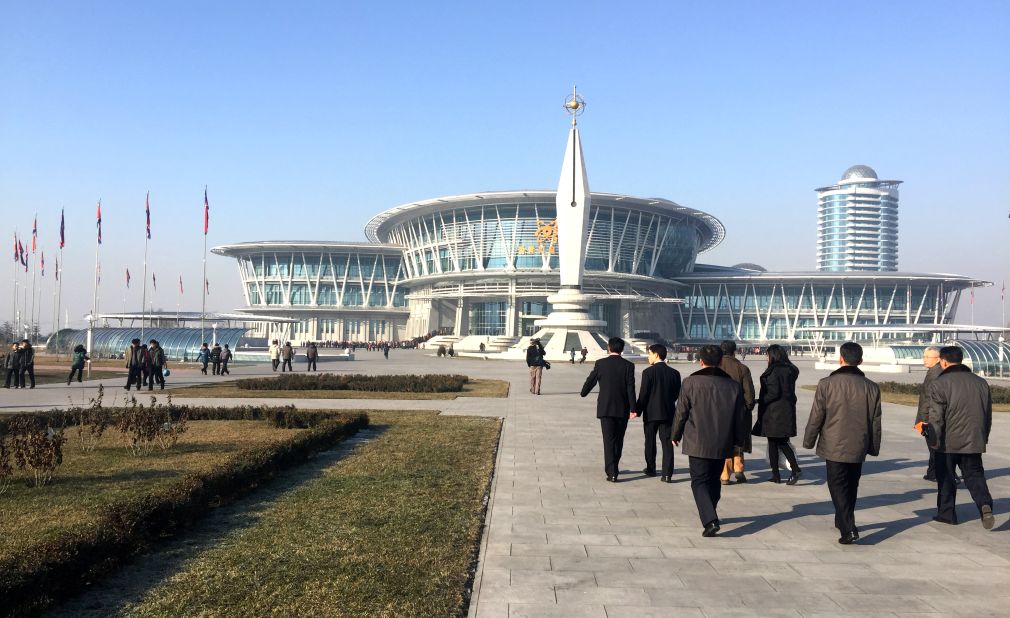 Scenes from Pyongyang: CNN inside North Korea