This story was originally published on June 13, 2016, shortly after Michu Meszaros died. Due to the addition of a new photo gallery, the timestamp automatically updated to December 29. CNN regrets any confusion this may have caused.
Michu Meszaros, the actor who played "ALF" in the popular '80s sitcom, has died, according to longtime friend and manager Dennis Varga.
Meszaros, who stood only 33 inches tall, had a stroke last Thursday and had been hospitalized since. Varga says the 76-year-old actor died Sunday night, June 12 2016.
Meszaros wore a full-body suit to portray the alien wiseguy "ALF," which was sometimes portrayed by a puppet. The character was voiced by another actor, Paul Fusco. The NBC series ran four seasons.
What the '80s really looked like
Meszaros was born in Hungary and joined Ringling Bros. and Barnum & Bailey circus in 1973. He performed for U.S. presidents Jimmy Carter and Ronald Reagan and became friends with Michael Jackson after Jackson saw him performing, said Varga.
8 bizarre things that really happened in the '80s
Meszaros appeared on the TV series "Dear John" and "H.R. Pufnstuf," and had small roles in movies such as "Look Who's Talking" and "Big Top Pee-wee."
A GoFundMe page was recently launched to help Meszaros with medical expenses and funeral costs.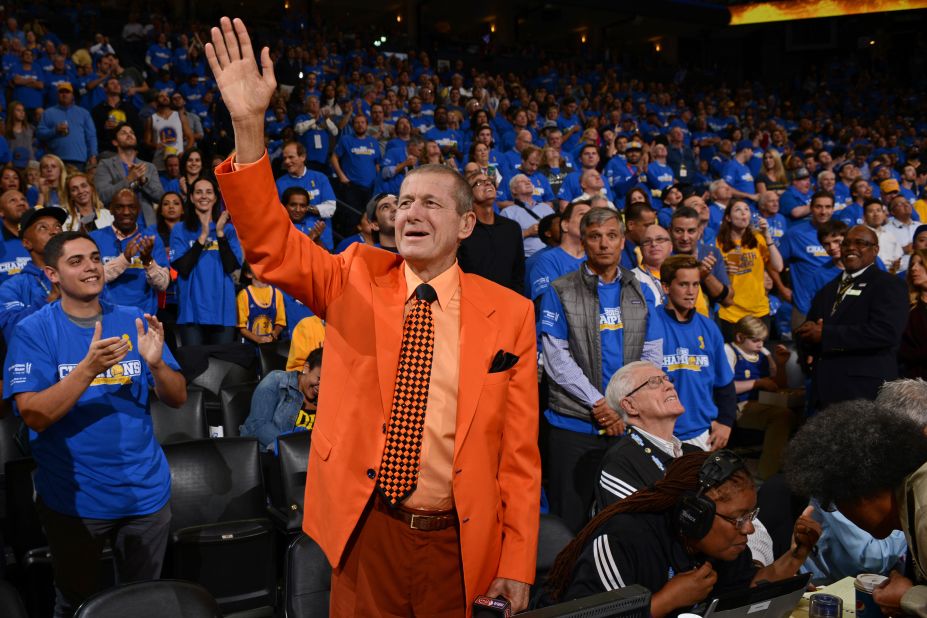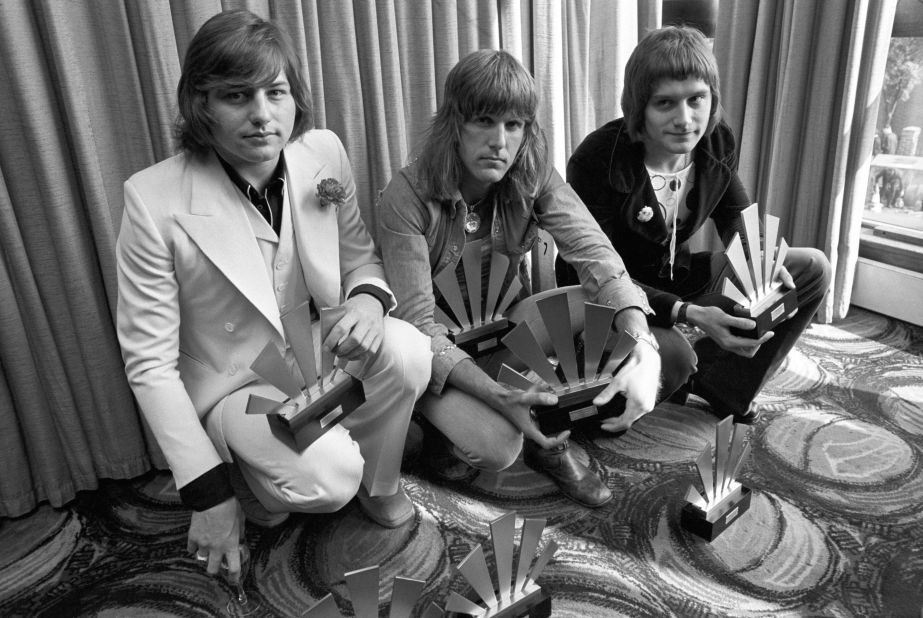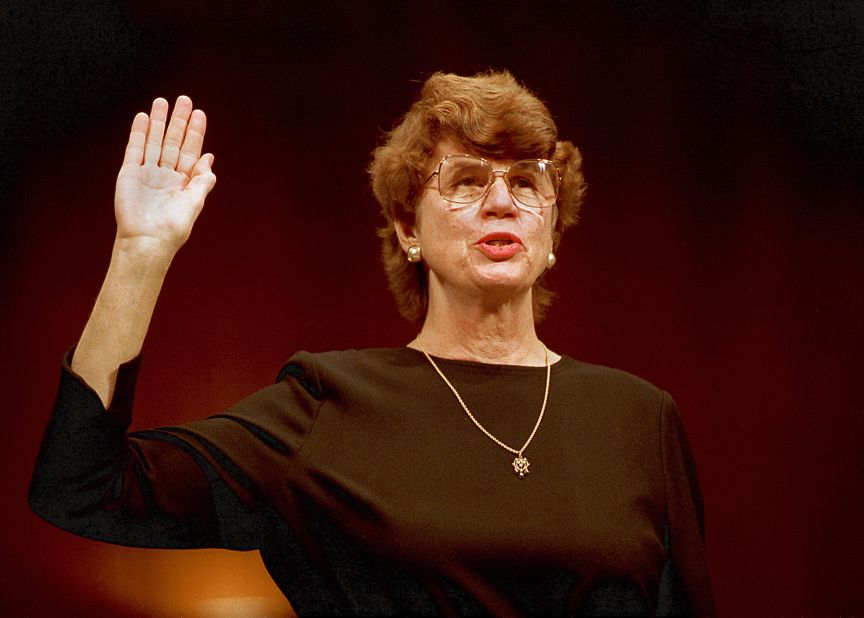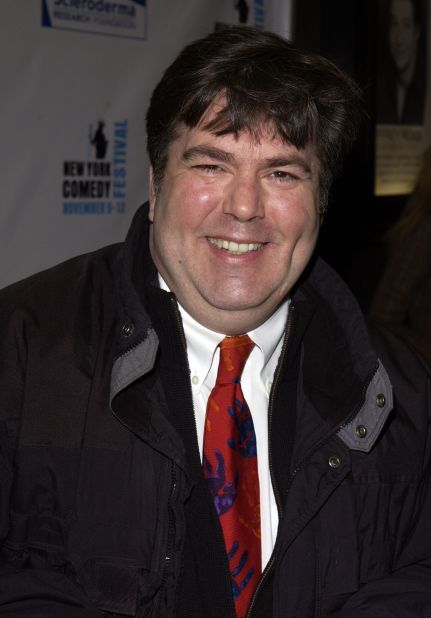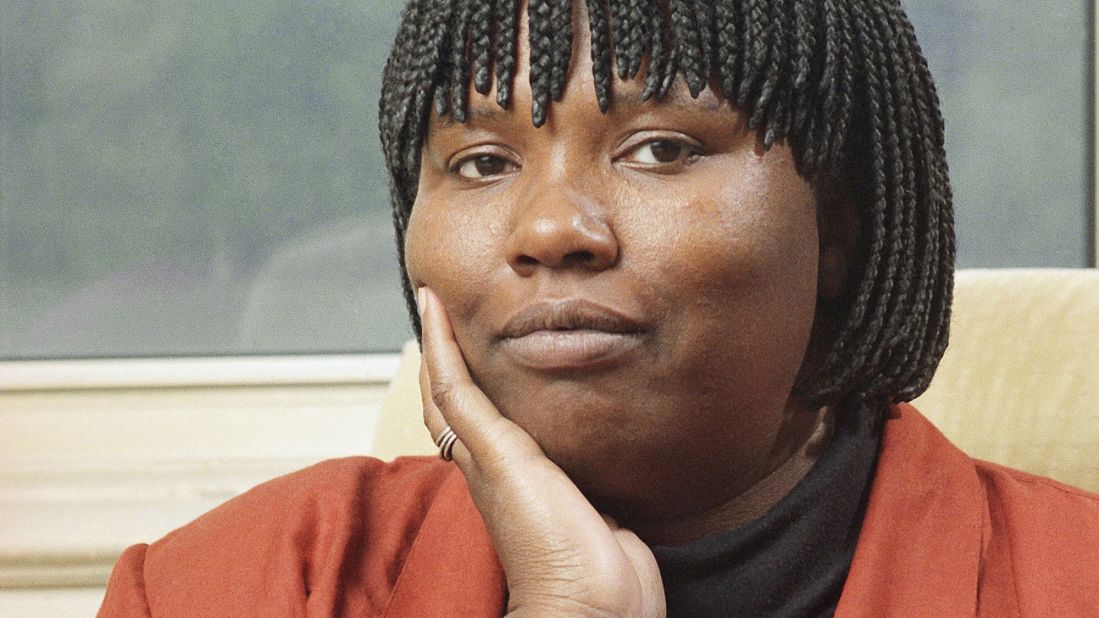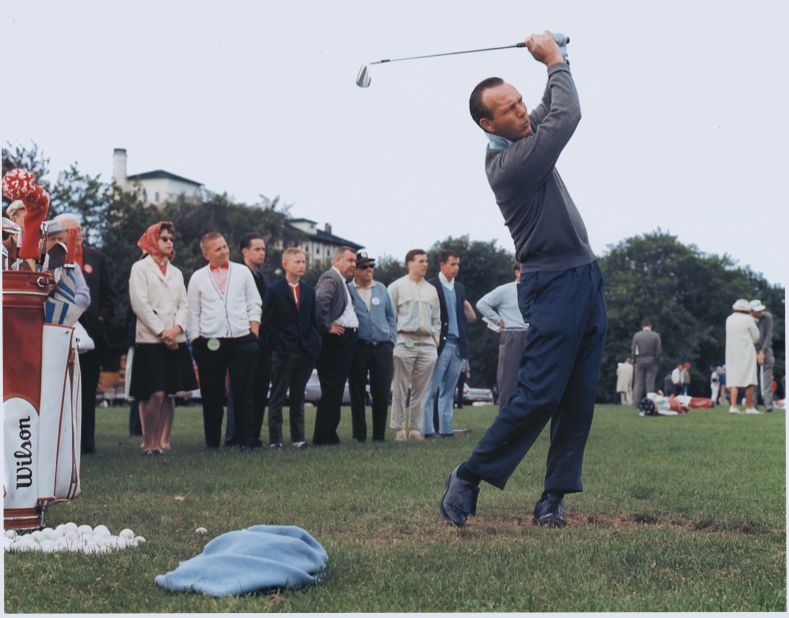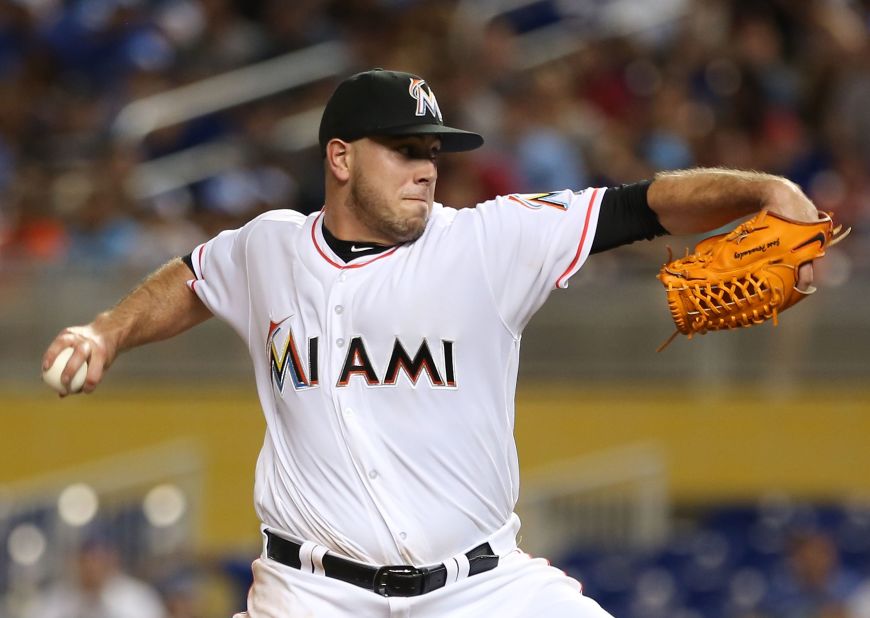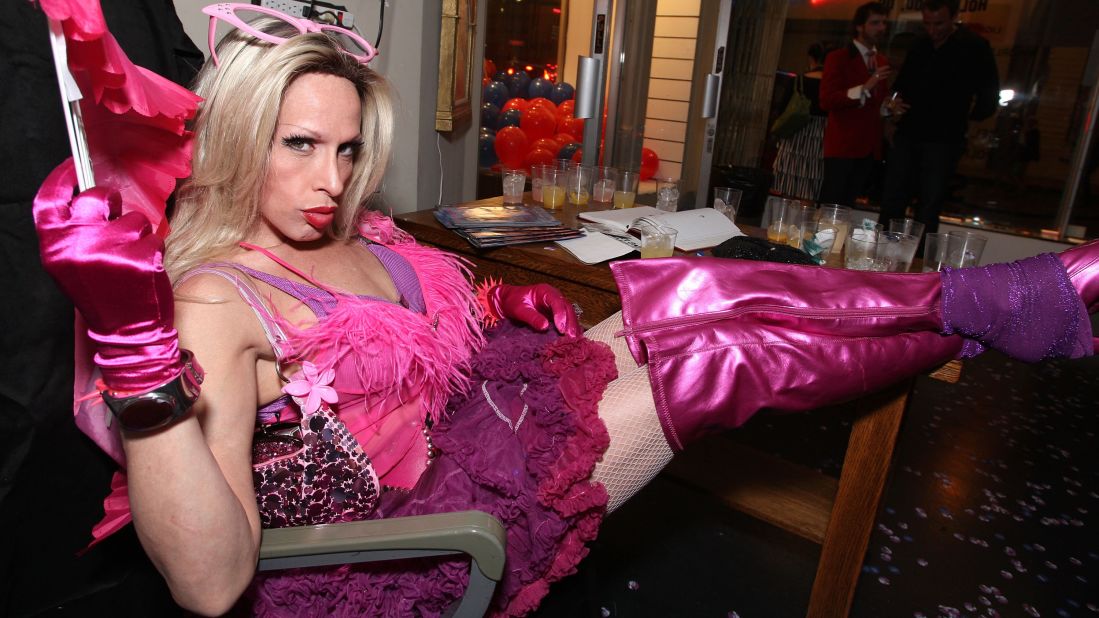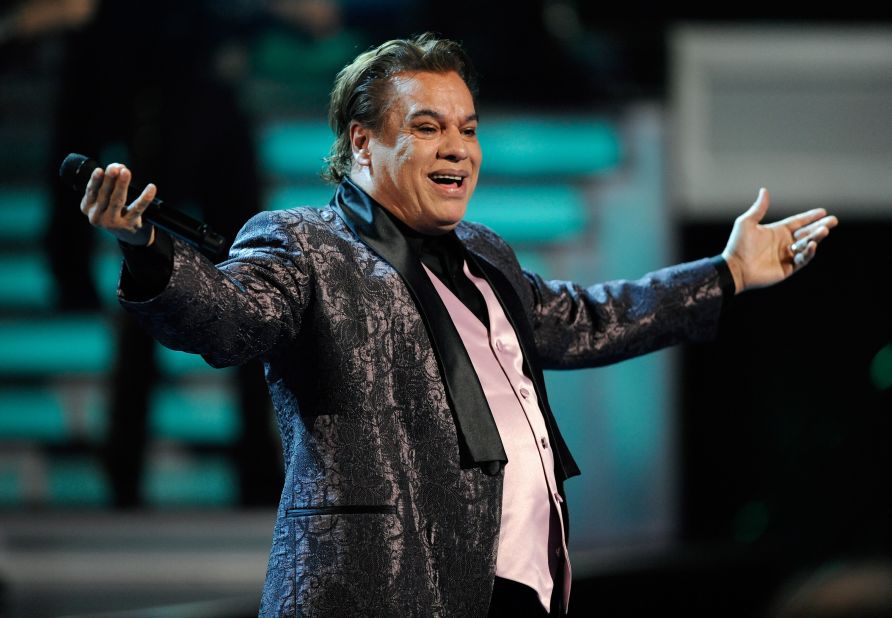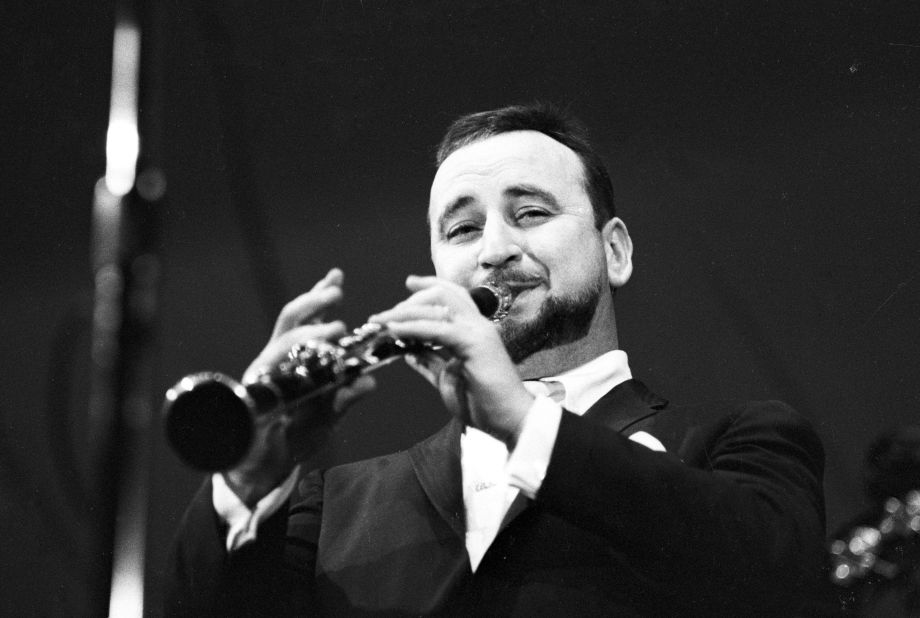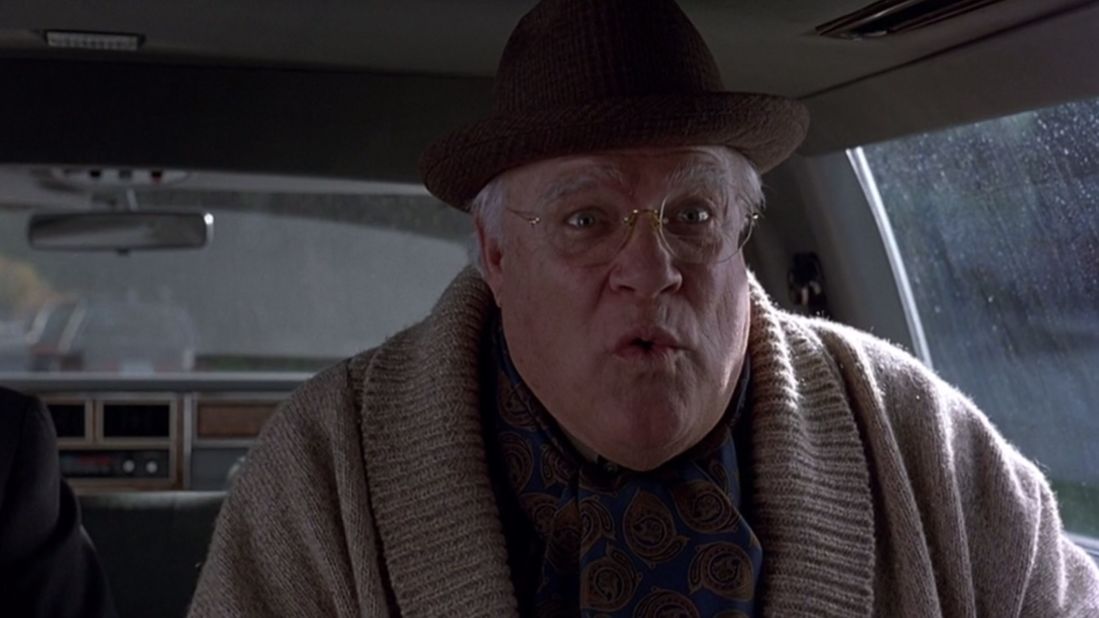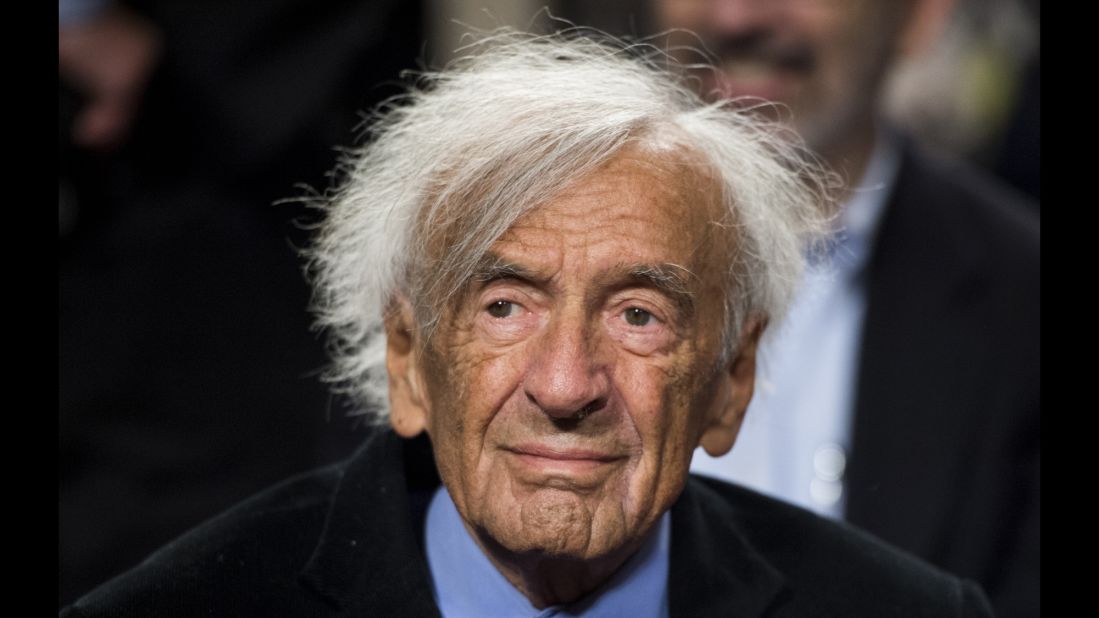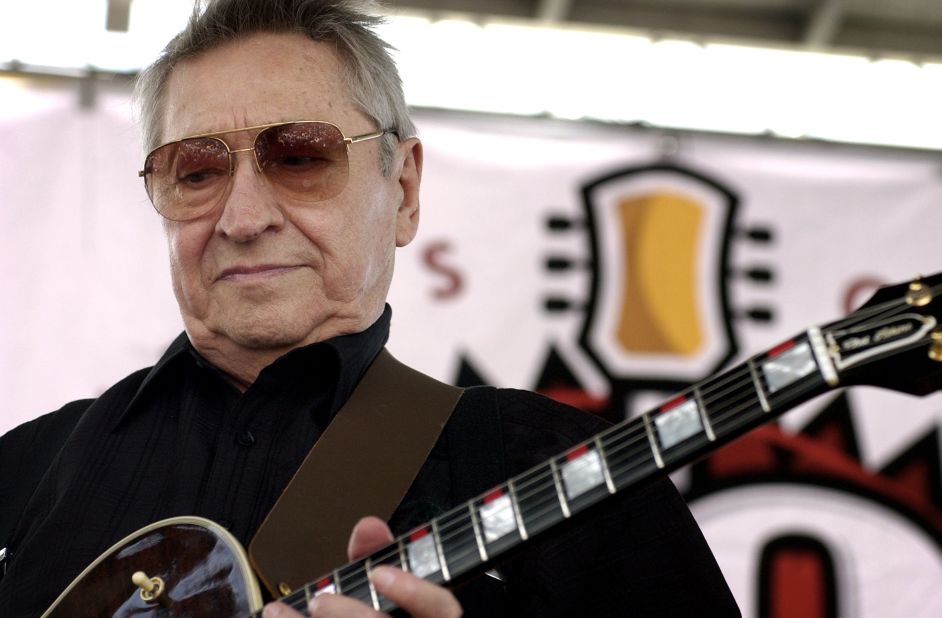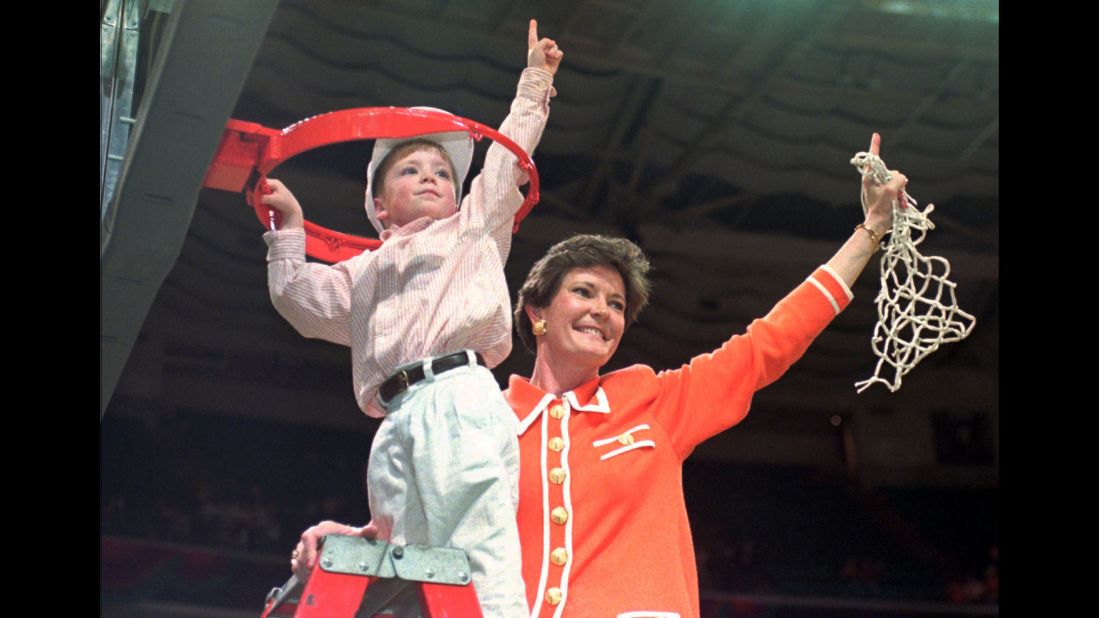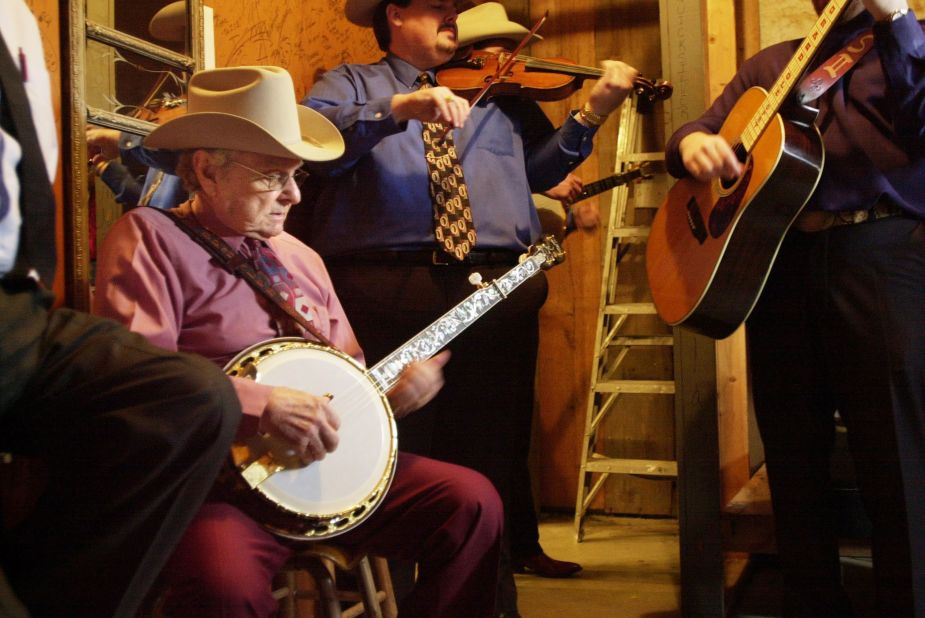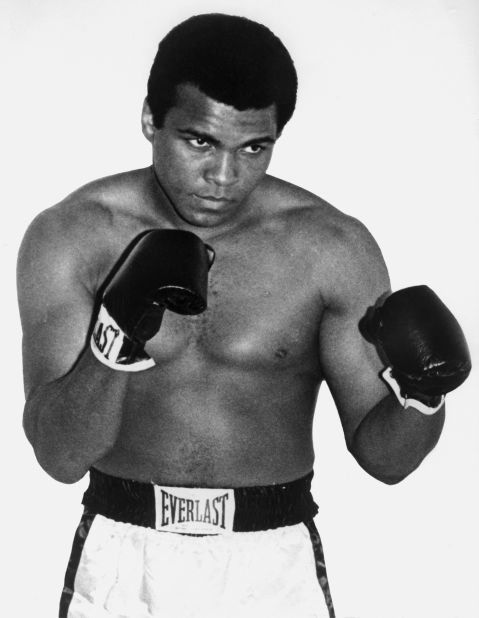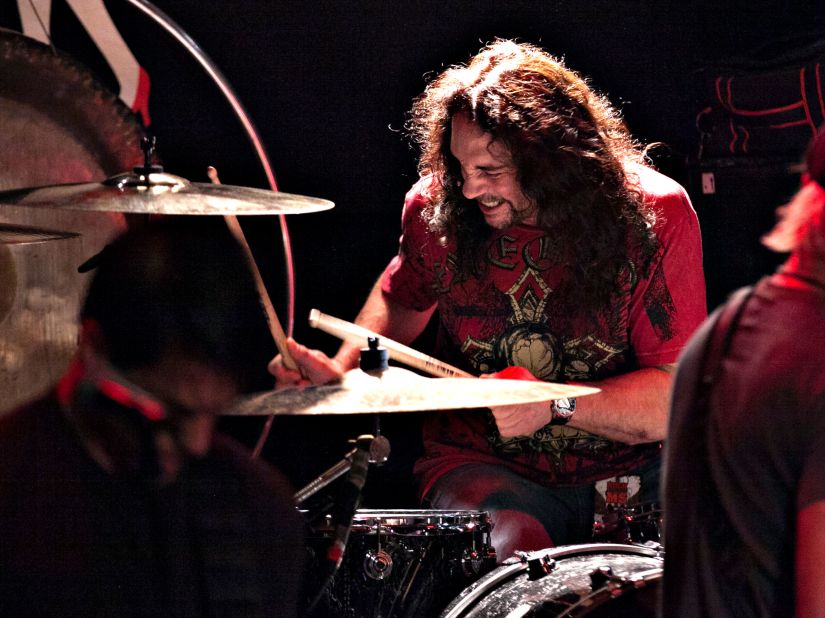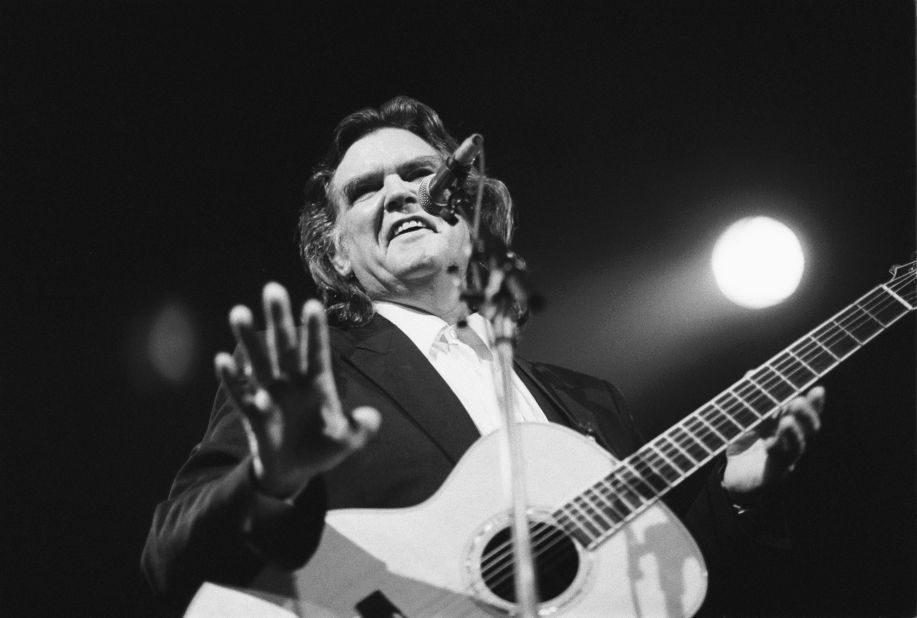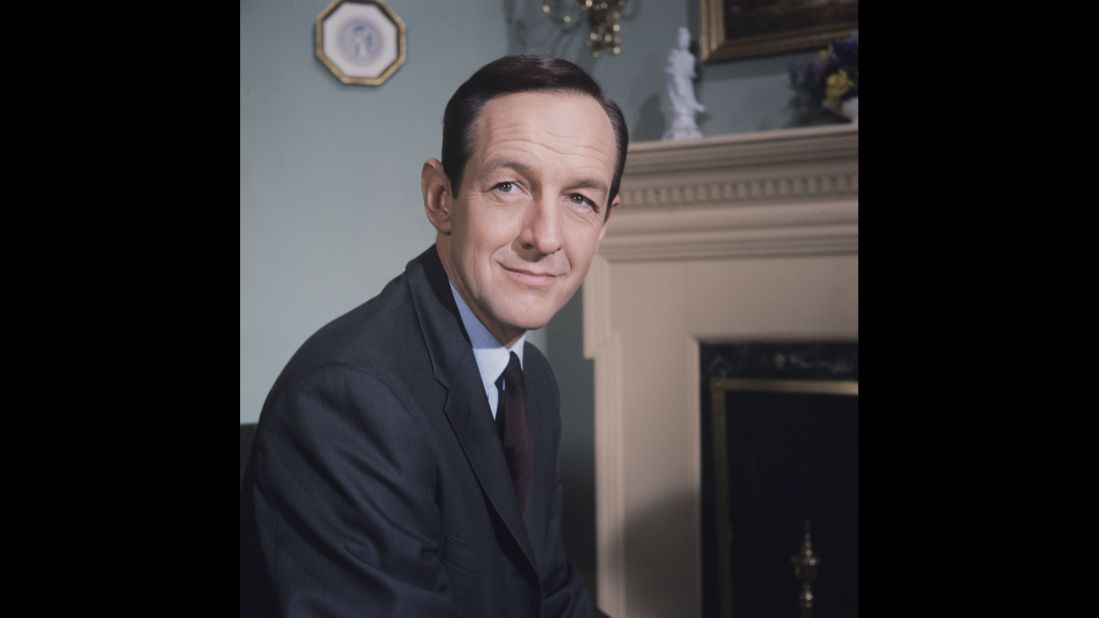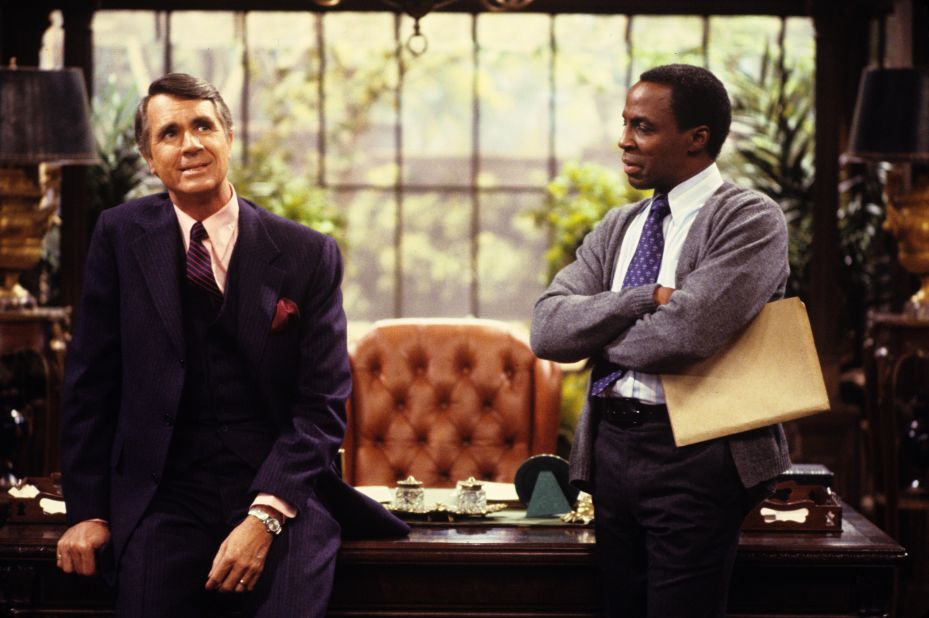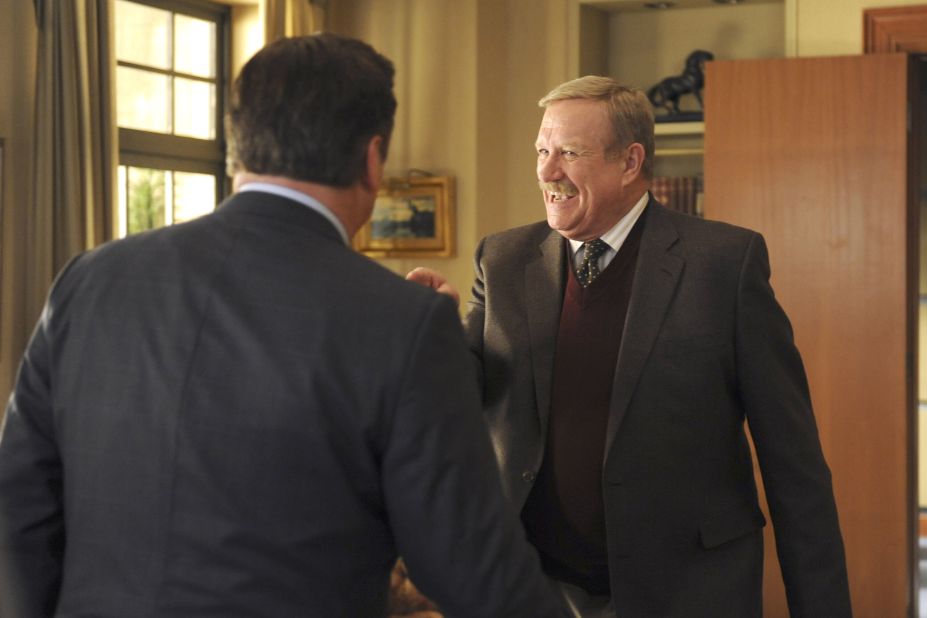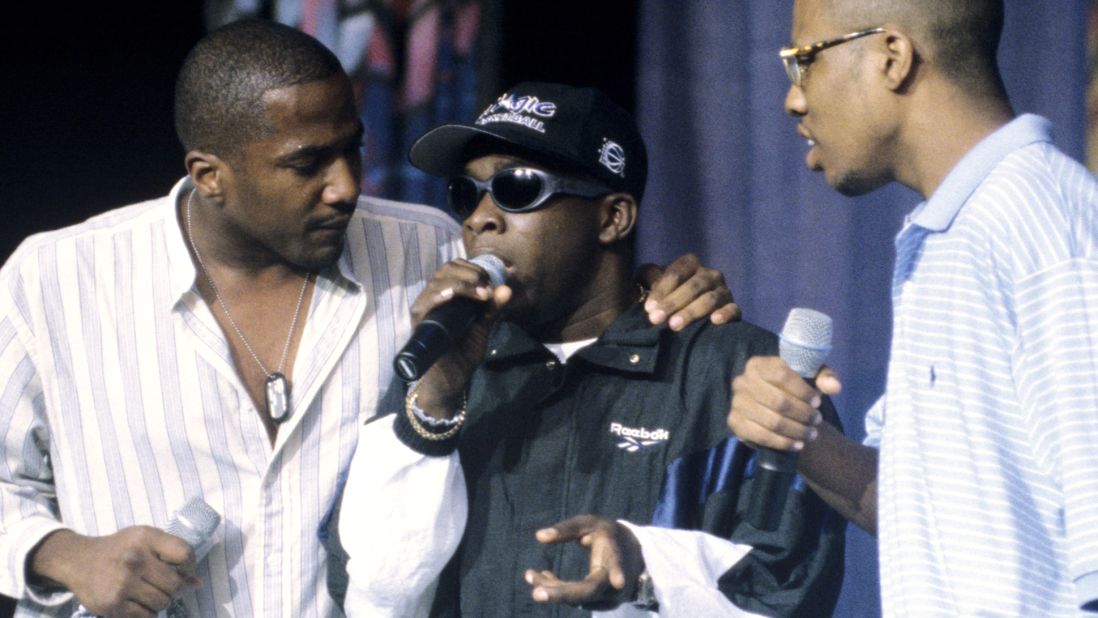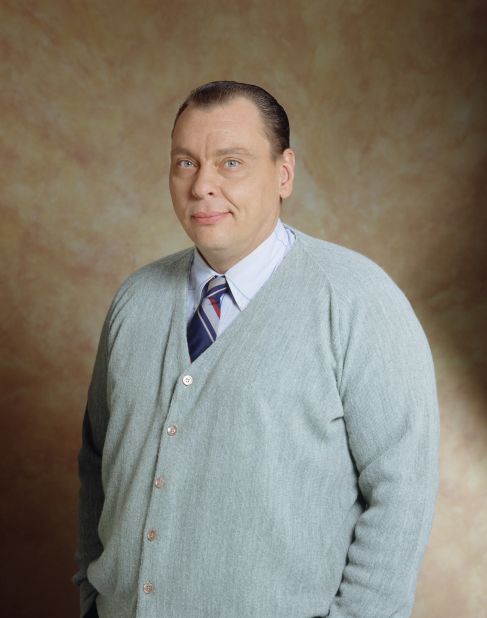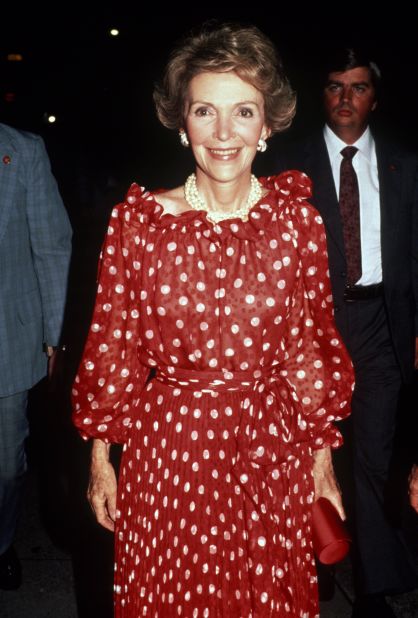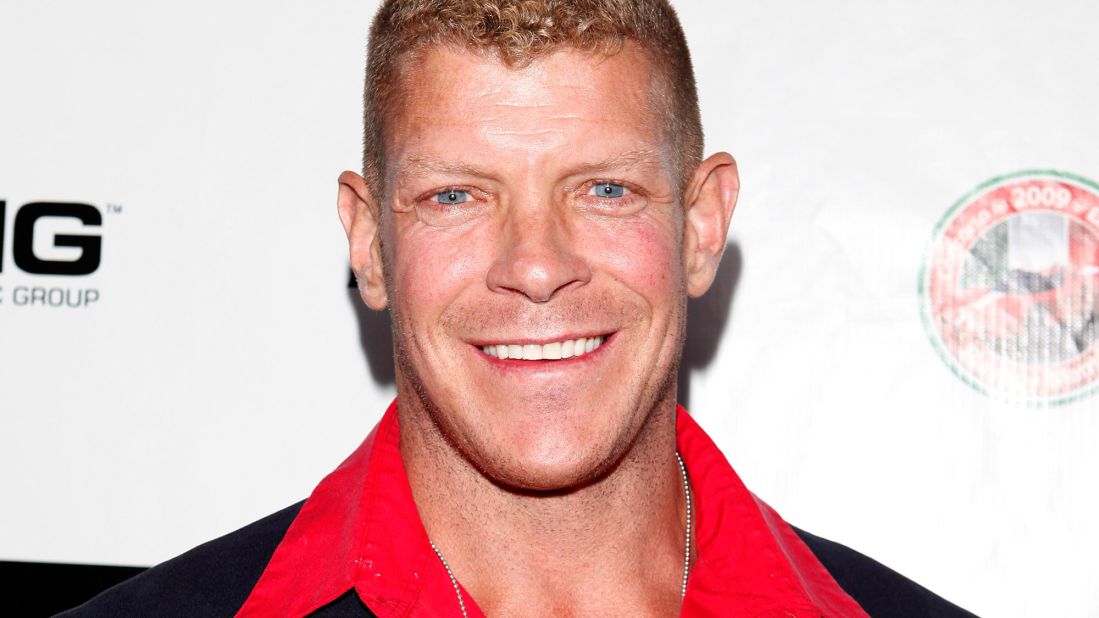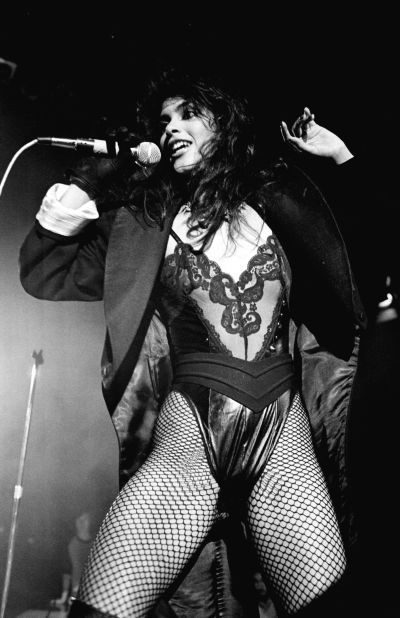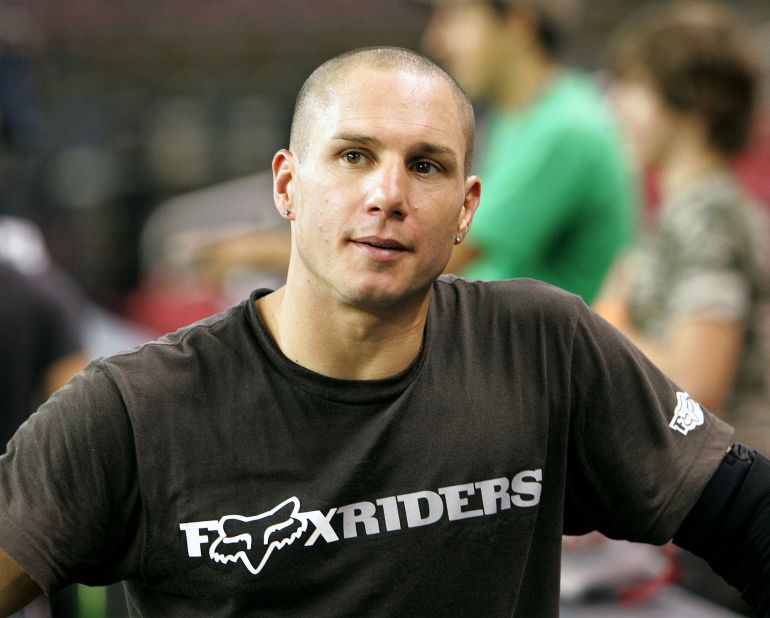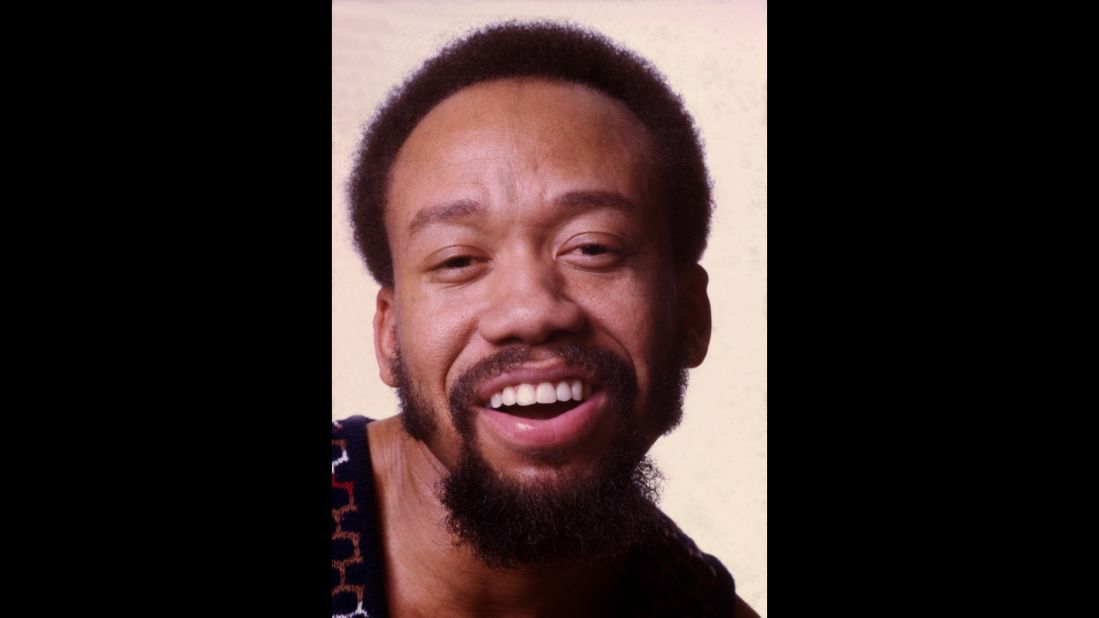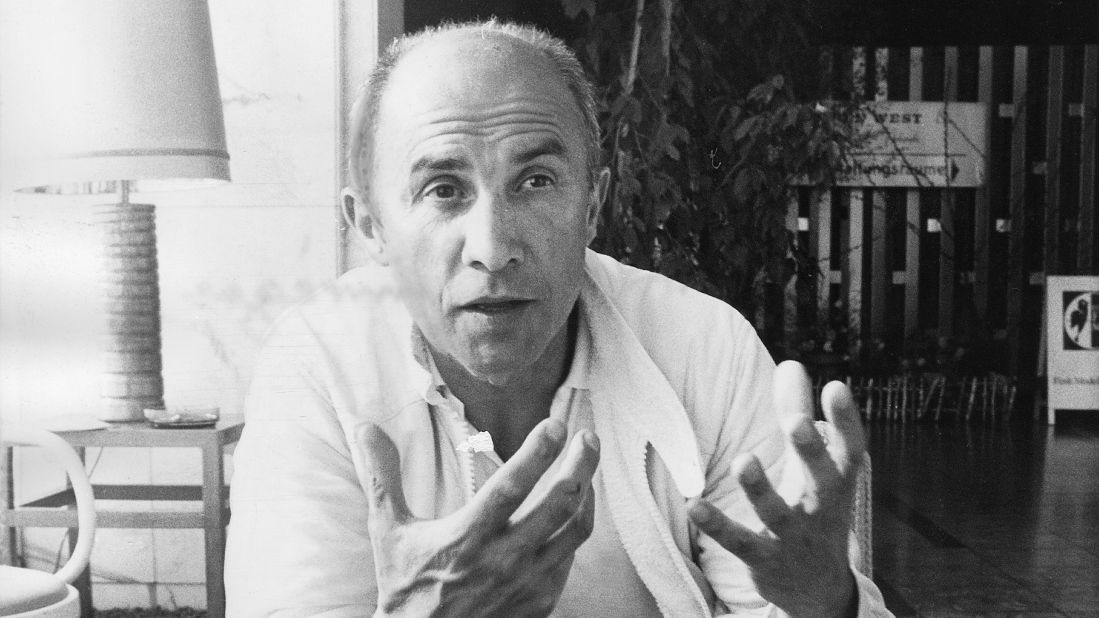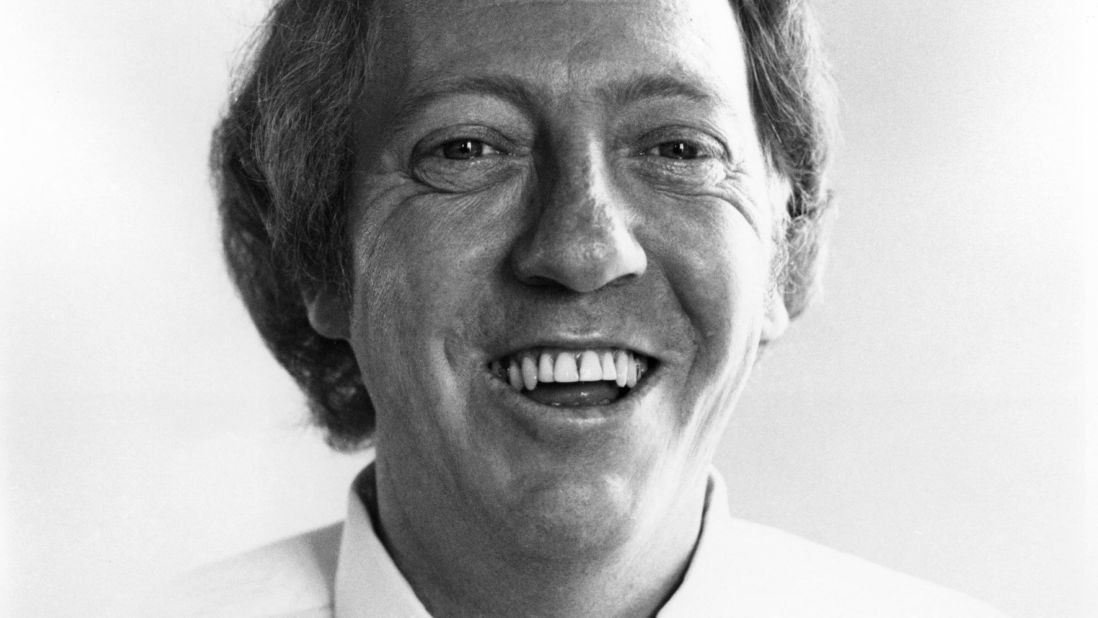 People we lost in 2016
CNN's Amanda Watts contributed to this report.