They range in age from 18 to 50. A barista, an accountant, a recent high school grad.
While different in so many ways, they have one thing in common: They lost their lives in the deadliest mass shooting in the United States.
Authorities have released the names of the 49 people who were killed in a massacre early Sunday at a gay club in Orlando.
Edward Sotomayor was a popular travel planner nicknamed "top hat Eddie" for the black hats he always wore. Cory Connell was a student who dreamed of becoming a firefighter. Eddie Justice was an accountant who loved living in downtown Orlando. The youngest killed was Akyra Murray, a star athlete who had just graduated from high school.
Here's what we know so far about the victims:
Edward Sotomayor Jr.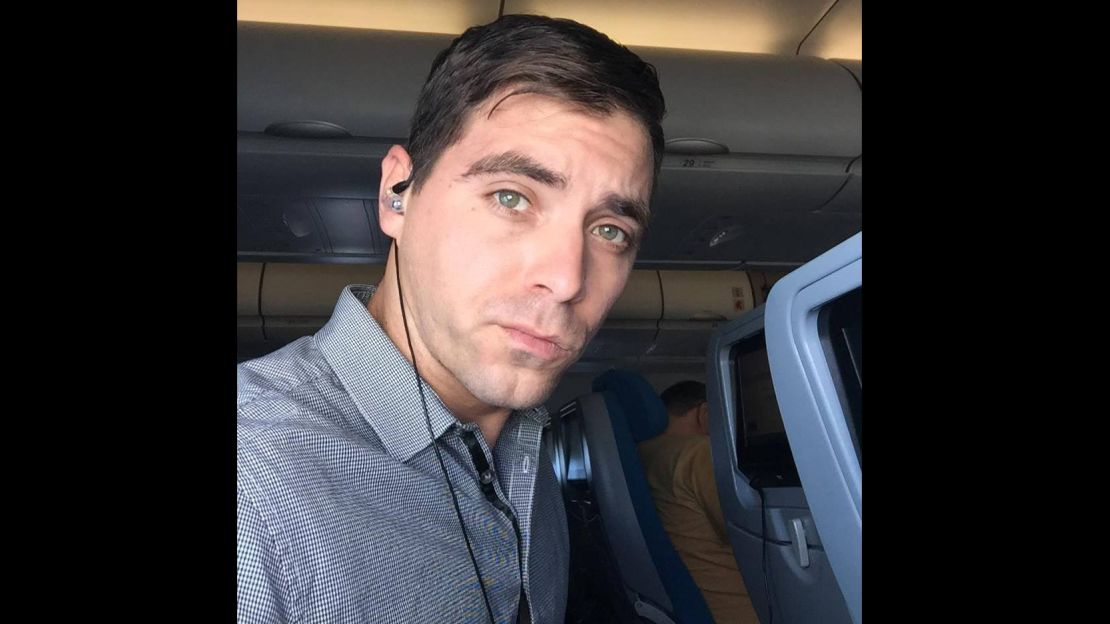 The 34-year-old Sarasota resident was an avid traveler and easily made new friends.
Friends paid tribute on social media using emojis of black hats.
"Eddie was one sweetheart and I will miss talking and working with him. That smile and top hat is burned in my memory," Nikki Stjames posted.
"He was a kind and loving man. A man that lit up the room with his great smile," said friend Jason Howell. "Always there to try and solve a problem whether small or big. Just the posts on all of the social media sites show how much he is loved and how he touched so many lives … he will truly be missed."
Sotomayor worked at a travel agency that catered to the gay community, and made his mark on clients as well.
"He was one of our tour leaders, known for wearing his top hat, and for being a really nice guy," Robin Ziegler Suess posted on social media. "He was also a tour leader on our recent Caribbean cruise in January, where I had the honor of wearing his top hat."
Al Ferguson, owner of Al & Chuck Travel where Sotomayor worked, described Sunday as "one of the saddest days" of his life.
Stanley Almodovar III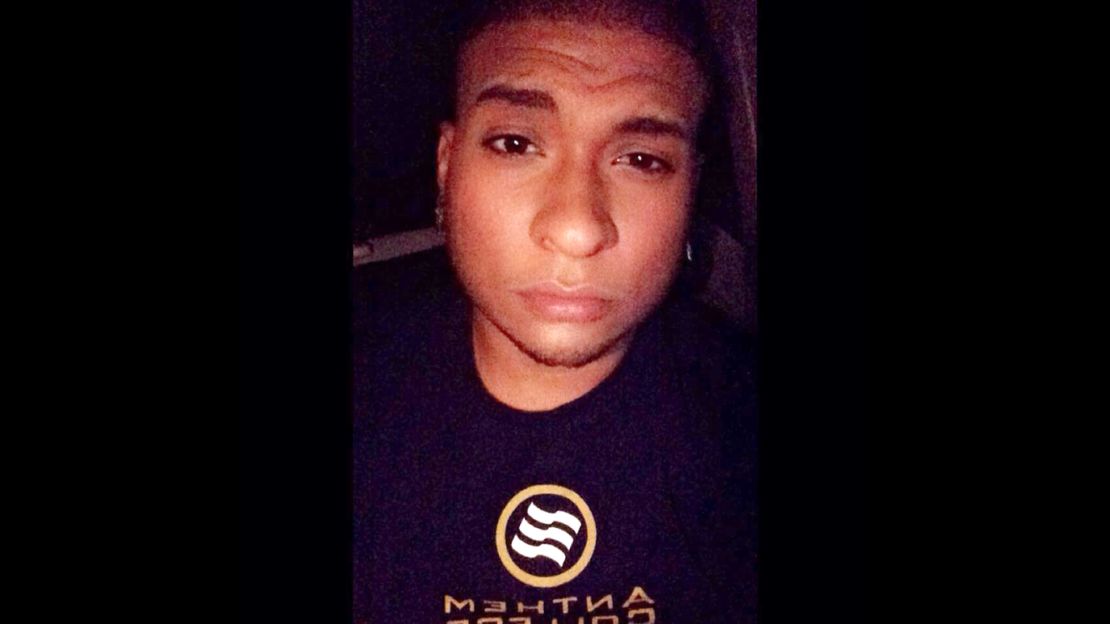 The 23-year-old pharmacy technician loved his family. And the feeling was mutual.
When he went out on that tragic night, his mother, Rosalie Ramos, made him a tomato and cheese dip, and put it in the refrigerator, she told the Orlando Sentinel.
But he never got to eat it. She got a phone call about the shooting in the middle of the night and rushed to the nightclub.
The last video he posted on social media showed him laughing and singing on the way to the club, Ramos told the paper.
Luis Omar Ocasio-Capo
The 20-year-old was one of the youngest killed in the shooting.
He was a dancer and a barista, according to a local blog dedicated to the victims.
The Cleveland Scene noted he was a former resident of the Ohio city, where his mother still lives. The Scene noted that Fusion spoke to Leonarda Flores, Ocasio-Capo's cousin, who said of the victim: "He did not care, he loved himself, and he loved others. He was very open, he lived who he was. He knew he was beautiful, he knew it, and he flaunted it."
It's also reported that Ocasio-Capo used the French flag filter on his Facebook profile photo after the terror attacks in Paris.
A former co-worker of Ocasio-Capo's, Claudia Mason, who worked with the victim at Target, said, "He lit up any area he worked in. … So sad that his life was cut so short by such an evil person."
Akyra Monet Murray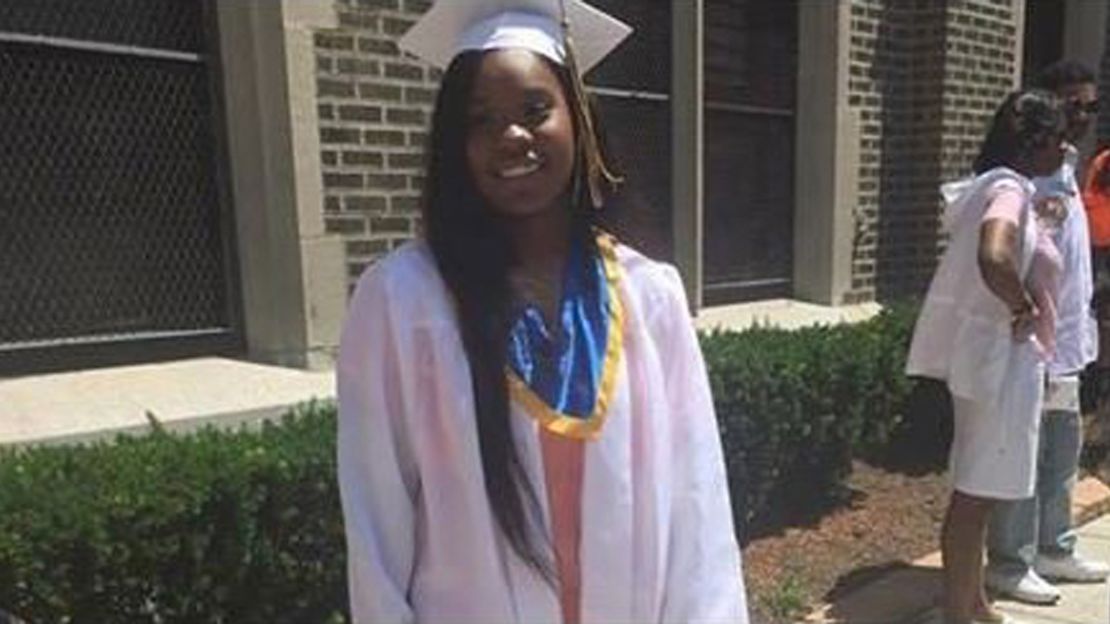 Murray was just 18 and in Orlando on a family vacation, visiting her brother after finishing high school in Philadelphia.
(She was a) dream child. Couldn't ask for a better daughter. Perfect. She did everything for us except for clean her room. Outside of that, (she was) outstanding," said her mother, Natalie Murray.
Murray said her daughter wanted to go to college to study why violent criminals behave the way they do and what causes them to commit evil.
She had just graduated from West Catholic Preparatory High School and had signed a letter of intent to play basketball at Mercyhurst University, according to the high school.
"Akyra was a superstar who was a leader amongst her classmates and teammates. She was an honors student who graduated third in her class, and a 1,000 point scorer on the Lady Burrs basketball team," the school said in a statement.
Luis S. Vielma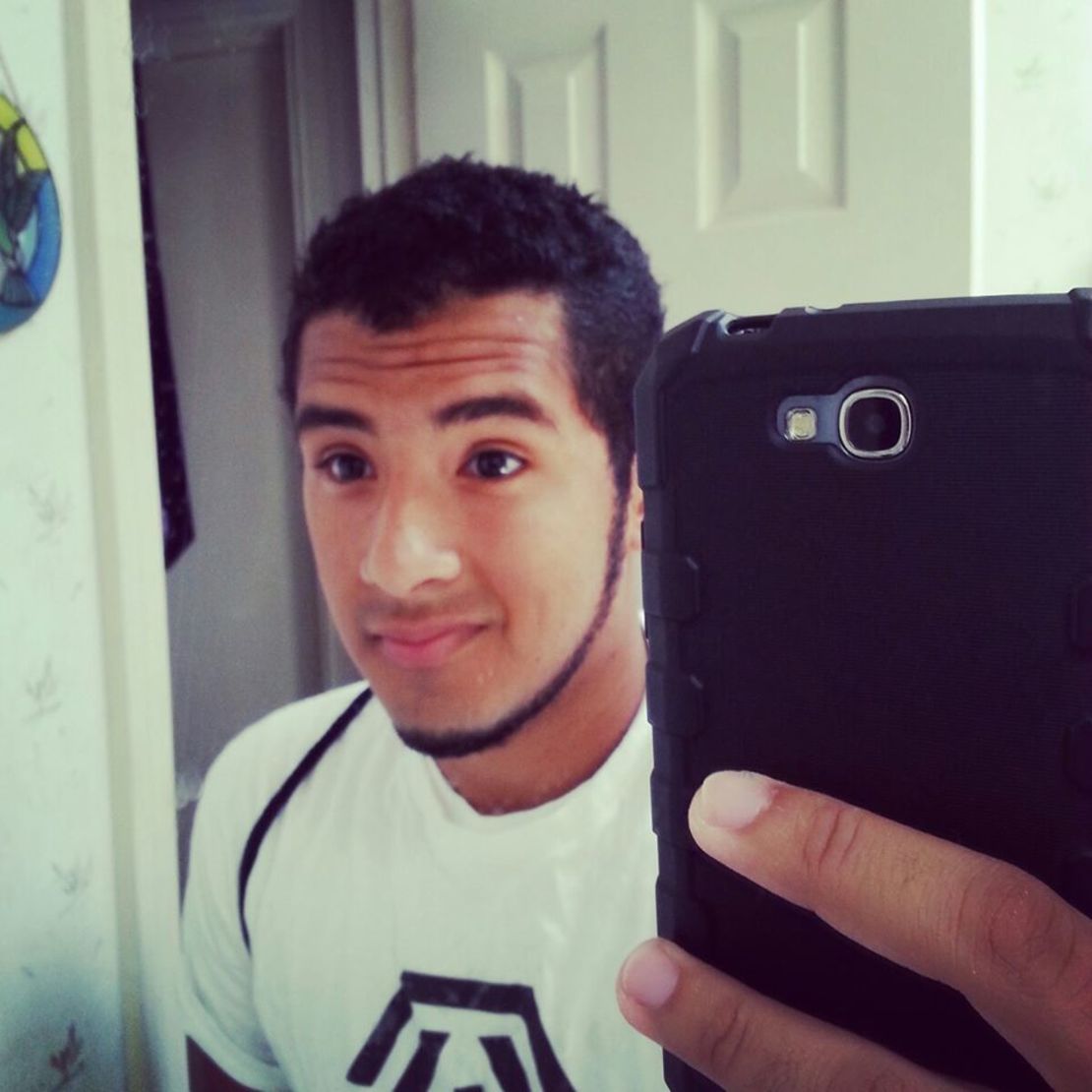 Vielma, 22, worked at Universal Orlando, where he had devoted fans.
One of those mourning his death is J.K. Rowling, creator of the "Harry Potter" book series. The author said Vielma worked on the Harry Potter ride at Universal.
"I can't stop crying," she tweeted.
According to his Facebook profile, Vielma was studying to be a physical therapy assistant at Seminole State College of Florida. It said he worked as a production assistant at Disaster Studios, as a rides attendant at Harry Potter And The Forbidden Journey and attractions operations at Universal Orlando Resort.
Juan Ramon Guerrero