Story highlights
British MP Jo Cox is remembered in church services in the village where she was killed
EU referendum campaigns resume following a pause in wake of her killing
Campaigning ahead of Britain's referendum on whether to leave the European Union resumed Sunday, following a three-day pause in the wake of the murder of British MP Jo Cox.
Worshipers paid tribute to the 41-year-old Labour MP Sunday in a service at St. Peter's Church in Birstall, the northern English village where she was shot and stabbed Thursday – the first killing of a sitting British lawmaker since 1990.
In Jo Cox's town: Market stalls, a quiet library and now flowers after an unthinkable crime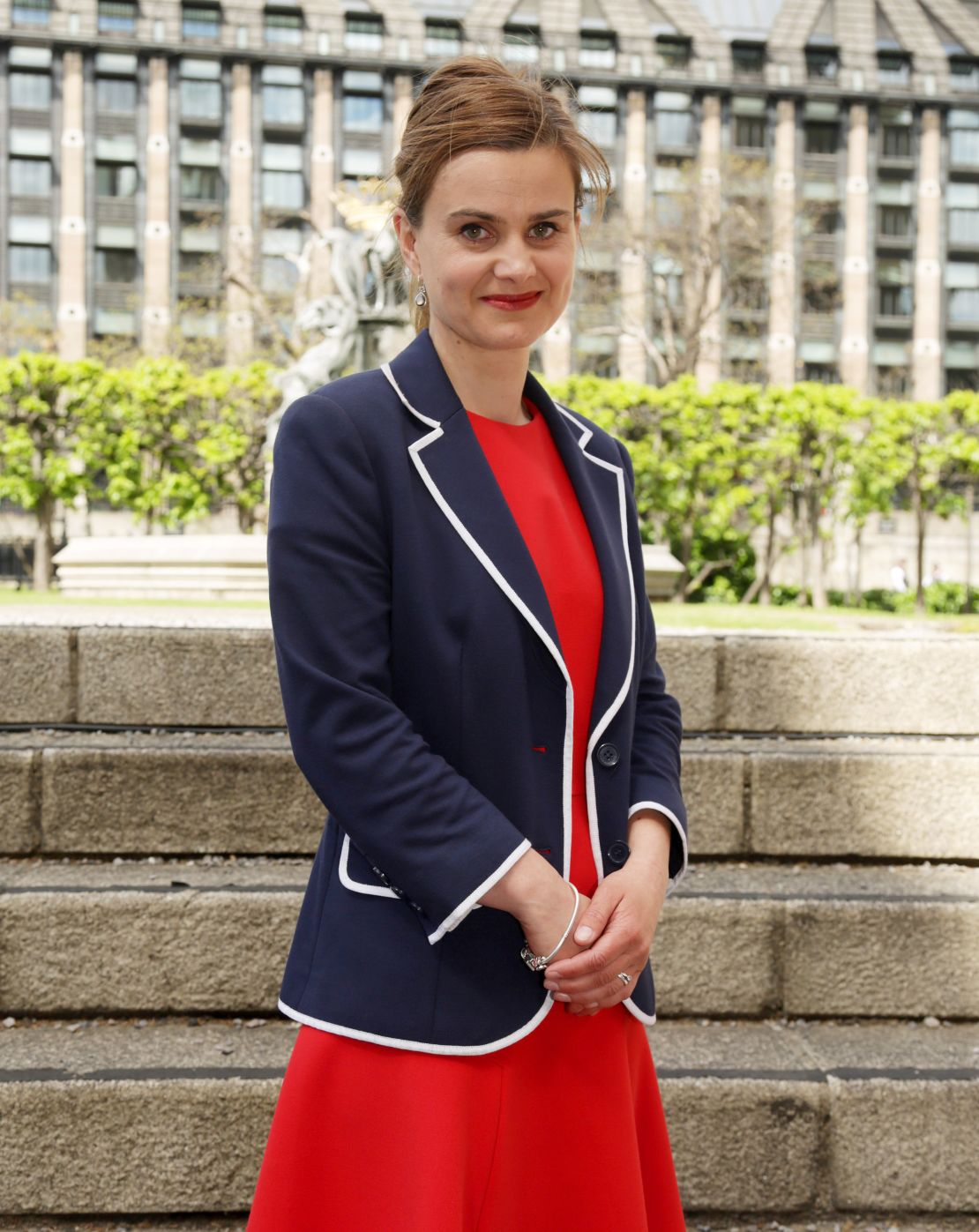 The Rev. Paul Knight, who led the service, told CNN that those attending "rejoiced in what Jo was able to accomplish in her short time in Parliament."
"She was a shining example of the way we … should work together," he said.
He delivered a sermon on the parable of the Good Samaritan as an appropriate example of how people should help others, "whatever their creed," as Cox – a former aid worker who advocated for Syrian refugees and other causes – had done.
Cox was a vocal supporter of Britain remaining in the EU. When the suspect in her killing, 52-year-old Tommy Mair, appeared in court charged with murder and other offenses Saturday, he said, "my name is death to traitors, freedom for Britain."
Rival rallies in London
Cox's killing shocked the nation and brought a temporary halt to the bitter campaigning that has taken place for months leading up to Thursday's national referendum.
Both the "Leave" and "Remain" campaigns, which have been neck-and-neck in the polls, resumed their official activities Sunday with rival rallies in London.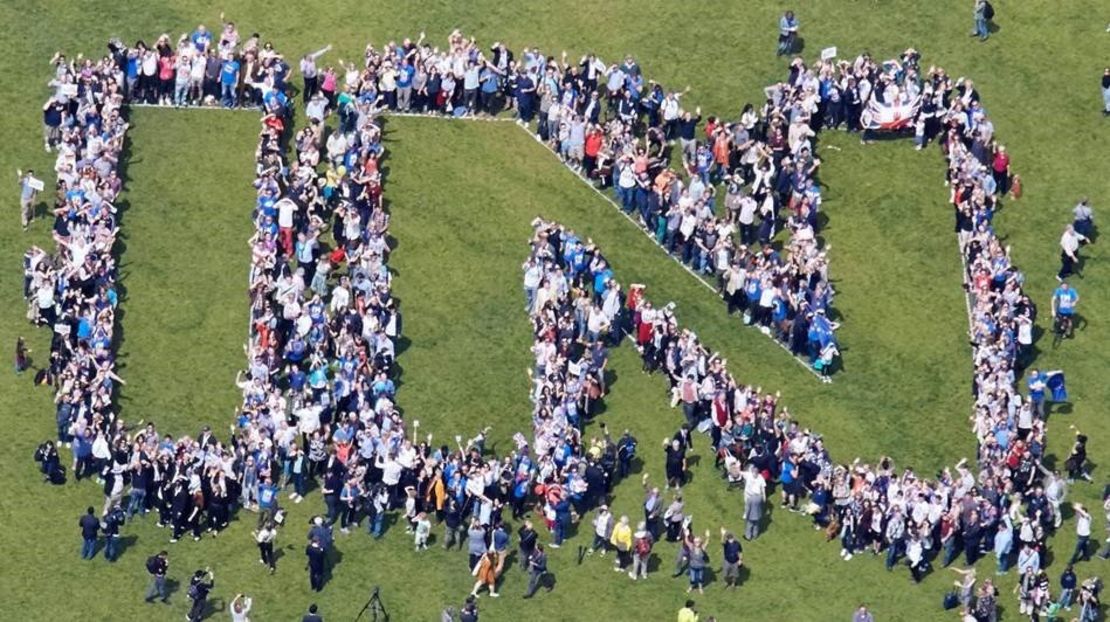 At a "Leave" event at Old Billingsgate, MP and leading "Brexit" advocate Boris Johnson told attendees that Britain was "at its best when we believe in ourselves."
"This is our moment," he said to cheers.
"Let us go forward with quiet, polite determination over the next four days and let's do this thing. Let's do it together. Let's take back control."
At a rally across town in Hyde Park, "Remain" supporters arranged themselves to spell out the word "In" for an aerial photograph. A minute's silence in tribute to Cox was observed beforehand.
Hopes for less 'toxic' campaigning
With passions running high over such a momentous decision affecting the strategic future of the country, the debate leading up to Thursday's referendum has often been rancorous.