Story highlights
Jason Day withdraws from Olympics
World No. 1 cites fear over Zika virus
Several big golf names already out
Rory McIlroy withdrew this month
He's the best golfer on the planet – but Jason Day won't be winning Olympic gold anytime soon.
The world. No. 1 withdrew from Rio 2016 Tuesday after citing fears over contracting the Zika virus.
His move comes after four-time major winner Rory McIlroy pulled out this month for similar reasons, while several other of the sport's big names have also said they won't travel to South America.
While the symptoms of the virus – which include a rash, headaches and joint pain – aren't severe, Zika has been linked to microcephaly in newborn babies and some cases of the muscle-weakening disease Guillain-Barré syndrome in adults.
Read: Tiger - The Olympics deserves the best players
"The reason for my decision is my concerns about the possible transmission of the Zika virus and the potential risks that it might present to my wife's future pregnancies and to future members of our family," Day said in a statement published on his Twitter account.
"I have always placed my family in front of everything else in my life. Medical experts have confirmed that while perhaps slight, a decision to compete in Rio absolutely comes with health risks to me and my family. My wife Ellie and I have been blessed with two wonderful and healthy children and our plans is to have more.
"While it has always been a major goal to compete in the Olympics on behalf of my country, playing golf cannot take precedent over the safety of our family. I will not place them at risk."
Read: McIlroy pulls out of Rio Games
The Australian, who won his first major at the 2015 PGA Championship, is the latest no-show for golf's long-awaited returned to the Olympics, having last featured in 1904.
Three-time major winner Vijay Singh and and Australia's Marc Leishman both cited Zika, as did former U.S. Open champion Graeme McDowell – whose wife is pregnant, and who declined the chance to replace McIlroy in Ireland's team.
Ireland has also lost Shane Lowry, ranked 25 in the world, after he confirmed he would not be traveling to Brazil on Tuesday.
Lowry, who tied for second at the U.S. Open, also cited fears over the Zika virus for his withdrawal.
Leading South African players Louis Oosthuizen – the 2010 British Open winner – world No. 12 Branden Grace and 2011 Masters champion Charl Schwartzel have also decided not to compete.
With former Masters winner Adam Scott also out, Australia would not have an eligible player inside the top 75 if the team was selected on this week's rankings.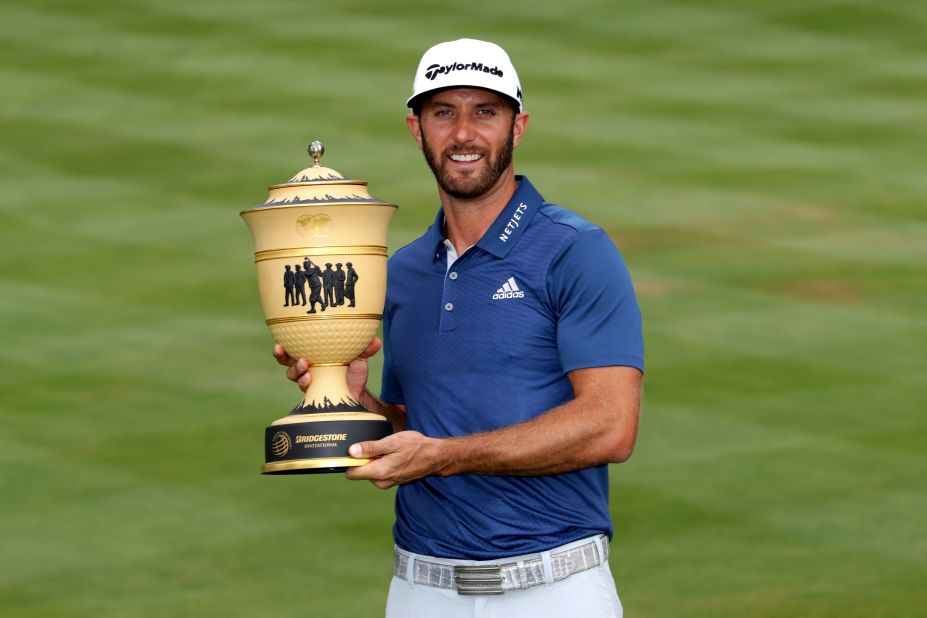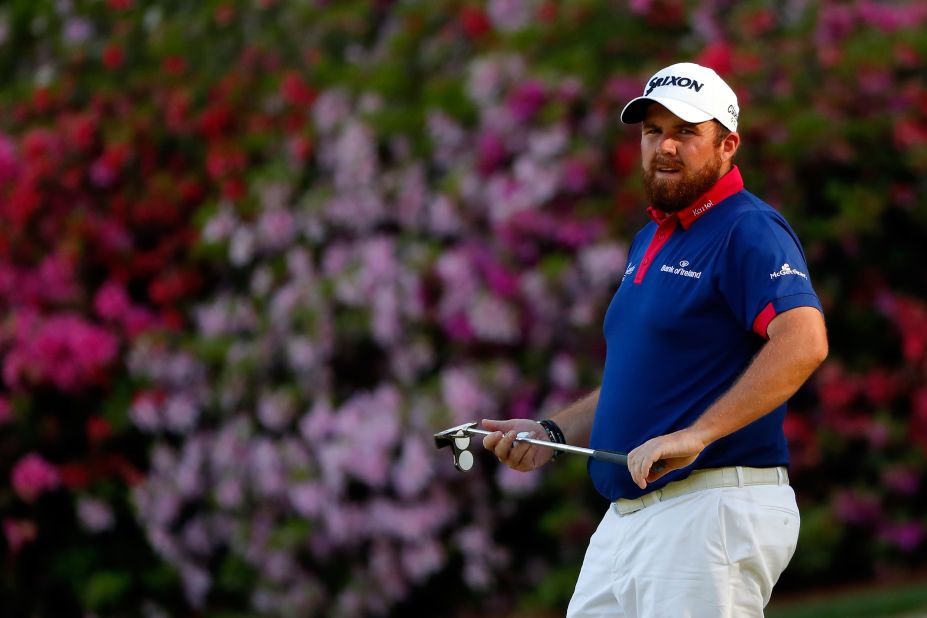 Zika worries: Who's skipping the Olympics?
Former world No. 1 Tiger Woods has questioned the quality of the field that will take part on Rio de Janeiro's new course in August.
The qualifying format – four players per country from the world's top 15, plus two players per country outside that – also devalues the competition, according to the American.
"I know they have to try to have four guys from each country participate, but I just wish they would have had more quality of a field similar to what we face in major championships or the World Golf Championships or the Players," said the 40-year-old, who is still recovering from back surgery and will not take part in Brazil.
"I think the Olympics deserve that."
Have your say on golf at the Olympics on our Facebook page
Read more: CNN's Olympics coverage
Take a look at Rio's Olympic golf course