Editor's Note: Peter Bergen is CNN's national security analyst, a vice president at New America and a professor of practice at Arizona State University. He is the author of the new book, "United States of Jihad: Investigating America's Homegrown Terrorists."
Story highlights
Peter Bergen says an ISIS spokesman called for attacks during the holy month
ISIS has been suffering reverses on the ground militarily
In the past two weeks, ISIS has conducted lethal terrorist attacks in Bangladesh, Iraq, Jordan, Yemen, and also, very likely, in Saudi Arabia and Turkey.
On Thursday, a senior government official said there is strong evidence of ISIS involvement in planning the attack on the Istanbul airport. Still, ISIS has not claimed responsibility for the most lethal terrorist attack ever at an airport.
On Friday, ISIS did claim responsibility for the attack by multiple gunmen at a café in the diplomatic area of Dhaka, the capital of Bangladesh, that killed twenty.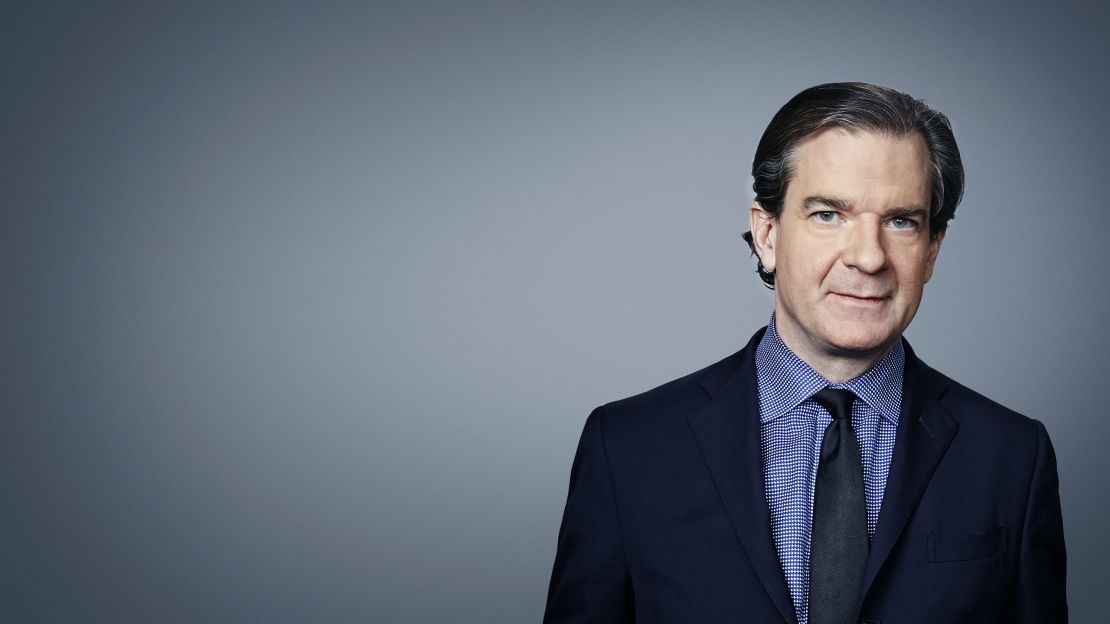 On Saturday ISIS also claimed responsibility for a suicide car bomb attack in Iraq's capital Baghdad that killed at least 125 people, including 25 children.
On Monday suicide attackers targeted the US consulate in Jeddah, Saudi Arabia, a Shia mosque in Qatif in eastern Saudi Arabia, and Saudi security officers in Medina, the second-holiest site in Islam, killing four. While ISIS has not claimed responsibility for these attacks, it is unlikely that any other jihadist group would carry out a suicide attack in Medina, given its sacred status. For ISIS the targets selected for attack are key targets for the group: the Shia, Americans, and the Saudi government.
None of this should be too surprising. After all, ISIS explicitly called for terrorist attacks during the holy month of Ramadan, which commenced four weeks ago.