Story highlights
Lorne Ahrens was 'dedicated professional,' Michael Krol wanted to be police officer all his life
Patrick Zamarripa deployed to Bahrain in Iraq War, Brent Thompson was recently married
Michael Smith was "very private and protective of his family"
The killing of five law enforcement officers in Dallas this week sent shock waves and then grief through the city, in the deadliest incident for police since the terrorist attacks of September 11, 2001.
The men who died were remembered by colleagues and citizens as caring, dedicated and professional.
Here are more details about the lives of the five officers who dedicated their careers, and lives, to public service.
Brent Thompson: Recently married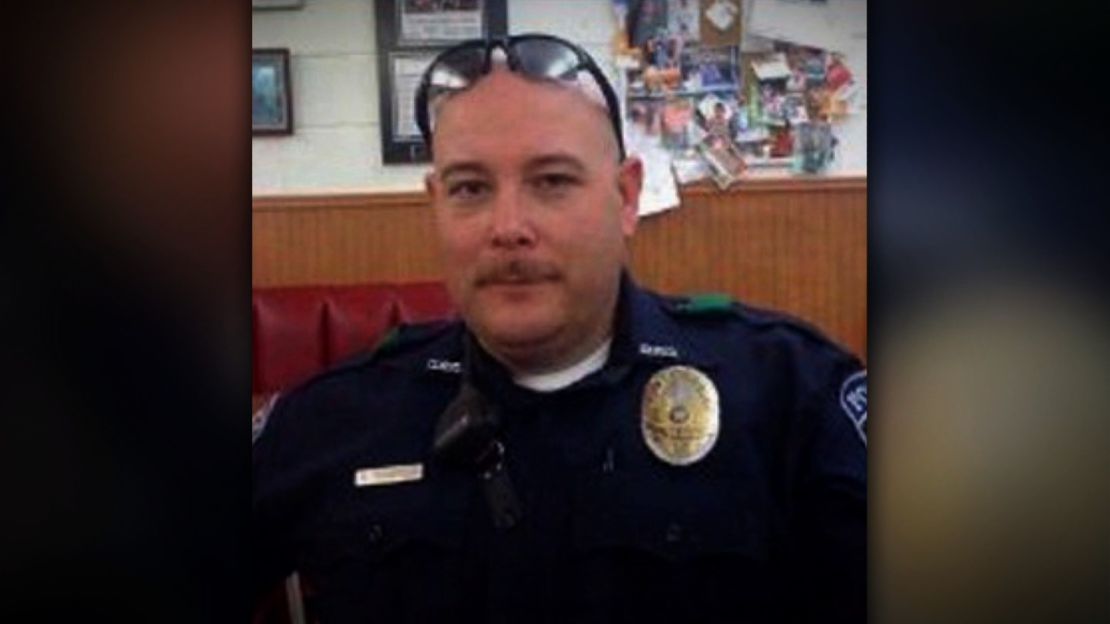 Brent Thompson, a Dallas Area Rapid Transit officer, was the first officer to die in that agency's line of duty.
"Brent was a great officer," said James Spiller, chief of DART Police. "He was an outstanding patrol officer as well as a rail officer. We have the highest respect for him."
Thompson, 43, a nearly seven-year veteran of the transit force, got married in the past two weeks, Spiller said. His widow is a fellow transit officer.
"He was in great spirits from his recent marriage," Spiller said on CNN's "New Day."
According to Thompson's LinkedIn profile, he was "motivated by a 'team' atmosphere."
"I enjoy working on challenging tasks and problem solving with my peers. I am constantly looking for different ways to serve the department, this helps to keep my work from becoming sedentary and boring," the officer said in his LinkedIn summary.
Thompson previously was an international police liaison officer for DynCorp International for nearly five years, starting in 2004, his profile said.
"My last position as an IPLO was Chief of Operations for Southern Iraq. I was responsible for the day to day operations conducted by our American police officers who trained and mentored the Iraqi Police," he said on his profile.
He was in southern Afghanistan as well, according to the profile, and was a "Team Leader there and Lead Mentor to the Southern Provincial Police Chief."
"In all locations we mentored and taught our Iraqi/Afghan counterparts democratic policing, and assisted in the establishment of the police department in these locations."
According to his LinkedIn profile, Thompson lived in Carrollton, Texas, but hailed from Corsicana, Texas, south of Dallas, where he attended high school and taught at the Navarro College Police Academy.
Patrick Zamarripa: Father of two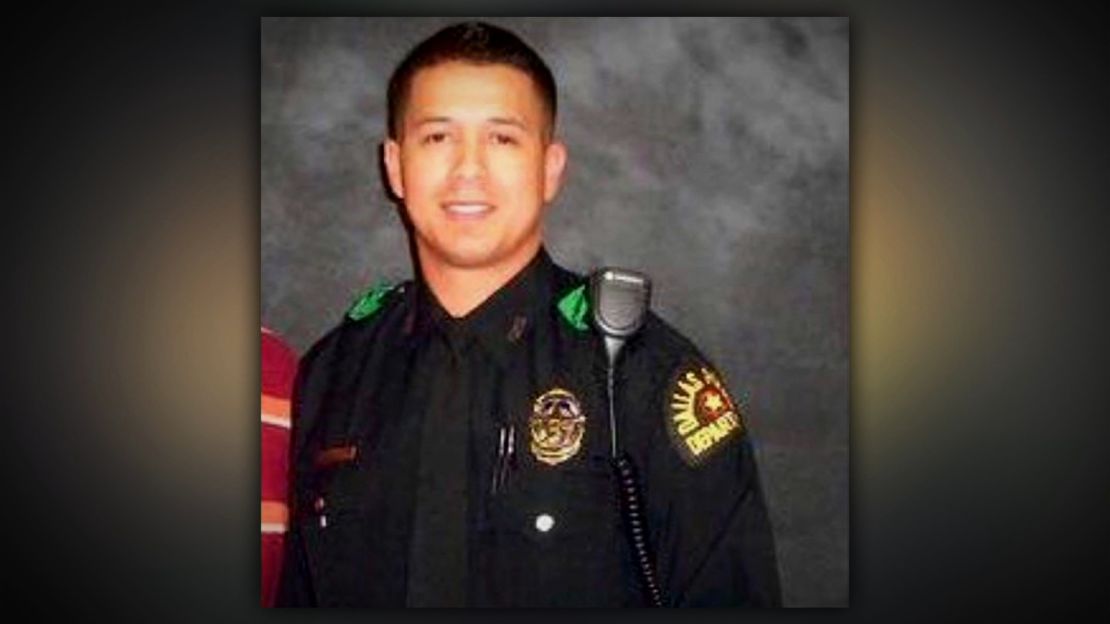 Dallas police officer Patrick Zamarripa, 32, was a U.S. Navy veteran who was deployed to Bahrain as part of the Iraq War effort, military records show.
He was the father of two children and greatly loved by his family.
"He was very giving," his father, Rick Zanmarripa, told CNN. "He would give you his last dollar if he had it in his pocket and you needed it. He would bend over backward to help anybody out. He was very patient and he would try to help anybody out the best he could.
"If you needed help, Patrick would offer you to help and even if he couldn't do nothing, he would offer it to you. My son – he was – since day one, since he was born he was my little hero and he is a big hero. He's a big hero now."
His brother shared a photo on Twitter with the caption: "Love you brother. Couldn't be prouder. We'll see you again. #PrayForDallas."
Michael Krol: Worked hard to become officer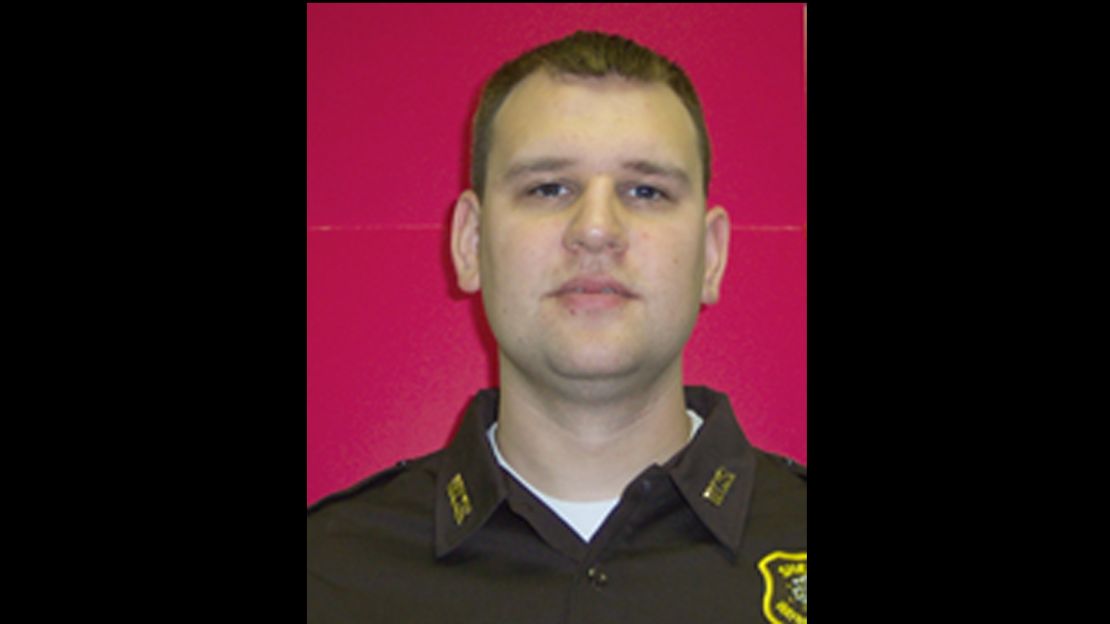 Michael Krol's lifelong dream was to be a police officer, his uncle, Jim Ehlke, told CNN affiliate WDIV.
"He got into law enforcement and worked really hard to be a police officer. He spent some time at the correctional facility. It wasn't quite what he was looking for, so he worked pretty hard to find a job and got one in Dallas," Ehlke said.
Krol, 40, worked with the Wayne County Sheriff's Office in Michigan from 2003 to 2007.
The sheriff's office issued a statement: "We are saddened by the loss of the dedicated officers in Dallas – one of whom was a former member of this agency – and also the wounding of the other officers. Those officers made the ultimate sacrifice and died honoring their oaths to protect and serve. Our thoughts and prayers go out to their families and also the Dallas Police Department."
Lorne Ahrens: 'Dedicated professional'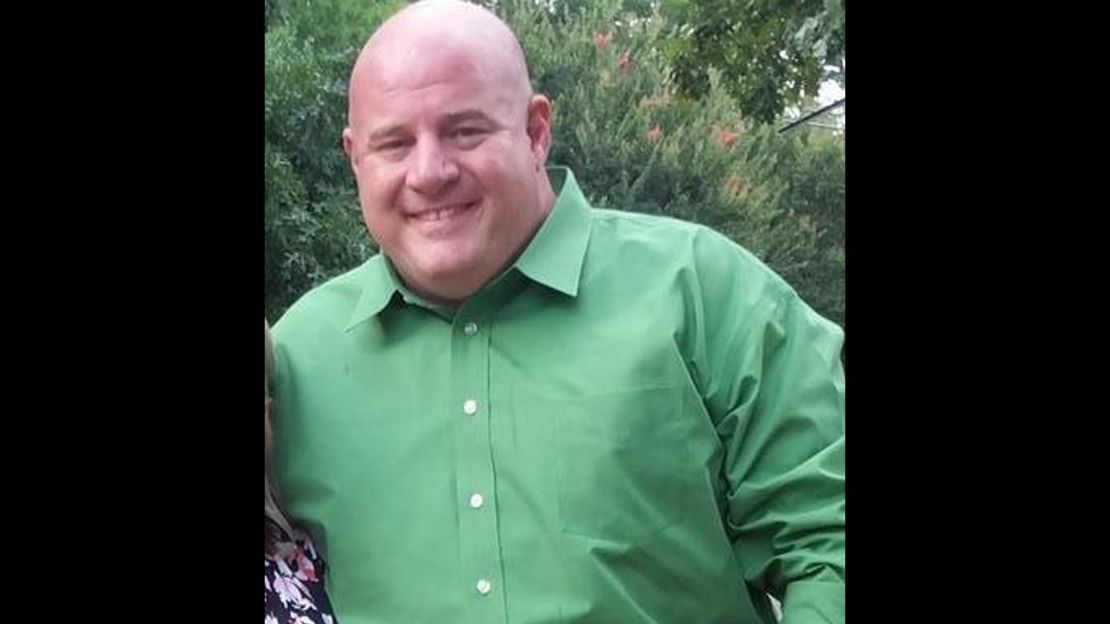 Dallas Officer Lorne Ahrens, 48, was a great coworker, said Sgt. Anthony Gunn of the Los Angeles County Sheriff's Department.
"I had the honor of working with Lorne at LASD's Lennox Station in the early 1990s and at Lancaster Station in the late 1990's," Gunn told CNN. "I was a young deputy and he was a law enforcement technician, assigned to input and dispatch calls for service at both stations.
"He was the kind of guy that it made you happy when you got to work and saw he would be working the shift with you. You could count on him to do the right thing, the right way. He was a dedicated professional. He was well-grounded, seeing the world the way it really, is but not letting the evil in the world discourage him from doing good."
The LASD posted this statement on its Facebook page: "Serving the LASD and the residents of Los Angeles County for more than 10 years from 1991 to 2002, Lorne left the Department as a Law Enforcement Technician on January 23, 2002, and officially began his service with the Dallas Police Department just two days later. …
"His colleagues today at the LASD are describing him as the type of person who always had a smile on his face and greeted you with kind regard. They said he was an incredible dispatcher who served the patrol deputies in the field well by always looking out for them and taking officer safety into account when dispatching calls for service."
Michael Smith: Family man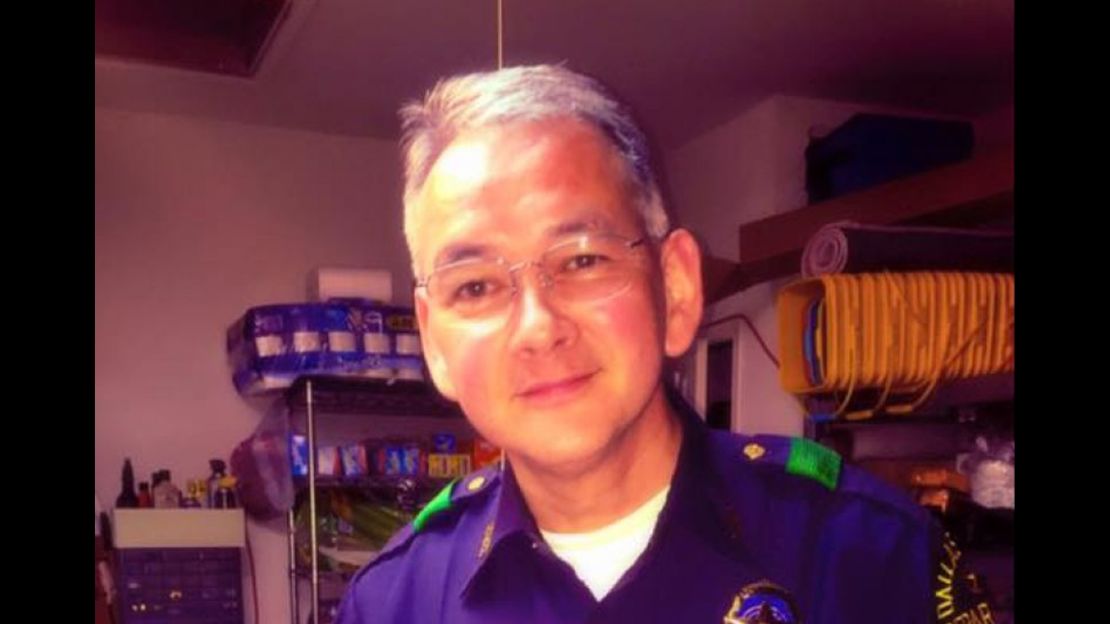 Dallas police Officer Michael Smith, 55, was a devoted family man to his wife, Heidi, and two daughters, ages 14 and 9, said Barbara Lynn Greb Durkee, a family friend.
"He was very private and protective of his family, never drove his patrol car home, never wore his uniform around the house or near home," she said. "He didn't want people to follow him home and know where he lived. He was an Army Ranger so maybe him being protective was a natural progression."
He and his wife were married 17 years, Durkee said.
"They had just gotten back from a short trip to Florida last week," she said. "The day he was killed was his first back from vacation."
Smith joined the department in 1989, his sister told CNN affiliate KFDM.
CNN's Shachar Peled contributed to this report.