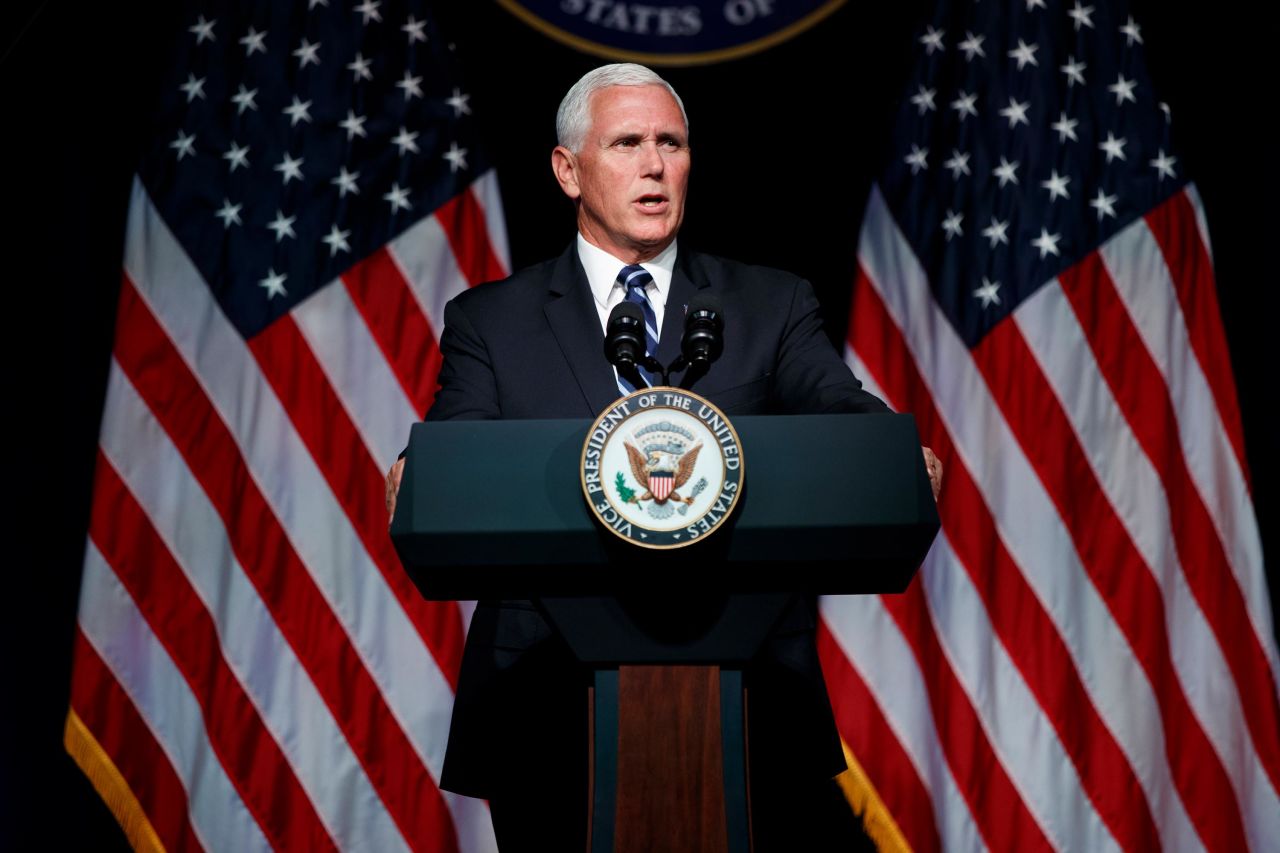 In photos: Former Vice President Mike Pence
Updated 1549 GMT (2349 HKT) May 16, 2023
Mike Pence became vice president of the United States after the 2016 election.
When Donald Trump made him his running mate, Pence was governor of Indiana. Before that, he served in the US House of Representatives from 2001 to 2013.
By 2009, Pence had risen to become the House Republican Conference chairman, a position he occupied as a leader of the party's socially conservative flank. During the 2010 Value Voter Summit, Pence took the stage and said, "I'm a Christian, a conservative and a Republican, in that order."