Editor's Note: Frida Ghitis is a world affairs columnist for The Miami Herald and World Politics Review, and a former CNN producer and correspondent. Follow her @FridaGhitis. The opinions expressed in this commentary are hers.
Story highlights
Russian hackers among suspects in leaking of Democratic National Committee emails
Frida Ghitis: Recent comments by Trump on NATO must be music to Vladimir Putin's ears
So far, the President's post-coup coup is succeeding – and without any visible obstacles. But if there is one obstacle in Erdogan's path, it is the Turkish people's passion for democracy. When military forces moved to overthrow the President, even liberal Turks, many of whom despise Erdogan, sharply rejected the attempted overthrow, declaring that even "the worst democracy is better than the best coup." Erdogan may want to become a Turkish version of Putin, but the Turkish people have already shown they are willing to take to the streets to defend a hard-won democracy.
The identity of the hackers, who shared a trove of Democratic National Committee emails with WikiLeaks, is yet to be confirmed. Yet many are already pointing the finger at Russia. And this is hardly surprising given the panoply of alleged Russian efforts to influence events across the West, including political contests in other democratic countries.
But before looking at why Russia is being mentioned, it's important to understand what happened with the DNC leak.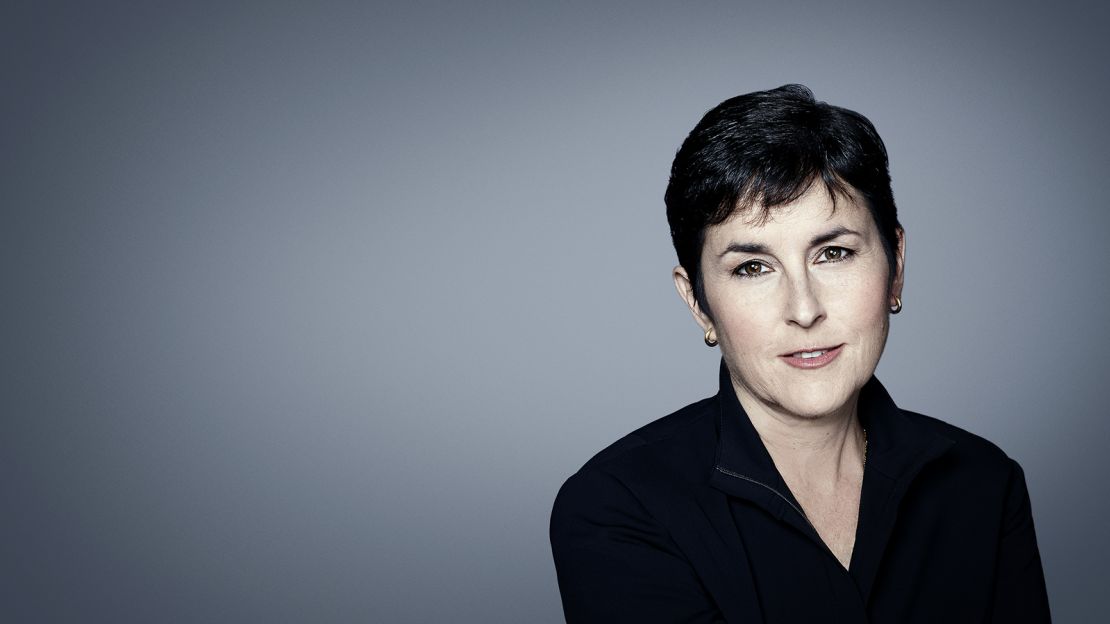 Most people probably only heard about the hack this weekend, after the WikiLeaks release. But news of a tech attack aimed at the DNC actually emerged weeks ago. Last month, Internet security firm CrowdStrike confirmed DNC suspicions of a breach, posting on its website that it had deployed its emergency response team after a call from the DNC and "identified two sophisticated adversaries on the network." It says that the hacking groups burrowing into Democratic files go by the cuddly names of COZY BEAR and FANCY BEAR. CrowdStrike says it knows them well.
"Both adversaries engage in extensive political and economic espionage for the benefit of the Russian Federation," says the security firm's blog, linking them to Russia's "highly capable intelligence services."
These conclusions are consistent with other analyses that have suggested that at least one of the actors involved in the DNC hack has been involved in breaches of computers at the White House and the State Department, among other entities.
You might think the hackers were just playing games, entertaining themselves by breaking into computers. But then there's the issue of the timing of this leak – right after the Republican Party convention and just before the Democrats kicked off theirs. This suggests the hackers were being quite deliberate with their timing, and is one of the reasons some Democrats have been quick to suggest the leak was aimed at bolstering the campaign of rival Donald Trump.
How credible are such claims?
Charges that Russia may be trying to influence the U.S. election are certainly consistent with a growing list of allegations that Russian President Vladimir Putin is actively working to weaken the West – including NATO and the European Union – through a variety of means.
Britain's Sunday Telegraph, for example, said its reporters saw dossiers of a U.S. intelligence investigation labeled "Russian influence activity," containing material about Kremlin actions in Austria, the Czech Republic, Hungary, France and the Netherlands. The file is reportedly part of an investigation led by the U.S. director of National Intelligence into how the Kremlin is infiltrating political parties in Europe.
In Germany, Chancellor Angela Merkel has reportedly ordered her intelligence agencies to investigate a possible Kremlin-led campaign to destabilize and weaken her government, focusing mostly on a media disinformation campaign.
The Hungarian consultancy Political Capital, meanwhile, has been tracking the Kremlin's alleged ties with mostly far-right political parties across Europe. It has identified strong support from Moscow for France's radical anti-EU, anti-immigration National Party. Russian-owned banks have helped finance FN's work, even as Marine Le Pen supports Putin's actions before European audiences. (Le Pen, incidentally, is leading in early polls for the French presidential race).
Political Capital also says it has found evidence of the Kremlin's efforts to alter the political balance in Hungary, Slovakia and Greece. Hungary's powerful far-right Jobbik party, it says, has become an "uncritical servant" of "the current Russian regime's interests."
But while the Kremlin is often accused of trying to influence events in the West through its sophisticated hacking operations – a particularly devastating cyberattack on Estonia in 2007 was reportedly claimed by a pro-Kremlin youth group – it is also willing to take a more old-fashioned approach.
When Ukraine started trying to drift toward the West, Russia first warned, then tried to intimidate, and ultimately invaded part of the country. It annexed Ukraine's Crimea Peninsula and supported a separatist war in the east of Ukraine, in the process sending a clear warning to other former Soviet states about the risks of upsetting Moscow.
Of course, Russia is not the only country that conducts cyberoperations or that seeks to influence global political events to its liking. The United States, for one, most certainly actively promotes its world view and maintains a highly advanced cyberwarfare infrastructure.
But this doesn't change the question voters in the United States should now be asking themselves: What could Putin be after in the U.S. election?
In his year-end press conference last year, Putin described Trump as "a very bright and talented " and "absolute leader" of the presidential race. Trump, for his part, has shown a particular affinity for "strong leaders," including those with visible authoritarian tendencies. On hearing of Putin's praise, Trump called it "a great honor to be so nicely complimented by a man so highly respected within his own country and beyond."
Join us on Facebook.com/CNNOpinion.
This mutual admiration has been widely discussed. But beyond the manly backslapping, there are policy implications. And those are deeply troubling.
For a start, Trump has already made a startling vow to reverse the foundation of American defense policy in Europe, telling The New York Times that if Putin invaded one of the Baltic states, he might not fulfill America's NATO commitment to come to their defense, unless those NATO members had "fulfilled their obligations" to America.
That kind of statement must be music to Putin's ears, as must Trump's earlier declaration that NATO is "obsolete."
All this underscores how this is about more than just uncomfortable and embarrassing emails. Yes, voters should look at the content of the DNC emails and draw whatever conclusions they want about the actions of the DNC. But in this case, it is also important that they ponder how and why we have been provided that information in the first place – and what those who orchestrated the DNC email release might be hoping for in return for their efforts.