Story highlights
How are women and men talked about in sport?
Study published by British university
It analyzed over 160 million words
Welcome to the world of sport. It's a world where men are "strong, big, real, great or fastest," while women are more likely to be "aged, pregnant or unmarried."
That's the conclusion of new research from the UK's Cambridge University Press, which has looked at the way we talk about men and women in sport.
Analyzing over 160 million words from decades of newspapers, academic papers, tweets and blogs, the study finds men are three times more likely than women to be mentioned in a sporting context, while women are disproportionately described in relation to their marital status, age or appearance.
"People perhaps aren't aware of the differences in the way people focus on the appearance and marital status of female athletes," Cambridge language researcher Sarah Grieves told CNN Sport ahead of the start of the Olympic Games on Friday.
"The research is merely descriptive – and doesn't aim to provide answers to larger questions – but it does bring to the fore things people maybe aren't consciously aware of when they're speaking about different genders in sports."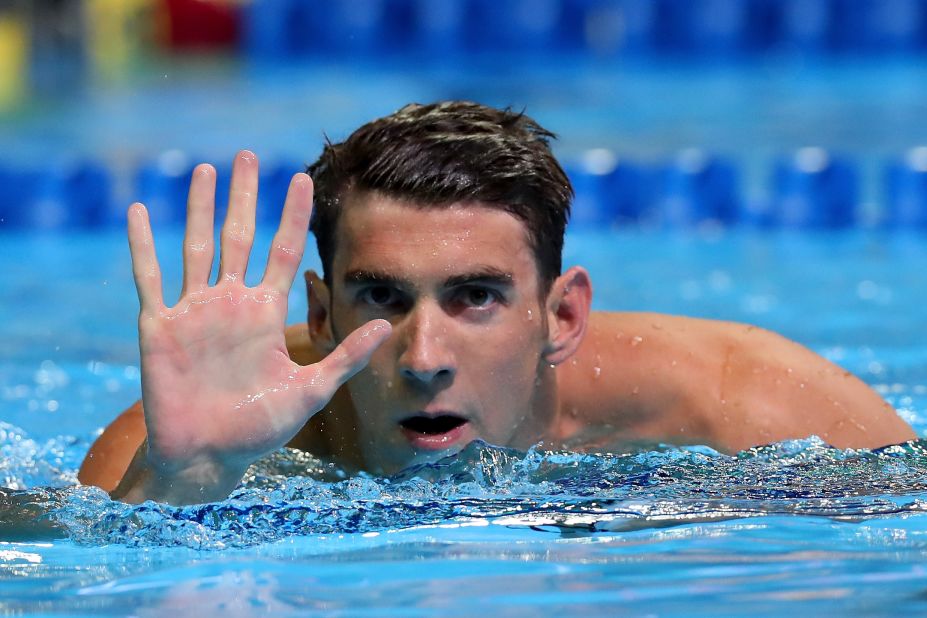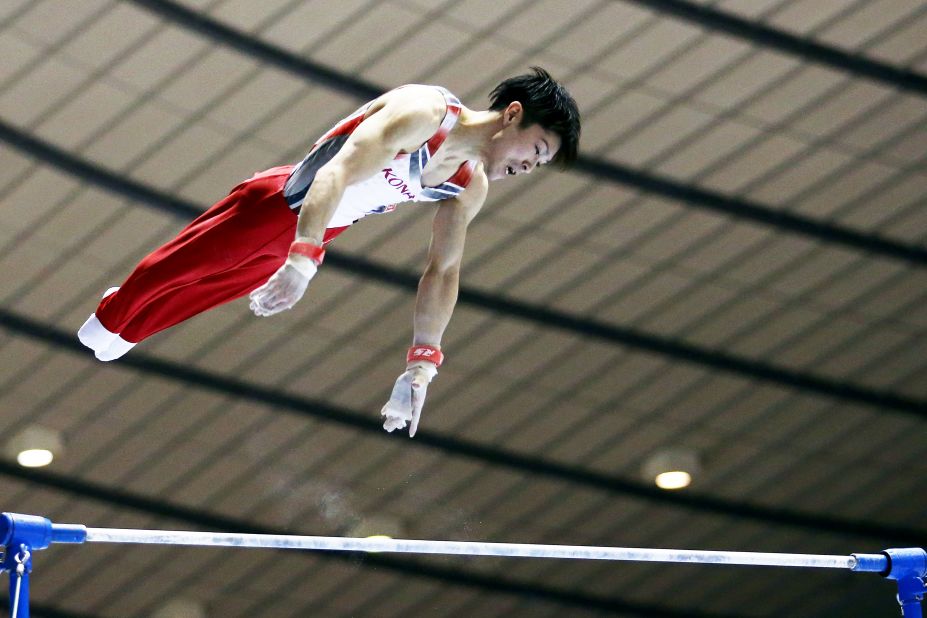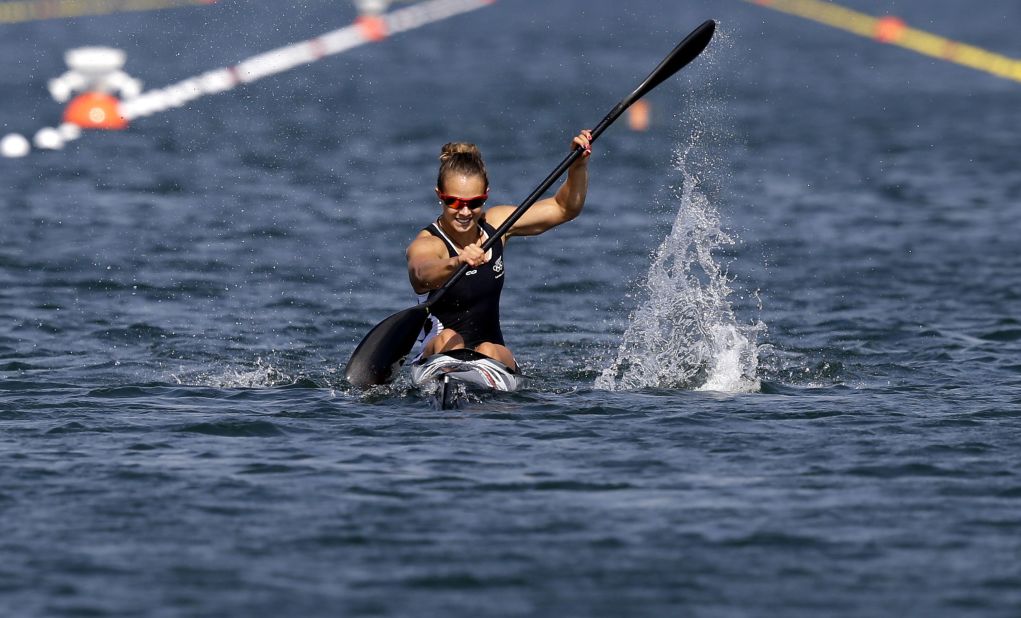 Rio 2016: Top athletes to watch
A cursory internet search suggests the study might be on to something.
A search of British heptathlete Jessica Ennis Hill's name on Tuesday produced the top result of "Ennis-Hill bidding to become third new mum to retain Olympic gold," while rower Helen Glover is asked in a Daily Mail story how she cares for her skin and how training affects her hair.
READ MORE: 'Go and have a baby' comments spark fury from spurned cyclist
And, while the study focuses primarily on British and American samples, it does look at English language use from all over the world.
So even when Jamaica's double Olympic champion Shelly-Ann Fraser-Pryce is favorably described in purely sporting terms, she's still almost always mentioned with recourse to her male counterpart, Usain Bolt.
The research also shows the way women are differentiated by gender marking, both in terms of naming the sport itself (Wimbledon ladies' singles) and the athletes participating (woman golfer).
Men's sport is typically considered the default, insofar as it does not require gender marking.
"You would never come into the office and say 'Did you see the men's football last night,'" Grieves explains.
Perspective
However, journalist and broadcaster Elizabeth Ammon told CNN Sport all the female cricket players she knows "have no issue with being described as a "batsman" or being in the "'third man" fielding position.
In her experience, gendered language – when it does apply – needn't necessarily be alienating.
"If I heard on the radio that England were 200-1 in the cricket, I'd be confused at first if it wasn't referring to the men's game," Ammon says.