Story highlights
Hillary Clinton was unaware of his presence at the event
Seddique Mateen said he's backing Clinton for president
The father of the Orlando gunman attended a Hillary Clinton rally in Florida Monday to show his support for the Democratic candidate.
"Hillary Clinton is good for the United States versus Donald Trump, who has no solutions," Seddique Mateen told WPTV. He could clearly be seen standing behind Clinton as she addressed the audience.
His son, Omar, killed 49 people at the Pulse nightclub, a gay club in Orlando, in June in the worst incident of domestic terrorism since 9/11.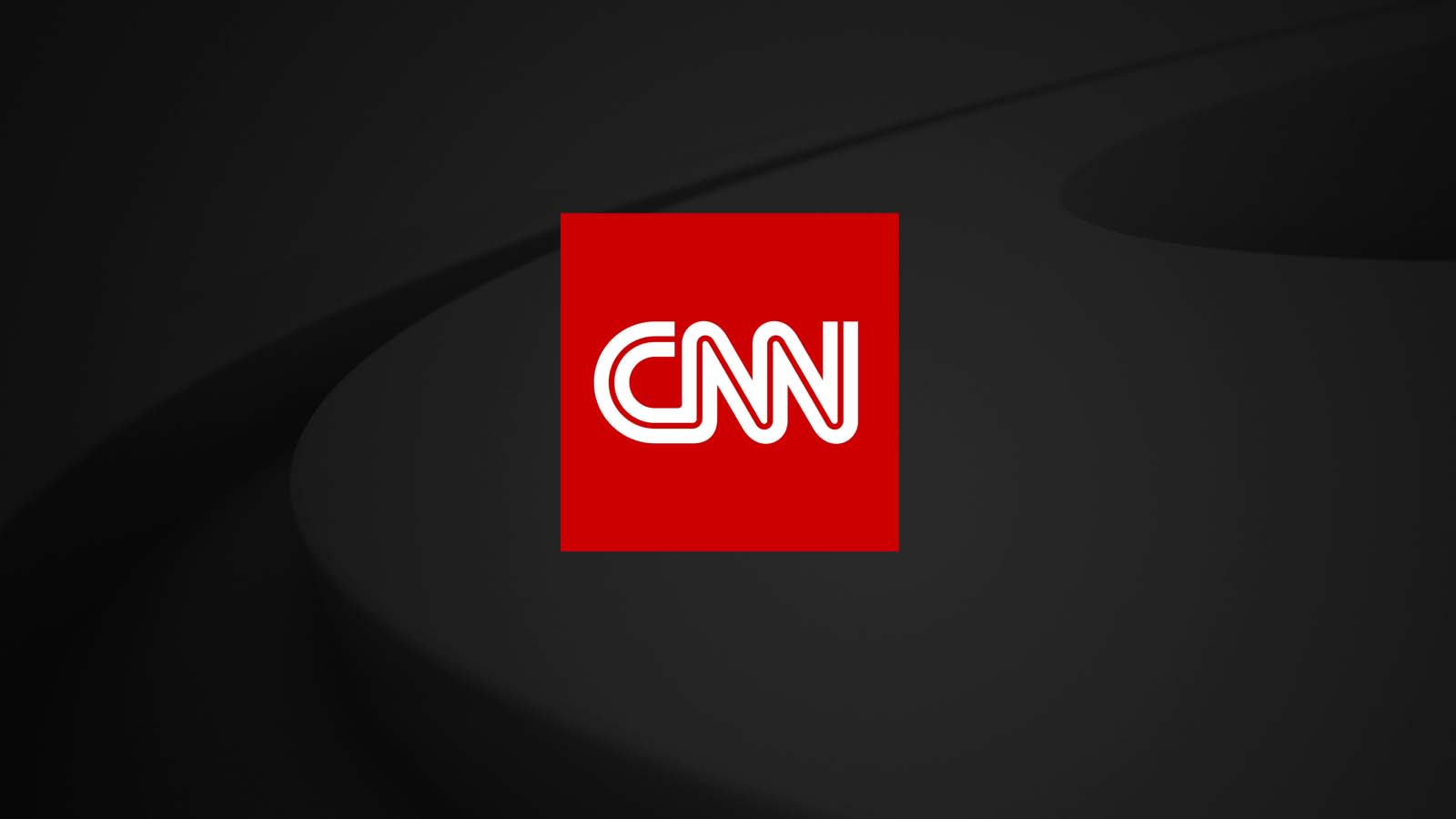 Seddique Mateen, who said he was a Democrat, showed WPTV a sign he had made in support of Clinton, highlighting that he believes she is good for national security and citing gun control laws. Mateen told the reporter that he wants the U.S. to be a safer place.
A Clinton aide said: "The rally was a 3,000-person, open-door event for the public. This individual wasn't invited as a guest and the campaign was unaware of his attendance until after the event."
Clinton spokesman Nick Merrill later issued a statement saying, "Hillary Clinton disagrees with his views and disavows his support."
Read: Trump, Clinton face off over Orlando massacre
Clinton said at the rally that she knows many family members and friends are still grieving for the victims and promised to be there for them as their rebuild their lives.
"We can't ever let that kind of hatred and violence break the spirit, break the soul of any place in America," she said.
At the time of the shooting, Clinton called for stricter gun control and more efforts to root out terrorism in the Middle East and at home.
Trump, on the other hand, dismissed calls for new gun laws and warned that there were "thousands of people" in the United States with "hate in their heart." He also complained that Muslims in the U.S. are not reporting "mad men" to the police or FBI.
CNN's Dan Merica contributed to this report.