Story highlights
Brazilian rugby player missed out on Olympic medal at Rio
Moments after medal ceremony, girlfriend's marriage proposal
She might not have won an Olympic medal. But rugby player Isadora Cerullo had already won girlfriend Marjorie Enya's heart when she accepted her marriage proposal in Rio de Janeiro Monday.
Cerullo, 25, was part of the Brazilian women's team which finished ninth place in the first-ever Olympic rugby sevens event.
After watching the final between Australia and New Zealand, Enya, a manager at the stadium, took to the pitch for a special announcement of her own.
With microphone in hand and heart-shaped balloons on standby, Enya, 28, asked Cerullo to marry her.
"The Olympic Games can look like closure but, for me, it's starting a new life with someone," Enya told the BBC. "I wanted to show people that love wins."
Read: Pacific Island rugby - Trouble in paradise?
By the time of Enya's proposal, much of the crowd had already left Deodoro Stadium.
But the emotional scene – with tears, hugs, kisses and cheering teammates – was as dramatic as any Olympic final.
In lieu of a ring, Enya tied a gold ribbon around Cerullo's finger.
The couple have been together for two years, reportedly moving to Sao Paulo from North Carolina in the U.S. in a bid to concentrate on Cerullo's Olympic career.
In the final of womens rugby sevens – a variant of traditional rugby where teams consist of seven players playing seven-minute halves – Australia beat New Zealand 24-17 to take gold, with Canada securing bronze against Britain.
Get more sevens news at cnn.com/rugby
Though some might say it was love that really conquered all.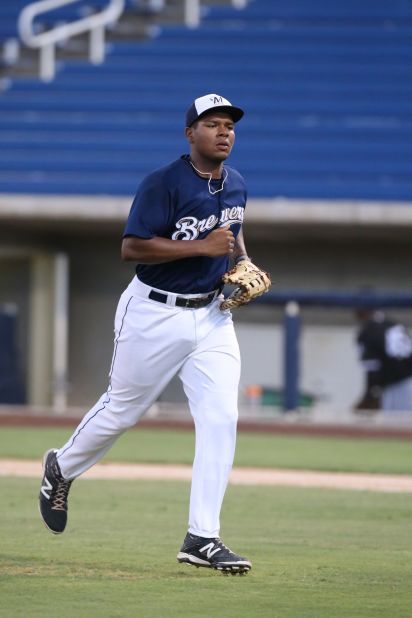 Openly gay athletes