Story highlights
Trump and conservative show host Hugh Hewitt went back and forth over Trump's statement
In 2007, Trump supported a rapid exit from Iraq
Donald Trump said Thursday that he meant exactly what he said when he called President Barack Obama the "founder of ISIS" and objected when a conservative radio show host tried to clarify the GOP nominee's position.
Trump was asked by host Hugh Hewitt about the comments Trump made Wednesday night in Florida, and Hewitt said he understood Trump to mean "that he (Obama) created the vacuum, he lost the peace."
Trump objected.
"No, I meant he's the founder of ISIS," Trump said. "I do. He was the most valuable player. I give him the most valuable player award. I give her, too, by the way, Hillary Clinton."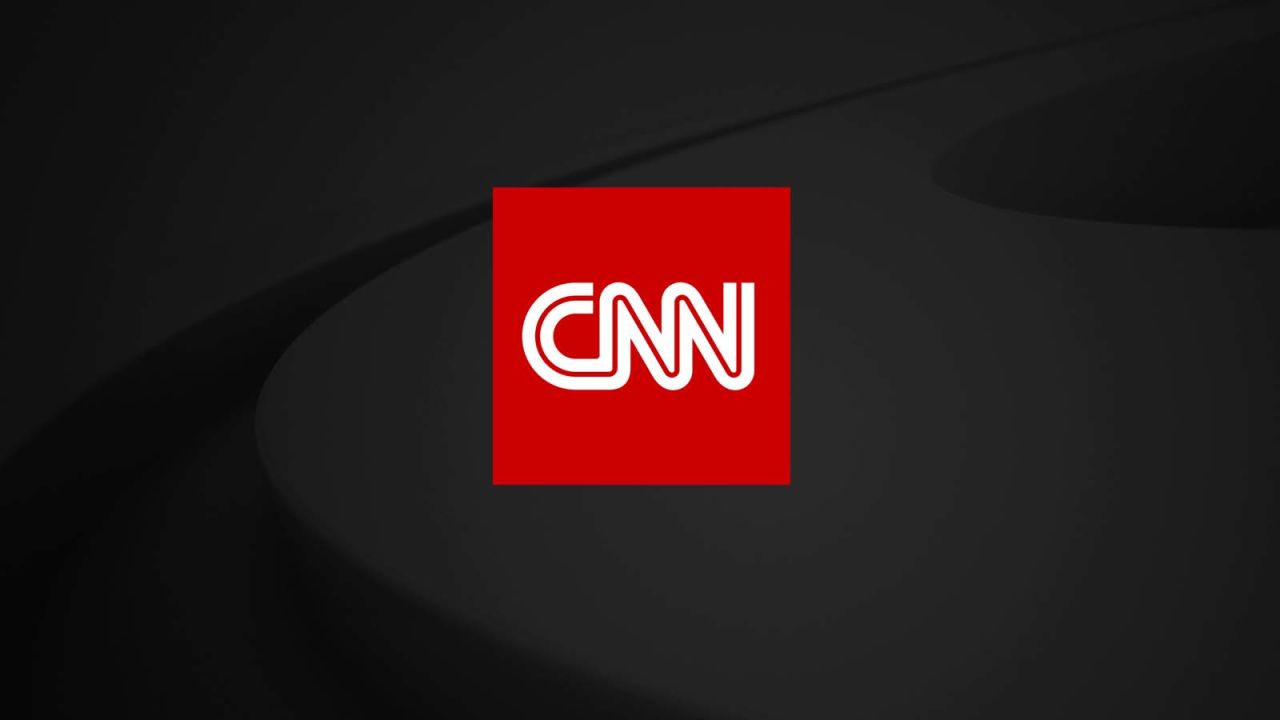 Hewitt pushed back again, saying that Obama is "not sympathetic" to ISIS and "hates" and is "trying to kill them."
"I don't care," Trump said, according to a show transcript. "He was the founder. His, the way he got out of Iraq was that that was the founding of ISIS, okay?"
Collins: Trump will make the world 'more dangerous'
Hewitt and Trump went back and forth after that, with Hewitt warning Trump that his critics would seize on his use of "founder" as more example of Trump being loose with words.
Clinton later hit back on Thursday on Twitter, saying it was Trump who was unfit to be president.
"It can be difficult to muster outrage as frequently as Donald Trump should cause it, but his smear against President Obama requires it," Clinton tweeted. "No, Barack Obama is not the founder of ISIS. … Anyone willing to sink so low, so often should never be allowed to serve as our Commander-in-Chief."
Trump has been under near-constant scrutiny for his discussion of sensitive world events, with his opponents using favorable comments he's made toward Vladimir Putin and other dictators as evidence of misplaced priorities.
Sen. Susan Collins of Maine, one of the most senior Republicans to oppose Trump, said her decision came down to Trump making the world a "more dangerous" place, in her estimation.
While Trump remains around 40% in national polling, Obama's approval rating was at 54% after the Democratic convention, according to CNN polling.
But the GOP nominee remained steadfast, saying it was "no mistake" what he said, standing by his labeling of the Democratic opponent as a "co-founder."
"Do you not like that?" Trump asked Hewitt.
"I think I would say they created, they lost the peace. They created the Libyan vacuum, they created the vacuum into which ISIS came, but they didn't create ISIS. That's what I would say," Hewitt said.
"Well, I disagree," Trump replied, and Hewitt moved on.
In 2007, however, Trump actually supported a rapid withdrawal from Iraq, despite hitting Obama for his drawdown years later.
"You know how they get out? They get out," Trump told CNN's Wolf Blitzer in 2007. "That's how they get out. Declare victory and leave, because I'll tell you, this country is just going to get further bogged down. They're in a civil war over there, Wolf. There's nothing that we're going to be able to do with a civil war. They are in a major civil war."
The comments from 2007 were resurfaced Thursday by Buzzfeed.
On Wednesday night, former ambassador to Russia Michael McFaul hit Trump on the comments, saying they mimicked Russian talking points designed to sow anger toward the US and the West.
"BTW, Trumps line that Obama founded ISIS echoes exactly a myth propagated by Russian state-controlled media and bloggers," McFaul tweeted.
Clinton's campaign also ripped Trump's comments as damaging to the country, in a statement from policy adviser Jake Sullivan.
"This is another example of Donald Trump trash-talking the United States," Sullivan said. "It goes without saying that this is a false claim from a presidential candidate with an aversion to the truth and an unprecedented lack of knowledge. What's remarkable about Trump's comments is that once again, he's echoing the talking points of Putin and our adversaries to attack American leaders and American interests, while failing to offer any serious plans to confront terrorism or make this country more secure."