Editor's Note: Samuel Chi is the co-founding editor of RealClearWorld and managing editor of RealClearSports. You can follow him @ThePlayoffGuru. The views expressed are his own.
Story highlights
Samuel Chi: U.S. has been one of biggest offenders in terms of performance-enhancing drugs in sports
If U.S. is truly committed to drug-free competition, it should sign on to IOC's proposed zero-tolerance policy, he says
American athletes are making noise about competing clean at the Rio Olympics. But maybe they should turn down the volume some. Because the truth is that the United States has its own less-than-proud history when it comes to doping.
Lilly King, a precocious 19 year-old swimmer, won a gold medal by besting Russia's Yulia Efimova in the 100-meter breaststroke. But King made an even bigger splash outside of the pool with her vociferous declaration that made clear she did not think Efimova should have been allowed to compete after two separate bans for doping (the second was overturned).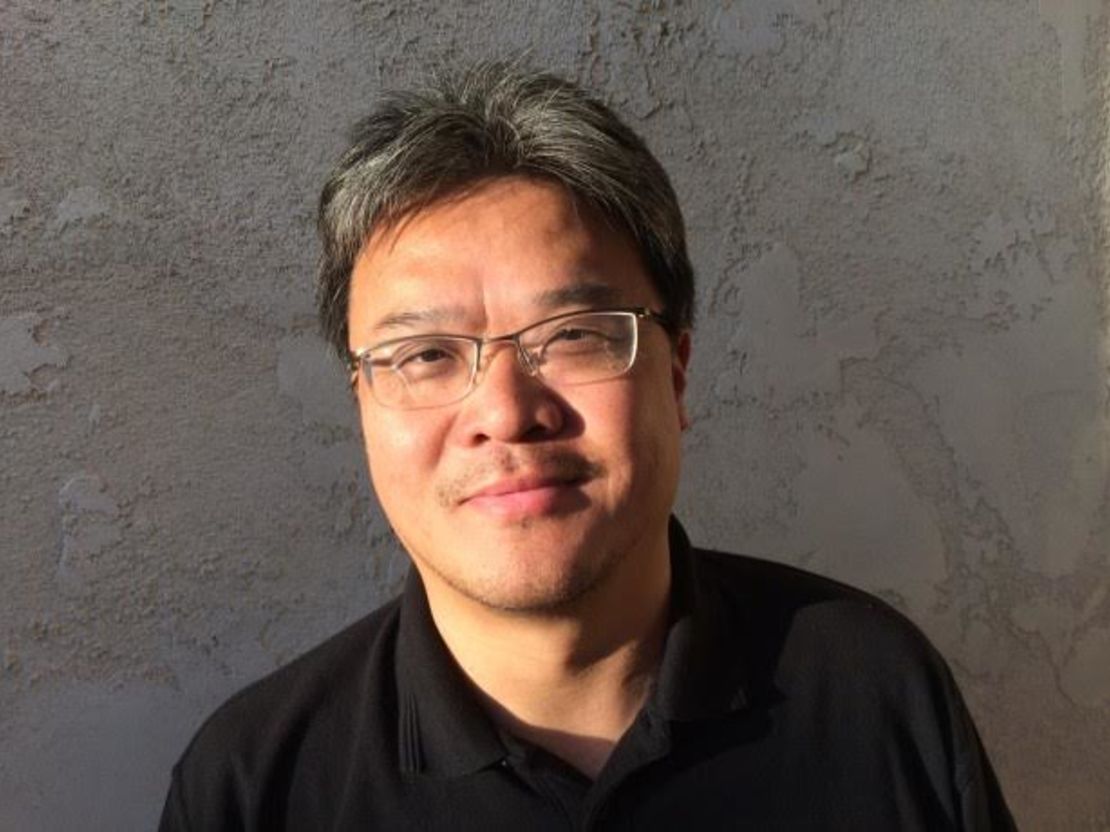 "You wave your finger No. 1, and you've been caught drug cheating?" King said of Efimova on NBC after their semifinal race. "I'm not a fan."
King's uncompromising stance led to a war of words with Efimova and renewed debate on whether Russia should have been allowed to compete in Rio in the first place after the World Anti-Doping Agency (WADA) recommended its exclusion for systematic cheating over the last several years.
But the problem for King – or any American athlete that might hope to speak for all clean competitors – is that their own country has been one of the biggest offenders in terms of getting performance-enhancing drugs into sports.
The former East German regime began what is generally seen as the first systematic doping apparatus in the 1970s, when its swimmers swept to 11 golds at the 1976 Montreal Games after they failed to claim a single gold in Munich four years before. As The New York Times notes, after the Berlin Wall fell, documents definitively proved that the former communist state developed and oversaw a doping program that made it a sporting superpower until German reunification in 1990.
The U.S., however, didn't get left behind for long. While cheating with PEDs wasn't sponsored by the government, rampant abuse and masking of PED use were undertaken by individuals, as well as labs that were developing such designer drugs. America's own doping tidal wave took shape shortly before the 1984 Los Angeles Olympics and did not finally ebb until well into the 21st century.
Some of America's biggest sporting stars were later caught, implicated or widely suspected of having used PEDs. And while a few were forced to give up medals, most of them escaped unscathed, with their hardware and reputations intact.
Indeed, for every Marion Jones – who vacated all five medals won at the Sydney Olympics – there's at least one Carl Lewis. One of America's most renowned sports legends, Lewis famously won the gold in the 100-meter sprint in the 1988 Seoul Olympics after Canadian Ben Johnson was disgraced for failing a drug test shortly after winning the final. The problem was that Lewis should not have been there in the first place after flunking three drug tests during the U.S. Olympic Trials only weeks earlier (he reportedly claimed it was because he had taken a herbal supplement containing a prohibited substance).
Besides Lewis, many other U.S. athletes were widely suspected of being on PEDs during the Seoul Games. Indeed, Victor Conte, who founded the BALCO lab – linked to Jones and non-Olympic athletes such as Barry Bonds – alleged that a number of prominent American athletes failed drug tests in Seoul, but that those results were "covered up."
Regardless, the U.S. only started random out-of-competition drug testing a year later, in 1989.
Yet serious testing of American athletes didn't start until well after the U.S. Anti-Doping Agency was formally recognized in 2001. In fact, the USADA didn't earn its chops until it ensnared Lance Armstrong, the now-defrocked seven-time Tour de France winner in 2012. Armstrong, ironically, was named by the USOC as its SportsMan of the Year four times (1999, 2001-03), honors that were not stripped unlike his cycling titles and bronze medal from the 2000 Sydney Games.
To be sure, since Travis Tygart became its CEO in 2007, the USADA has made serious inroads to clean up Olympic sports in the U.S. – his relentless pursuit of Armstrong when all others (including the feds) have given up proved that. But America still has a long way to go in terms of chasing out of all of its drug cheats, if that's possible at all. Even in Rio, the United States has several athletes on its roster that have served lengthy drug suspensions, including 100-meter silver medalist Justin Gatlin.
What is the solution to the doping problem?
The IOC has floated the idea of automatic lifetime bans for anyone who has tested positive even once. If the United States is truly committed to drug-free competition, it should sign on to this zero-tolerance policy on its own and implore WADA and IOC to adopt it worldwide.
While athletes still deserve due process if they test positive, the lifetime ban needs to be strictly enforced if their guilt was proven beyond doubt.
Until that happens, and until the U.S. is no longer competing with athletes having served drug suspensions, Americans should be mindful about throwing stones out of their own glass houses. When it comes to doping, America hasn't always faced an unfair hand. Sometimes (and often times), the Americans were the ones dealing from the bottom of the deck.