Story highlights
Lumkani is networked heat detector designed to increase fire safety
Project aims to reduce fire deaths and damage in slums
Lumkani creators hope technology can be used worldwide
On the first day of January 2013, as people around the world celebrated the New Year, a huge fire tore through one of South Africa's largest slums.
Sparked by a cooking flame, the blaze in Khayelitsha burned down 800 shacks, leaving at least 4,000 people homeless. Local media reported that up to five people lost their lives.
The incident is not unique – 717 fires were recorded in Cape Town's informal settlements between November 2015 and April 2016, according to local government figures, killing 32 people and damaging nearly 4,000 homes.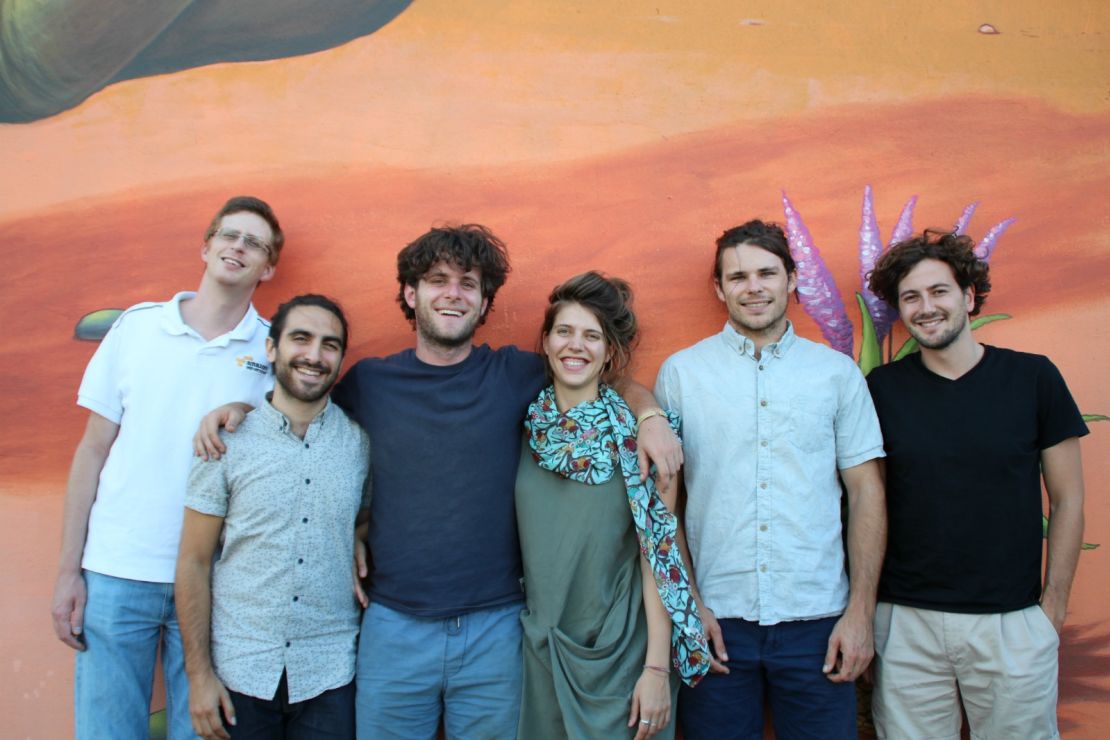 With the the UN estimating that roughly 1 billion people live in slums or sub-standard housing globally, the issue extends far beyond the eastern Cape.
'Be careful'
Responding to a brief from his professor, Cape Town University electrical engineering student Francois Petousis was determined to tackle this problem.
READ: The app that can call you an ambulance
Together with five co-founders, his solution was Lumkani –"the world's first networked heat-detector designed specifically for a slum environment." The word means "be careful" in Xhosa, the language of South Africa's second largest ethnic group.