Story highlights
Six crew members spent 365 days in a Mars simulation in Hawaii
The experiment was intended to study the effects of isolation
A crew of intrepid "astronauts" have emerged after a year on Mars… kind of.
Six scientists spent 365 days in a geodesic dome set in a Mars-like environment 8,200 feet (2,500 meters) above sea level. The simulated habitat was located on the slopes of Mauna Loa, a volcano in Hawaii.
The experiment, the longest of its type ever conducted, was designed to test crew cohesion and performance in isolation. It forms an important part of any real mission to Mars as journeys to the red planet will take upwards of six months, before any surface missions even begin, and astronauts will have to spend long periods of time together in a claustrophobic space.
"The UH research going on up here is just super vital when it comes to picking crews, figuring out how people are going to actually work on different kinds of missions, and sort of the human factors element of space travel, colonization, whatever it is you are actually looking at," Tristan Bassingthwaighte, who served as the crew's architect, said in a statement.
"We're proud to be helping NASA reduce or remove the barriers to long-duration space exploration," said University of Hawaii professor Kim Binsted, the project's principle investigator.
Mars and Earth closest they've been for 11 years
Future colonizers
Interest in Mars is at its highest in years, thanks in part to the success of the book and film "The Martian," and to boosting from private entrepreneurs such as Elon Musk, whose SpaceX hopes to launch a manned-mission to the planet by 2024.
The University of Hawaii experiment, which is funded by NASA, is the third so far conducted. Previous missions lasted four and eight months, respectively.
A similar experiment has also been conducted by the European Space Agency, in Concordia, Antarctica, and in Moscow, where crew members warned of sleep and psychological issues.
"I think the technological and psychological obstacles can be overcome," Cyprien Verseux said after emerging from the Hawaiian Mars.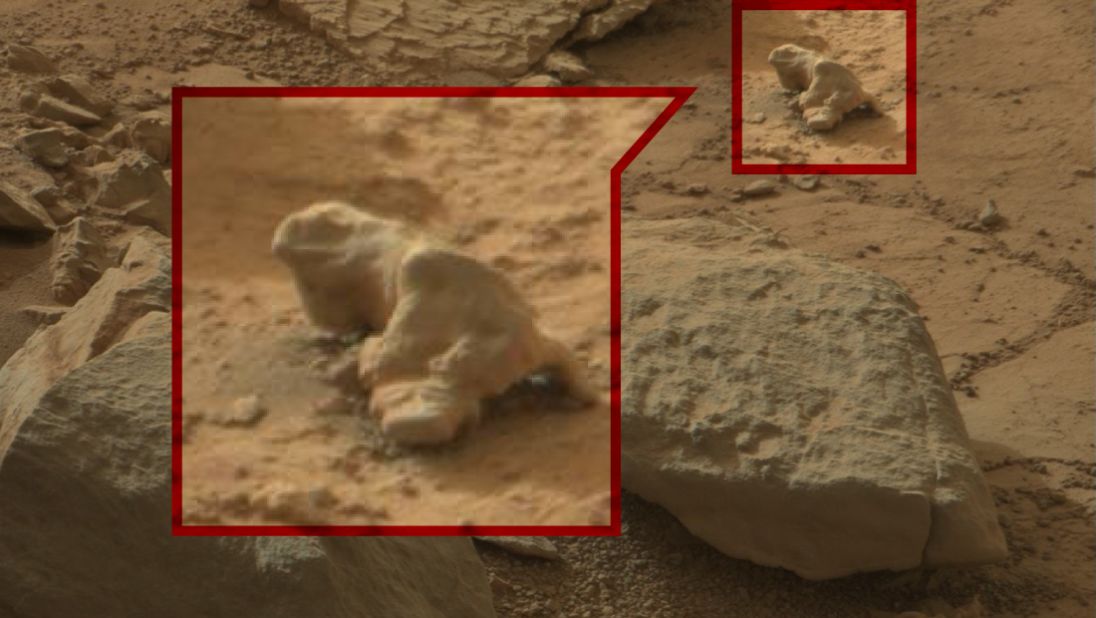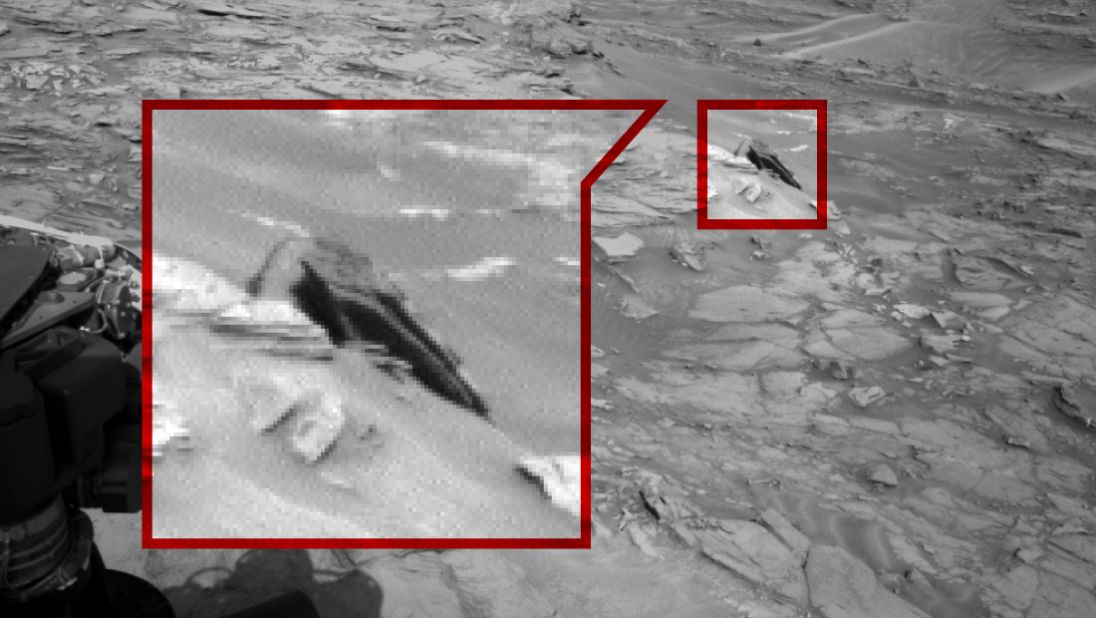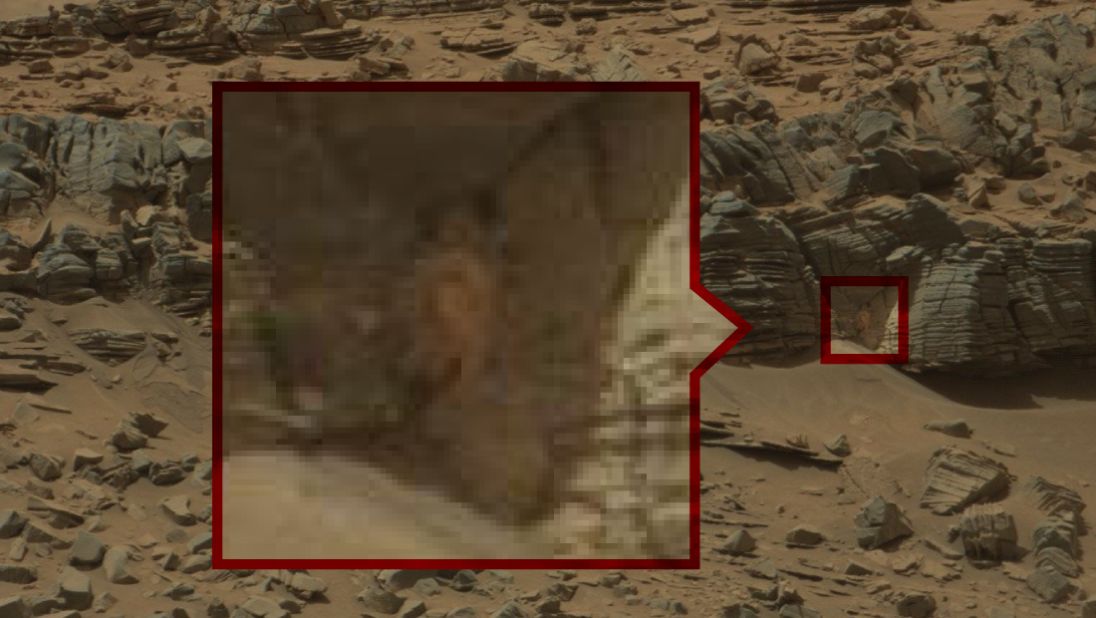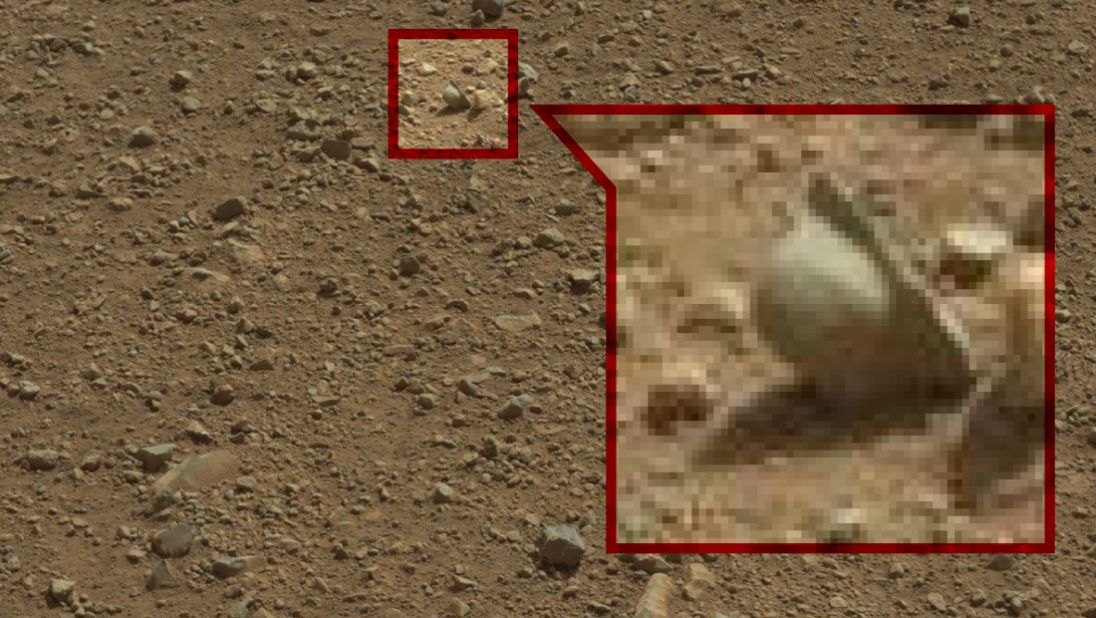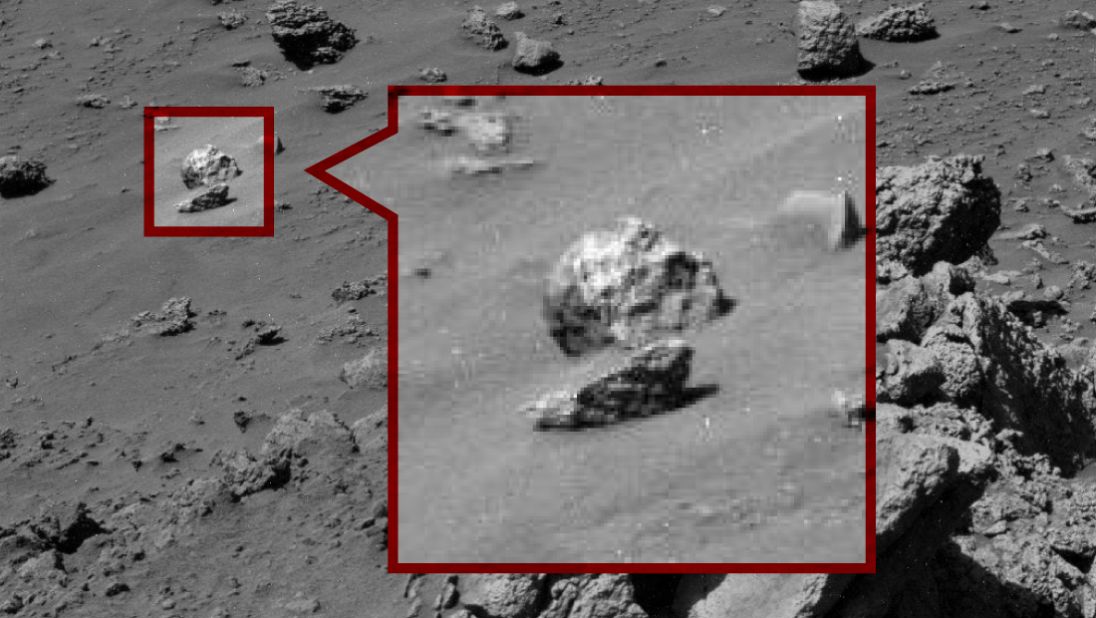 Life on Mars? You be the judge
Fellow crewmember Christiane Heinicke added she was amazed she could draw water from the "little greenhouse construct" in their simulated environment. She said that the success of this experiment suggested that it might even be possible to use similar methods to get water on Mars, which is notorious for being completely dry.
The University of Hawaii is currently recruiting for crew members to take part in its next two missions, scheduled to begin in 2017 and 2018.