Editor's Note: Gautam Lewis is a pilot, photographer and polio survivor from Kolkata. He spent his early years at Shishu Bhavan, under Mother Teresa's care, before being adopted.
Story highlights
Gautam Lewis spent around six years in Mother Teresa's home for children in Kolkata
Lewis: I never saw her shout but she was someone you knew you didn't want to mess with
Lewis: Most likely I wouldn't be alive had my path not crossed hers.
It's impossible for me to forget Mother Teresa – soon to be Saint Teresa of Kolkata. She gave me a chance to escape poverty and live a different destiny in England.
I was born in Kolkata in 1977, although there is no official record of my birth. I've no memory of my birth parents and there are conflicting reports as to where and when I was born, and to whom.
Some paperwork traces my origins back to the 24 Parganas district, born to destitute parents in an impoverished part of Kolkata's urban sprawl.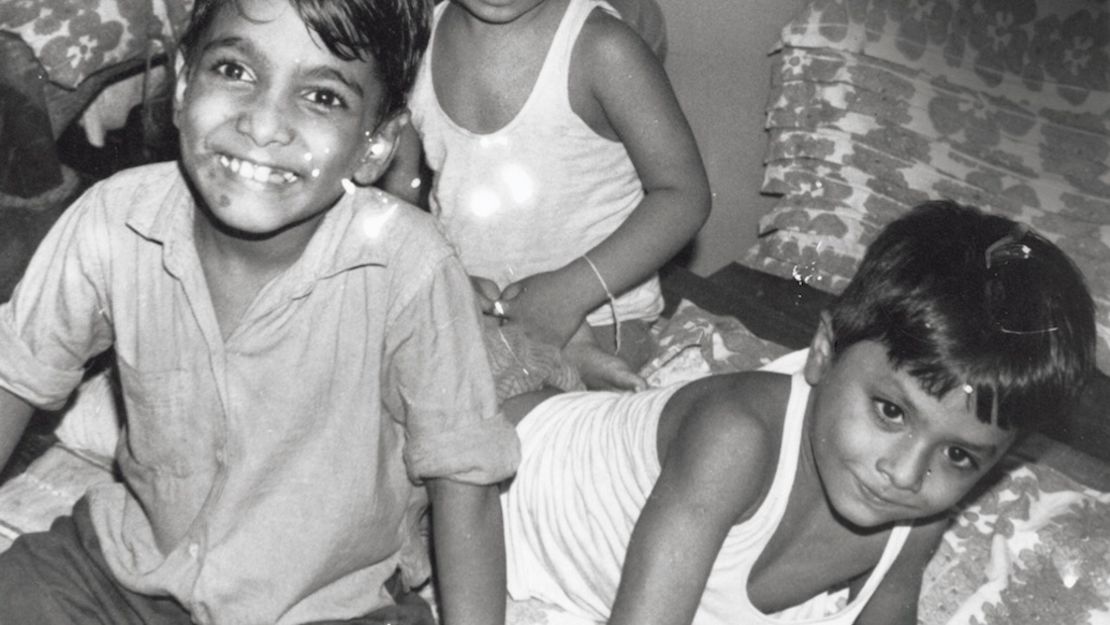 Another letter details my beginnings in the wealthier city of Howrah, to a high caste doctor and nurse. My adopted mother, Patricia, is of the view that this may have been a story fed to her, in the misplaced assumption that she might look upon me more kindly if my origins were more privileged.
It's hard to keep track of the conflicting claims and different paper trails.
Either way, maybe because I had polio and was paralyzed, my original family weren't able to look after me properly.
For me, I have limited lower limb mobility. Polio can result in death or permanent disability; I survived the virus, which attacks the nervous system, at a time and place when one in five children were dying of it.
The throwaways of society
Although my start in life could be seen as unlucky, I consider myself lucky because Mother Teresa took me into her care.
Mother Teresa and me: 'The saint who was my mother'
It's unclear how old I was when I was taken to Shishu Bhavan, Mother Teresa's home for children in Kolkata; anything between 18 months and 4-years-old.
It must have taken my family a lot of courage to do that for me.
It was a chaotic place, but Mother Teresa was not trying to be a social worker – that was not her job.
She was just following her deep love of her faith and her religion, and that's what drove her humanity.
She wasn't there to cure people and provide rehabilitation. She was there to pick the dying person, the throwaways of society, up off the street when no one else cared.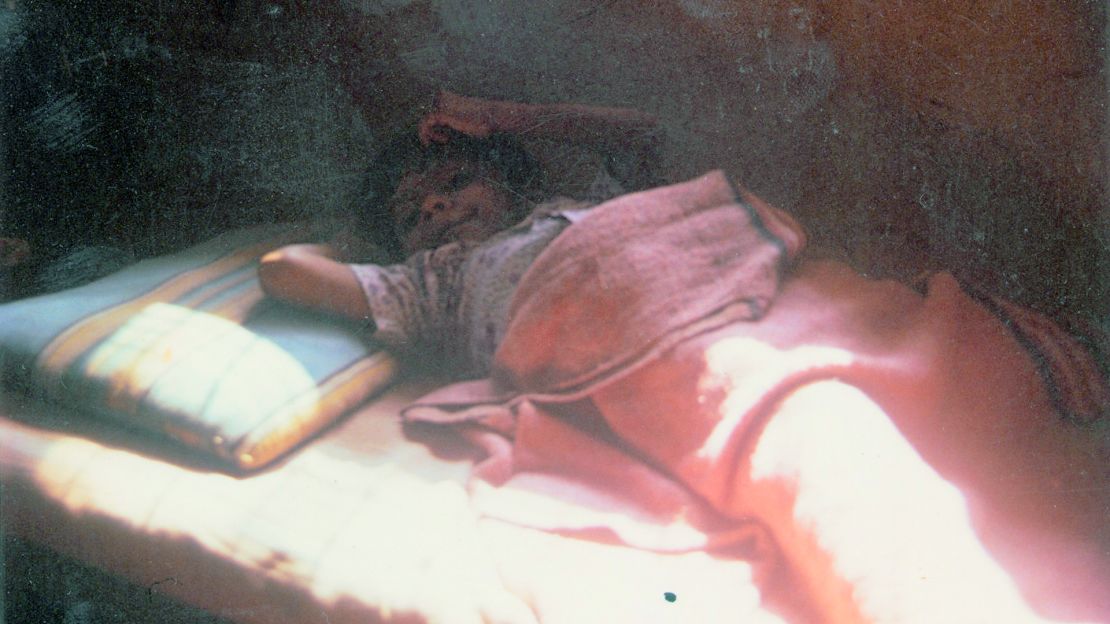 She had never run an organization like Shishu Bhavan, and probably had no idea how big it was going to get. When I lived there it was just endless rooms of cots and children, and all the sisters just trying to do their best.
But as long as you have food, and water and love, it's the foundation for everything else.
When a legendary photographer met an iconic missionary
'My tall shadow'
I didn't see Mother Teresa every day because she had a lot to do in her daily work schedule. But she always made sure to check in on her "children."
Every Sunday, she would come and get us dressed up in our best clothes, take us to the chapel at the Mother House and give a mass for everyone.
I couldn't walk at that time, and though the sisters would carry me to mass so I didn't get my clothes dirty, at other times I had to crawl on the floor.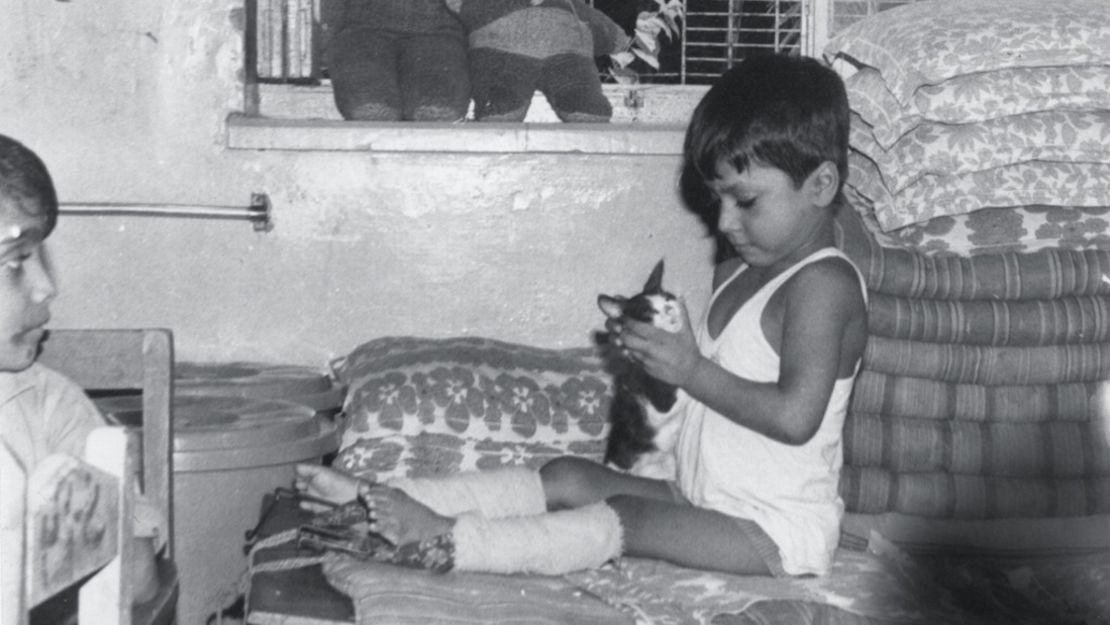 Because I had to crawl everywhere, Mother Teresa seemed very tall to me as I looked up to her, even though she was actually very petite.
She was my tall shadow that kept a protective eye on me.
She spoke very softly, and with slightly accented English. I never saw her shout at anyone, but she was someone you knew you didn't want to mess with.
My three mothers
Many of the memories I have of Kolkata and living as an orphan are a nightmare. It was a dark, sad, and lonely period.
I even stopped talking for six months when I learned no one was coming to get me, and I may not have spoken again had Mother Teresa not brought in a psychologist to help me.
The few memories I have of her are happy ones, and I prefer not to embrace the demons from my nightmares, but instead focus on my fond memories of her – especially her smile.
In my life, I have had three mothers. My birth mother, the woman who adopted me, Patricia, and Mother Teresa.
Most likely I wouldn't be alive had my path not crossed hers.
She gave me protection when I needed it the most.
She fended for me and fought in my corner so I could survive the "Black Hole of Kolkata." I wouldn't be sitting here writing this had it not been for Mother Teresa.
A different destiny
I was adopted by my mother Patricia in 1985 and taken to Auckland.
My adoption hearing was on the 12th February, so the judge assigned my birthday as the same day as the court hearing – February 12th. He then chose my birth year as 1977.
12th February 1986 was when the nightmare ended and the dream started. We moved to England 18 months later, where I was lucky to lead a privileged life. I had a great education, good friends and the best medical treatment.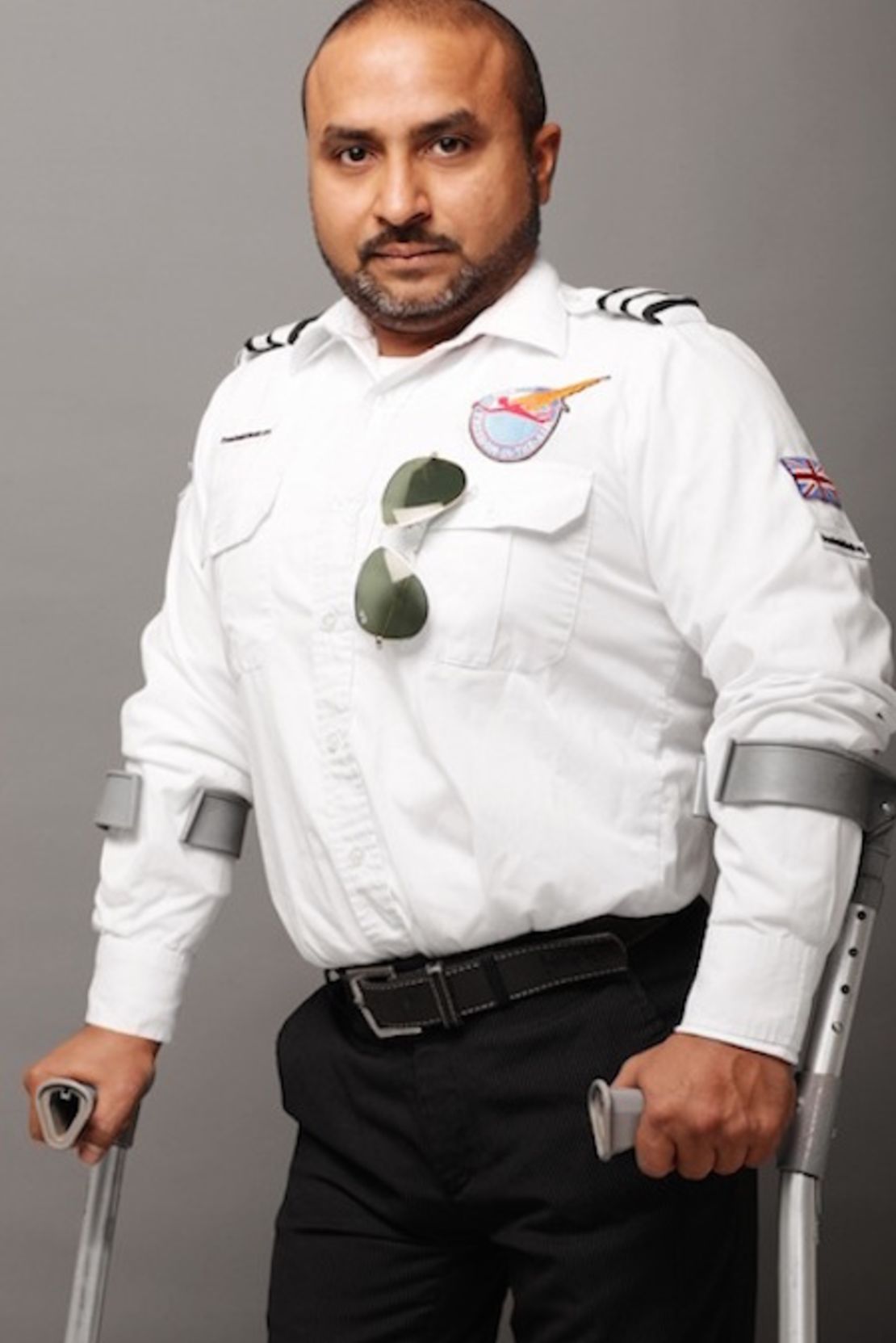 When I was 18, I returned to Kolkata for the first time since leaving. It was a difficult journey for me. I had no connection with the place, the culture, the environment.
Honestly, it forced me to confront some difficult issues relating to my sense of self and my identity. It wasn't until much later that I better came to terms with my roots, and it was another decade until I returned to Kolkata.
I did go and see her on that first trip though, and it was the year that she died.
I don't know if I said, "thank you for giving me life," but I should have.
This is what she said to me: "Nothing is difficult, just different. If you can't find anyone to help you achieve what you want to do, do it alone and don't be afraid of the unknown."