Story highlights
USS Coronado suffers "engineering casualty" four days after leaving Hawaii
"We must get these problems fixed now," chief of naval operations says
Less than two days after the US Navy revealed a third mechanical breakdown in a year of one of its $360 million littoral combat ships, the service has announced a fourth.
READ: 4-year-old Navy ship needs $23M in repairs
The USS Coronado was on its way back to Pearl Harbor, Hawaii, after suffering an "engineering casualty," a Navy statement said. It said it expected to reveal more about what happened after an inspection once the ship returned to port. The ship was heading to an independent deployment in the western Pacific when the mishap occurred. It had departed Hawaii on Friday.
The Coronado was under its own power but traveling with the escort of the tanker USNS Henry J. Kaiser on the trip back to Hawaii, the statement said.
On Monday the Navy revealed that another of its littoral combat ships, the USS Freedom, suffered engine damage in July when seawater got inside the oil lubrication system, resulting in rust in the diesel engine.
Freedom's breakdown followed mechanical failures in the USS Fort Worth and USS Milwaukee, all since December.
The Navy's statement Tuesday said the Coronado's problem appeared unrelated to those on the Fort Worth and Freedom.
But the Coronado's incident means four of the six littoral combat ships in service have suffered mechanical failures in the past nine months.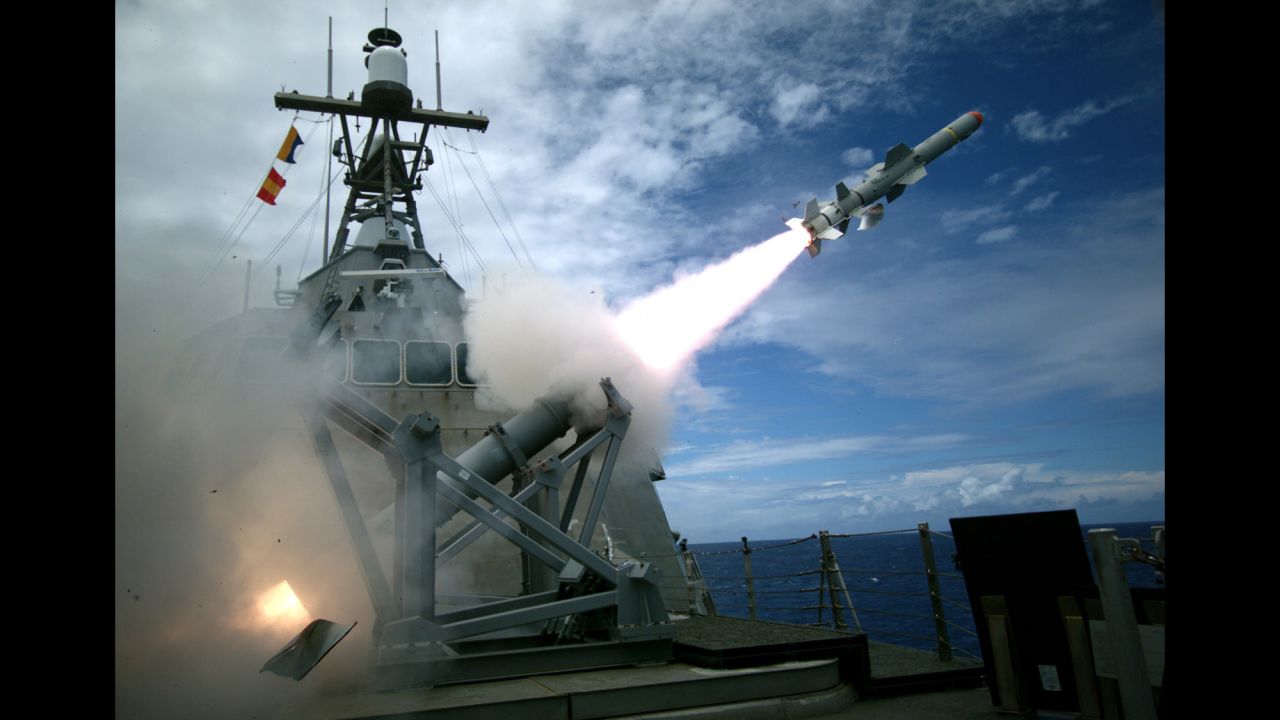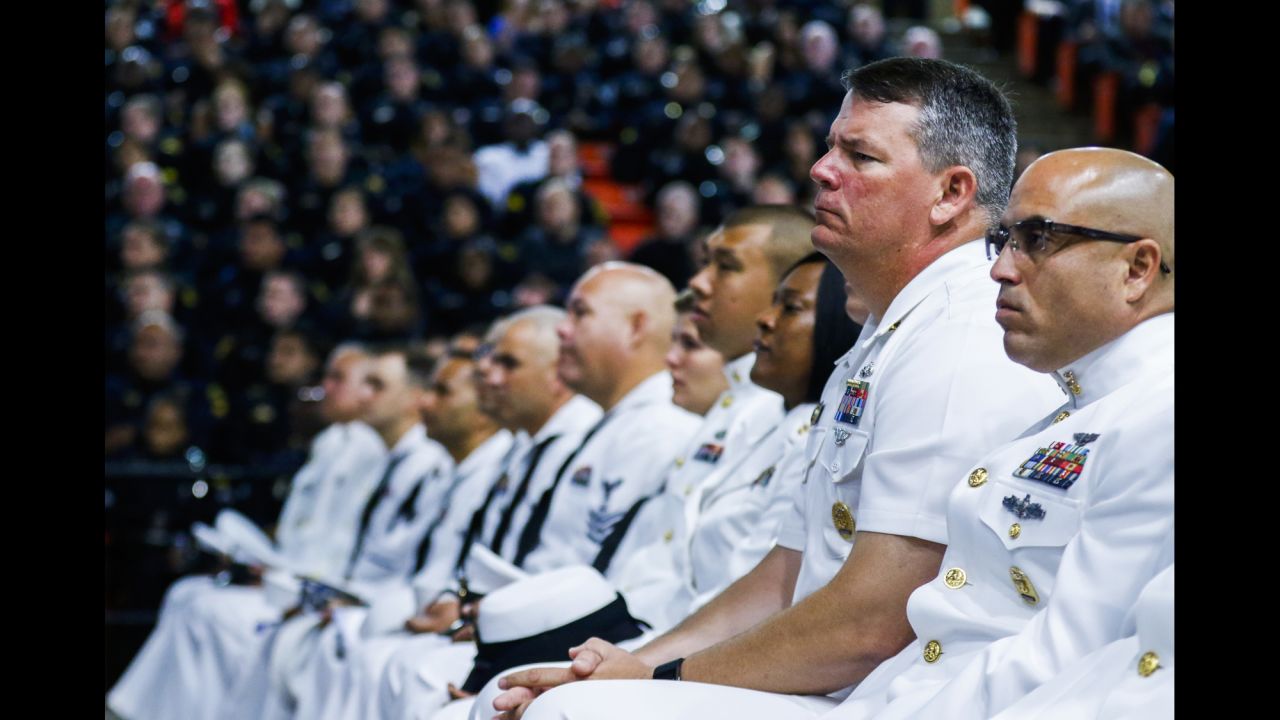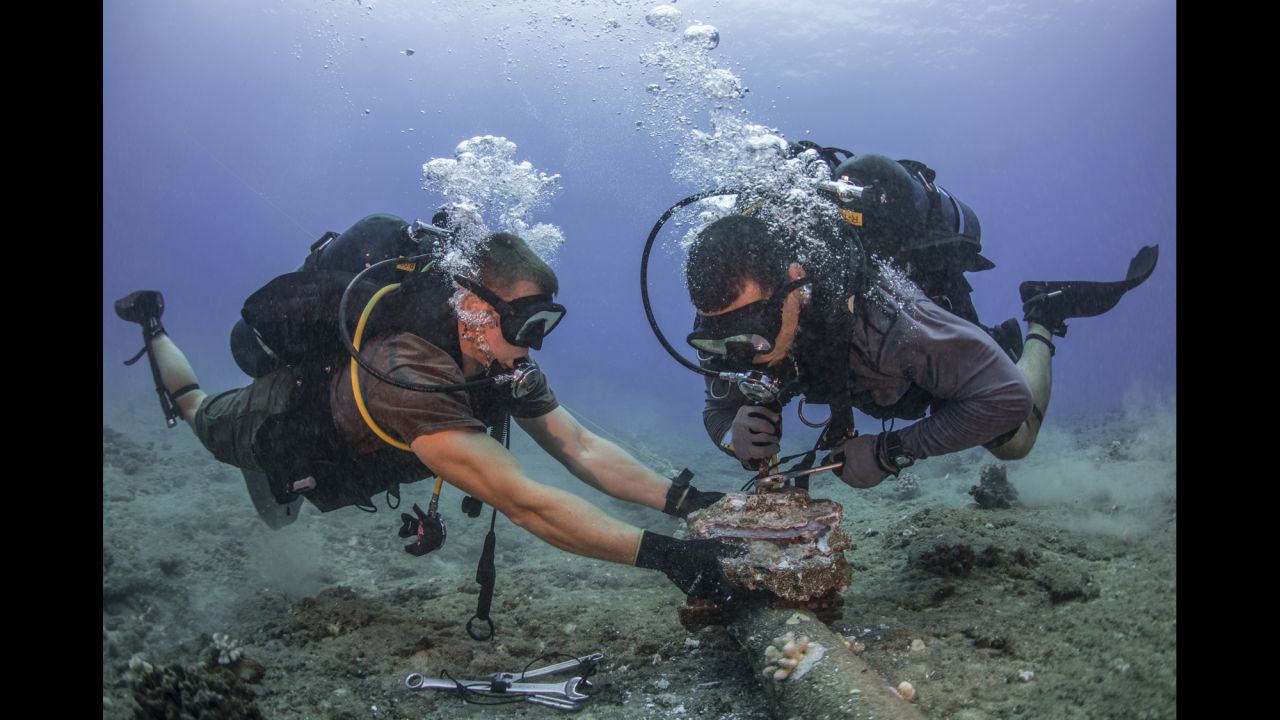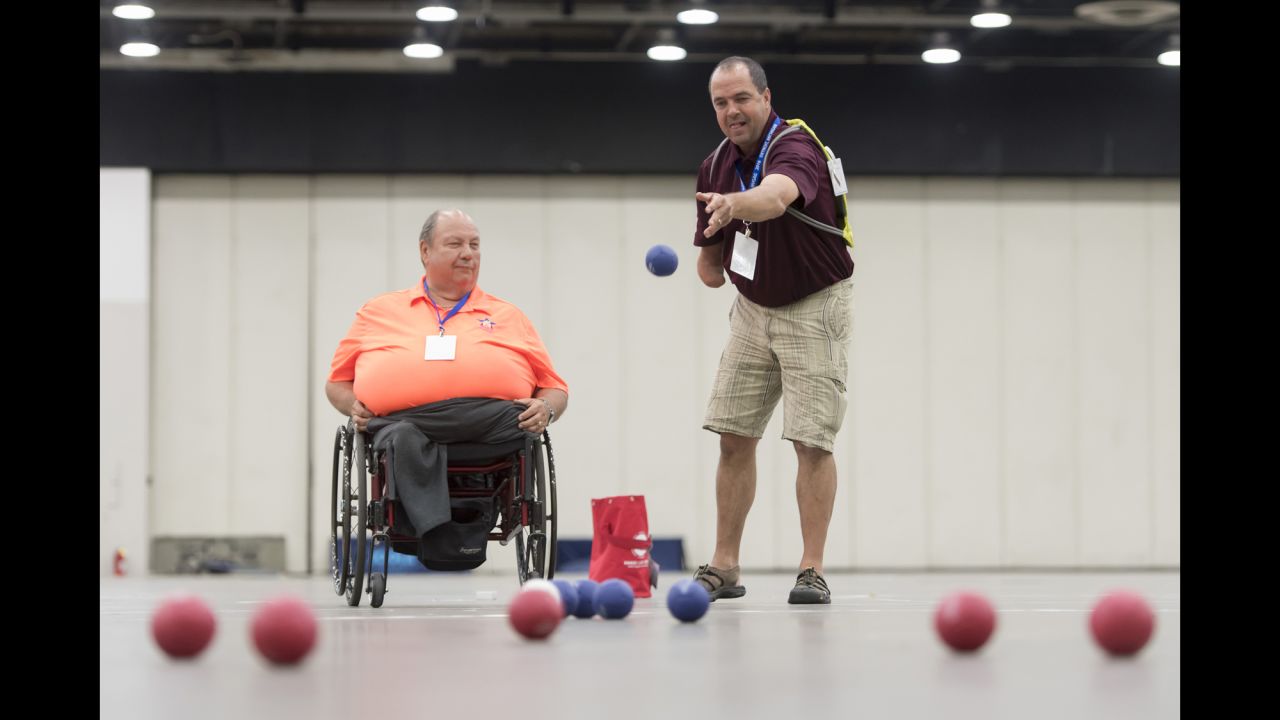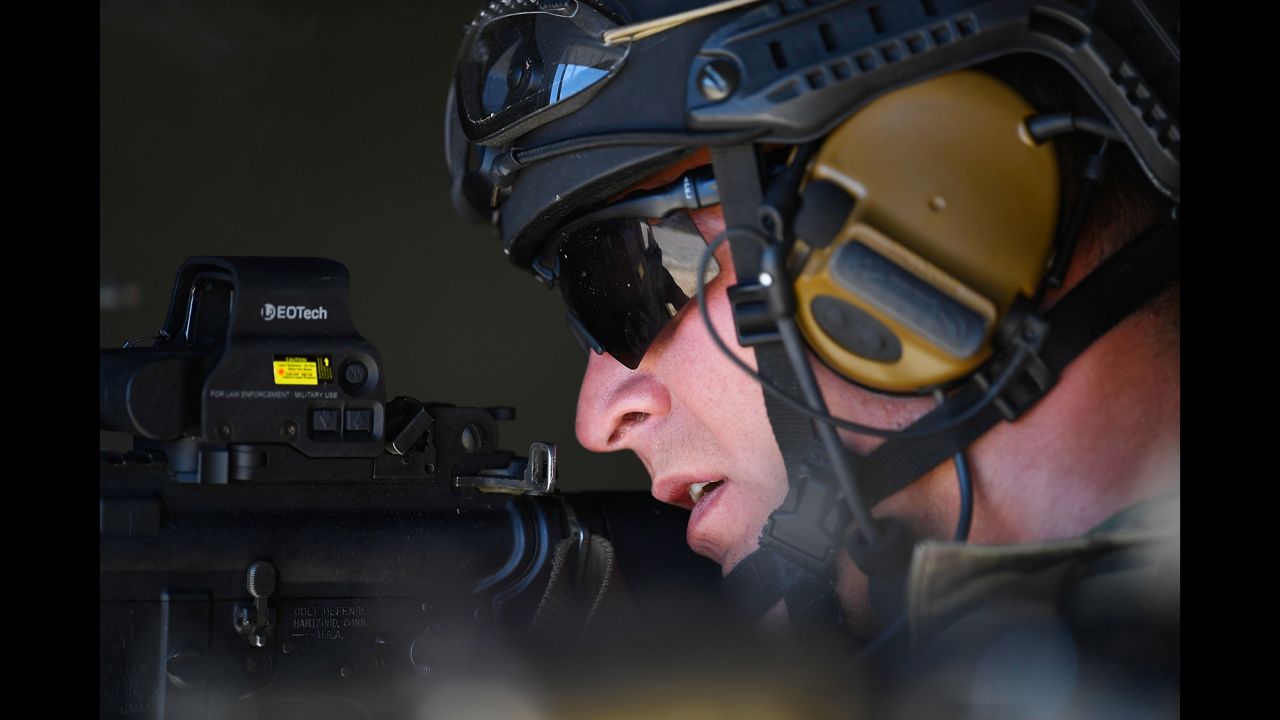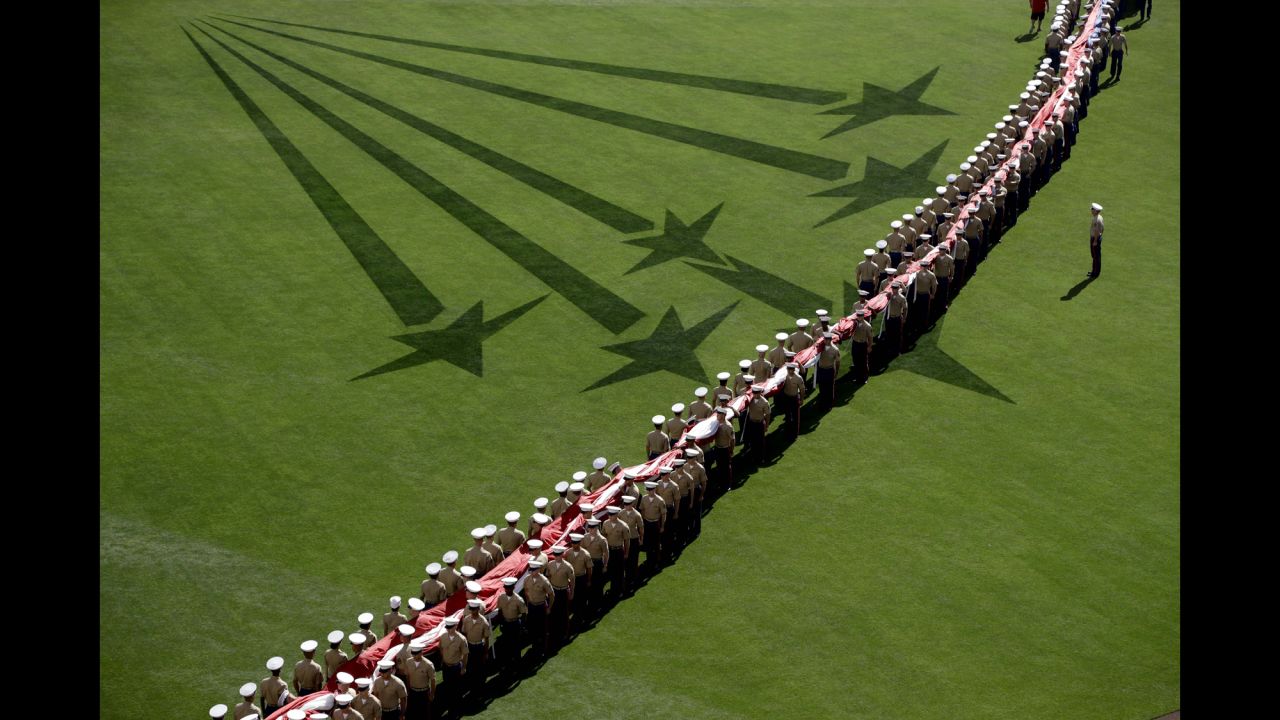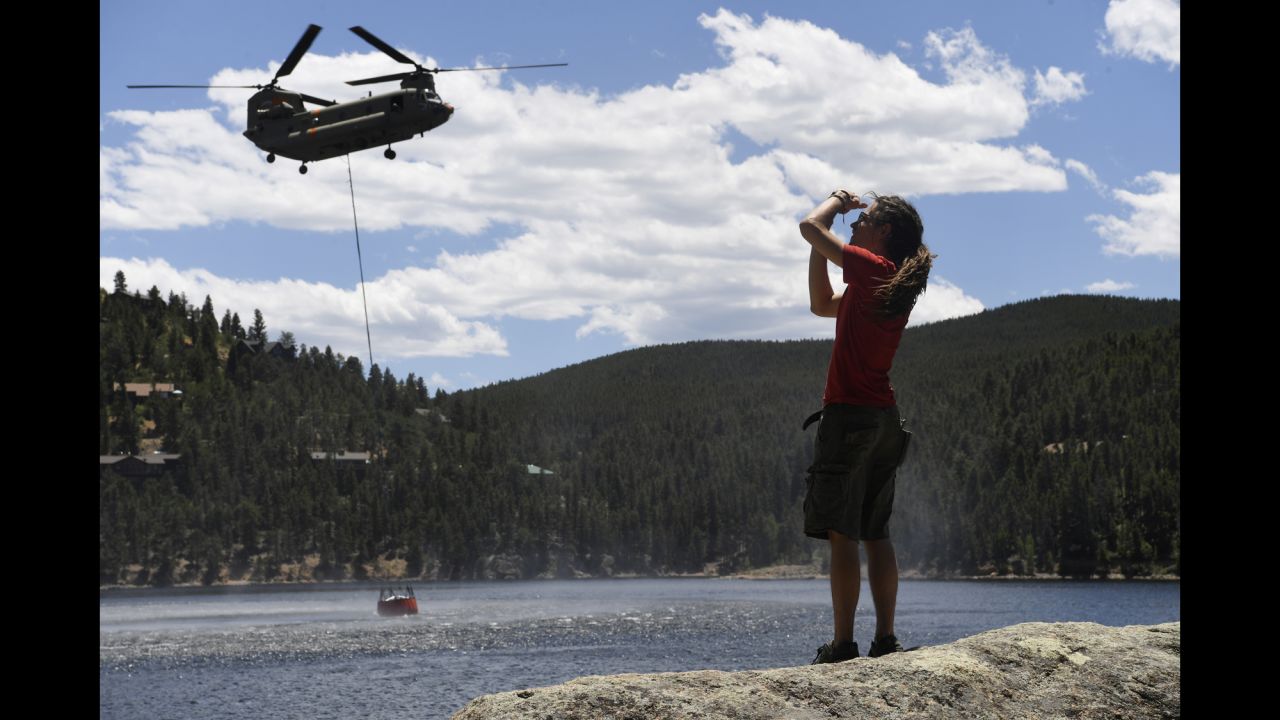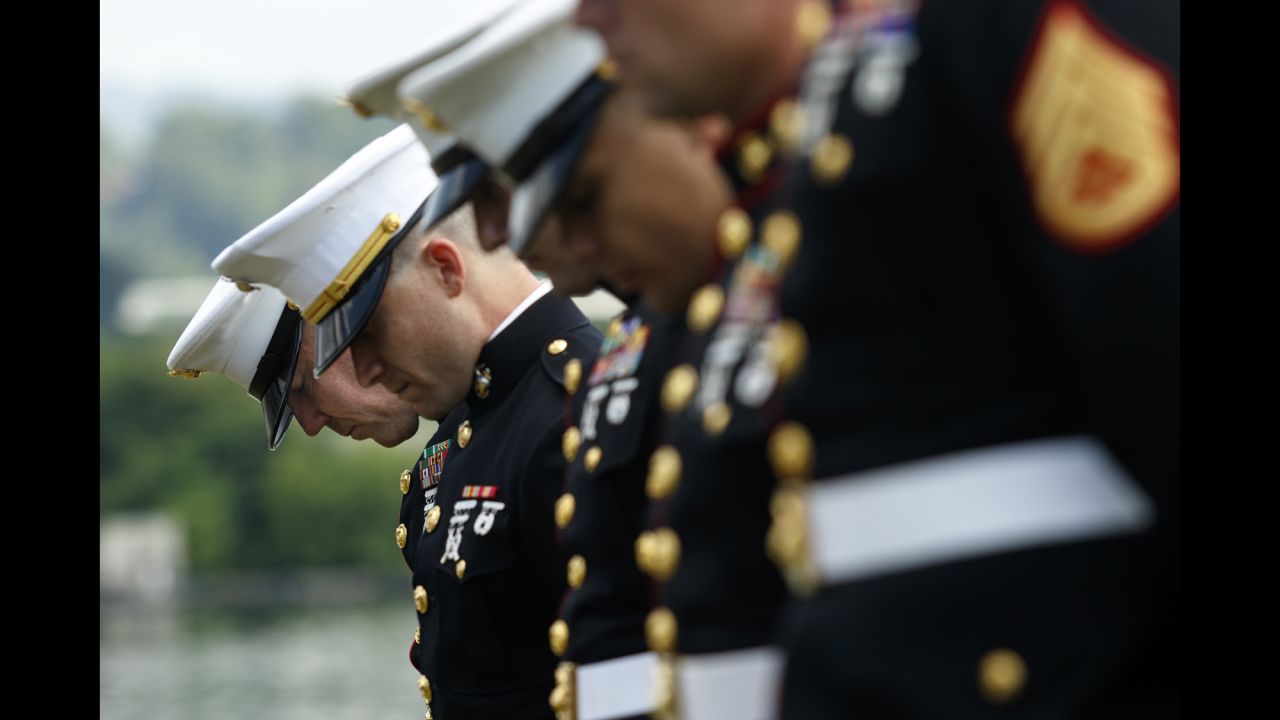 U.S. military photos from July
Chief of Naval Operations Adm. John Richardson said in a statement Tuesday the entire LCS program had undergone a review after the first two breakdowns and recommendations from that review were to be implemented after Navy leaders were briefed.
But the Coronado and Freedom incidents would require a further look, the admiral said.
"In light of recent problems, we also recognize more immediate action needs to be taken as well," he said.
"These ships bring needed capability to our combatant and theater commanders – we must get these problems fixed now," Richardson said.
The Navy's littoral combat ships come in two variants: the monohull and the trimaran, with three hulls.
The Freedom, Fort Worth and Milwaukee are monohulls. The Coronado is a trimaran.
With a draft of between 14 and 15 feet and a speed of 40 knots, the ships are designed to operate in littoral environments, or shallower coastal areas.