Editor's Note: Beverly and Tom Burnett Sr. are the parents of Tom Burnett Jr., one of the heroes aboard Flight 93 who prevented the hijackers from crashing the plane into a government target in Washington. The views expressed in this commentary are their own.
Story highlights
On September 11, Tom Burnett Jr. died trying to stop terrorists aboard Flight 93
Beverly and Tom Burnett Sr.: Congress must honor 9/11 victims and pass the Justice Against Sponsors of Terrorism Act
This Sunday, Americans across the country will pause to mourn the 15th anniversary of the September 11 attacks, a tragedy that transformed our nation and world, and that we collectively have vowed to "never forget." For us, the reminder to never forget is entirely unnecessary, as our son Tom Burnett Jr. was among those who perished that day in a field in Shanksville, Pennsylvania. He was one of the American heroes on board Flight 93 who seized control of the plane and prevented the hijackers from crashing into a target in Washington.
The 9/11 Commission concluded that one of the hijackers' most likely intended targets was the United States Capitol, a symbol of American freedom and democracy that al Qaeda hoped to destroy, taking the lives of members of Congress and others who worked on Capitol Hill in the process. Because of the heroic actions of Tom and his fellow citizens aboard Flight 93, the Capitol still stood as a beacon of American ideals when the attacks were over, and no members of Congress lost their lives. In the many dark moments we have endured since Tom's tragic murder, we have taken comfort in the defeat he and his fellow passengers delivered to the al Qaeda evildoers, and the lives they saved through their courageous acts.
As the attacks were unfolding, Tom called his wife, Deena, who was at home with our grandchildren, to tell her his plane had been hijacked. One passenger on board the flight had already been stabbed and killed by the hijackers. Tom had tried to help him, but there was nothing he could do. Deena then explained that hijackers had commandeered at least two other flights and used them as weapons to attack the twin towers. Tom delivered the bleak assessment to his fellow passengers: "It's a suicide mission."
Tom called back shortly after to tell Deena that he and his fellow passengers were working on a plan. "We're waiting for a rural area," he told her, "we're going to take back the plane." Deena urged him to follow the instructions she had received years before during her training as a flight attendant, pleading "No. Sit down, be still, be quiet, and don't draw attention to yourself." Tom, however, was undeterred, telling Deena, "If they're going to crash this plane into the ground, we're going to have to do something. … It's up to us." Deena asked what she could do, and Tom, who had been going to church daily during the preceding year out of a sense of foreboding, responded "Pray, Deena, just pray." Deena told him she loved him, and Tom said "Don't worry. We're going to do something." Then, he hung up.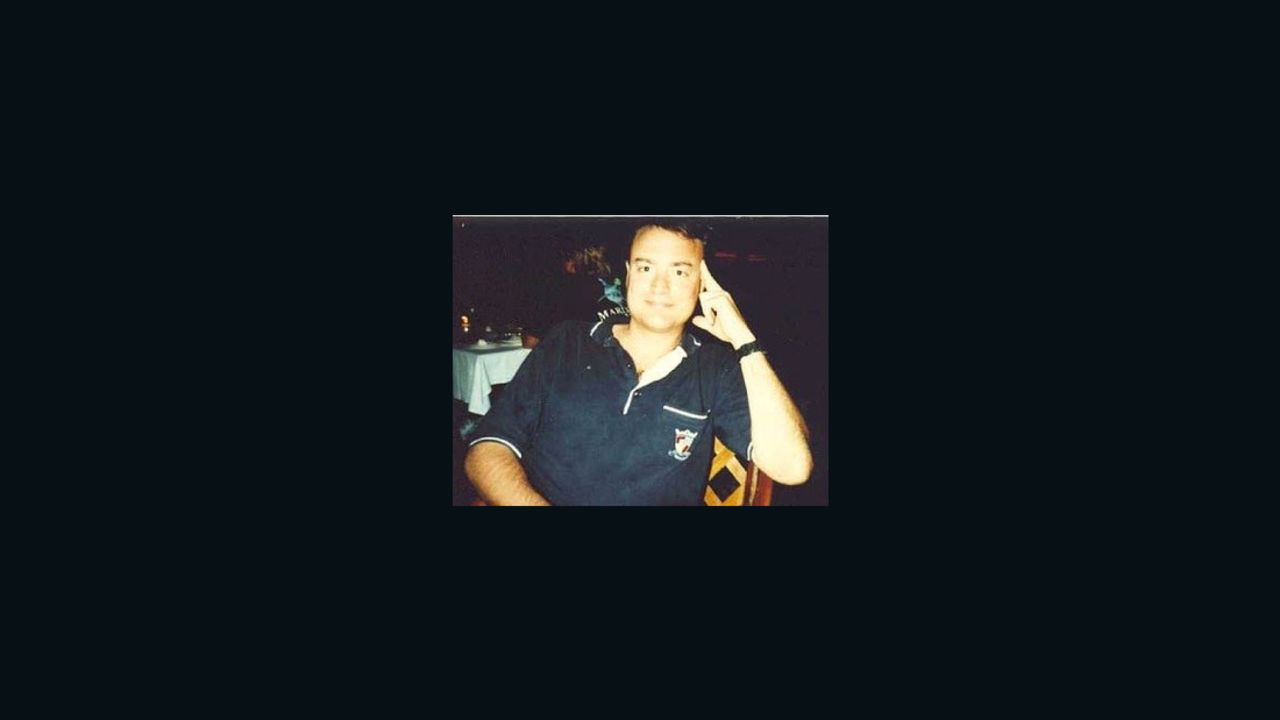 In the 15 years since the terrorist attacks that claimed Tom's life, his final words – "Do something" – have served as a source of inspiration, reminding us every day to banish the sense of helplessness that follows the tragic loss of a loved one, and instead seize on the opportunities to do everything possible to prevent another attack like the one that claimed Tom's life.
In thinking about how we could "do something" to prevent another September 11, we realized that it was imperative that we take action to hold the people, organizations and foreign nations that helped al Qaeda accountable for their murderous conduct. We owed that much to Tom and the others who lost their lives, and we knew that if we did nothing, those supporters would continue to provide terrorists with funds and assets to kill innocent people. We weren't going to let them get away with murder. We were going to make them pay.
We began this effort in 2003, but our efforts have been frustrated in the courts. We have been outraged to hear that foreign governments, in particular Saudi Arabia and its state-dominated "charities," enjoy immunity for claims alleging their direct involvement in supporting a terrorist attack on US soil and do not have to answer to the evidence implicating them in our courts. But our senators and the legal scholars they consulted tell us this interpretation of our immunity laws is contrary to history and the plain words of the Foreign Sovereign Immunities Act, a law Congress passed in 1976 that was long understood to remove sovereign immunity for terrorist attacks occurring on US soil.
Get our free weekly newsletter
Sign up for CNN Opinion's new newsletter.
Fortunately, a bill called the Justice Against Sponsors of Terrorism Act, or JASTA, would correct these nonsensical court rulings and clear the way for family members to seek accountability for Tom and the others killed that day. JASTA would ensure that those who aid and abet terrorist attacks on US soil must answer to the evidence in our courts, even if they are foreign governments or their "charity" arms. JASTA was unanimously approved by the Senate in May, and has been pending in the House since that time. All that remains for JASTA to be sent to President Barack Obama's desk is for the House to hold a vote, but House leadership still has not scheduled it.
We have been patient, but we keep thinking back to Tom's words to Deena. JASTA deserves a vote, a vote we are sure would be successful. It's the least Congress can do. It's not complicated. It just requires House leadership to heed Tom's advice: Do something.
Beverly and Tom Burnett Sr. are the parents of Tom Burnett Jr., one of the heroes aboard Flight 93 who prevented the hijackers from crashing the plane into a government target in Washington, D.C. The views expressed in this commentary are their own.