Story highlights
The UK's famous Palace of Westminster faces growing risk of 'catastrophic event'
A report says politicians must move out for the repairs to be carried out
British politicians face being evicted from their historic landmark home because the halls of power are decaying around them with the risk of a "catastrophic event."
Lawmakers say some of London's famous buildings that make up the Palace of Westminster complex, one dating back to the 11th Century, are in urgent need of repair.
They say the buildings which are "a masterpiece of Victorian and medieval architecture and engineering" are in danger of "an impending crisis."
READ: London's Big Ben to fall silent for repairs
Since its construction, many features of the Palace complex – a UNESCO world heritage site – have never been renovated.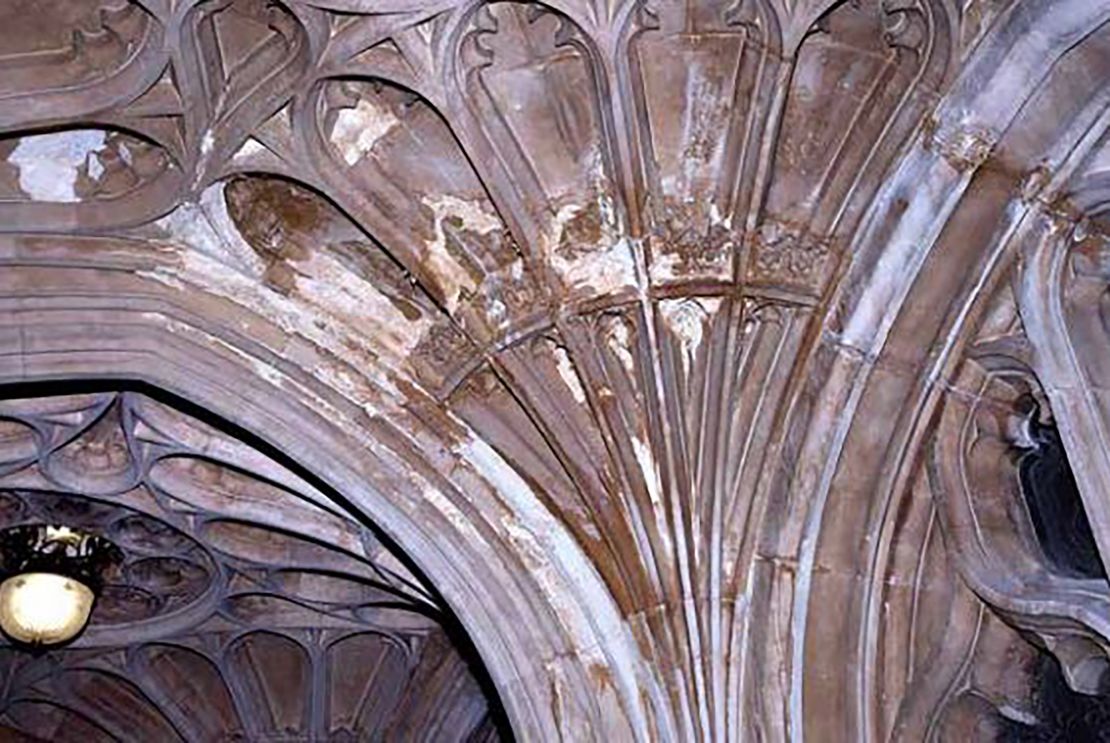 They say there is asbestos in the buildings, extensive decay to stonework, plumbing failure and corrosion, and unless the restoration is carried out, there is a substantial risk of a "catastrophic event" such as a massive fire and irreversible damage to the buildings.
A report says lawmakers will have to move out for at least six years so that the £4 billion ($5.3 billion) restoration can be completed.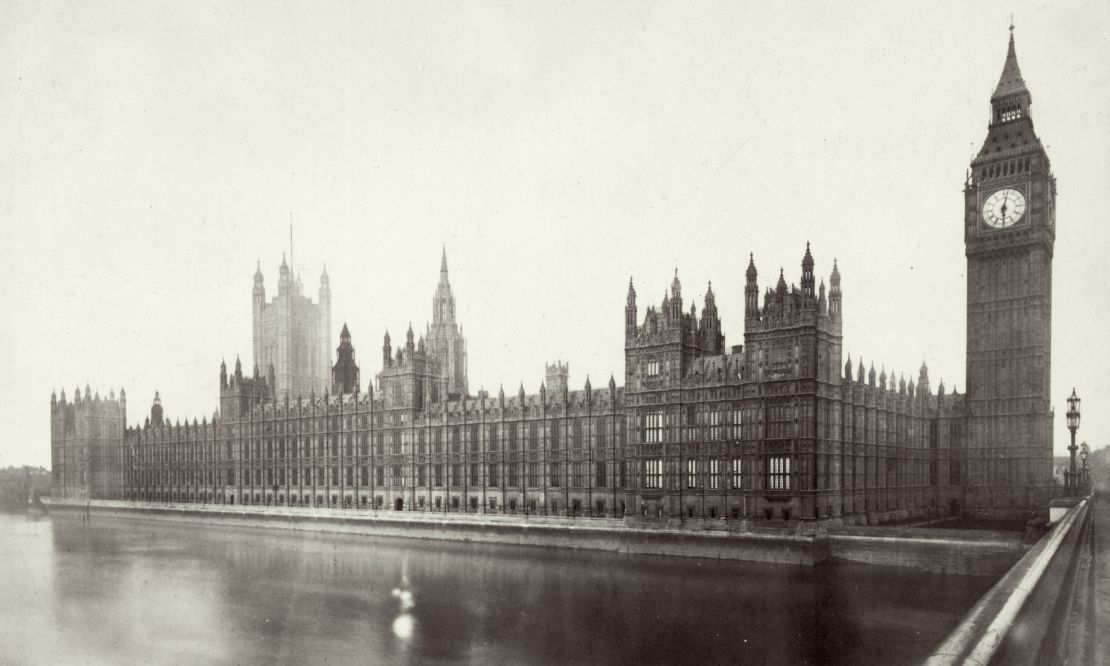 "The Palace of Westminster does not belong to MPs and Peers, it belongs to the people of the United Kingdom, it said. "
"As such it is a vital part of our national heritage and it is important that this historic building is preserved, maintained and adapted for the needs of today and tomorrow for the nation as a whole.
"The patch-and-mend approach which has seen the building through the decades is no longer sustainable."
It said the decision could not be delayed any further and that the UK Parliament "must act now" so that the restoration can begin in the early 2020s.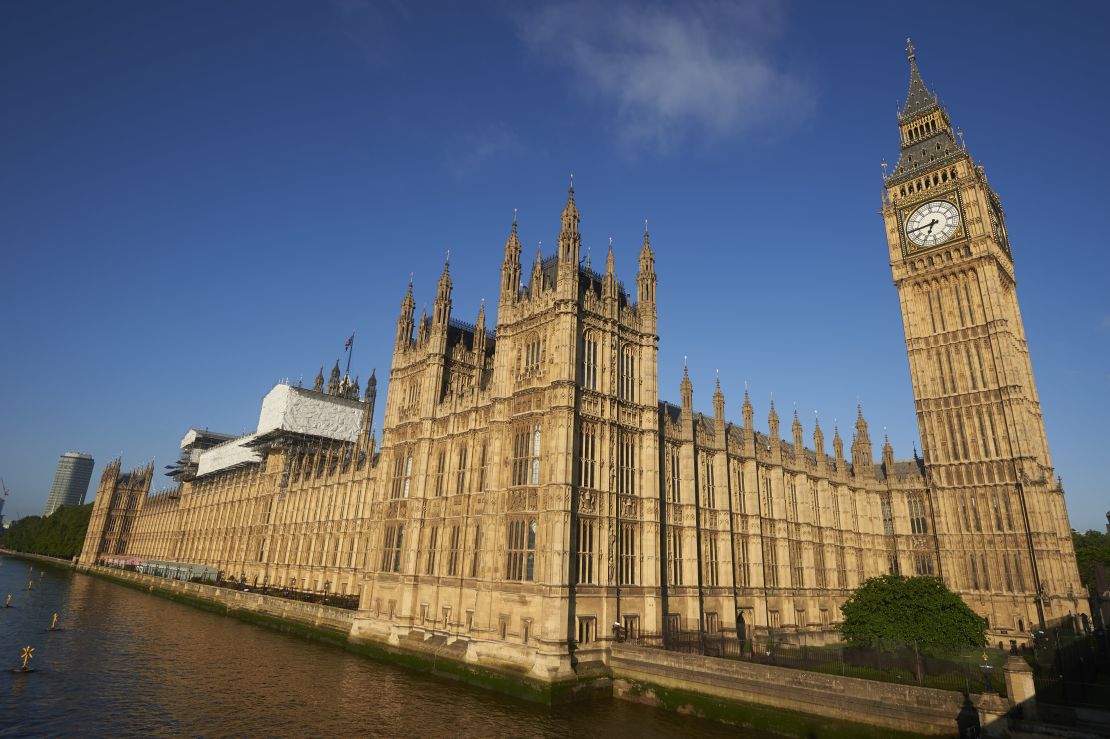 The report which originally detailed a range of options for the restorations to be carried out was published last year and said: "If the Palace was not a listed building of the highest heritage value, its owners would probably be advised to demolish and rebuild."
It said because the UK Parliament has been in continuous occupation of the Palace, it has caused "great difficulty" to carry out fundamental renovation work.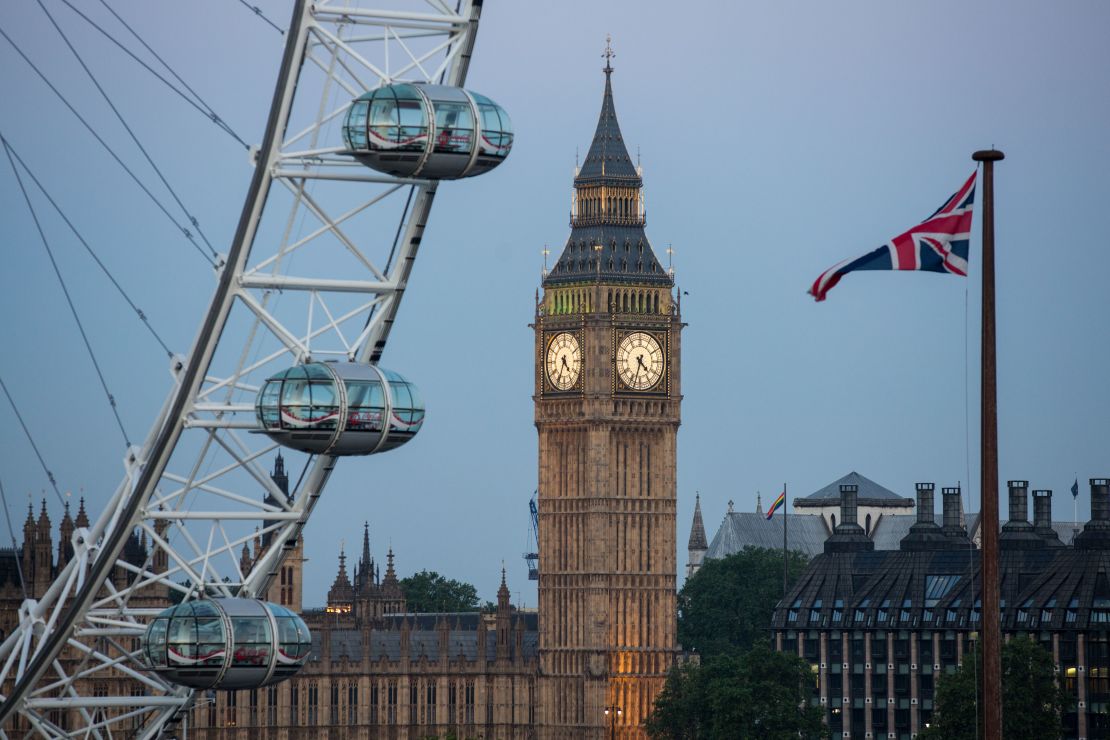 The Palace, one of the world's most famous and recognizable buildings, contains a combination of ancient and modern structures.
The site has experienced several devastating events since the original buildings were constructed in 1045.
The current structure replaced the old Palace which burned down in 1834. It was then damaged again by air raids in World War II.
The Palace's oldest structure, which survived the major fire in 1834 is the Westminster Hall, which was completed in the 11th Century. It is mainly used for state occasions and ceremonies.