Story highlights
The funds are a surprising infusion of cash
Dustin Moskovitz has never before been active in politics
A co-founder of Facebook is donating $20 million of his fortune to Democratic coffers in a late and likely consequential move to help defeat Republican candidate Donald Trump in the 2016 presidential election.
The funds are a surprising infusion of cash from an individual who has never before been active in politics.
Dustin Moskovitz, a Silicon Valley entrepreneur with a net worth of more than $10 billion, announced early Friday that he and his wife would make a historically large donation to a half-dozen Democratic groups, including those backing Hillary Clinton. The donations, once issued, will make Moskovitz the third most generous donor in the 2016 campaign.
Clinton super PAC hauls in $21M in record-setting August
"This decision was not easy, particularly because we have reservations about anyone using large amounts of money to influence elections," Moskovitz and his wife, Cari Tuna, wrote in a post on Medium. "We hope these efforts make it a little more likely that Secretary Clinton is able to pursue the agenda she's outlined, and serve as a signal to the Republican Party that by running this kind of campaign — one built on fear and hostility — and supporting this kind of candidate, they compel people to act in response."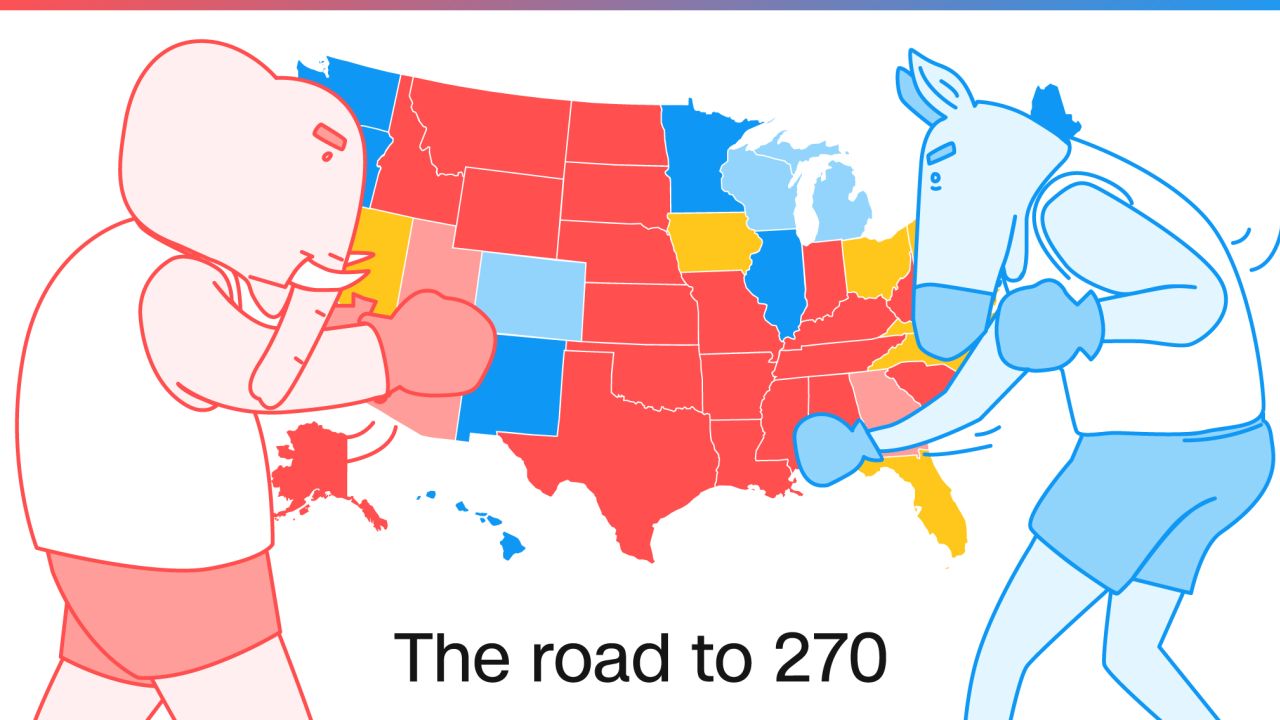 Moskovitz said $5 million would go to a super PAC run by the League of Conservation Voters, an environmentalist group running advertising and canvassing campaigns; and another $5 million to For Our Future PAC, an effort by organized labor and environmentalists to run a consolidated, high-powered field program.
Other donations will be split between a joint fundraising committee for Hillary Clinton; the Democratic Congressional Campaign Committee; the Democratic Senatorial Campaign Committee; a political arm of MoveOn.Org; Color of Change PAC; and "several nonpartisan voter registration and GOTV efforts."
Though Democratic groups are not hurting for cash, the September gifts could potentially open new avenues for Democratic groups looking to recapture control of Congress or defeat Trump. And the sheer size of the gift will make the 32-year-old one of the most sought-after and unlikeliest donors in the 2016 campaign.
Moskovitz, a college roommate of Facebook chief Mark Zuckerberg, has not been particularly active in politics. He has only cut two checks before to candidates — both to New York congressional candidate Sean Eldridge, the husband of another Facebook co-founder — that amounted to $5,200.
"Cari and I have dedicated our lives to figuring out how to do the most good we can with the resources we've been given. Until now, those efforts have not included making endorsements or contributions in presidential elections," Moskovitz wrote. "The Republican Party, and Donald Trump in particular, is running on a zero-sum vision, stressing a false contest between their constituency and the rest of the world."
The $20 million will give new life to several Democratic groups, though Moskovitz's list notably omits Priorities USA, the principal super PAC supporting Clinton's campaign.
Pro-Trump super PAC led by Rick Scott struggles post-Manafort departure
Moskovitz told CNN that he was not ruling out a donation to Priorities USA and that his giving could eclipse the initial $20 million pledge. "No further donations have been decided. We will say more if that changes."
Moskovitz will only be out punched as a donor by Tom Steyer, the California billionaire and Democratic activist who has given more than $30 million to his groups in the 2016 cycle; and Bob Mercer, a major Trump supporter who has given just a drop more than Moskovitz's $20 million to Republican groups in this election.
Steyer has also made a major donation to For Our Future PAC, which is aiming to raise $50 million to back the Democratic ticket. The largest donor so far to the League of Conservation Voters is a British investor, who gave a total of $2.5 million this summer.