Story highlights
B-1 bombers were moved to Pacific in August
US Air Force has sent jets over Korean Peninsula after previous North Korea weapons tests
Four days after North Korea's fifth and possibly most powerful nuclear weapons test, the US Air Force responded with a show of force on Tuesday, flying two powerful, battle-tested B-1 bombers over South Korea.
North Korea claimed Friday's test showed it had a nuclear warhead that could be mounted on ballistic missiles, a possibility that increases fears for US allies in the region and also poses a threat to US bases in South Korea, Japan and Guam.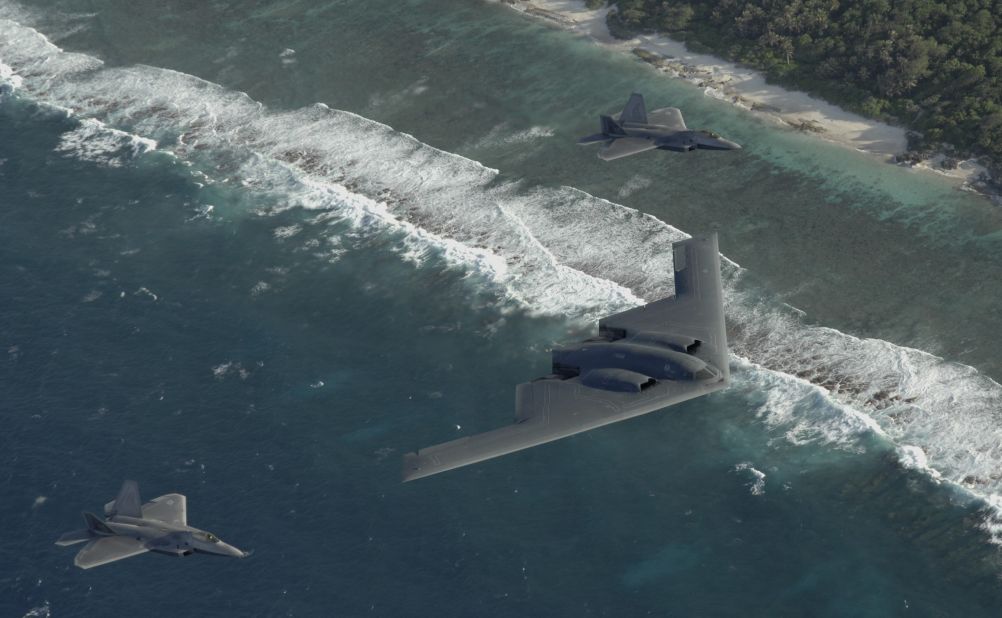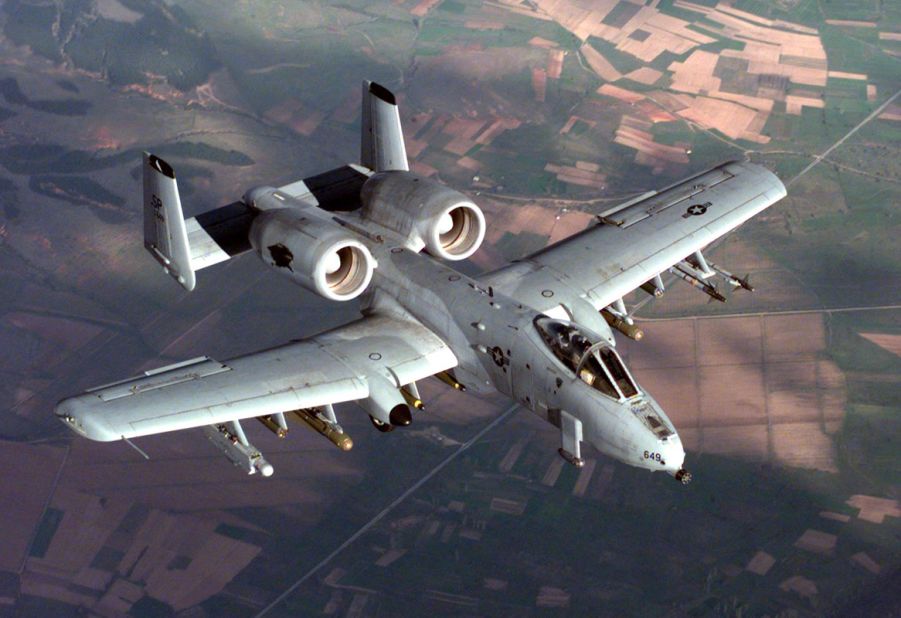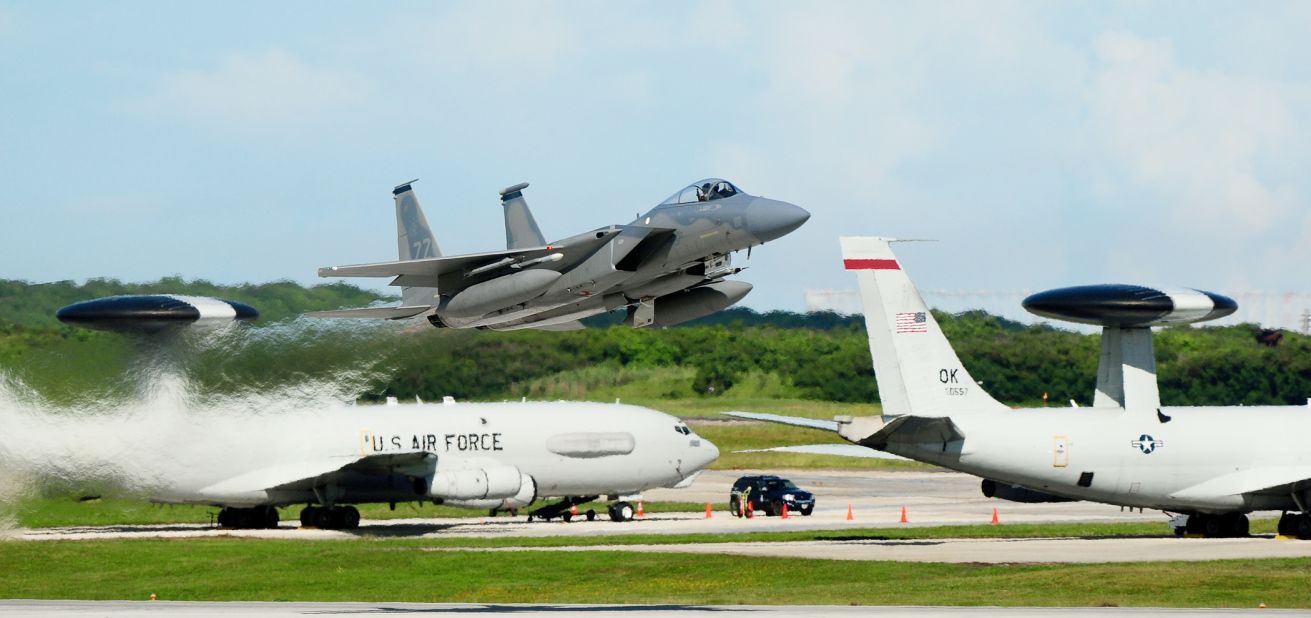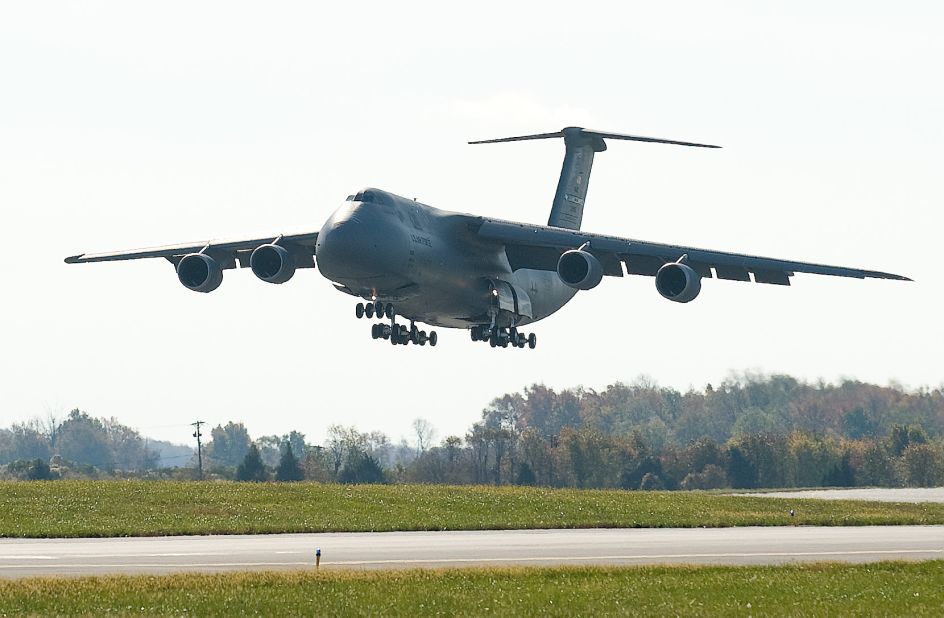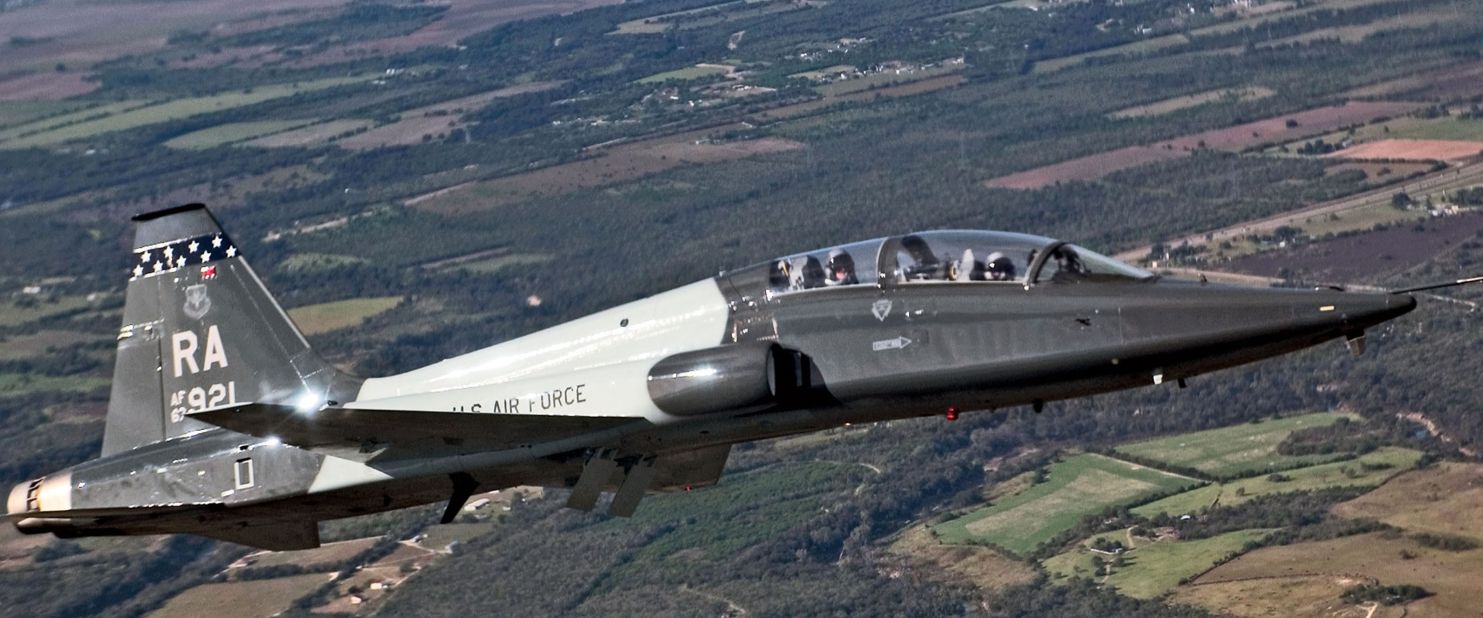 In the U.S. Air Force fleet
"North Korea's nuclear test is a dangerous escalation and poses an unacceptable threat," Gen. Vincent K. Brooks, U.S. Forces Korea commander, said in a statement Tuesday. "The United States has an unshakable commitment to defend allies in the region and will take necessary steps to do so, including operations like this one today."
The B-1s were joined by US F-16 and South Korean F-15 fighters in the low-level flyover of Osan Air Base, 40 miles (64 kilometers) south of the South Korean capital of Seoul.
"Today's demonstration provides just one example of the full range of military capabilities in the deep resources of this strong alliance to provide and strengthen extended deterrence," Brooks said.
On the diplomatic front, the US special envoy on North Korea, Sung Kim, said Tuesday that the US and South Korea will be considering "additional unilateral measures" in response to Pyongyang's latest nuclear test. Kim also said Japan may be included in additional initiatives.
The B-1s that flew over South Korea Tuesday were moved to the Andersen Air Force base in Guam in August as part of what the U.S. Pacific Command calls it Continuous Bomber Presence.
It is the first time the B-1s, which have the largest payload of any US bomber, have been part of the Pacific bomber force in a decade.
Bombers hit targets in Syria, Iraq
The bombers are from the 34th Expeditionary Bomb Squadron, which dropped more than 2,000 "smart bombs" during more than 630 missions over Syria, Iraq and Afghanistan from January to July of 2015, officials at Andersen Air Force Base in Guam said in August.
Those missions covered more than 7,000 hours of flight time.
"The B-1 units bring a unique perspective and years of repeated combat and operational experience from the Central Command theater to the Pacific," said the August statement from Pacific Air Forces headquarters in Hawaii.
US B-1B Lancer bomber
Engines: four turbofans with afterburnerWingspan: 137 feet (41.8 meters) extended forward, 79 feet (24.1 meters) swept aftLength: 146 feet (44.5 meters)Height: 34 feet (10.4 meters)Weight: 95 tons (86,183 kilograms) Speed: 900-plus mph Ceiling: more than 30,000 feet (9,144 meters)Payload: 37.5 tons (34,019 kilograms)Weapons: Joint Direct Attack Munitions. JDAMs are tail sections with GPS navigation capabilities that are attached to 2,000-, 1,000- and 500-pound bombs.
Source: US Air Force
Guam is a U.S.-controlled island territory in the western Pacific, some 1,550 miles (2,500 kilometers) east of the Philippines, and about 1,900 miles (3,000 kilometers) from the Korean Peninsula.
"Bombers in general are well-suited to the vast distances and challenges of the Pacific. The B-1 bomber is specifically suited for the Pacific region," Lt. Col. Seth Spanier, commander of the B-1 squadron on Guam, said.
"With a large weapon capacity and exceptional standoff strike capability, the B-1 will provide U.S. Pacific Command and its regional allies and partners with a credible, strategic power projection platform," the statement said.
'They absolutely took notice'
The US use of Guam-based bombers to make a statement on the Korean Peninsula is not new. After North Korea's fourth nuclear test in January, a Guam-based B-52 made the flight.
CNN's Will Ripley was in the North Korean capital of Pyongyang then.
"They absolutely took notice," Ripley said of the North Koreans. "A lot of North Korean military commanders find U.S. bombers especially threatening, given the destruction here in Pyongyang during the Korean War, when much of the city was flattened," Ripley said.
In February, after a North Korean rocket sent a satellite into space, the US Air Force flew four of its top-of-the-line F-22 Raptors over South Korea in a show of force. The stealthy F-22s were joined by South Korean F-15s and US Air Force F-16s in that display at Osan AB.
While the B-1s made a strong US statement Tuesday, Brooks, the US commander, pointed out they aren't the only weapon in the US arsenal.
In his statement, the US general also mentioned the deployment to South Korea of the Terminal High Altitude Area Defense system (THAAD), which is designed to shoot down short, medium and intermediate ballistic missiles, just the type of weapons North Korea claims it has.
But the presence of the THAAD system has drawn criticism, particularly from China, which tends to view any increase in U.S. military presence in Asia as an attempt to contain it and reduce its influence in the region.
CNN's Paula Hancocks and Rebecca Wright contributed to this report.