Story highlights
US, Israel reach deal worth as much as $38 billion
Secret negotiations over military aid took months
The Obama administration is upping aid to Israel as part of the largest pledge of military assistance in US history.
Israel is set to get about $38 billion over 10 years, according to congressional and administration sources, up from the approximately $30 billion decade-long deal that expires in 2018.
The Memorandum of Understanding sealing the arrangement will be signed Wednesday at the State Department.
Talks to reach an agreement took months, unfolding behind closed doors at a time when US-Israel ties were strained by tensions between President Barack Obama and Prime Minister Benjamin Netanyahu and Israeli frustration over the nuclear pact with Iran.
"It's an important message to the region that nobody should misread the differences between the US and Israel when it comes to Iran or policy differences when it comes to the Palestinians," said David Makovsky, director of the Project on the Middle East Peace Process at the Washington Institute for Near East Policy. "At the core, the US remains very committed to Israel's long-term security."
Israeli perceptions that sanctions relief provided as part of the nuclear deal would allow Tehran to wreak greater havoc in the region drove Jersusalem's argument that the deal should be much larger than previous packages. Regional unrest in Syria and Iraq deepened Israeli concerns.
READ: Opinion: Why Iran deal is good for Israel
New York Representative Nita Lowey, the highest-ranking Democrat on the House Appropriations Committee, said in a statement Tuesday that the agreement would put Israel "in a better position to address turmoil and instability in the region and therefore be able to better protect its citizens and secure its borders."
Some reports put Netanyahu's initial aid request as high as $45 billion. In the end, political imperatives may have driven both sides toward an agreement.
A long-standing ally
Obama will be able to leave the White House in an election year saying that Democrats have done more than any other party to protect a long-standing ally. His party's presidential candidate, Hillary Clinton, can claim part of that legacy as Obama's former secretary of state and will likely pledge to continue those policies in her campaign appeals to pro-Israel voters.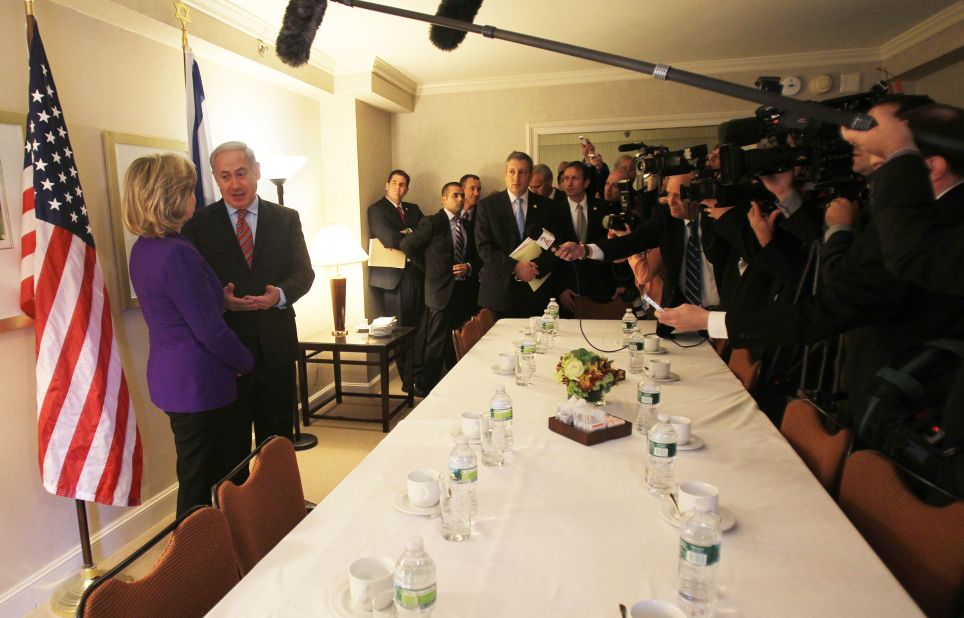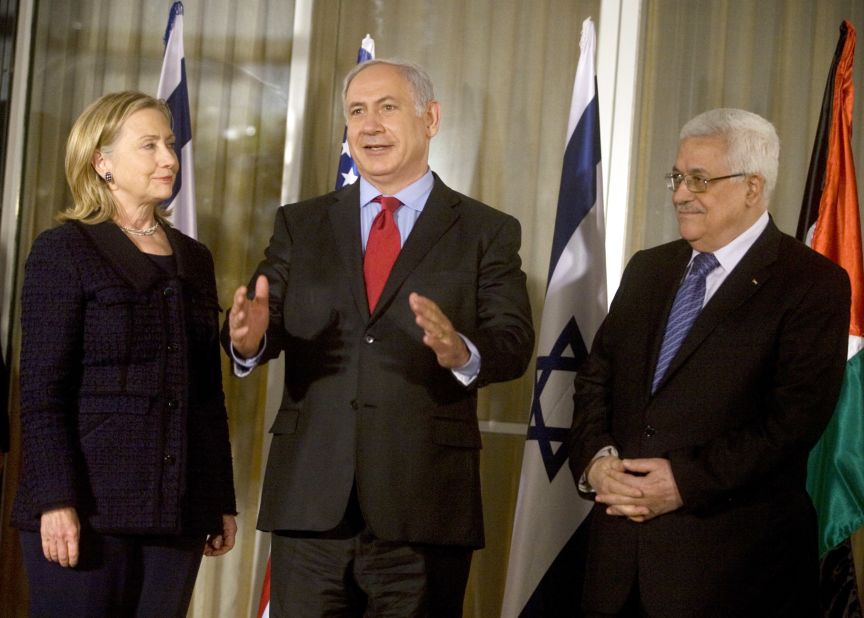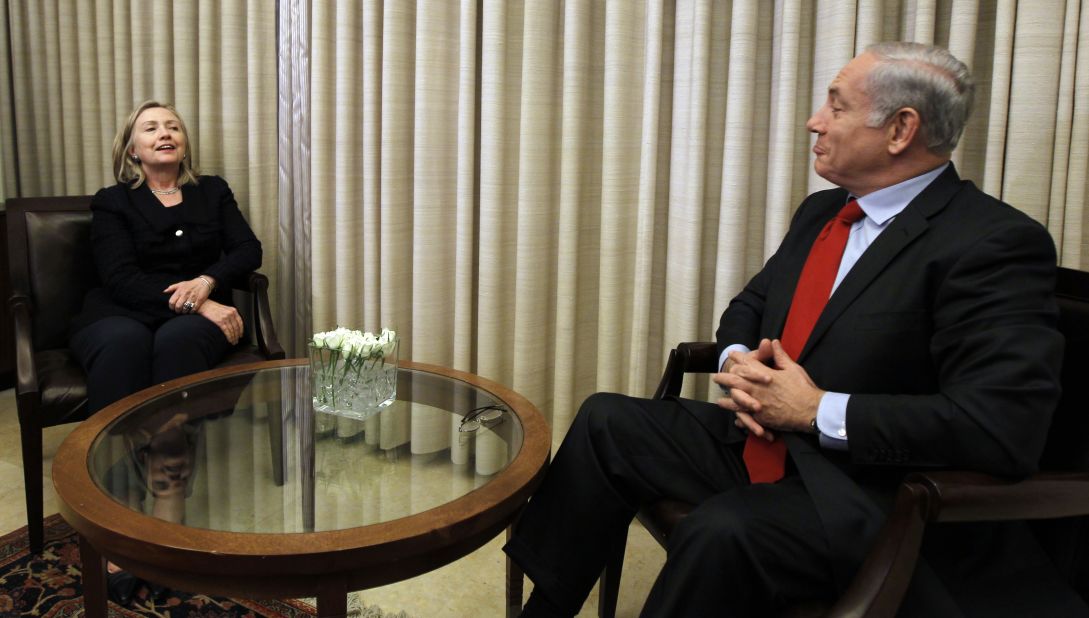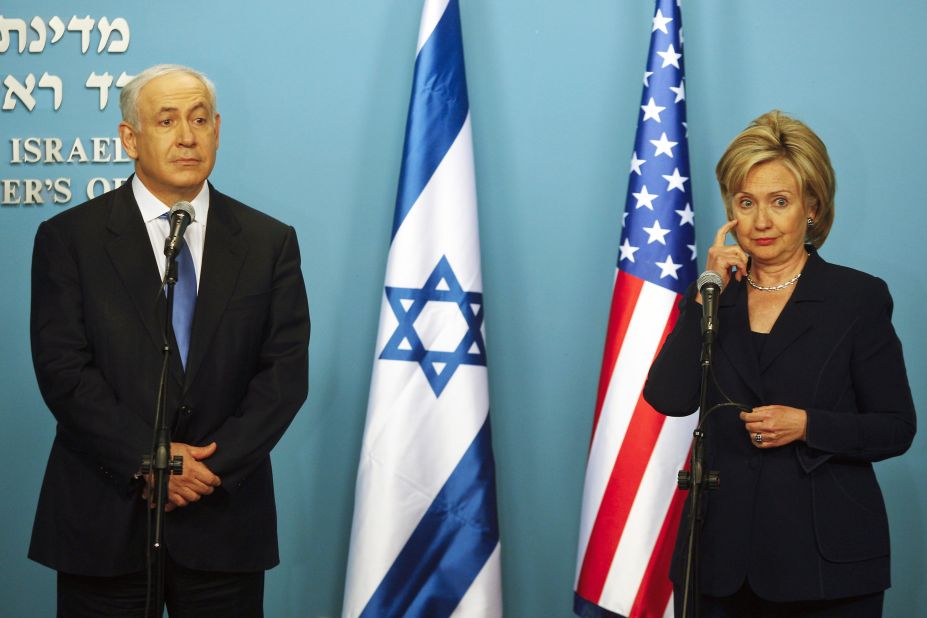 Hillary Clinton and Benjamin Netanyahu
"I think President Obama sees this as vindication of his belief that there's an iron-willed distinction between his commitment to Israel's security and whatever policy differences might exist between the two countries," Makovsky said.
For Netanyahu, reaching an agreement now removes any of the uncertainty that might surround the decisions made by Obama's successor. The agreement sets the Israeli prime minister up for a successful visit to New York next week for the UN General Assembly, where he is expected to meet with Obama.
And there is symbolic value as well in having a Democrat ink this deal with Israel, Makovsky said. "By ensuring that a liberal Democrat has signed this deal, it's a way of locking in bipartisan support."
The successful conclusion of the agreement, diplomats on both sides said, represents the staying power of a relationship that transcends individual politicians or leaders.
Significant boost in funding
The US has made Israel its largest recipient of military assistance for decades, part of its commitment to help its closest Mideast ally maintain a qualitative military advantage in a hostile region. The most recent pact was worth about $3.1 billion a year.
The new agreement will be a departure from the previous arrangement in a number of respects, according to congressional sources. Not only will it feature a significant boost in funding, but it will include changes that bring it more in line with US military aid packages to other countries.
Israel has agreed to a gradual phasing out of the practice by which as much as 26% of the US aid could be spent on contracts with Israeli defense industries. Instead, all the aid will have to be spent on US defense contractors who will supply Israel.
In previous deals, Israel has also been able to spend up to 13% of US aid on military fuel, a practice that will end with this new agreement.
The new agreement will also include a decade's worth of funding for Israeli missile defense and a pledge from Israel that it will not lobby Congress for extra money for the program. In the past, funding for Israel's missile defense was provided in addition to the existing military aid of the agreement. It was handled yearly by Congress, making it subject to the uncertainty of the annual appropriations process.
CNN's Elise Labott contributed to this report.