Story highlights
'93 Days' is one of the eight Nollywood films selected by the Toronto Film Festival
The film tells the true life story of Nigeria's fight against the Ebola virus in 2014
Dr Stella Ameyo Adadevoh was instrumental in curbing the spread of the virus and sacrificed her life to save countless lives.
As she lay on the hospital bed, weak and coughing, Dr Stella Ameyo Adadevoh wished her son a happy birthday over the phone.
She asked him about his birthday presents and insisted his dad buy him a cake, after all, what's a birthday without cake?
Not long after that call she was dead.
This is just one of the scenes in the Nigerian drama film "93 days" that portrays Adadevoh's caring and motherly nature, even during her dying moments.
It was this care and heroism that helped prevent the spread of the deadly Ebola virus in Africa's most populous country in 2014.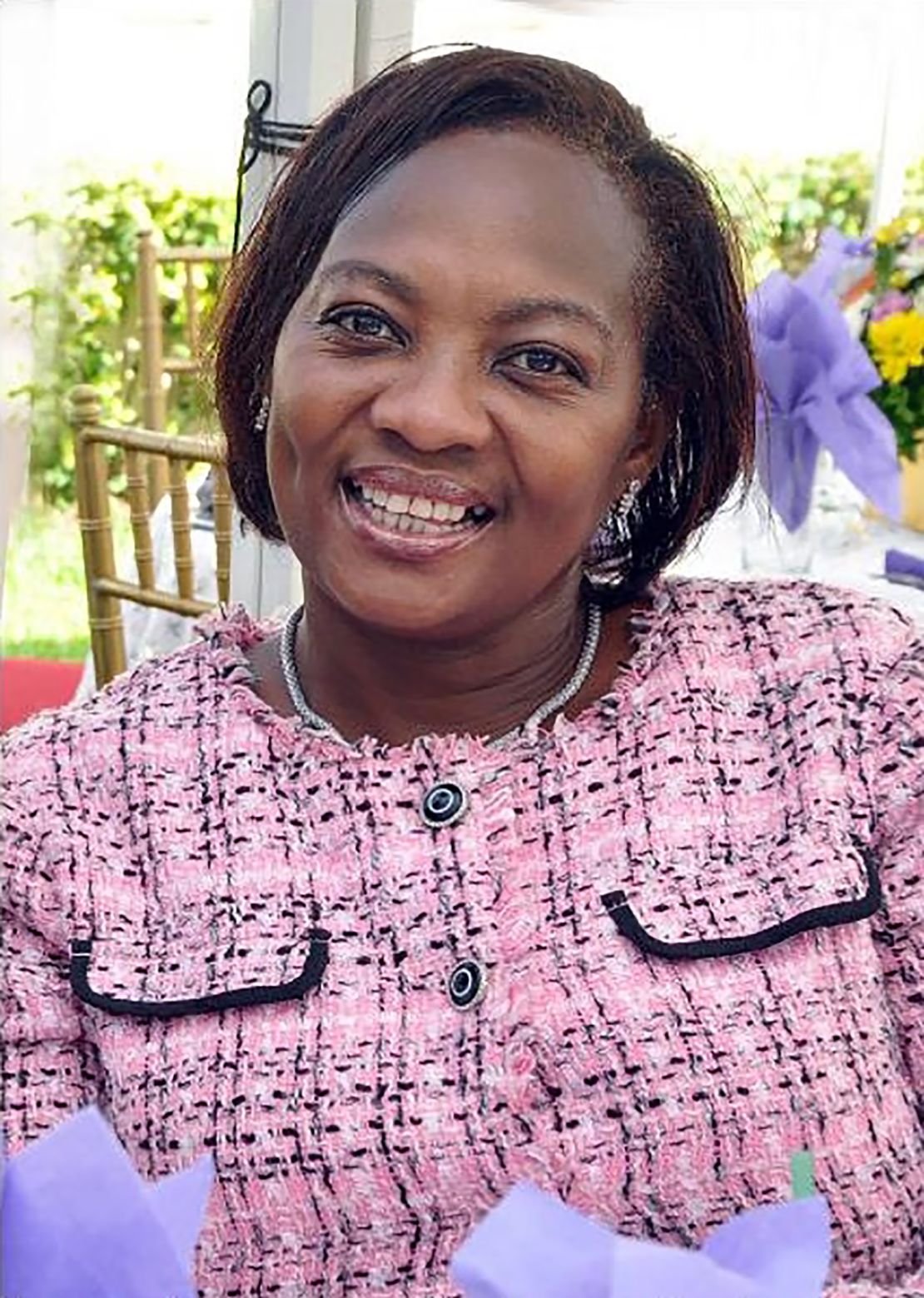 "93 Days", which premiered in Lagos Tuesday, is one of the eight Nigerian films selected for the Toronto International Film Festival. It tells the true life story of Adadevoh, played by veteran Nigerian actress Bimbo Akintola, and the medical team at First Consultant Medical Center whose quick actions saved countless lives
Adadevoh led the team who oversaw the treatment of Patrick Sawyer, the first patient diagnosed with Ebola in Nigeria. She stopped Sawyer from leaving the hospital to board a flight to Calabar in southern Nigeria.
Adadevoh also provided staff with relevant information about the virus, procured protective gear and quickly contacted relevant officials.
Eight people in Nigeria, including Adadevoh, later died.
The film sold out at a screening at the Toronto International Film Festival and has struck a chord with Nigerians for showing how quickly and effectively the virus was contained.
"It shed a good light on Nigeria to the world," said Edewor Ajueshi, who watched the film at the Lagos premiere. "It was a world crisis at a point … and we were able to contain it … it's a good thing to put it out there so the world can understand that we are also good for some other things too."
There was some controversy surrounding the film when a letter, claiming to be from the family of the late doctor, was released saying that the filmmakers did not have the family's consent or backing.
The producers issued a statement saying that the film is not a biopic of the late doctor, but a story that "celebrates many heroes of the fight against Ebola."
The portrayal of heroism, selflessness and sacrifice in the film is creating a buzz among Nigerians who often complain that their country is portrayed in a negative light.
"What is spread outside [is] that Nigerians are really selfish," said Taiye Opatewa, who also watched the film. "She [Adadevoh] is just the epitome of a typical Nigerian woman who would want to do all she can for her younger ones… "
"The picture of Nigeria outside is really, really bad…but this film shows the light that comes out."