Editor's Note: Peggy Drexler is the author of "Our Fathers, Ourselves: Daughters, Fathers, and the Changing American Family" and "Raising Boys Without Men." She is an assistant professor of psychology at Weill Medical College of Cornell University and a former gender scholar at Stanford University. The opinions expressed in this commentary are solely those of the author.
Story highlights
Angelina Jolie and Brad Pitt have been married for two years but a couple since 2005
Peggy Drexler: We like to believe marriages fail because of some wrongdoing, not just irreconcilable differences
Can we possible expect Trump to do the same?
The trouble with that question, though, is that it completely overlooks the reality of most marriages.
Rumors of the Hollywood couple's impending split had actually been circulating for months, with tabloids fueling the speculation by peddling sensationalized or unsubstantiated rumors such as Hollywood Life reporting as early as March that the pair had been fighting due to issues over Jolie's alleged "insane jealousy." In May, Radar Online ran a headline that Pitt was "caught kissing" actress Lizzy Caplan on the set of their latest film, Allied.
And that is, so far, all we officially know. Naturally, though, the media has made numerous attempts to fill in the blanks, speculating that causes for the split could include substance abuse, anger issues, bad parenting, and, naturally, other women.
At the heart of all of such reports – which are frequently built on foundations no more solid than mysterious friends or sources "close to" the couple – are a few familiar questions: What went wrong? What's to blame? And, of course, who is most to blame?
Time and again, this is how we treat the news of other people's failed marriages – we assign blame in order to support the notion that marriages fail because of some specific wrongdoing (and often specifically because of some temptress), and not just because of irreconcilable differences or simply because two people have grown apart in a natural way.
Most married people know that marriage is hard. So why do we want to infuse every last celebrity breakup with some drama? Why must one party or the other be the jilted one?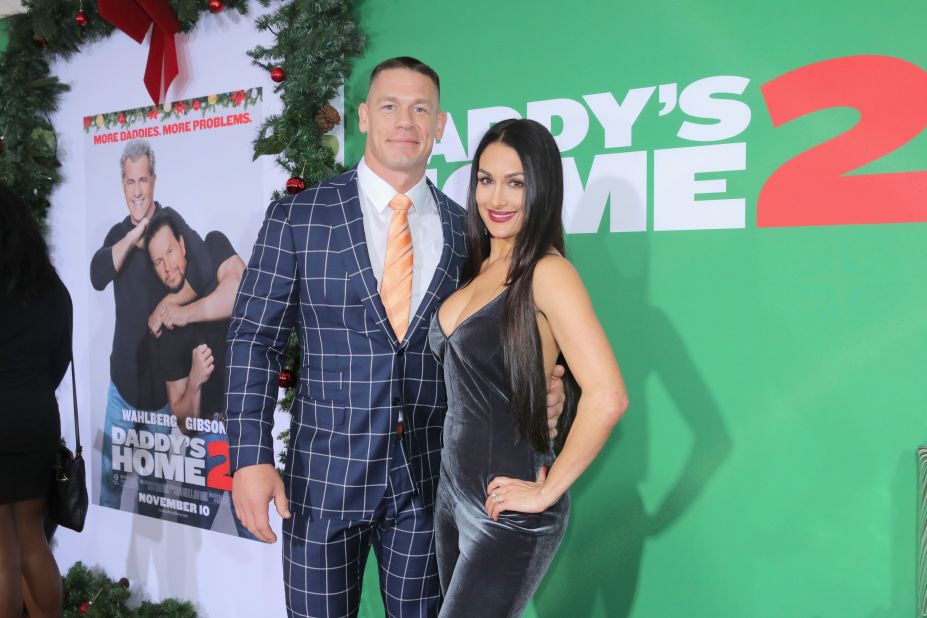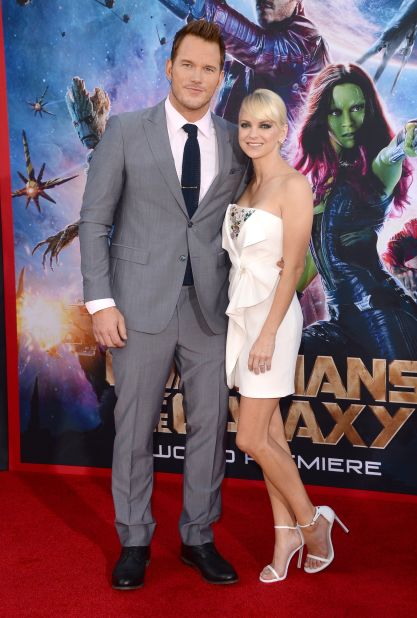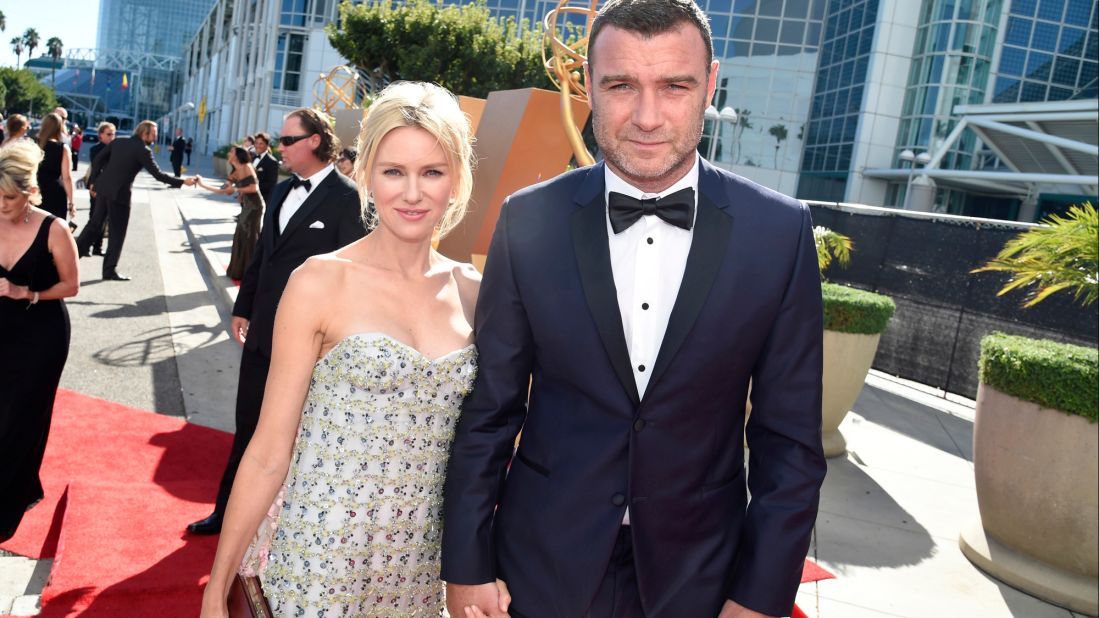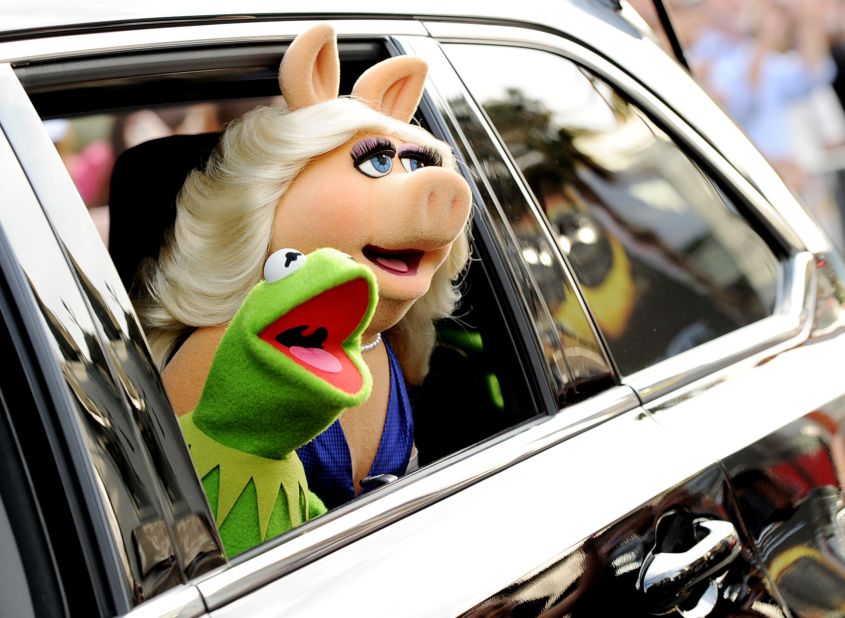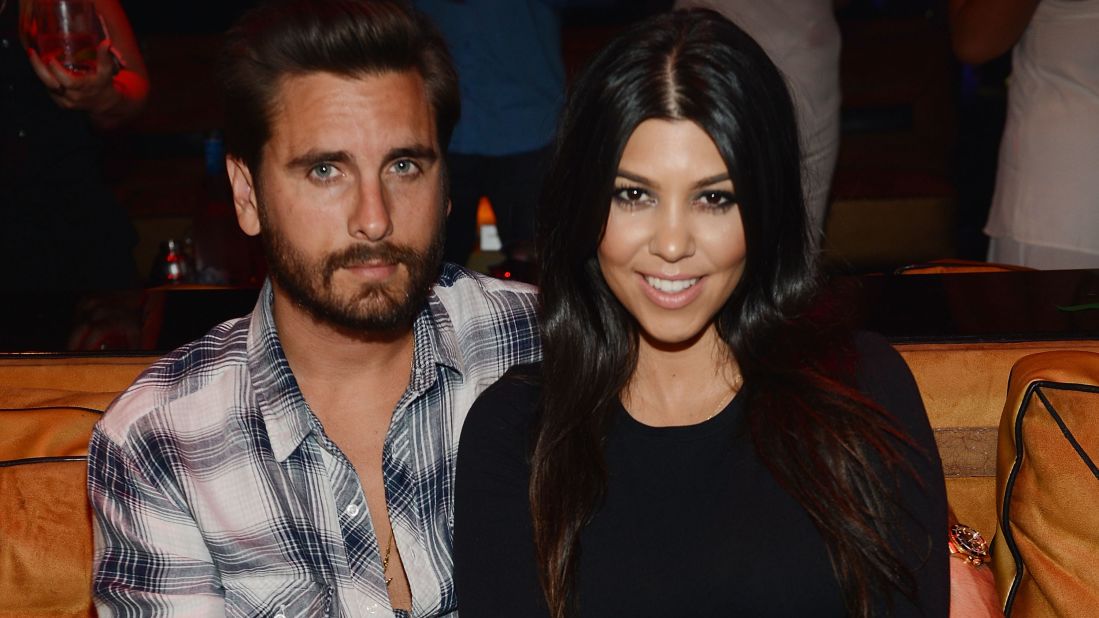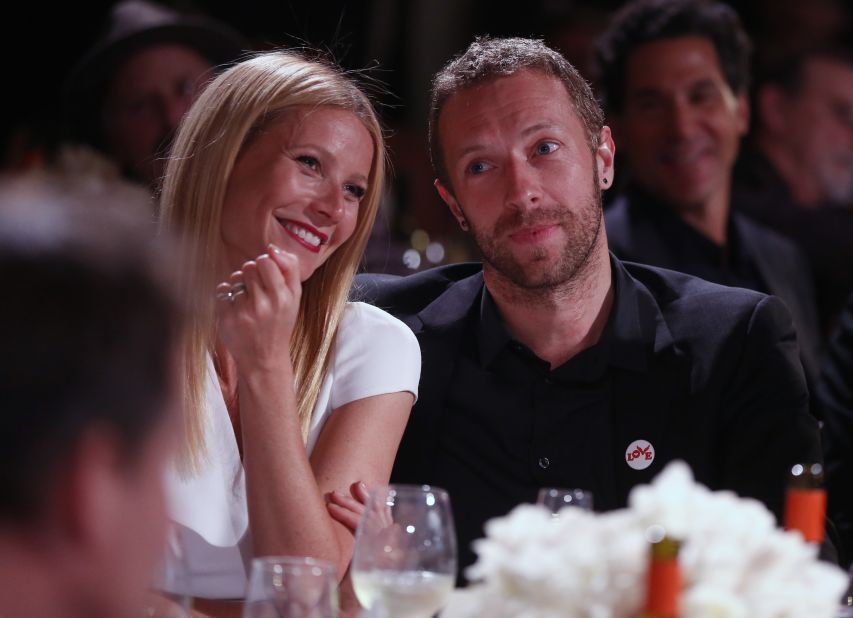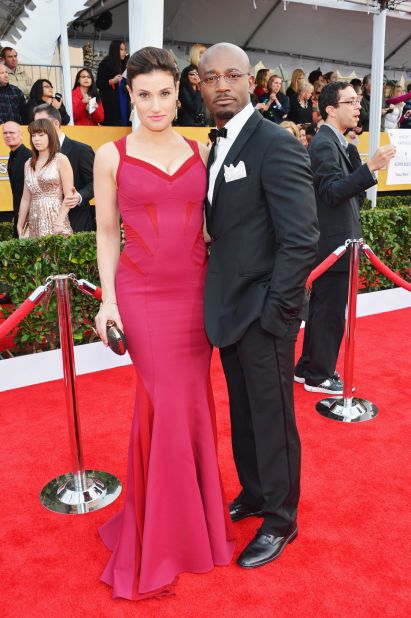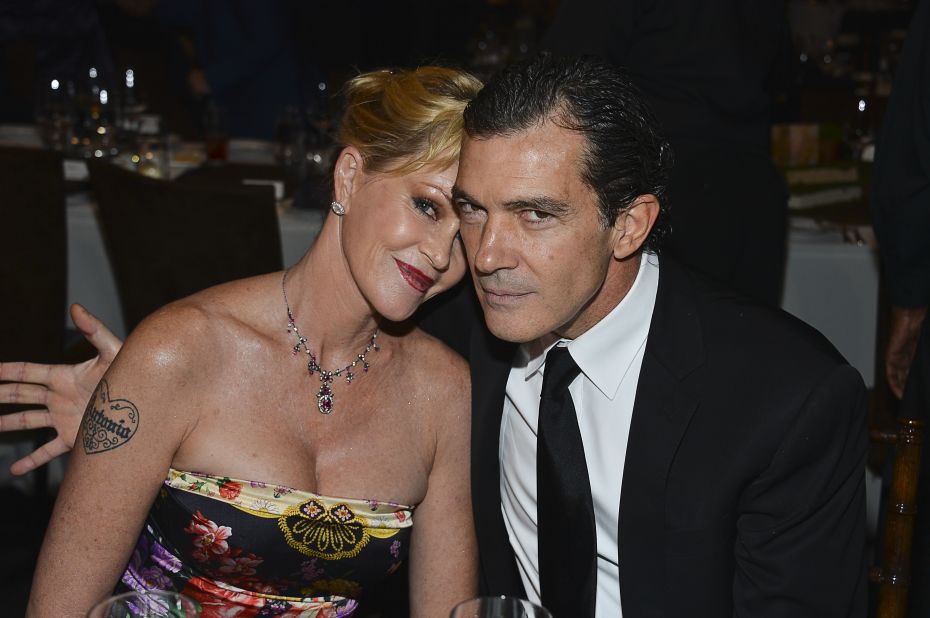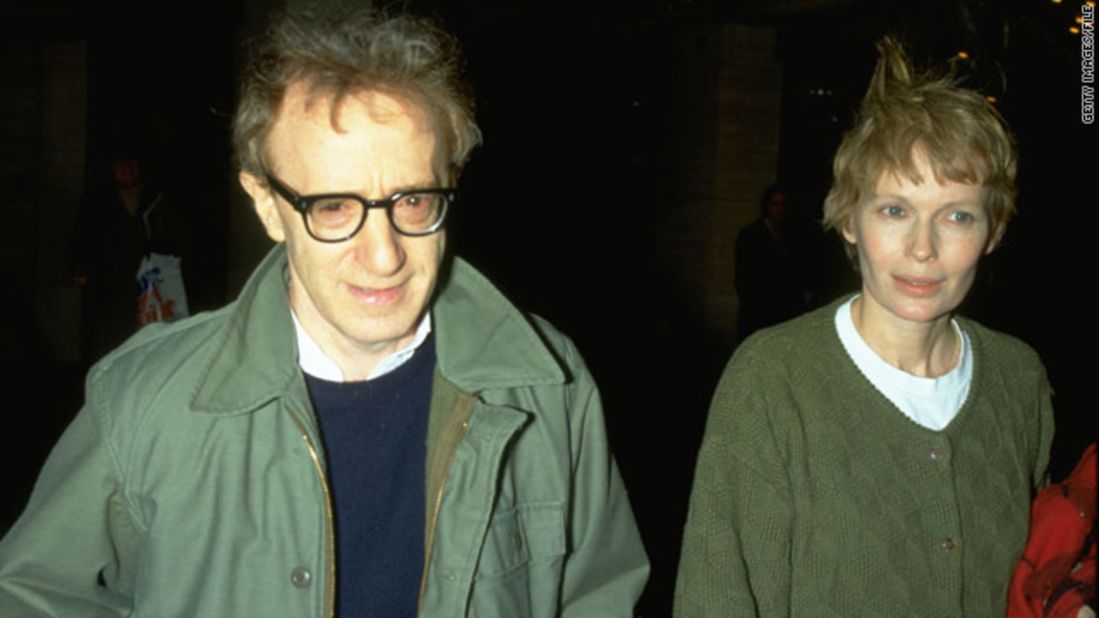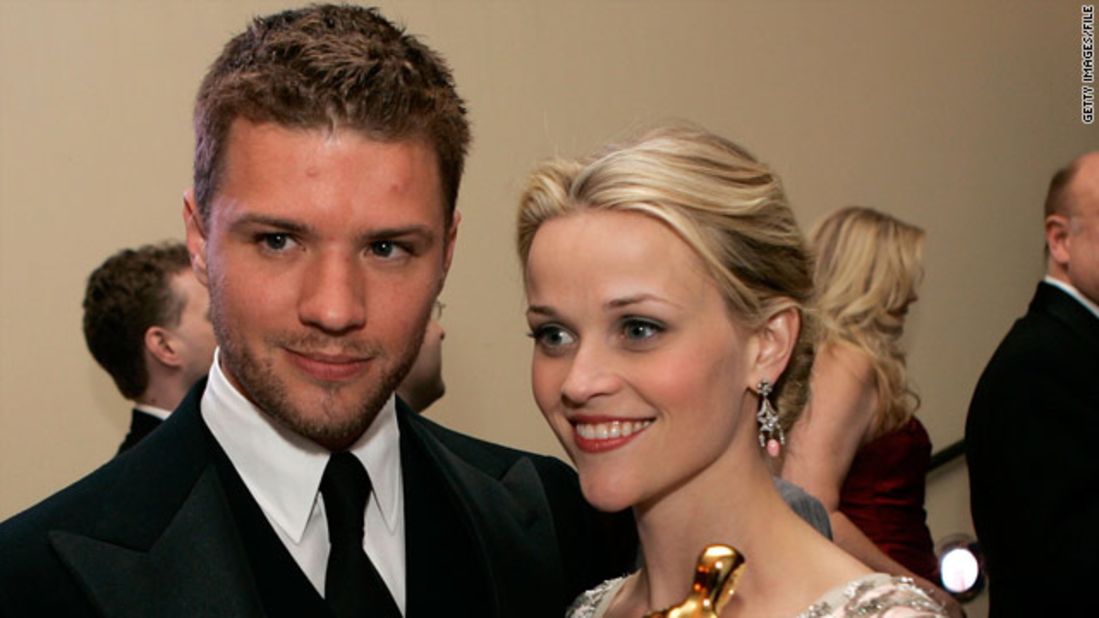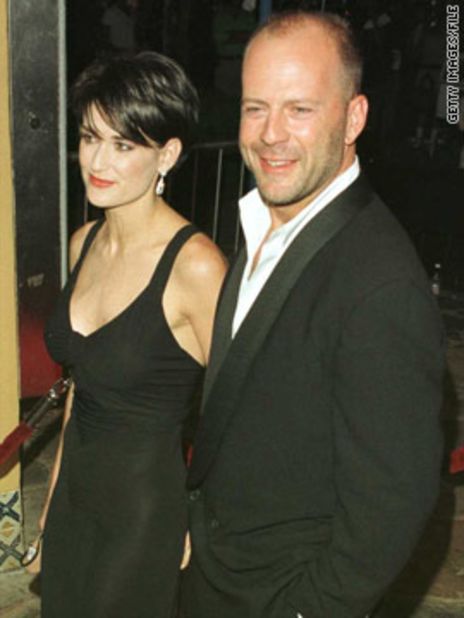 Shocking celebrity splits
After all, most "regular" people's divorce proceedings don't come with major, headline-worthy drama. And according to a 2014 study conducted by the Austin Institute for the Study of Family & Culture, what we know of the Jolie-Pitt split so far follows American convention. Women are more prone to be discontent in marriage than men and are more consistently likely to file for divorce, although infidelity isn't top of the list of marital complaints.
Follow CNN Opinion
Sign up for CNN Opinion's new newsletter.
Instead, among the reasons women cite most often for wanting divorce are emotional abuse, a partner who's unresponsive to her needs, and a spouse's immaturity.
It's worth noting that Page Six also reported tensions between the pair because Jolie had become more interested in humanitarian work and wanted to quit Hollywood, while Pitt was enjoying celebrity life as much as ever. Herein lies a totally reasonable, and entirely common, cause for a marriage ending: two people whose life goals have moved in different directions. Yet it's a story that's all but buried under the flashier headlines touting sex, drugs, and uncontrollable rage.
Their divorce would represent Jolie's third and Pitt's second. It's tempting to want to comment on that fact, too; to question whether celebrities take marriage less seriously than the rest of us. Maybe they do. What's more likely at play, though, is a tabloid-obsessed public looking to make a much bigger deal of celebrity divorce than we do our own.