Editor's Note: Sarah Lain is a research fellow in Russia and Eurasia studies at the Royal United Services Institute in London. The opinions expressed in this article belong to the author.
Story highlights
Sarah Lain: Russia may care less about what happens as long as it's key player in conflict
It is likely there are real limitations on Russia's influence over Syrian leader, she says
John Kerry has said he feels like he is in a "parallel universe" when he listens to Russia, given that the gap between what Moscow says has happened and the facts of reality have so often been mismatched in Syria.
Kerry made these comments after US officials quickly blamed Russia for Monday's attack on a humanitarian convoy on the outskirts of Aleppo. These accusations have not yet been confirmed, but the basis for them, according to US officials, was the siting of Russian planes above the convoy at the time of the attack.
Russia gave a response that fits what has become a standard format, regardless of whether its denials are true or not.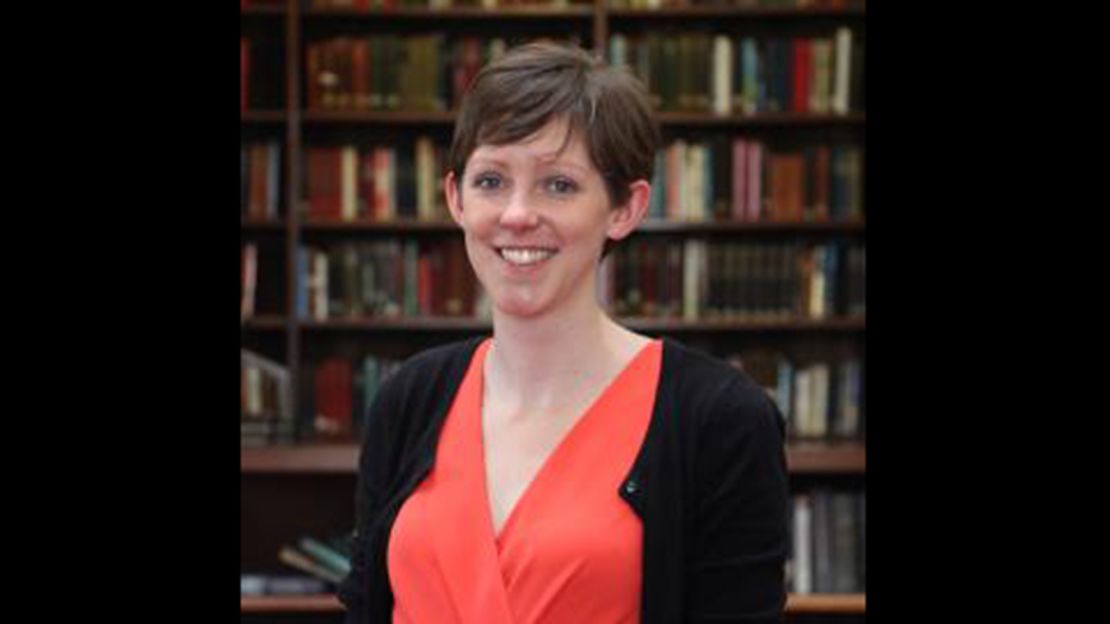 First, Defense Ministry spokesman Igor Konashenkov vehemently denied that the air forces of Russia and Syria conducted any strikes against the UN aid convoy. Russia naturally offered an alternative to what happened, based on its own analysis.
Konashenkov claimed the tragedy was a direct consequence of the cargo "catching fire," linking the situation to a suspiciously timed large-scale offensive on Aleppo launched by rebels.
Naturally, the Russian Ministry of Defense also had to find some reciprocal thesis of blame for the United States, stating that a US-led coalition Predator drone was present in the area at the time. Finally, Russia also compared this incident to the "tragic events" of Saturday when US-led airstrikes killed Syrian regime troops.
The United States admitted that airstrike took place, saying it was conducted mistakenly, intended for ISIS.
The US strike was bad timing given the ceasefire, and no doubt Russia will be skeptical that the United States was not intentionally targeting Syrian forces. However, Washington has at least acknowledged the airstrikes took place.
What does this messy series of events tell us about the US and Russian relationship in Syria's civil war?
In connection with the convoy attack, the United States has made much of Russia's responsibility for reining in Syrian President Bashar al-Assad's government forces. This is likely an overestimation of Russia's influence, given that Assad wishes to remain in power, which is a key sticking point to any conflict resolution.
Kerry has said that Assad is not interested in a ceasefire. That anyone would think otherwise is surprising. It is the opposite of Assad's aim to halt the fighting and move to political transition. He has repeatedly stated he will continue fighting until he has "won" the war.
Moreover, it assumes that, at this point, Russia's top priority is to rein in Assad. Although it is likely that there are real limitations on Russia's influence over Assad, there are also other objectives that Assad is helping Russia to achieve.
Russia may care less about what happens as long as Assad allows Russia to be a crucial player in the conflict. As long as the United States continues to desire cooperation with Russia on Syria on the basis of Russia's relationship with the Syrian regime, Russia's position as a key international player is reinforced.
Russia is still interested in counterterrorism cooperation, as indicated by the deal struck with the United States. However, Assad will need to become more of an obstacle to Russia achieving its interests before it considers forcefully reining – or trading – him in.