Story highlights
Since 2005, 77 officers have been charged with murder or manslaughter in US
Of those, 26 were convicted, according to a researcher at Bowling Green State University
Just six days after Tulsa police officer Betty Shelby was captured on video shooting Terence Crutcher, an unarmed black man, Oklahoma authorities charged her with felony manslaughter in the first degree.
The quick turnaround satisfied the Crutcher family and local community members, but prosecutors face an uphill battle – as few police officers ever face trial for shooting deaths, let alone are convicted.
Below is a breakdown of recent prosecutions in police shooting cases:
Police shoot and kill about 1,000 times a year
Cop kills unarmed Tulsa motorist
An on-duty police officer shoots and kills about 1,000 people each year in the United States, according to an analysis by Philip Stinson, an associate professor of criminal justice at Bowling Green State University in Ohio. That estimate is based on figures released by the Justice Department and the Centers for Disease Control and Prevention.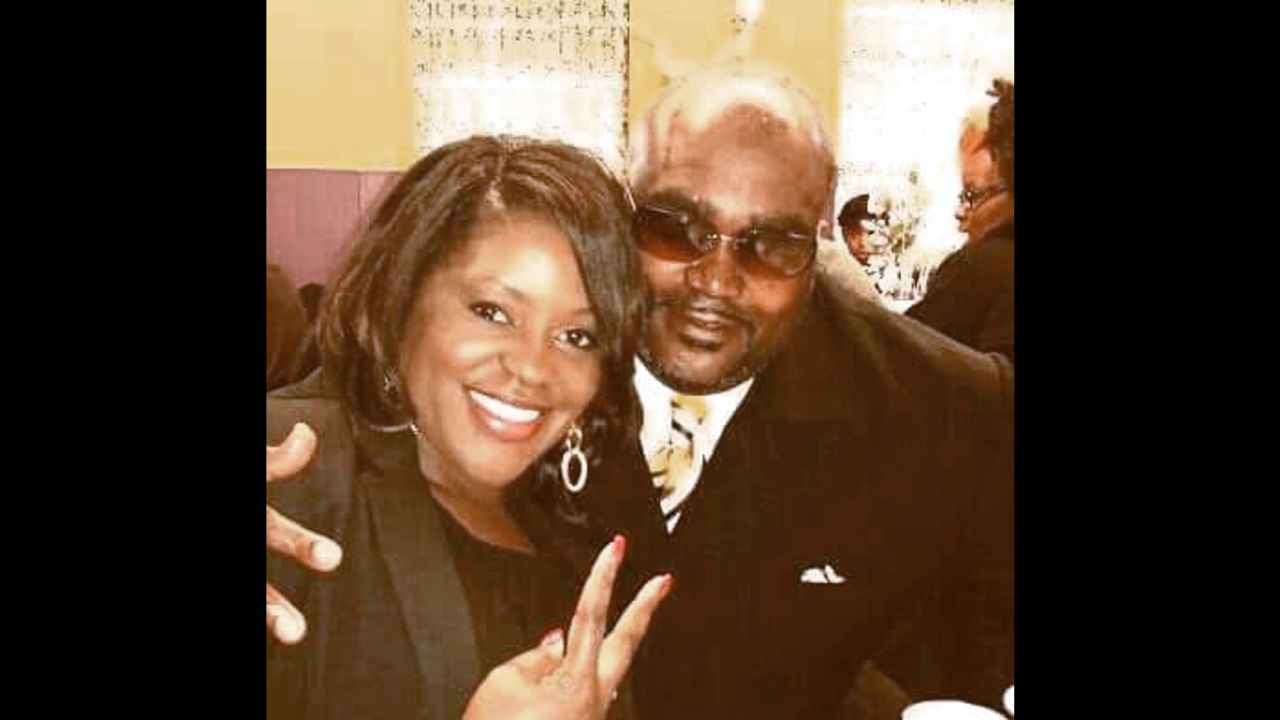 Authorities deem the majority justified, rarely bringing charges against the officers involved.
26 convictions since 2005, research shows
Seventy-seven officers have been charged with murder or manslaughter since 2005, according to data collected and analyzed by Stinson's research group:
• 26 were convicted;
• 28 were not convicted;
• 23 still have criminal cases pending.
No jail time for ex-NYPD officer for 2014 shooting
Stinson says many jurors are sympathetic to law enforcement.
"With any on-duty violence by a police officer, especially shootings, juries – when they get behind the closed doors of a deliberation room – are not willing to second-guess police officers who have very difficult jobs and make life or death, split-second decisions," Stinson says. "They're going to give them the benefit of every doubt."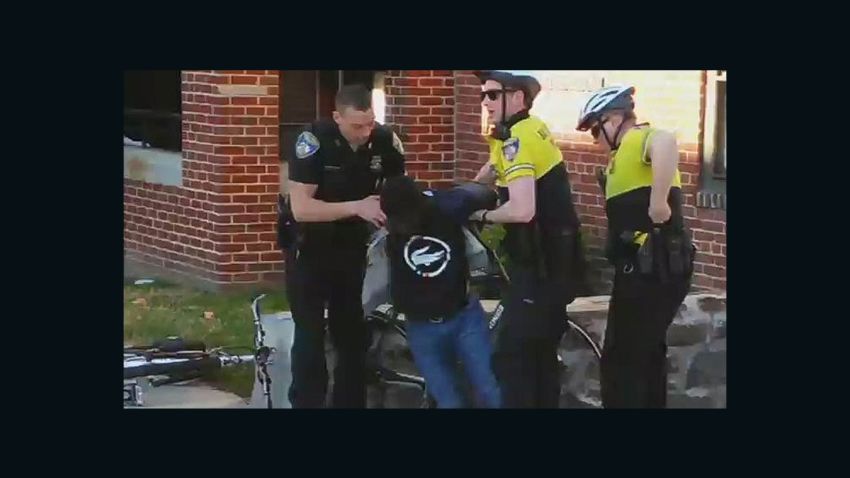 Officers cleared in Freddie Gray's death
Indictments of police officers increase
In 2015, indictments of police officers tripled, compared with previous years, according to The Washington Post.
Authorities indicted an average of five officers a year in fatal shootings during the last decade, according to the Post analysis.
Eighteen officers were charged in 2015, compared with 47 officers between 2005 and 2014, the paper reported.
In 10 cases last year, prosecutors had video of the shootings.
So far this year, 11 officers have been charged in connection with fatal shootings, according to Stinson.
"That's the highest that it's ever been as long as I've been looking at it," Stinson says of the number of cases opened against officers.
Video shows cop fire at car full of teens
Officer convictions
Of the 26 officers convicted since 2005, 13 cases were decided by juries, according to Stinson:
• 13 convictions resulted from guilty pleas;
• No officers were convicted during bench trials.
Ex-cop charged with murder of unarmed black man
Officers not convicted
Of the 28 officers who were not convicted since 2005, six were acquitted during bench trials. Here's how the others fared:
• 14 were acquitted at jury trials;
• Judges dismissed four cases;
• Prosecutors dismissed three cases;
• In one case, a grand jury declined to indict.
No nationwide data on crimes by law enforcement
Stinson says little is known about crimes committed by law enforcement in part because no official nationwide data is collected.
"These are not pleasant topics," he says.
"We don't talk about these things in polite company. The same thing with police shootings. Nobody was paying any attention. You don't talk about police misconduct in polite company. We all want to be pro-law enforcement."