Story highlights
A ring worth $4.5 million and jewelry box worth $5.5 million were stolen
Kardashian West bound and gagged during an incident in Paris with a gun to her head
Reality TV star Kim Kardashian West has reunited with her husband and children in New York after a harrowing incident in Paris where she was held at gunpoint and robbed by men dressed as police officers in a private apartment.
A spokeswoman for Kardashian West said the celebrity was "badly shaken but physically unharmed" following the incident, which took place early Monday morning local time.
Kardashian was staying at an apartment inside a luxury private mansion that can be rented out for days or weeks at a time.
The French Interior Ministry said five men threatened the mansion concierge with a weapon, handcuffed him and forced him to open the private apartment.
Two of the men were able to gain entry to Kardashian West's room, according to the Paris prosecutor's office, and a gun was held to her head.
A source familiar with the situation told CNN that Kardashian West pleaded for her life as she was threatened with the gun, and was bound and forced into a bathtub. Tape was placed over mouth.
Kardashian's two children, North West and Saint West, were in New York at the time, the source said.
The men took two cell phones and jewelry worth millions of dollars, according to the Interior Ministry. But only one of the phones belonged to Kardashian West, the source told CNN.
Jewelry, phones stolen
The prosecutor's office said a ring worth an estimated 4 million euros ($4.49 million) and other jewelry worth about 5 million euros ($5.6 million) were among the items stolen.
Kardashian West was in France for Paris Fashion Week, along with her mother, Kris Jenner, and sisters Kourtney Kardashian and Kendall Jenner. Kris Jenner was staying at a nearby hotel at the time of the robbery, while the sisters were at a nightclub, along with Kardashian West's security detail.
The French Interior Ministry said no one was hurt during the incident and that the men did not fire their weapons.
The first to arrive on the scene after the incident were other mansion guests, a source close to Kardashian West told CNN.
Kardashian West left France later Monday after speaking with police, an Interior Ministry representative told CNN.
Related Link: Prankster explains rushing Kim Kardashian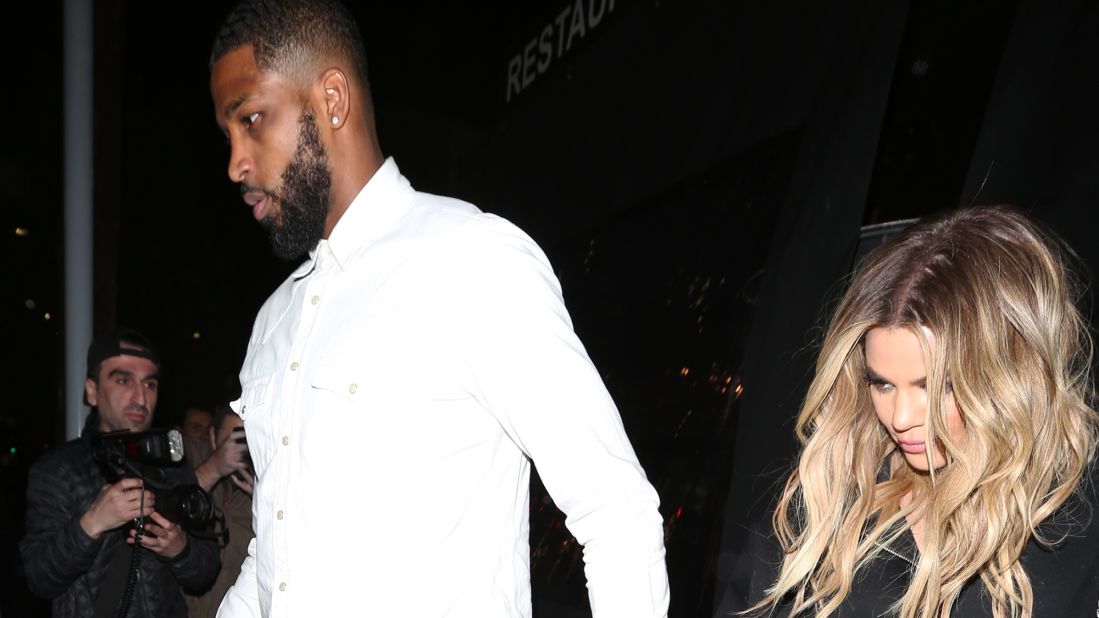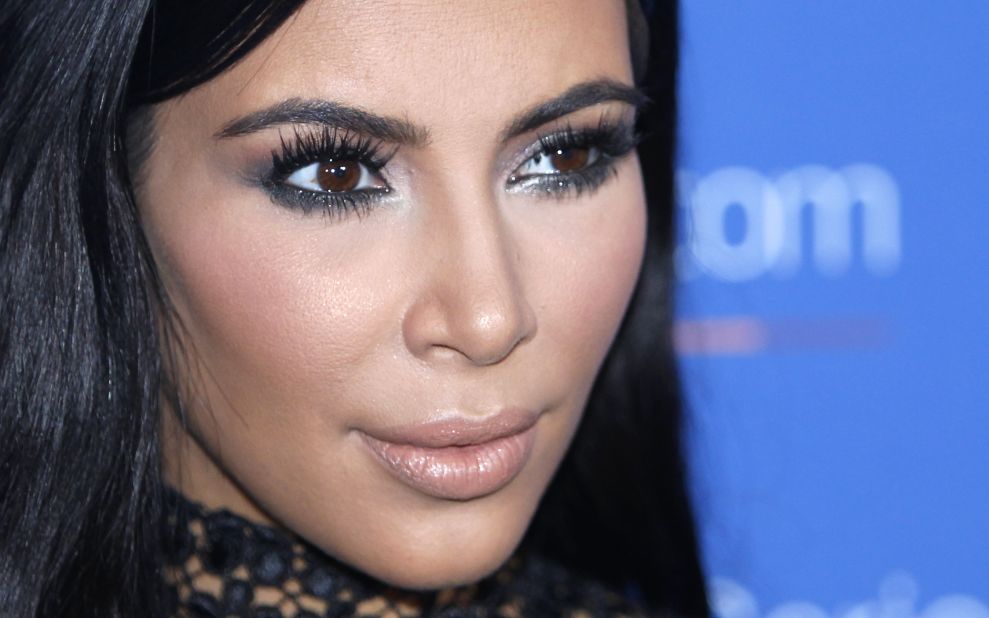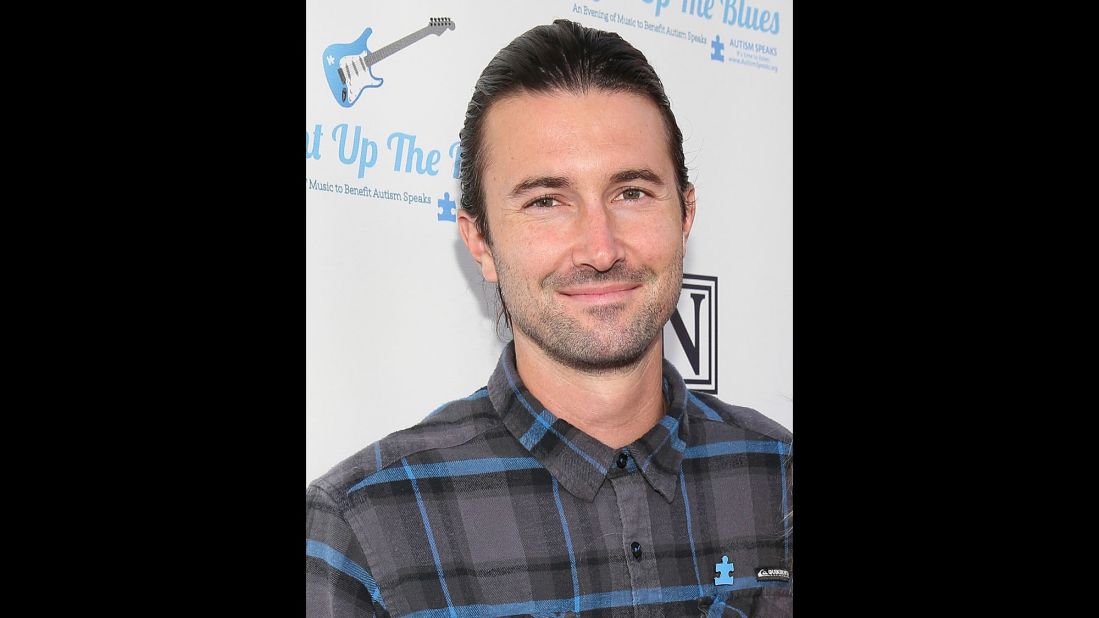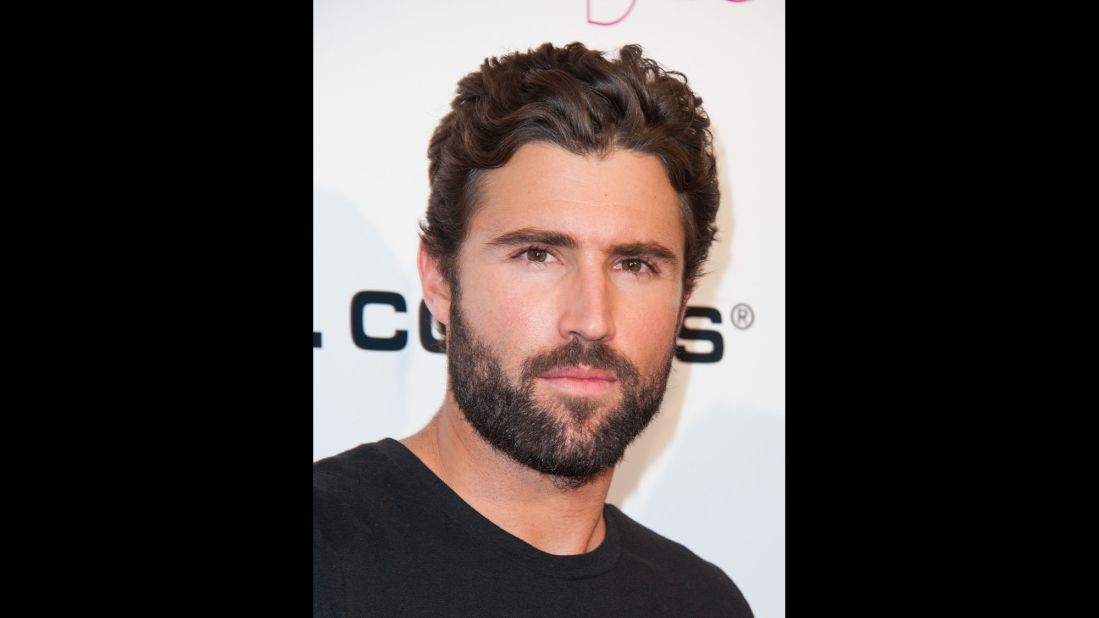 The Kardashian clan
Kanye cancels show
Her husband, rapper Kanye West, abruptly left his set early at the Meadows Festival in New York Sunday night after telling the audience there had been a "family emergency."
The Meadows NYC's official Twitter account confirmed West would not be coming back to finish his set.
Concert attendees shared videos of the abrupt departure. The crowd gasped in surprise.
"Dude just ran on stage and grabbed Kanye and he said, 'Sorry guys, family emergency I have to leave the show' and just ran off the stage," Twitter user Joe Berg said.
"It was wild, too, because Kanye ignored the dude at first like on some 'I can't leave' and dude wouldn't leave without Kanye leaving with him."
Related Link: Kanye West premieres 'Famous' music video with naked celebrity look-alikes
CNN's Frank Pallotta was at the concert and tweeted that people were shocked at the way it "just ended."
Just a few hours before the robbery, Kardashian West attended the Givenchy runway show where her sister Kendall was walking. Kim and Kanye are very close with Givenchy's creative director, Riccardo Tisci. "Kimye," as the couple is collectively known, visit Paris regularly and also held part of their lavish wedding there in 2014. The couple hosted their rehearsal dinner at Versailles, with Lana Del Rey performing.
Exclusive: In the dressing room with Kim Kardashian
Earlier in the day, Kardashian West posted a picture of her outfit on Instagram with the caption, "Details."
It hasn't been an easy week for the reality star. In Paris Wednesday, Kardashian West was rushed by prankster Vitalii Sediuk, who tried to kiss her famous rear end. Sediuk, who has pranked celebrities such as Bradley Cooper, Will Smith and Gigi Hadid, was immediately tackled by her bodyguard.
CNN's Camille Verdier contributed to this report.