Story highlights
Kosovo plays first "home" World Cup qualifier
Thursday's match against Croatia in Albania
As children, the Berisha brothers would imagine which of the world's biggest football clubs they would play for, and bring their dreams to life on the school playground.
Little did they know then that, as adults, they would sit together deep in thought, pondering which nation they would represent.
The son of Kosovar-Albanian immigrants, but born in Sweden, Valon Berisha had already established himself as a regular in Norway's national team, representing the country where he grew up.
By the time Kosovo's dream of playing for a place in the World Cup was realized in May 2016, his younger brother Veton had also broken into the Norway senior squad.
Should they stick? Or should they twist? For Valon, 23, and Veton, 22, it was one of the most difficult decisions they had ever faced.
Read: Sport 'opens doors' for Kosovo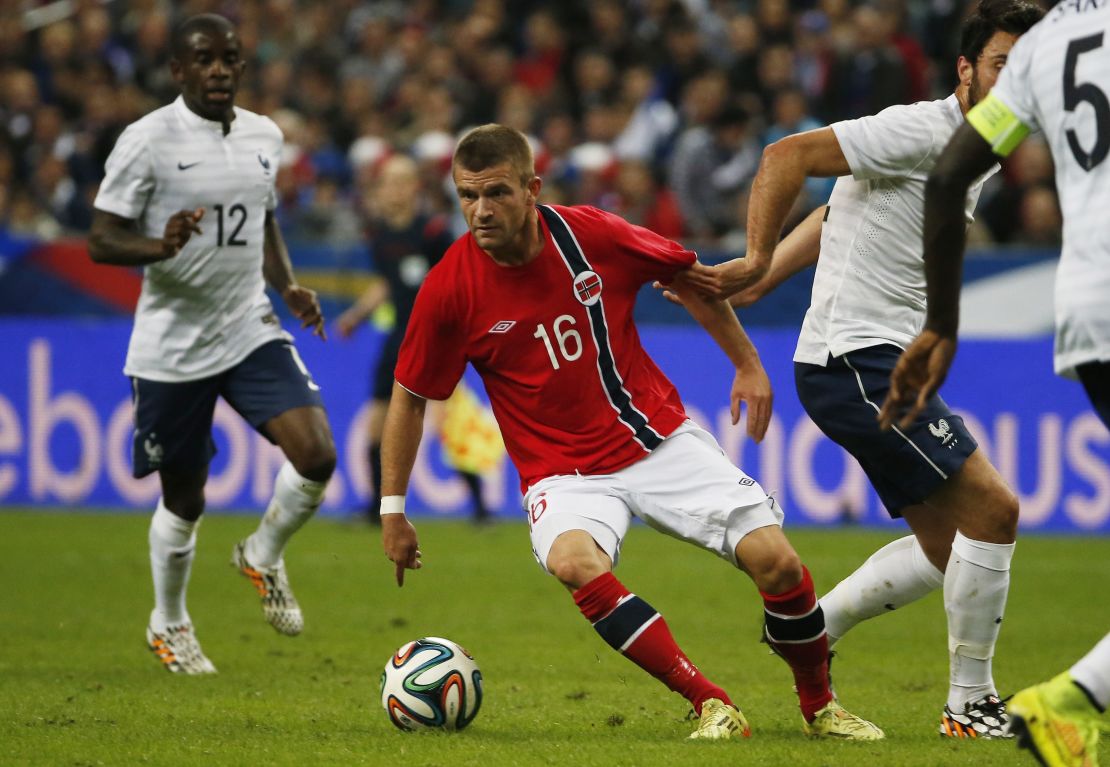 Decision time
"This was huge – not only for us but for our family," Valon told CNN. "It wasn't just about our careers but about what was best for everyone, because we both played for Norway."
The brothers sat and talked it out. Valon was not just a bit-part player for Norway, the midfielder had won 20 international caps.
Read: Albania's Euro 2016 heroes get $1M and diplomatic passport
He had grown up playing his football in Norway, moving through each age group at international level.
Both men felt a sense of debt and gratitude towards a country that had taken their family in from the horrors of war.
Read: Serbia's fury at FIFA's Kosovo stance
Valon, who has played in Austria with Red Bull Salzburg since 2012, had long been admired by scouts in Norway and abroad.
He recalls rejecting a contract from Manchester City as he felt too young to leave his family behind, while there was also reported interest from Chelsea, another leading English club.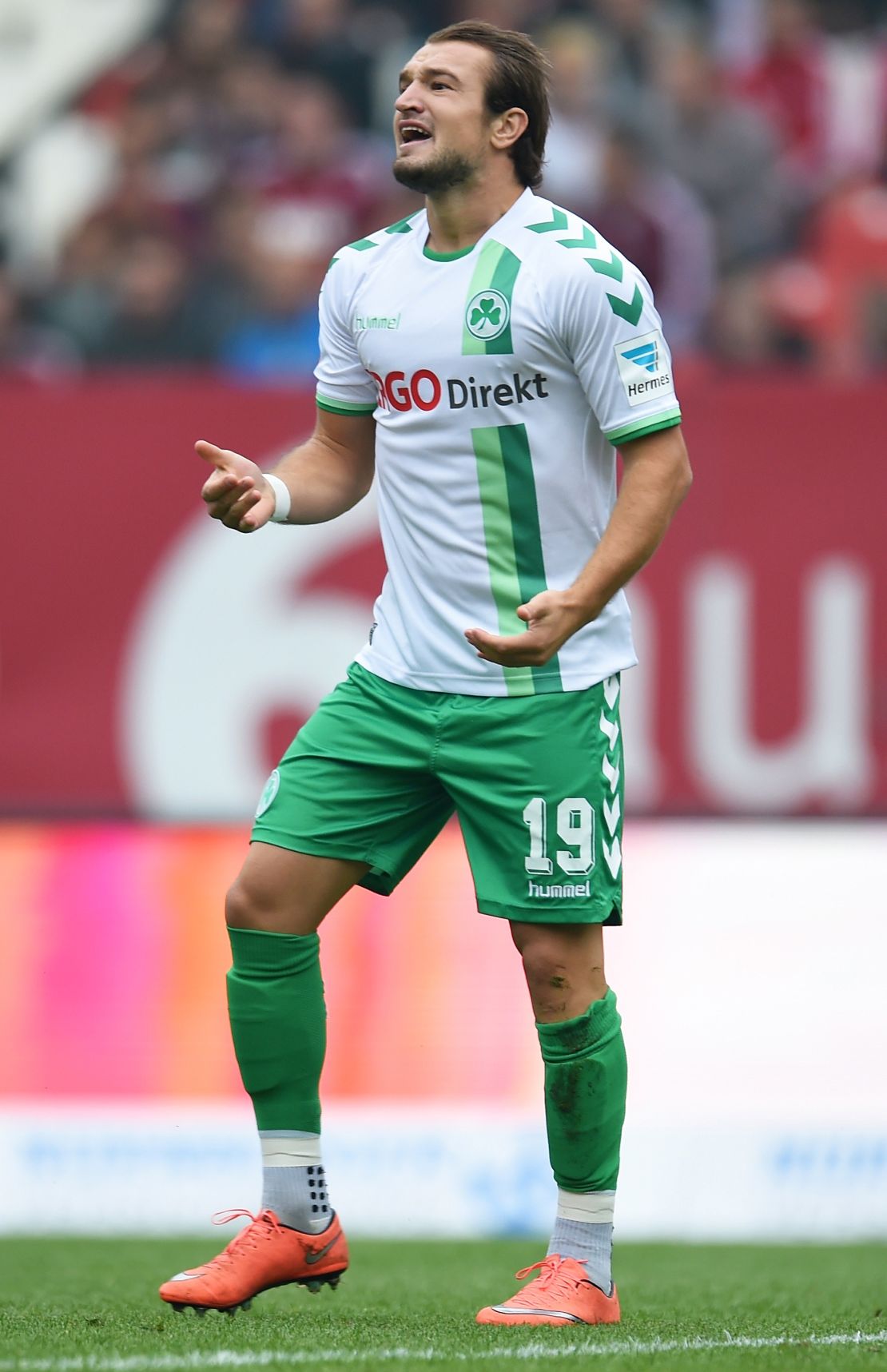 Veton, a forward with German second division side Greuther Furth, went down the same path, winning caps at every junior level before graduating to full international honors.
In the end, the brothers did what they thought was best – they gave back to both countries.
"It was hard," Valon said. "I am and always will be hugely grateful to Norway – it's the country which I grew up in and helped me.
"But I feel a connection to Kosovo. So we decided that I would go to play for Kosovo and he would stay with Norway.
"Veton is staying to help the country we grew up in, and I wanted to help a young country make its way."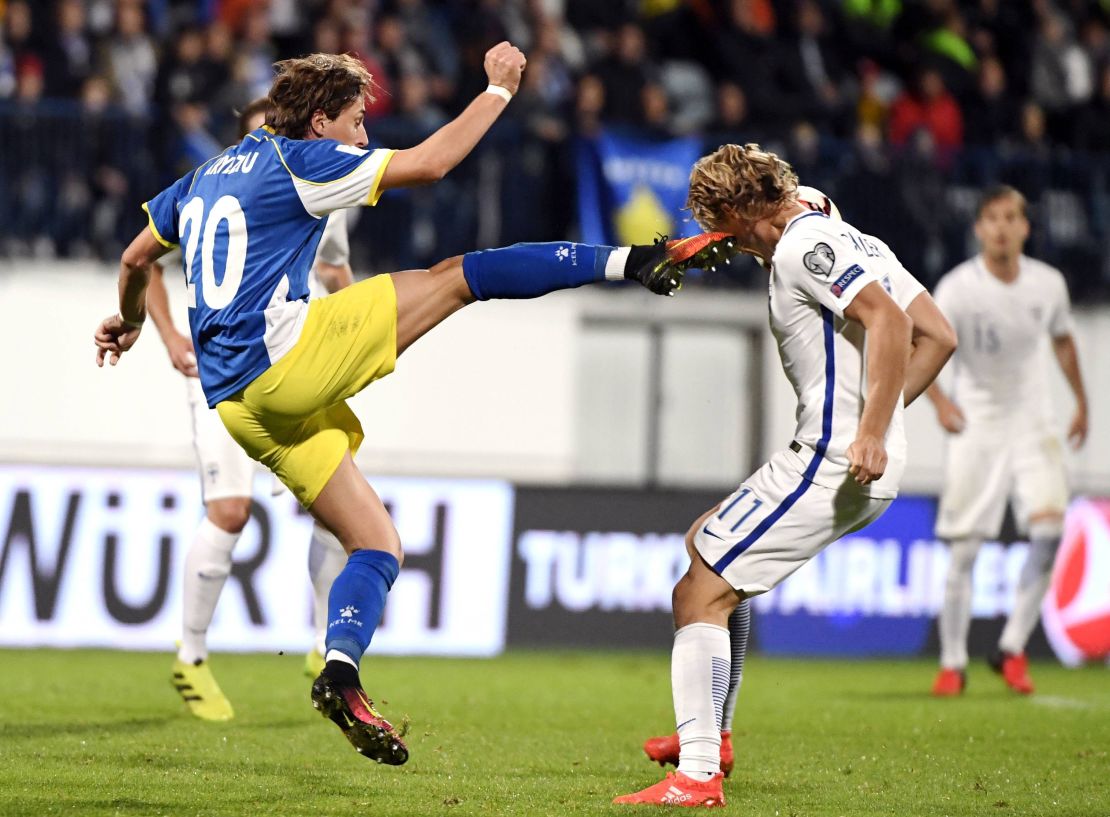 Tough times
Valon says his connection to Kosovo, where some of his family still resides, is overwhelming.
He goes back twice a year, and gets plenty of attention.
"When I'm there I get recognized," he said. "The people love football, and I love being there.
"For Kosovo to have a national team is so important. It is a developing country where circumstances are improving and people are getting better jobs."
According to the most recent figures published by the Statistics Agency of Kosovo in 2015, its unemployment rate is 35.1%.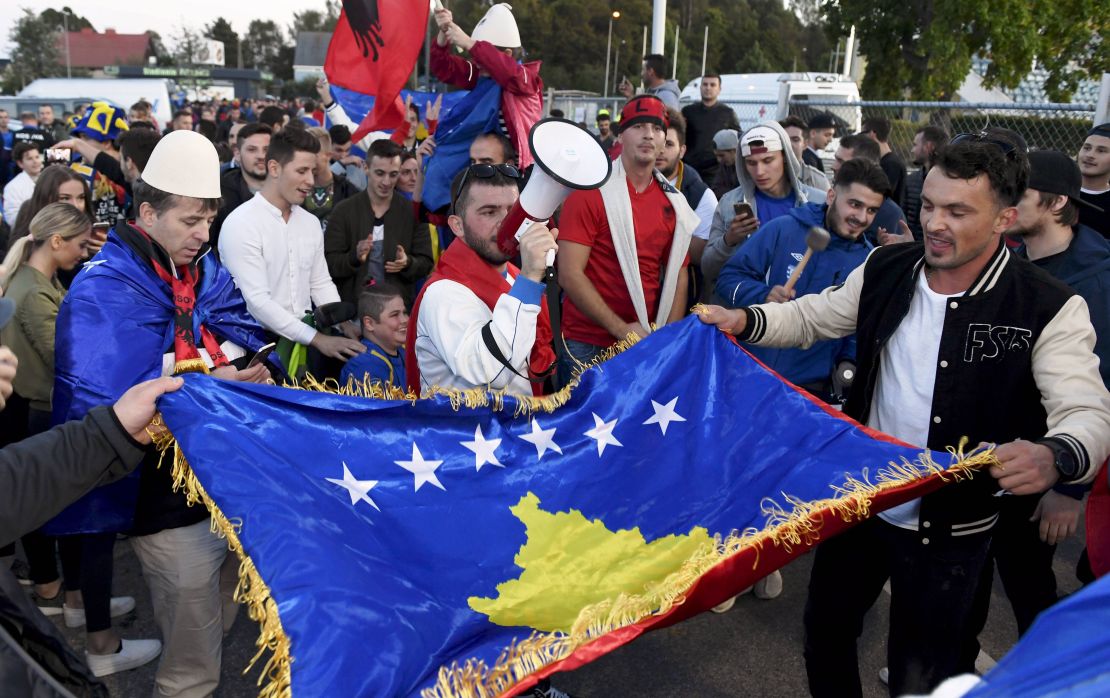 That figure increases markedly when looking at the 15-24 age group, where unemployment is 60.2%.
"The people in Kosovo don't have the best way of life," Valon acknowledges. "I wanted to help the country to do something special."
Waiting game
Valon had a nervous wait before football's world governing body FIFA ratified his switch to Kosovo.
By the time its first World Cup qualifier came around last month, six players waiting for their transfers to be confirmed had yet to hear from the authorities.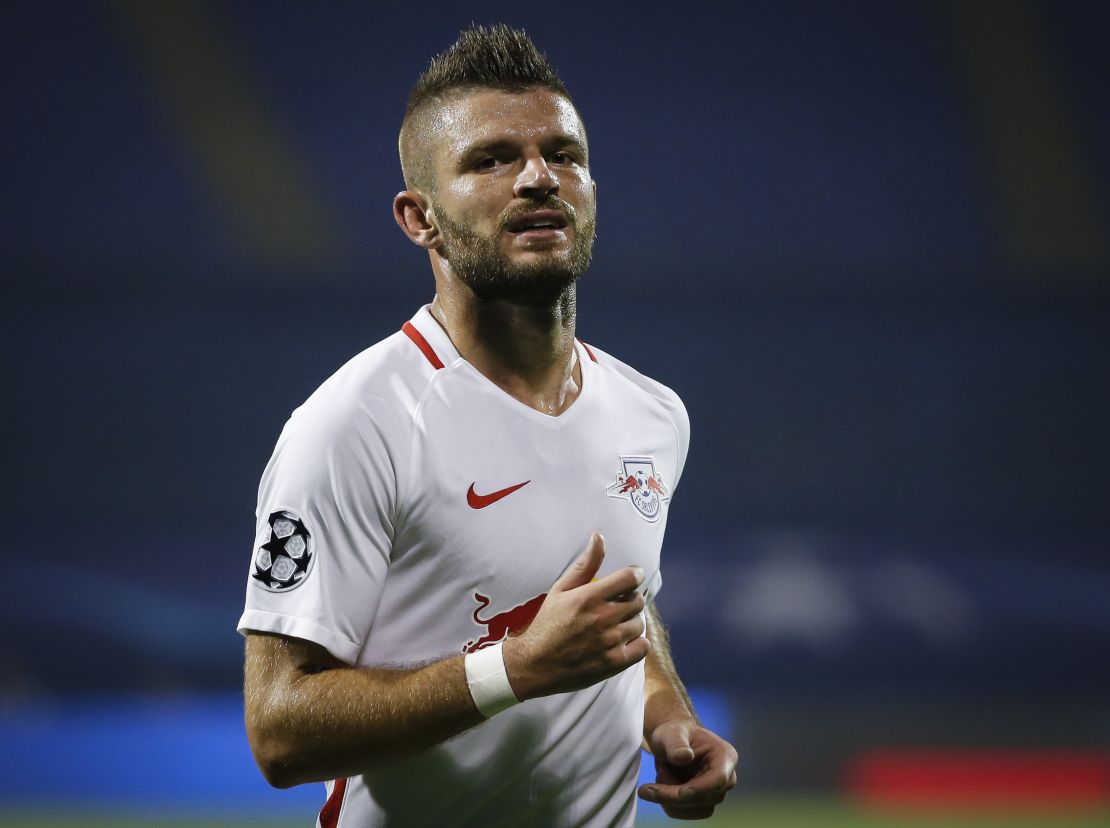 With kickoff in Turku, Finland, just hours away, his fate had yet to be sealed.
"I was overcome with nerves," he said. "I was just sitting there and waiting. The five others got their confirmation but I was still waiting.
"I must have sat for four or five hours until finally I was cleared. That was the moment – it was huge, not just for me but for my whole family and everyone I know."
Home from home
The Berisha family moved to Norway in 1993, having left home due to the Balkans war.
Their plight is not unusual in the world of football – the Xhaka brothers, Granit and Taulant, play for Switzerland and Albania respectively, and faced each other at Euro 2016.
Read: Kosovo's international acceptance enterprise
Several other footballers with Kosovan heritage – such as English Premier League stars Xherdan Shaqiri and Valon Behrami, who play for Switzerland – have represented other nations because Kosovo was not an option on the international stage.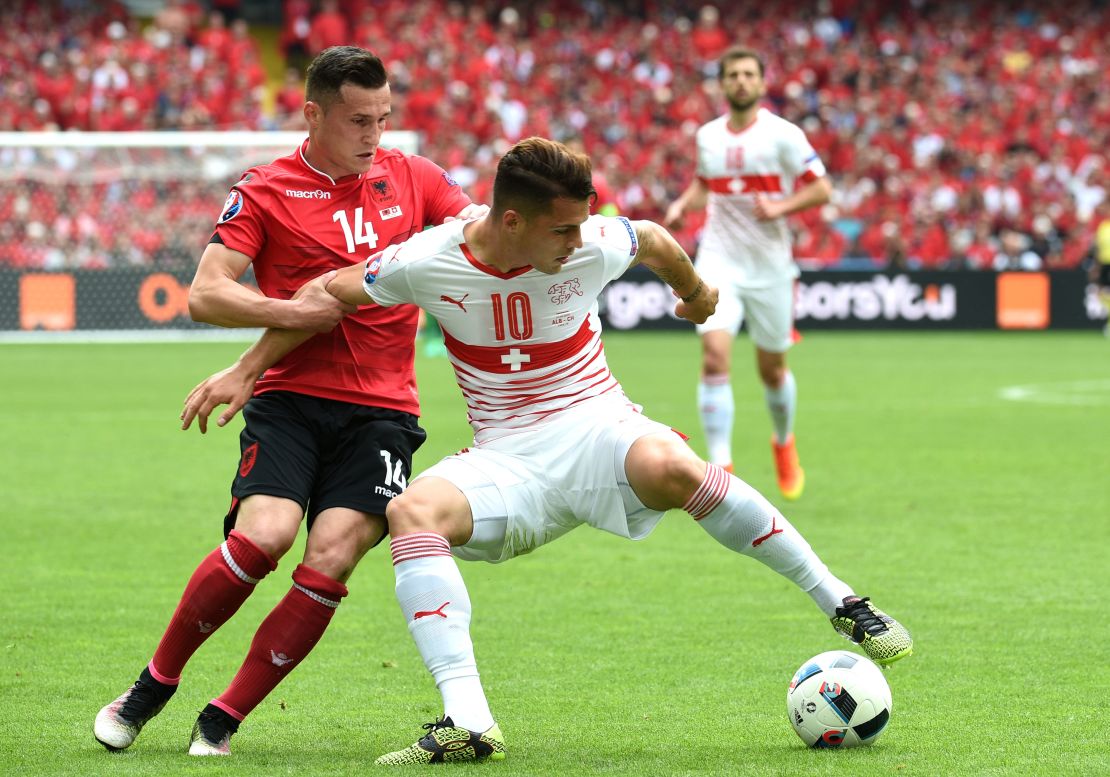 It was not until May 2016, when Kosovo was granted FIFA status, that players representing other countries could make a serious decision over whether to switch to the Balkan state.
Goalkeeper Samir Ujkani also made the transition along with fellow Albania internationals Amir Rrahmani, Albert Meha, Herolind Shala and Milot Rashica.
Thrown together at the last possible moment, Kosovo claimed a historic 1-1 draw in Finland on September 5 – Valon Berisha scored his side's goal from the penalty spot.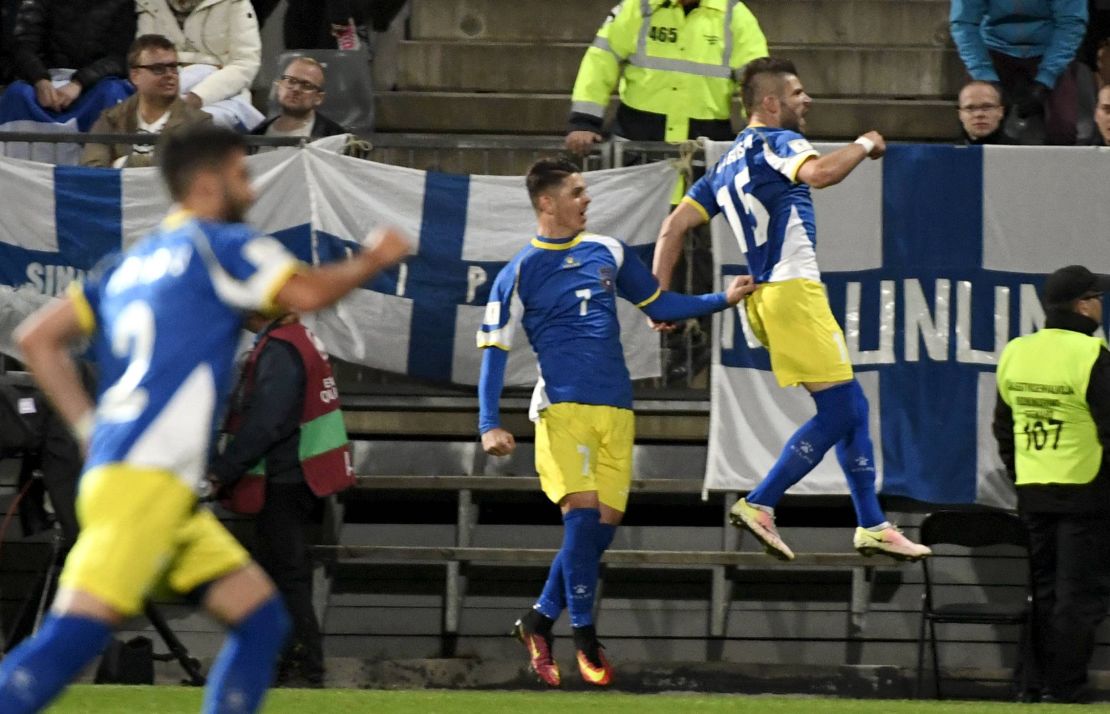 "That was an amazing moment," he said. "When we got the penalty I didn't know who was going to take it.
"But once I had the ball, I knew I was going to score. When it went in … well … what a moment. I'll never forget it."
Can Kosovo qualify? Have your say on our Facebook page
Time to shine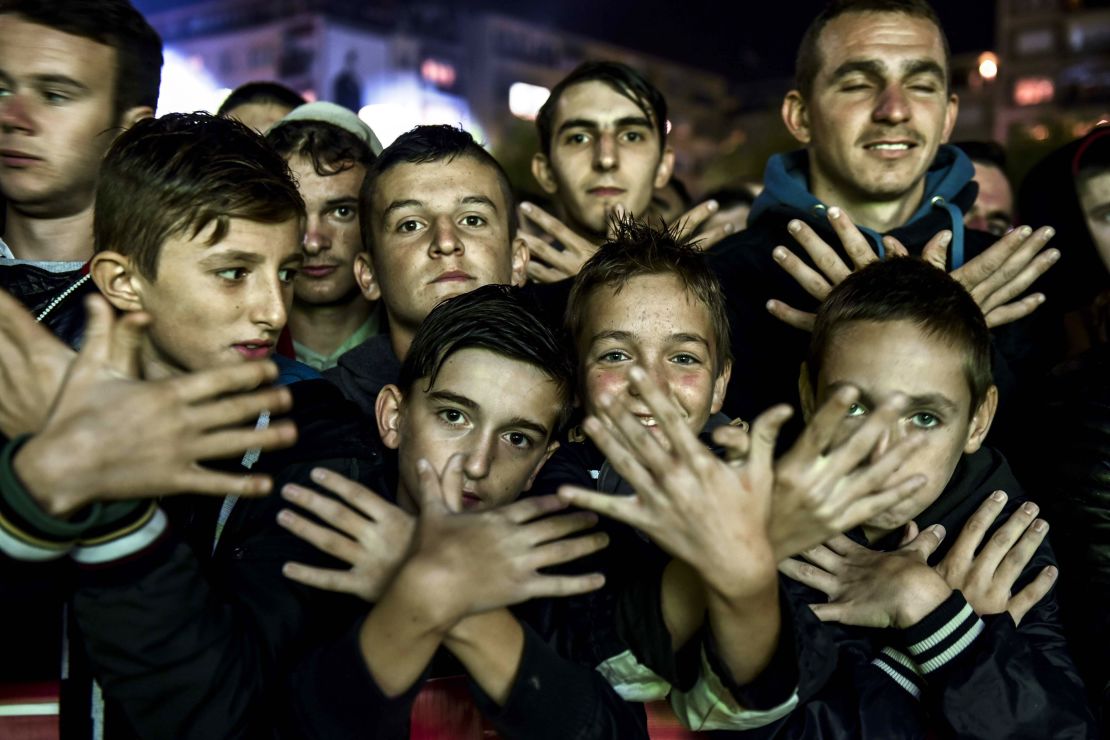 On Thursday, Kosovo will play its first World Cup qualifier on "home" soil – or rather Albanian soil, with renovations on the national stadium in Pristina still being completed.
Thousands of fans are set to make the short trip to Shkoder for the game with Croatia, a team which emerged from Balkans war as one of the most talented in Europe.
For Valon, and the entire Berisha family, it is a moment they had never dared to dream of.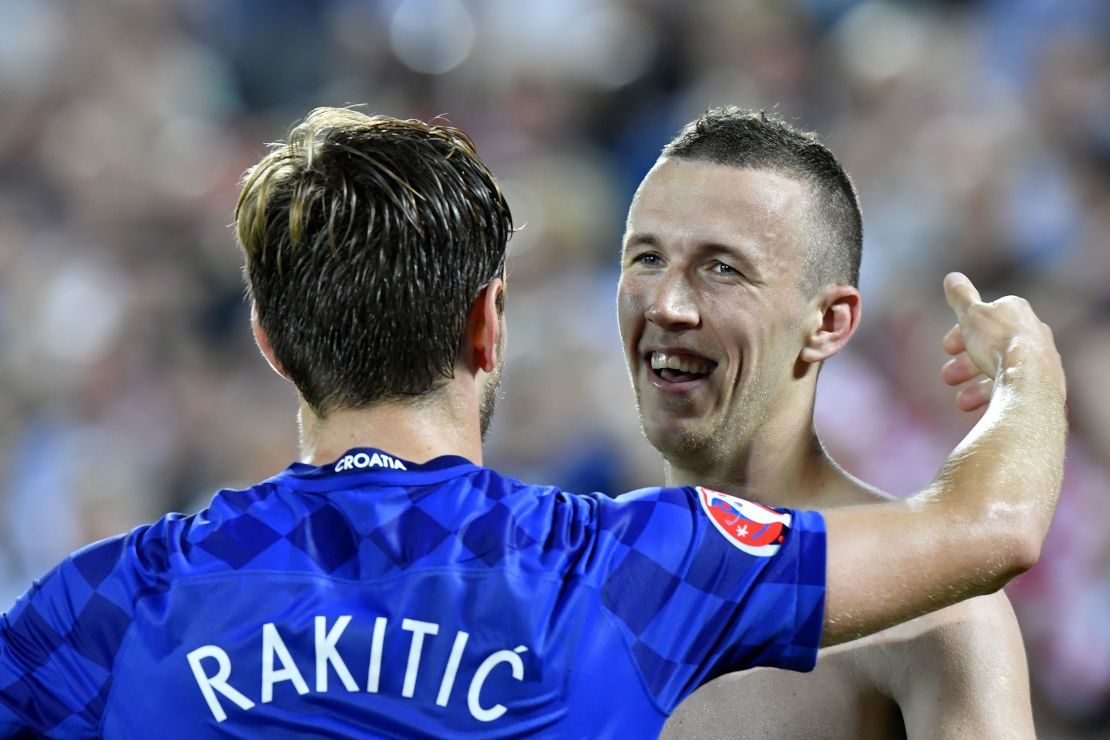 "I am so excited – we know it's going to be a difficult game but this is something we never thought would be possible," he said.
"Yes, we thought it might happen, that it might take a while – but it's here.
Visit cnn.com/football for more news and features
"We will have the whole country supporting us and we want to give something back. We have just started out our journey – but we want to get something out of it."