The question of when Crown Prince Maha Vajiralongkorn will ascend the throne of Thailand will have to wait, after the successor to the late King Bhumibol Adulyadej, who died Thursday, said he 'needs time to mourn his father'.
The prince's decision was relayed to the media by Prime Minister Prayut Chan-o-cha, after an extraordinary meeting at Thailand's National Assembly.
"We are at the most important time. We need to do everything smoothly. I met Crown Prince today and he has been aware that he has been appointed as a successor up until now.
"But he needs time to jointly mourn with Thai people."
Prince Vajiralongkorn was named as successor to the throne on December 28, 1972.
Born in July 1952, Vajiralongkorn was introduced to the Thai public through his father's home videos, which were shown on newsreels in theaters across the country.
As a young man, he was educated in the United Kingdom and at Australia's Royal Military College in Duntroon, Canberra.
He was officially declared crown prince and heir apparent to the Thai throne in 1972.
His older sister, 65-year-old princess Ubol Ratana Rajakanya, is not eligible to ascend the throne due to the Thai laws of succession, which don't allow women to become the country's monarch.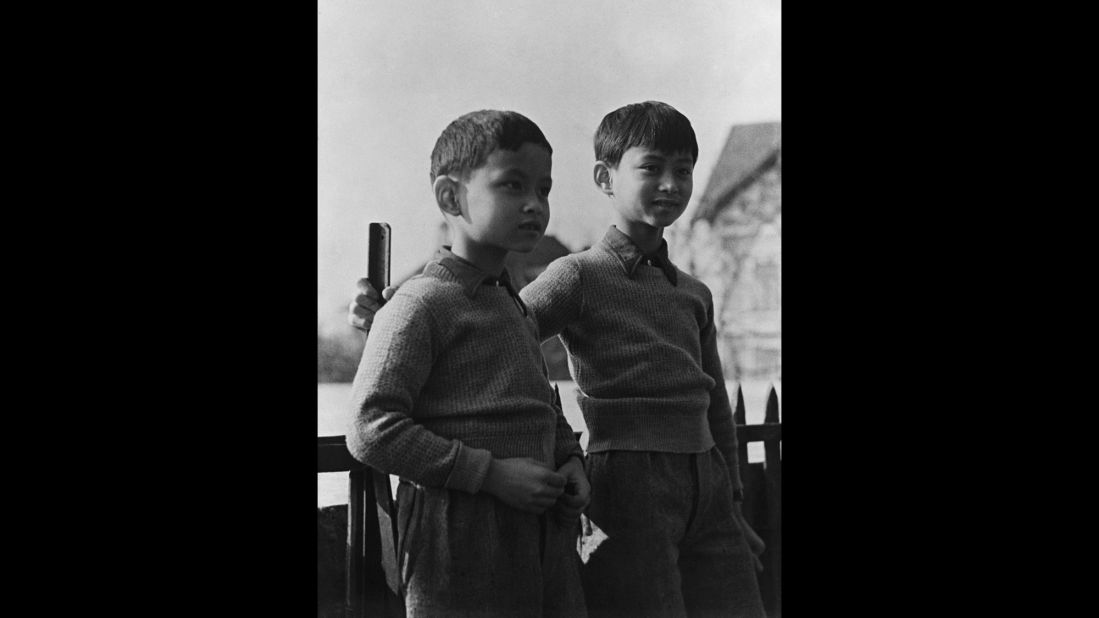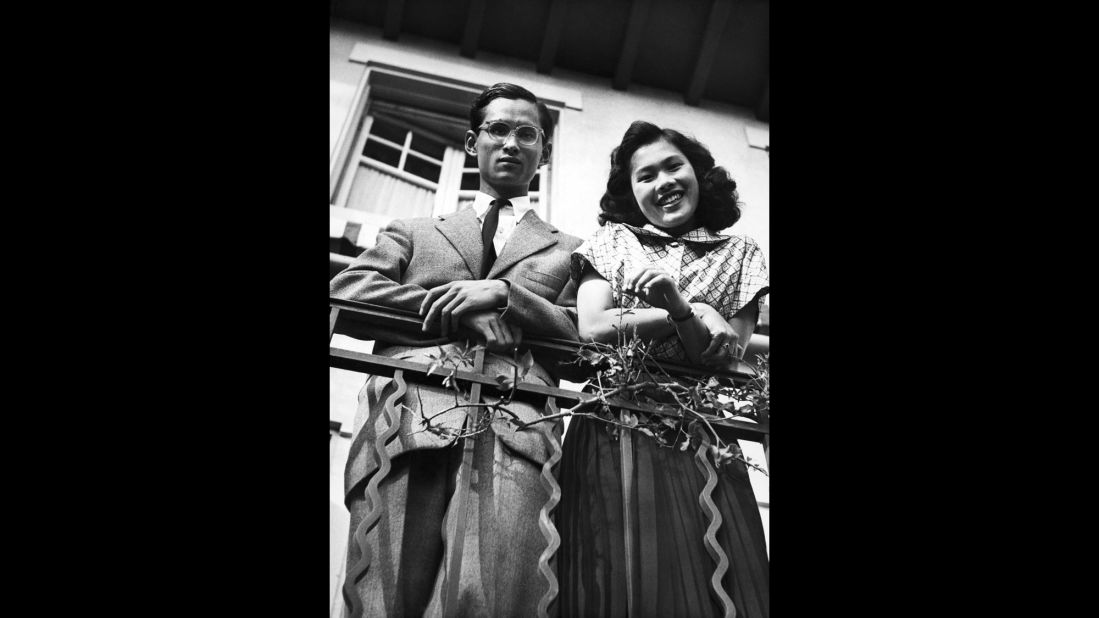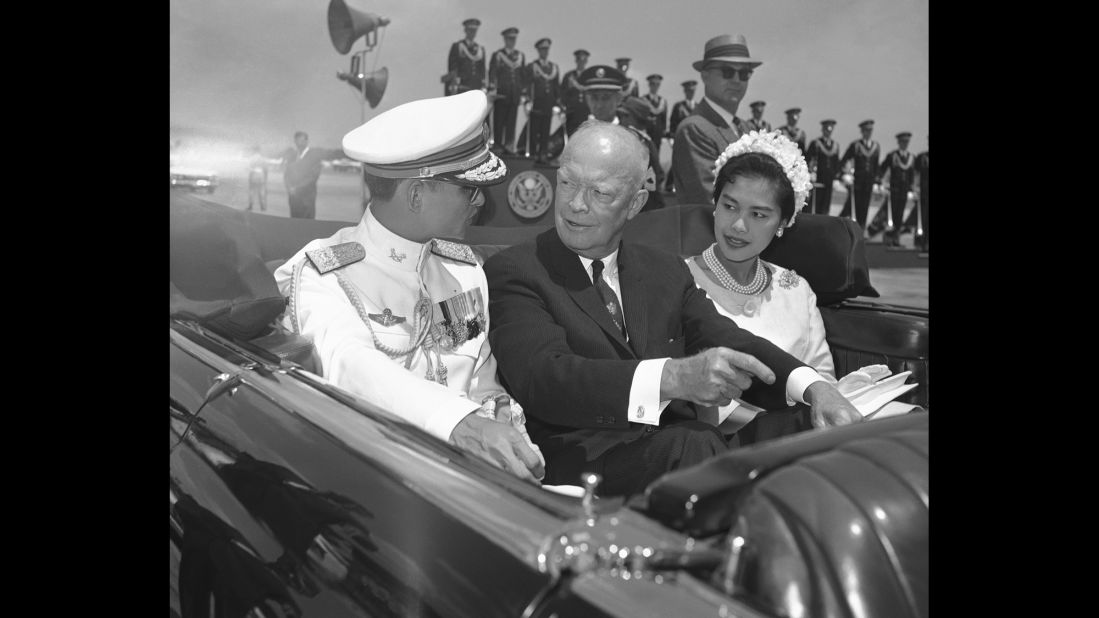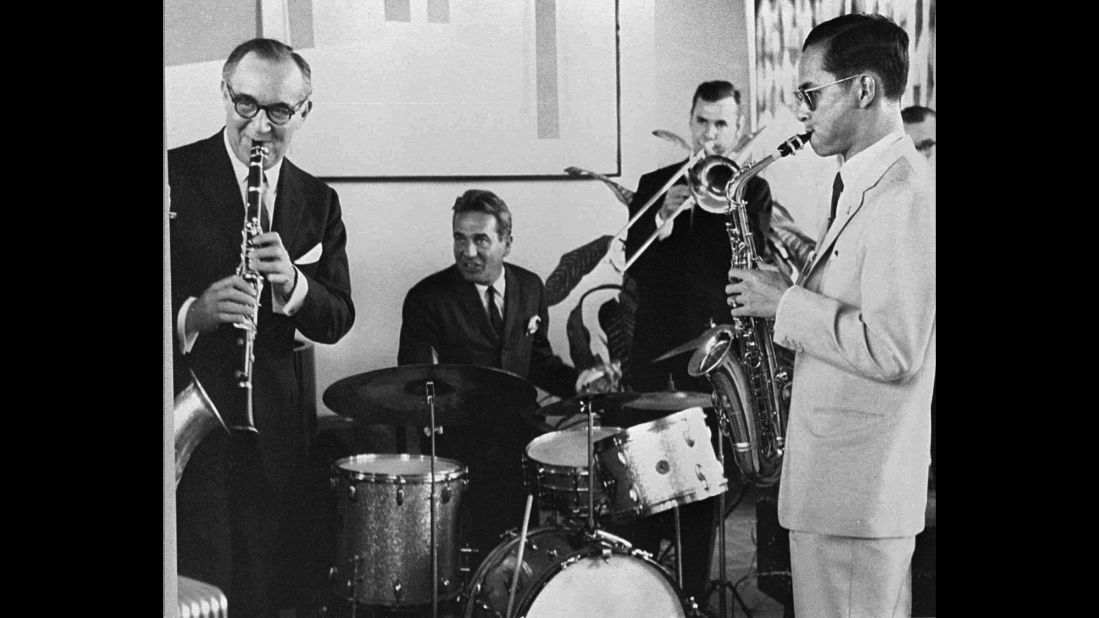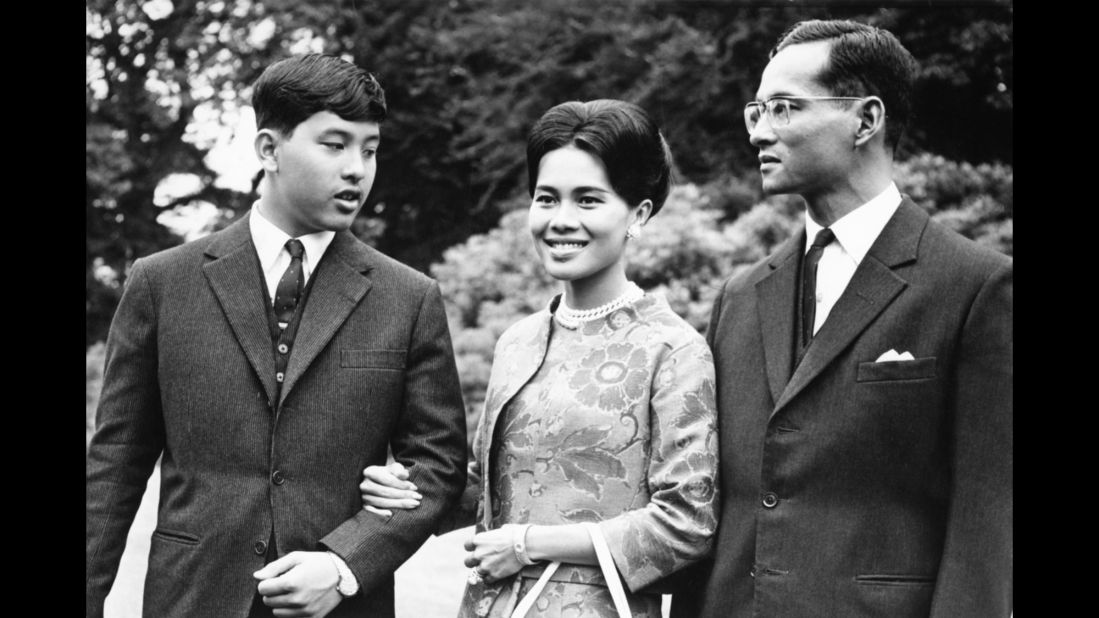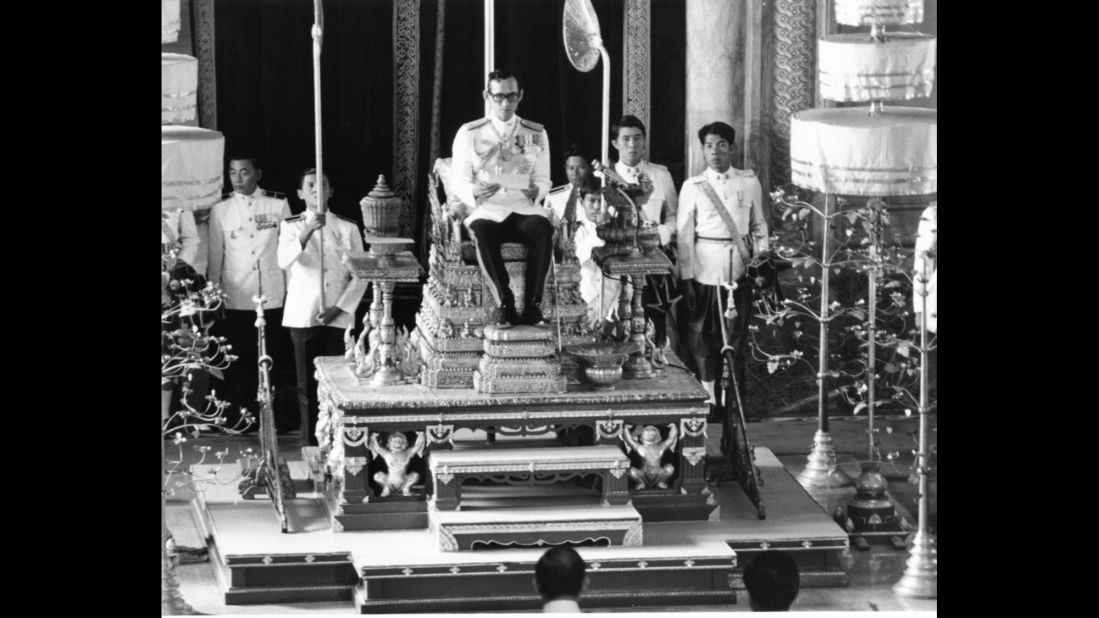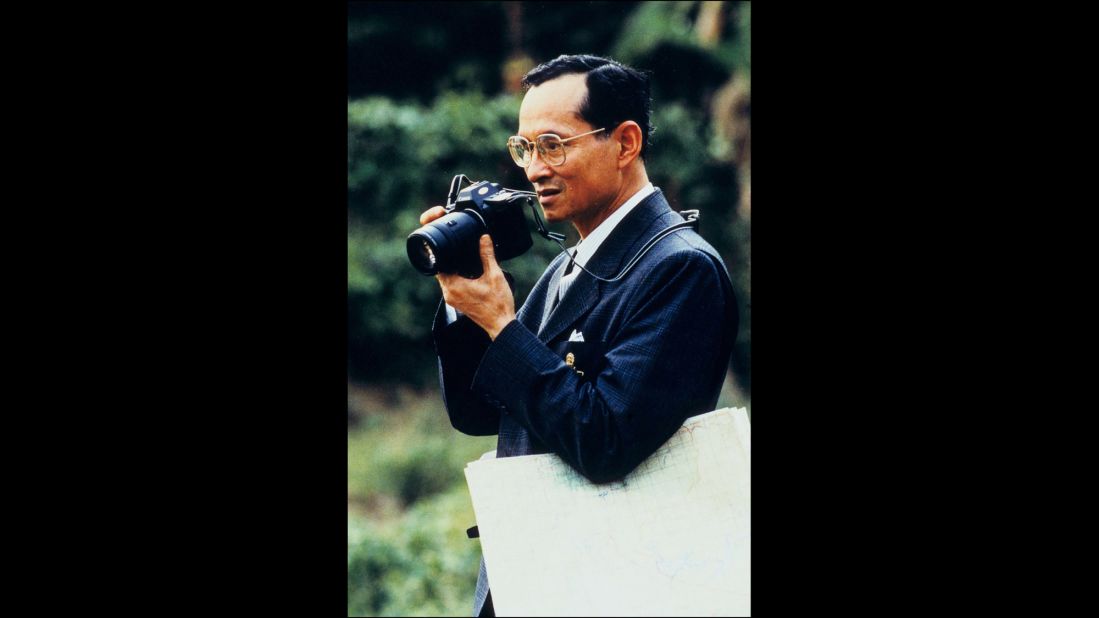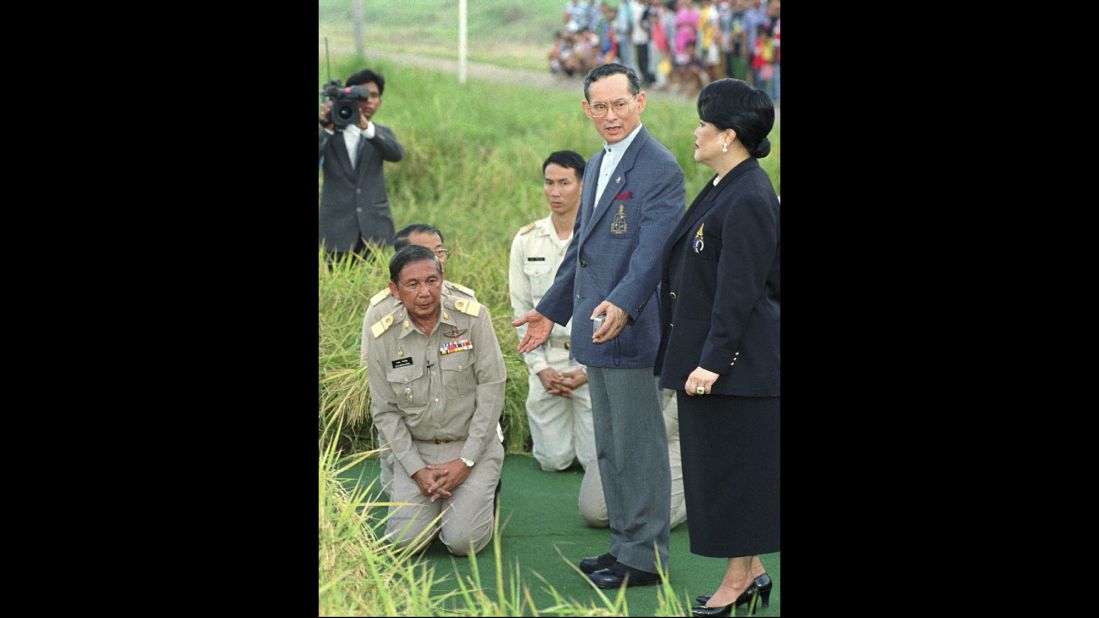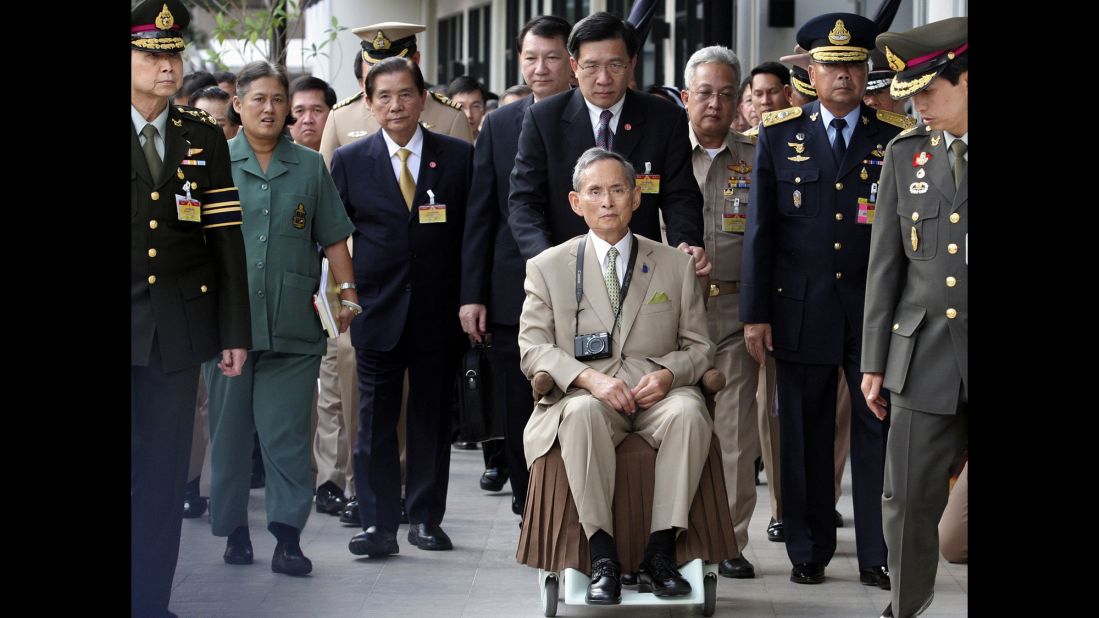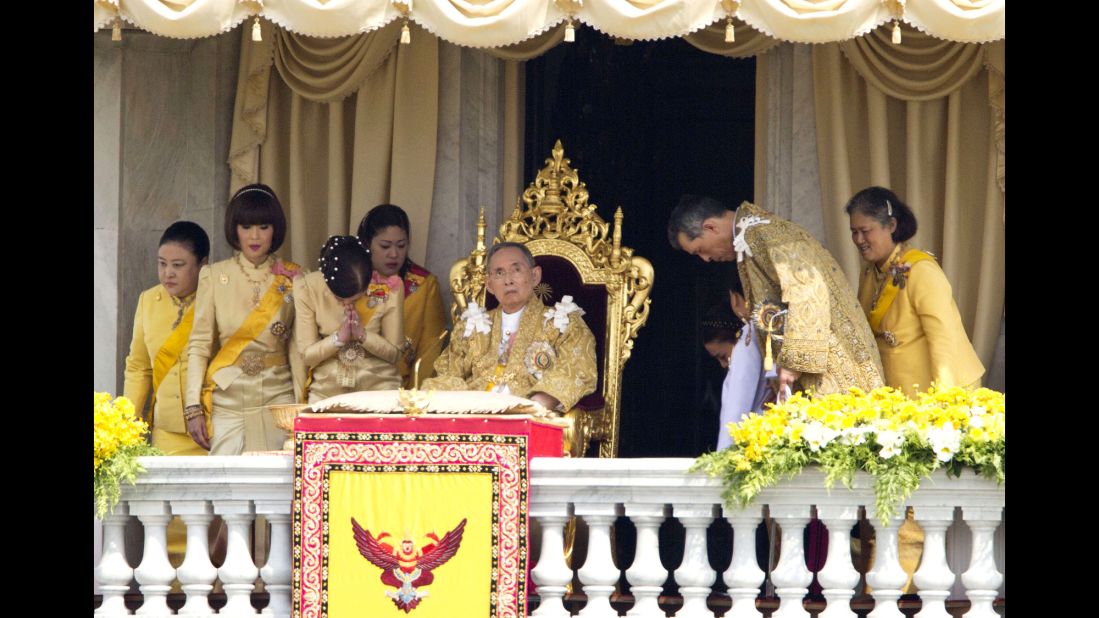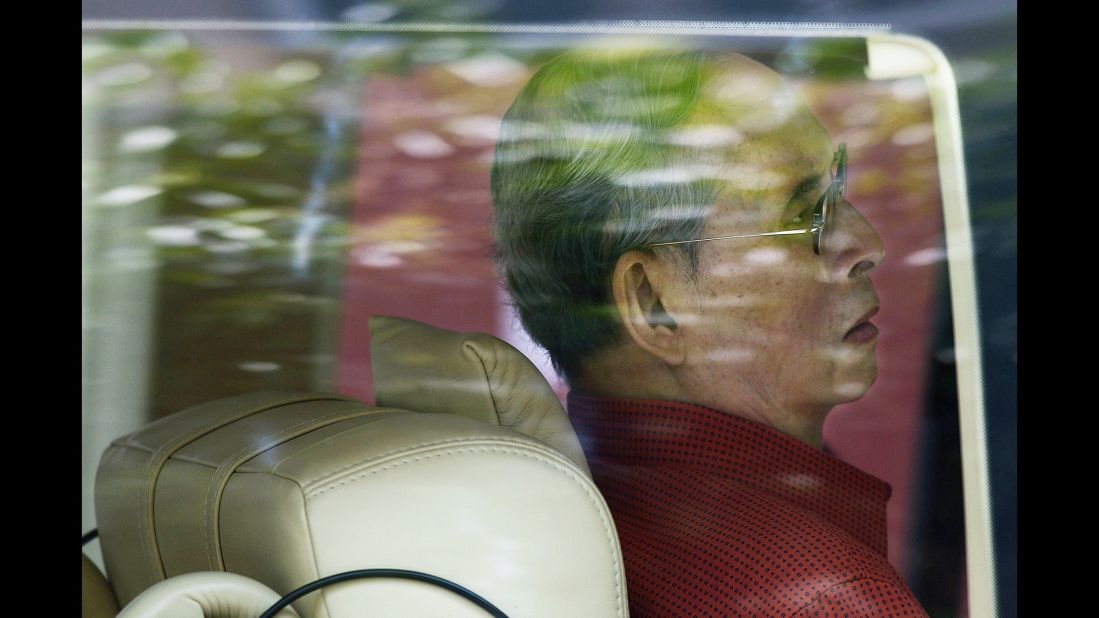 Thailand's King Bhumibol Adulyadej: A life in pictures
Currently single, Vajiralongkorn has been married three times - to Soamsawali Kitiyakara in 1977, Yuvadhida Polpraserth in 1994 and Srirasmi Suwadee in 2001.
He was divorced from Princess Srirasmi in 2014 after a period of separation.
He has seven children from his three marriages, the oldest of whom is 37-year-old princess Bajrakitiyabha, who was Thailand's ambassador to Austria between 2012 and 2014.
He also owned a much-loved poodle called Foo Foo, which died in 2015 at the age of 17.
Vijiralongkorn will inherit the throne from the longest-regining monarch in Thailand's history; King Bhumibol celebrated the 70th anniversary of his reign in June 2016.
In December 2015, crown prince Vajiralongkorn led as many as 100,000 cyclists in the inaugural "Bike for Dad" ride around Bangkok, to celebrate his father's 88th birthday.