Story highlights
The government of Norway approved the American request
The move will allow the US and Norway militaries to work more closely together
US Marines are coming to Norway – a move that could send a chill down Russian President Vladimir Putin's spine.
The move, which was sought by the Americans and announced Monday by Norway, comes as tensions between the US and Russia are increasing amid the humanitarian disaster in Syria and US assertions of Moscow's involvement in cyber hacks on American political organizations and individuals.
Beginning in January, a limited rotational force of approximately 330 Marines will be located in Vaernes, Norway, according to a statement to CNN from the Norwegian Defense Ministry.
"The US initiative to augment their training and exercises in Norway by locating a Marine Corps Rotational Force in Norway is highly welcome and will have positive implications for our already strong bilateral relationship," Norwegian Defense Minister Ine Eriksen Søreide said in a statement.
"We enjoy a very close relationship with the Norwegian Armed Forces and a limited rotational presence in Norway would certainly enhance this relationship and our ability to operate together," Maj. Gen. Niel E. Nelson, commander of US Marine Corps Forces Europe and Africa, said in a statement last week to CNN while the request was being considered by Norway.
RELATED: US stations tanks, artillery in classified Norwegian caves
The statement noted that a Marine presence in Norway – which shares a 122-mile border with Russia – "will increase NATO's ability to rapidly aggregate and employ forces in northern Europe."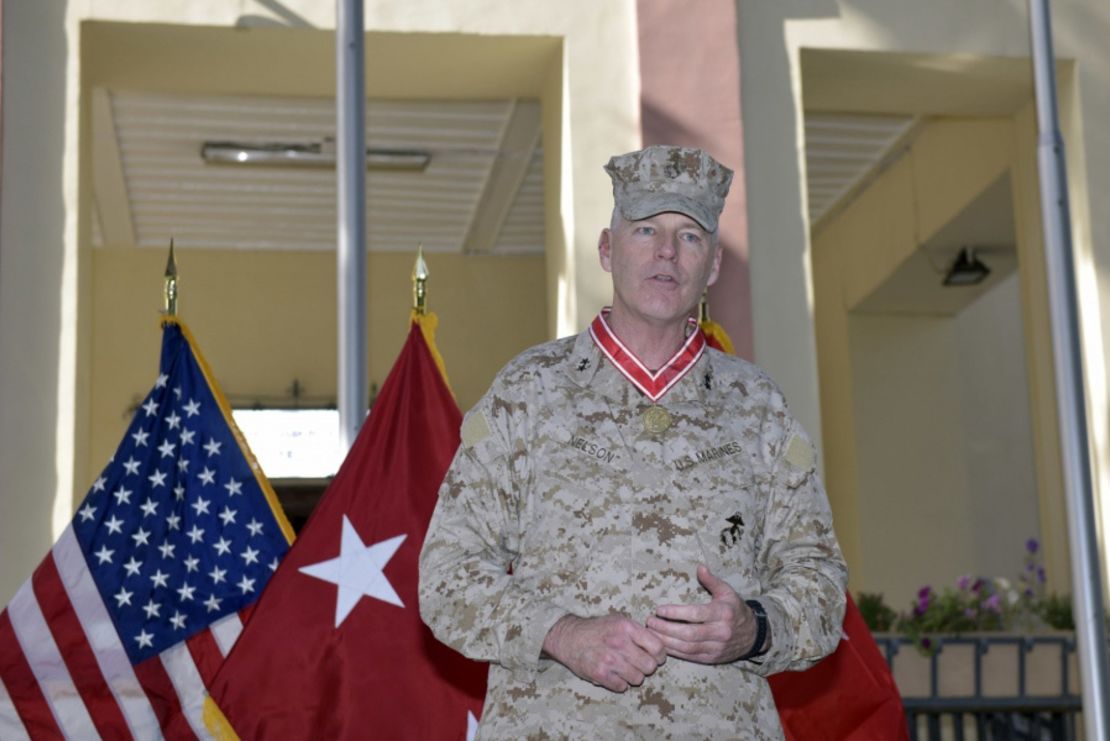 Tensions about Russia's posture in Europe have increased following the Russian annexation of Crimea in 2014, following Putin's intervention in eastern Ukraine.
The US and its NATO allies have since increased their presence, as well as assistance to Poland and the countries on the Baltic Sea.
Earlier this year, members of the 2nd Marine Expeditionary Brigade trained in Norway alongside troops from other NATO countries in Exercise Cold Response.
CNN's Ryan Browne contributed to this report.