Story highlights
This year marks the DC Comics superhero's 75th anniversary
UN staff members petitioned against action
Apparently, it takes a superhero to advocate for the rights of women.
At least that's the message some people received when earlier Friday the United Nations appointed Wonder Woman as Honorary Ambassador for the Empowerment of Women and Girls.
The decision comes as part of a campaign to raise awareness on Sustainable Development Goal 5, achieving gender equality and empowerment for all women and girls. Goal 5 is one of 17 goals set by the UN in 2015 to achieve a prosperous, protected planet.
Since her inception in the midst of World War II, the iconic female warrior superhero made famous in DC Comics has made great strides in displacing traditional female tropes such as the "damsel in distress," offering instead a strong, capable heroine with a strategic mind and incredible fighting capabilities who ranks as among the finest in her trade.
Not everybody sees Wonder Woman's UN appointment as a milestone worth celebrating.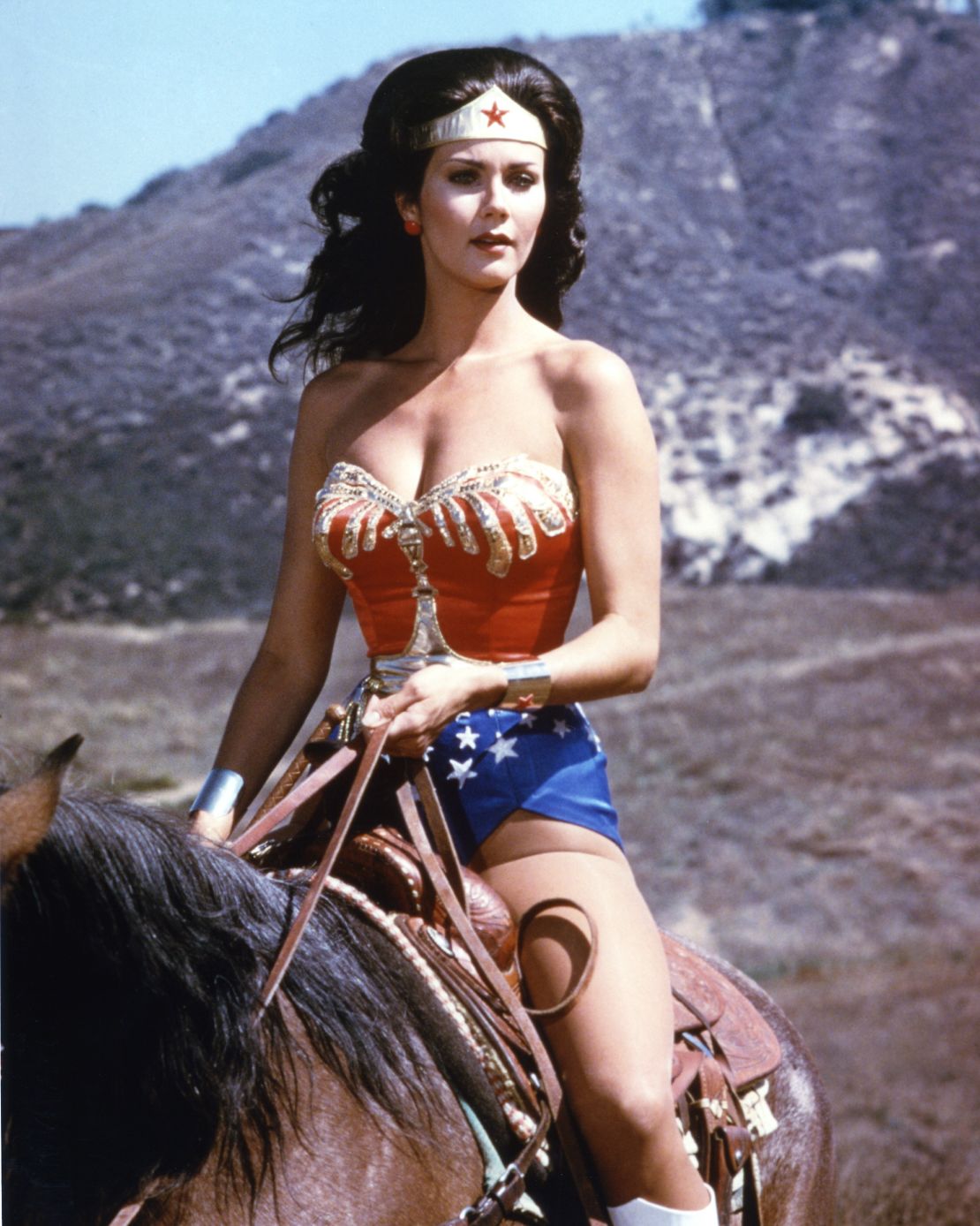 An online petition by concerned UN staff members calls for Secretary-General Ban Ki-Moon to reconsider the choice on the grounds that the character is culturally insensitive, overtly sexualized – and not real.
"Having strong (living, breathing) female role models is a critical aspect of the goal of empowerment of women and girls," the petition reads, in part. "If the United Nations would like a list of incredible extraordinary women that would formidably carry out this role, we could surely be able to come up with a list from which the Secretary-General could choose."
Cristina Gallach, a senior UN spokeswoman, addressed this concern at a press conference Thursday.
"To these views, I would like to say that the United Nations has many real-life women, and men – fighting for gender equality and the empowerment of women every day," she said.
Gallach cited "flesh and blood ambassadors" Graça Machel of Mozambique, Alaa Murabit of Libya, Leÿcmah Gbowee of Liberia and Queen Mathilde of Belgium for their commitment to fighting gender inequality, as well as UN Women Goodwill Ambassador Emma Watson and Messenger of Peace Charlize Theron.
The petitioners also pointed to Wonder Woman's questionable garb as making her an unsuitable UN ambassador.
"Although the original creators may have intended Wonder Woman to represent a strong and independent 'warrior' woman with a feminist message, the reality is that the character's current iteration is that of a large breasted, white woman of impossible proportions, scantily clad in a shimmery, thigh-baring body suit with an American flag motif and knee high boots," the petition notes.
Gallach remained steadfast that Wonder Woman inspires in ways that transcend her imagery.
"I would say what matters more are the values and substance that [Wonder Woman] will represent – and this will be the challenge, and goal – of the campaign," she remarked.
In addition to Wonder Woman's designation at the UN, this year also marks her 75th anniversary. The character was played on TV by Lynda Carter during the 1970s.
The film "Wonder Woman" is set to release in the summer of 2017, with Israeli actress Gal Gadot playing the eponymous superhero.
CNN's Richard Roth contributed to this report.