Story highlights
US Defense Secretary arrives in Erbil, southeast of Mosul
Peshmerga forces launch new offensive from Mosul's northeast
(CNN) —
ISIS executed 284 men and boys as coalition forces closed in on Mosul, an Iraqi intelligence source told CNN.
Those killed on Thursday and Friday had been rounded up near and in the city for use as human shields against attacks that are forcing ISIS out of the southern sections of Mosul, the source explained.
ISIS used a bulldozer to dump the corpses in a mass grave at the scene of the executions – Mosul's defunct College of Agriculture in the north of the city, the intelligence source said.
The victims were all shot and some were children, said the source, who wanted anonymity because he is not authorized to speak to the media. CNN could not independently confirm the claim.
Latest developments
US Defense Secretary Ash Carter arrived in Erbil on Sunday, after commenting that the Mosul operation was going to plan

Peshmerga forces started an offensive from two fronts in Bashiqa, northeast of Mosul, the Peshmerga General Command said Sunday

Prime Minister Abadi reiterated his view that Iraq does not need Turkey's assistance in the battle

Kurdish officials accused Sunni Arabs in Kirkuk of supporting ISIS a day after attacks killed dozens

Iraqis displaced by the Mosul offensive are seeking shelter in camps, the UN refugee agency said
Freeing a Christian town
The Iraqi military intensified its offensive Saturday to retake Hamdaniya – also known as Qaraqosh – from ISIS, the Iraqi Joint Operations Command center said. Iraqi forces and a Christian paramilitary group entered the town Wednesday, but face fierce resistance from ISIS fighters, 200 of whom were killed in one day of clashes.
The city is about 15 kilometers (nine miles) southeast of Mosul.
Iraqi security forces and Peshmerga – as the Kurdish fighters are known – have made progress and isolated Hamdaniya, a US military official said in Baghdad, speaking on background.
Iraqi troops on Saturday entered the al-Askary neighborhood and liberated the mayor's building and the main hospital, raising the Iraqi flag over those buildings, Lt. Gen. Qassim al-Maliky said.
At least 60 ISIS fighters have been killed since Friday when Iraqi security forces launched an attack on the oil-rich city of Kirkuk, Gov. Najmaldin Karim said.
"Life will be restored to normal in the next few hours" Karim said Sunday, adding that security checkpoints in the city would be reopened. He did not mention how many security forces and civilians were killed in the ISIS offensive.
Tal Kayf is next target
Iraqi troops are also advancing toward Tal Kayf and plan on storming the Chaldean town, the Iraqi Joint Operations Command said Saturday.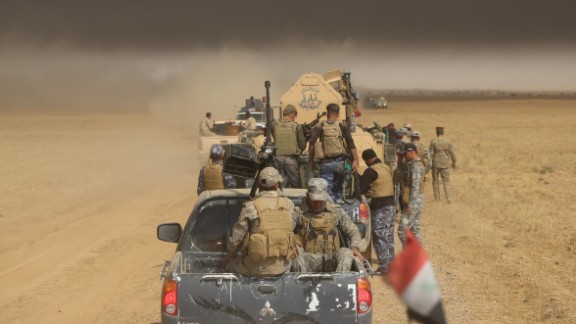 Hemn Baban/Anadolu Agency/Getty Images
Tal Kayf is about 10 kilometers (six miles) north of Mosul.
It's the closest Iraqi security forces have come to Mosul, a CNN analysis indicates.
The US military official said US and coalition aircraft were providing air support as needed Saturday. The official said land forces were working through "a hard outer crust," and resistance would intensify as the offensive neared Mosul.
The official said ISIS fighters have infiltrated towns cleared earlier, including Bartella, requiring renewed efforts to combat them.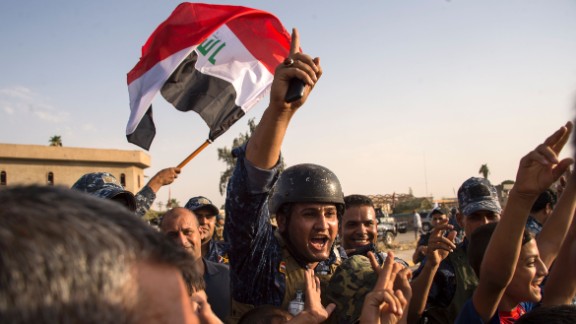 Photos: Mosul: Iraqi-led forces push into key city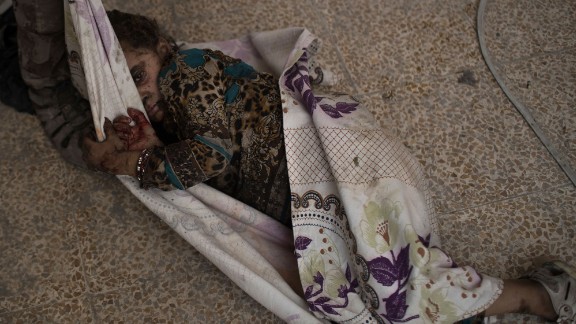 Photos: Mosul: Iraqi-led forces push into key city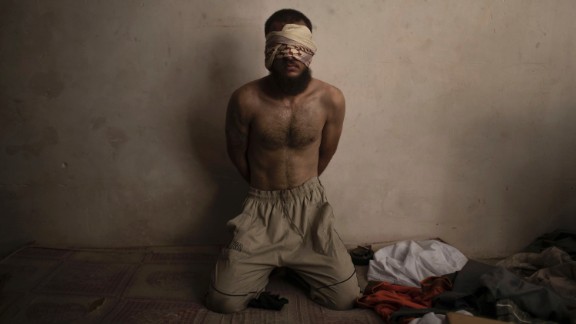 Photos: Mosul: Iraqi-led forces push into key city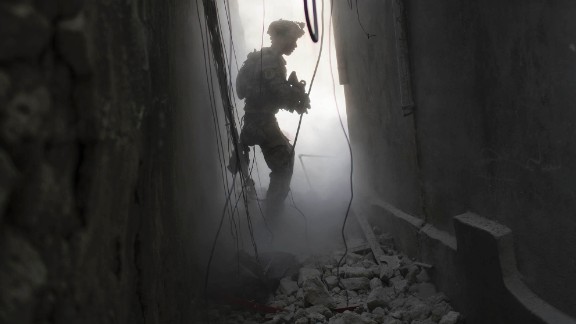 Photos: Mosul: Iraqi-led forces push into key city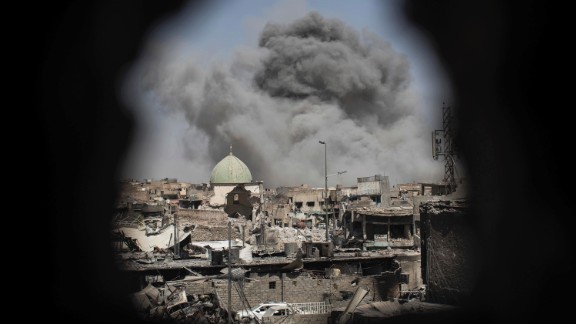 Photos: Mosul: Iraqi-led forces push into key city
Photos: Mosul: Iraqi-led forces push into key city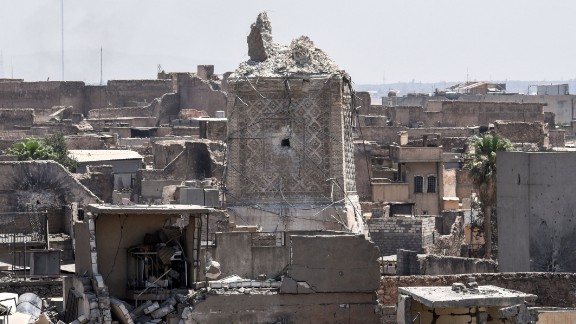 Photos: Mosul: Iraqi-led forces push into key city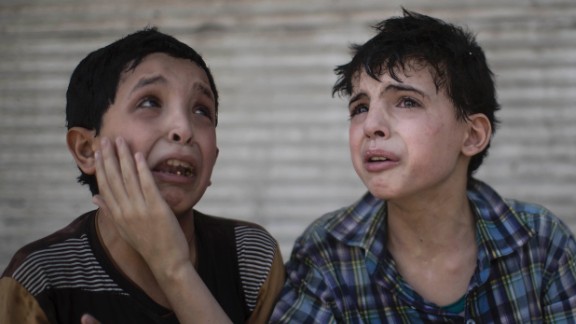 Photos: Mosul: Iraqi-led forces push into key city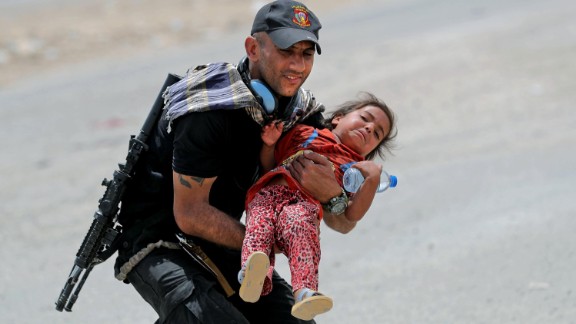 Photos: Mosul: Iraqi-led forces push into key city
Photos: Mosul: Iraqi-led forces push into key city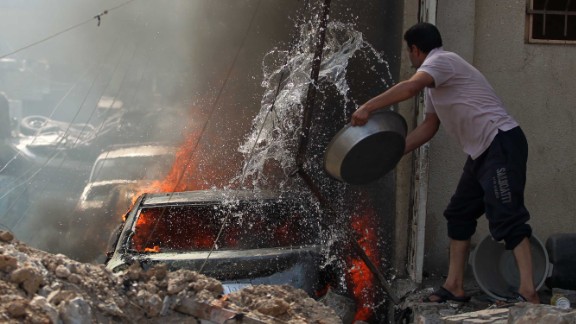 Photos: Mosul: Iraqi-led forces push into key city
Photos: Mosul: Iraqi-led forces push into key city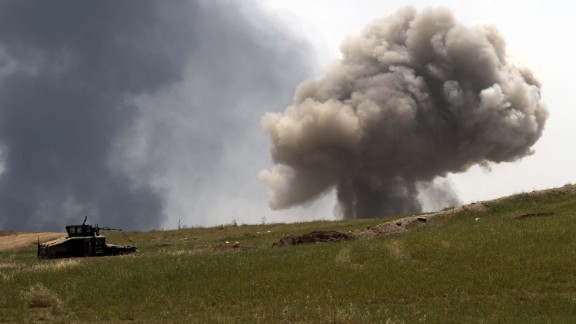 Photos: Mosul: Iraqi-led forces push into key city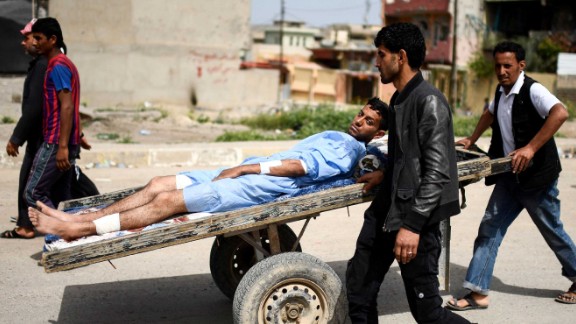 Photos: Mosul: Iraqi-led forces push into key city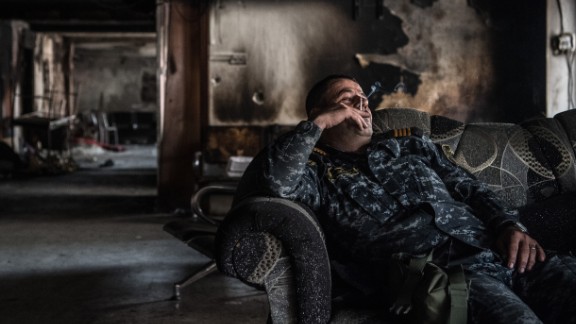 Photos: Mosul: Iraqi-led forces push into key city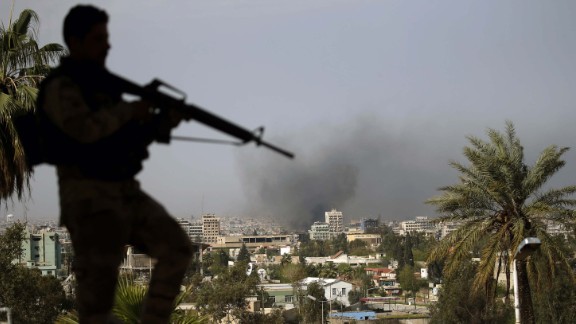 Photos: Mosul: Iraqi-led forces push into key city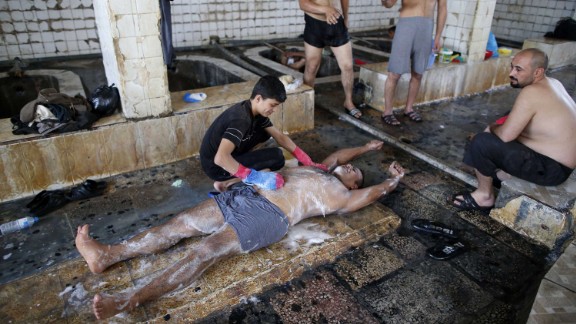 Photos: Mosul: Iraqi-led forces push into key city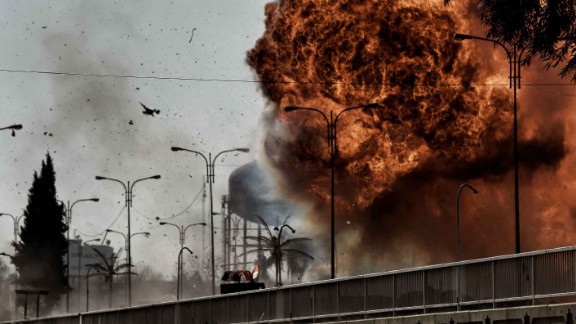 Photos: Mosul: Iraqi-led forces push into key city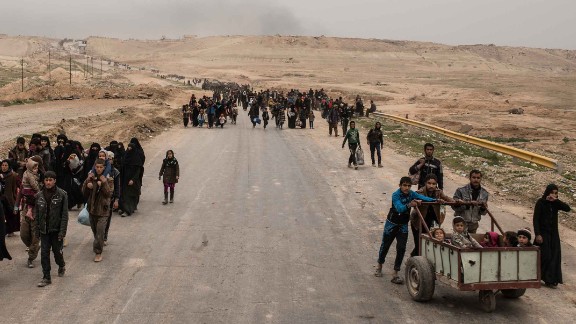 Photos: Mosul: Iraqi-led forces push into key city