Story highlights
The Dakota Access Pipeline will move 470,000 barrels of domestic crude oil a day through four states
It will run near a reservation in North Dakota, the site of months-long protests
Standing Rock Sioux Reservation, North Dakota
CNN
—
Ask around and you'll hear stories of pipeline protesters who've traveled great distances.
They've come from Japan, Russia and Germany. Australia, Israel and Serbia. And, of course, there are the allies, not exclusively Native American or indigenous, who've flocked here from all corners of the US.
Together they stand in opposition to the Dakota Access Pipeline, a $3.7 billion investment to move 470,000 barrels of domestic crude oil a day through four states. They're fighting against what they see as corporate greed, an environmental threat and an assault on sacred land.
Demonstrating is their proud daily work.
The Standing Rock Sioux call this reservation home, and many are not on the frontlines of this months-long, and at times violent, protest. With no end in sight, what does it mean to them? And are they even united in their support?
The answer to that last question: Not even close.
Wishing they'd go home
No one makes this clearer than Robert Fool Bear Sr., 54, district chairman of Cannon Ball. The town he runs, estimated population of 840, is just a few miles from the action. It's so close that, given the faceoffs with law enforcement, you have to pass through a police checkpoint to reach it.
It's about time people heard from folks like him, he says.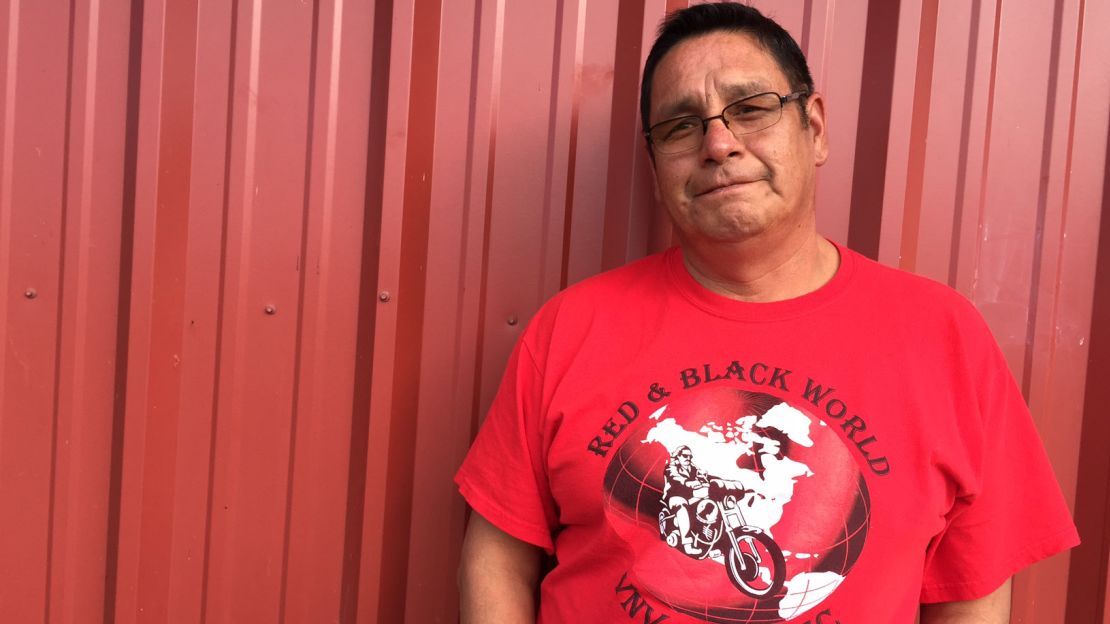 Fool Bear has had it with the protesters. He says that more than two years ago, when members of the Standing Rock Sioux Tribe could have attended hearings to make their concerns known, they didn't care. Now, suddenly, the crowds are out of control, and he fears it's just a matter of time before someone gets seriously hurt.
Go down to the camps, he says, and you won't see many Standing Rock Sioux.
"It irks me. People are here from all over the world," he says. "If they could come from other planets, I think they would."
The presence of all these people has become a downright nuisance to his community, he says. Given the roadblocks, residents of Cannon Ball are often forced to go more than 40 miles out of their way.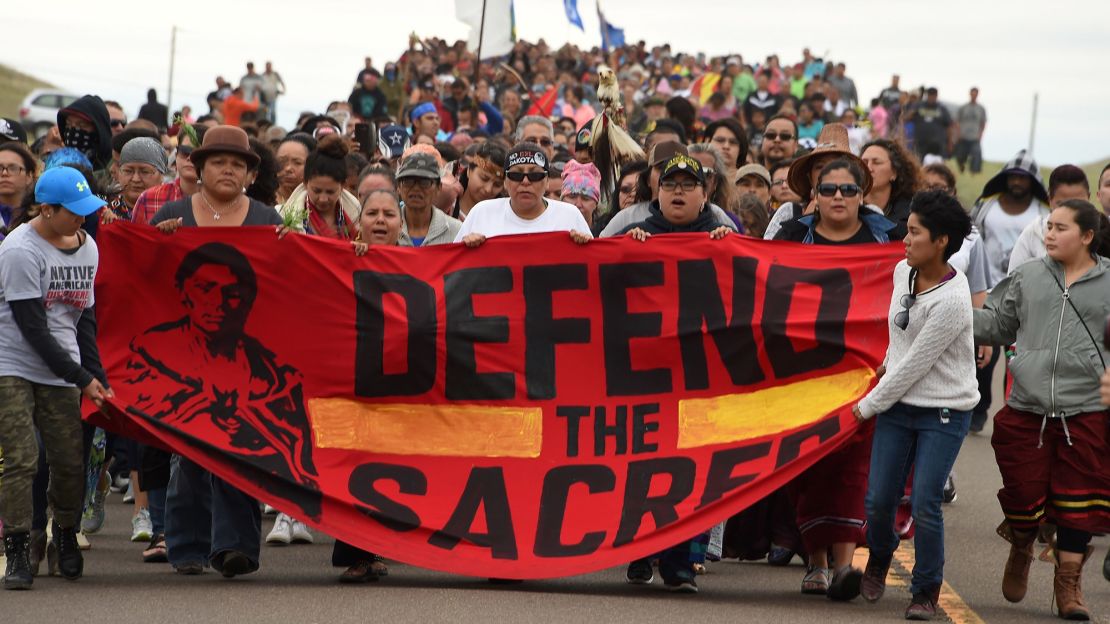 Not long ago, he found three teenage girls from Ontario, Canada, camped out inside his storage shed. A white woman from Spokane, Washington, came to see him for help, saying she'd come here with nothing and her car had broken down. When he was at the casino recently, someone approached him about two young kids who were on their own because their parents had been arrested.
The situation has dissolved to madness, he says, and he wishes Dave Archambault II, the Standing Rock Sioux chairman, would speak up.
"If he had any balls, he'd tell [the protesters] to go home," Fool Bear says.
And he's not alone in feeling this way. Two women who listen in as he talks keep nodding in agreement, but they don't want to speak.
Just look at a recent vote in the community for further proof that Fool Bear's not the only naysayer. When protest organizers presented a request to build a new winter camp in Cannon Ball earlier this month, his community shot it down.
Of the 88 people who voted, he says 66 were against the camp, less than 10 were for it and the rest remained undecided.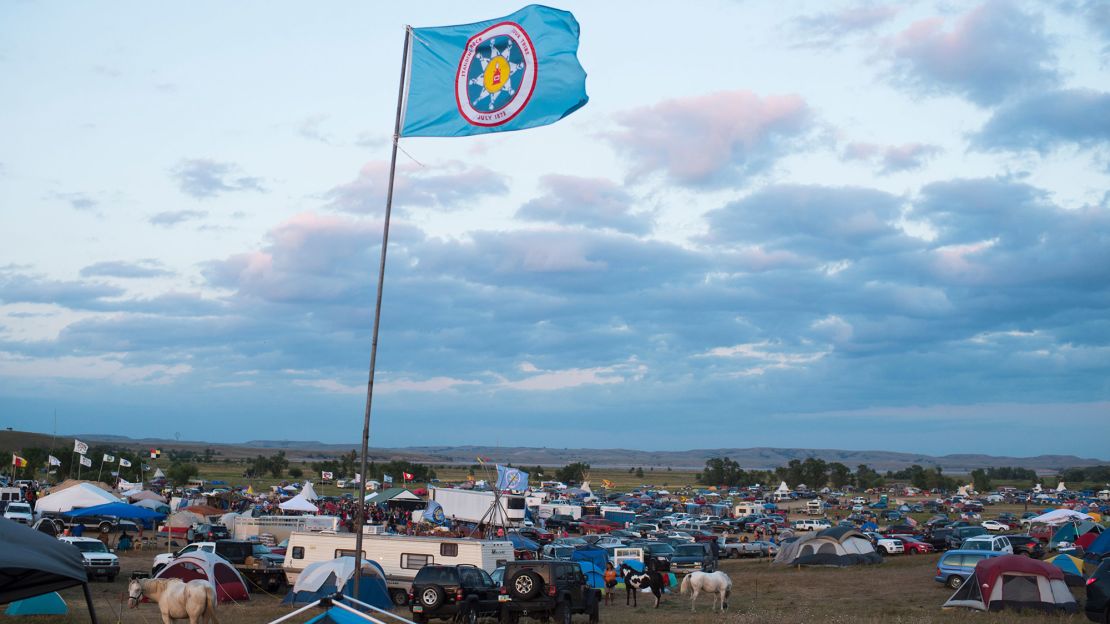 Even though Fool Bear is against the protests, that doesn't mean he's not preparing to help people out, too. He anticipates opening the community gymnasium for people without beds come winter, and a growing pile of sleeping bags and blankets sits in his office.
Those protesters from Arizona, Georgia and California won't know what hit them when the cold rushes in, he says.