Story highlights
Scenes from inside ISIS-held Mosul shot secretly from car
Resistance group Mosul Brigades shared video with CNN
Mosul resident: 'Survival getting harder by the day'
Video shot secretly from a car inside eastern Mosul by a resistance group gives a rare glimpse of Iraq's second largest city in recent days – a ghost town ahead of what is sure to be a bloody battle with ISIS.
As advancing Iraqi security forces close in on the eastern edges of Mosul, the video shows several desolate streets. Few cars, few people.
The video begins in areas near the University of Mosul and then shows the blast walls put up in parts of the city and a few black flags of ISIS.
The city is eerily empty, a calm before the impending storm.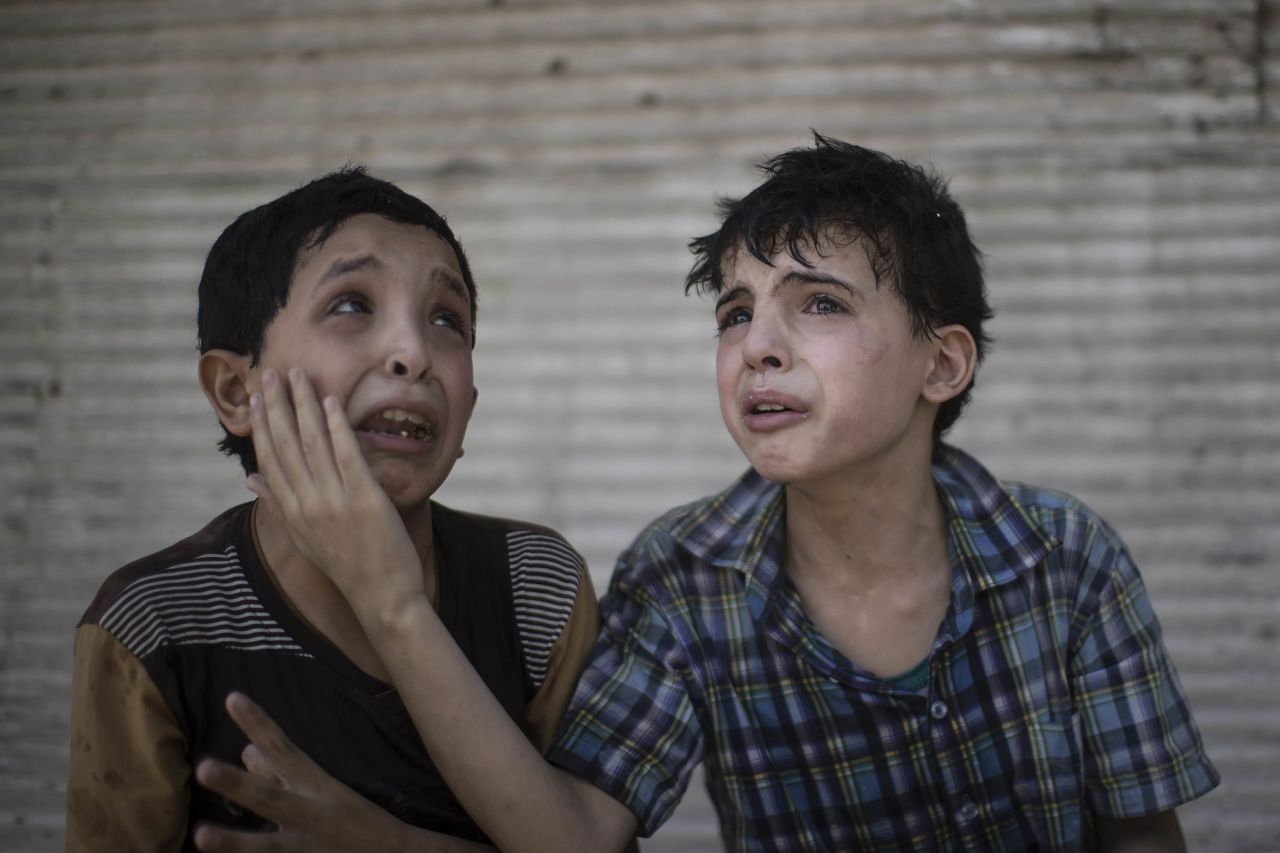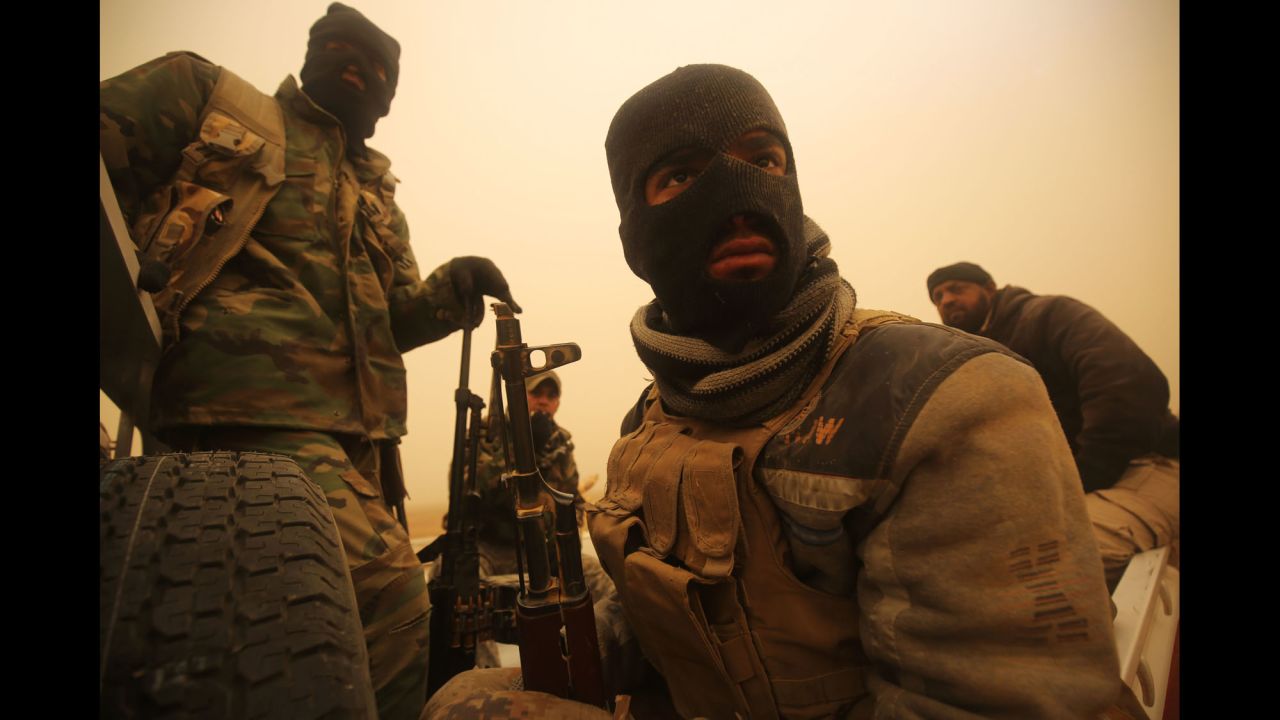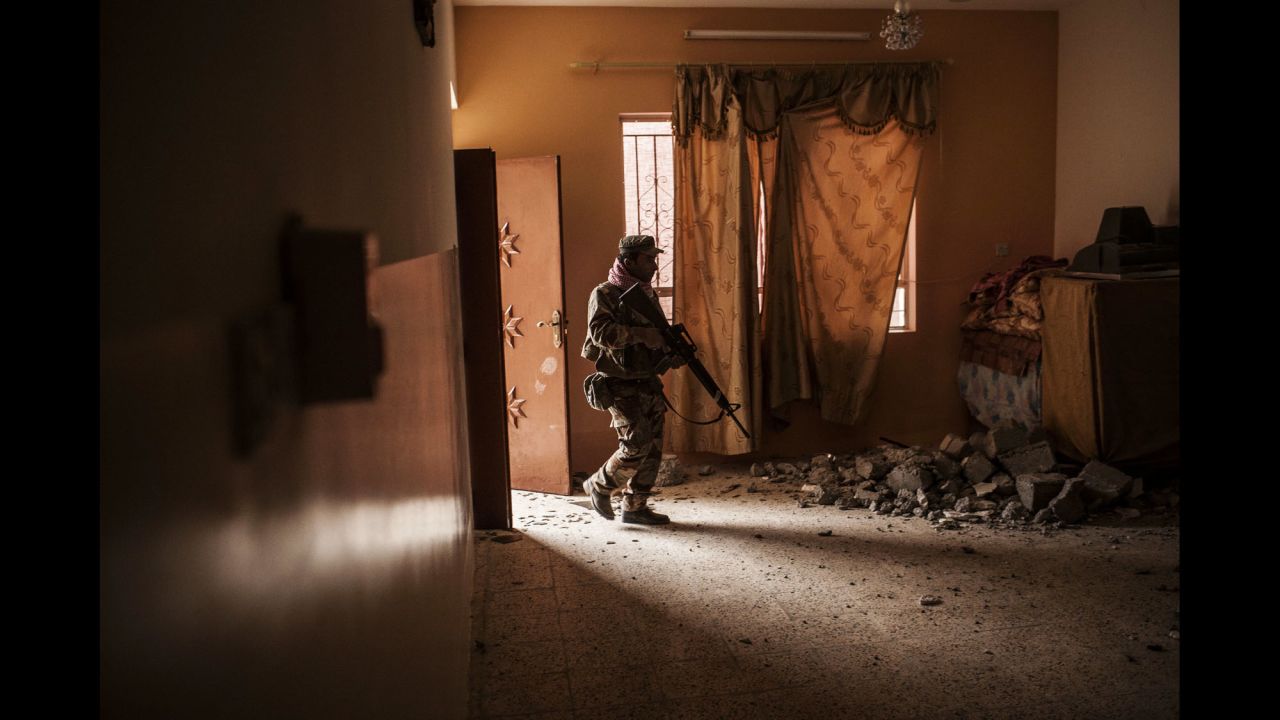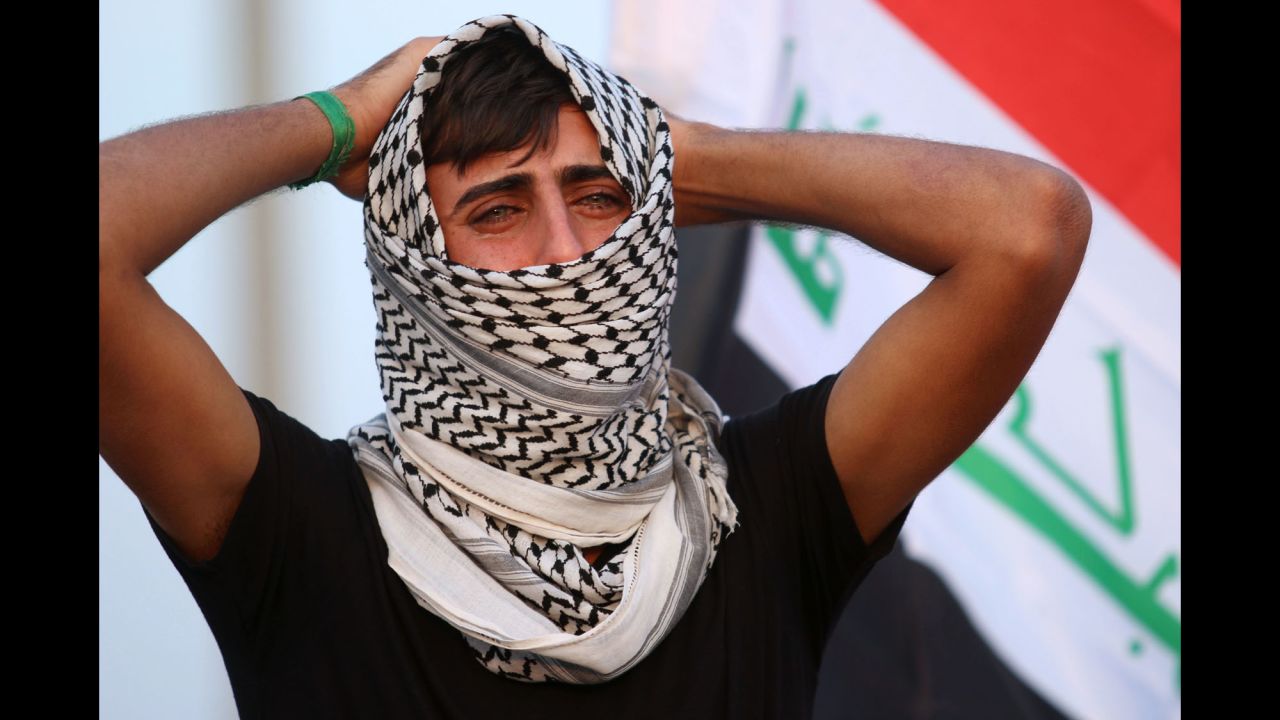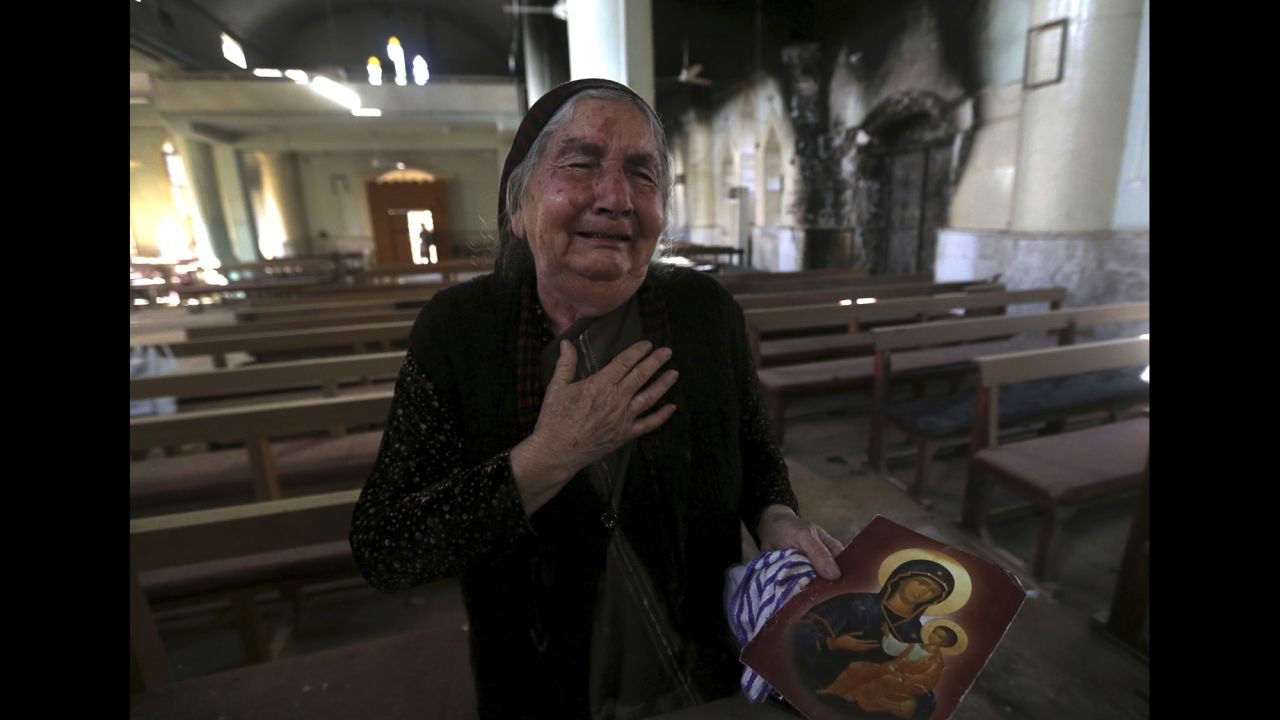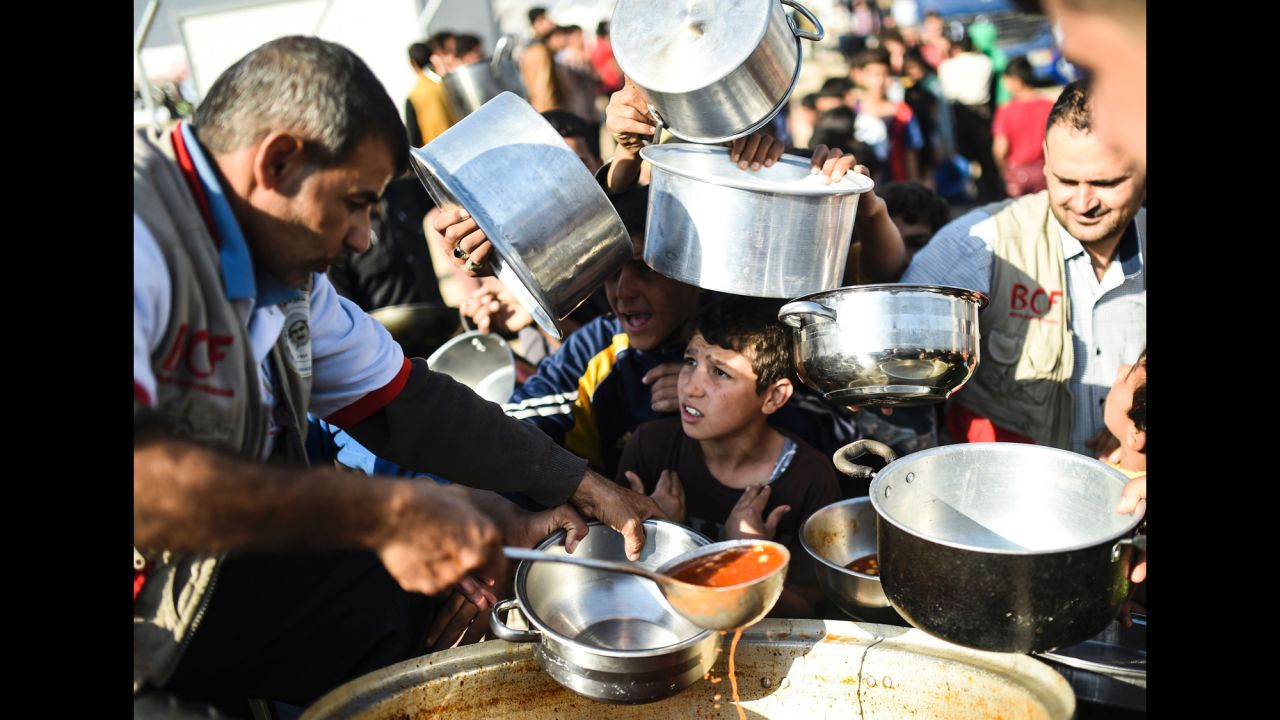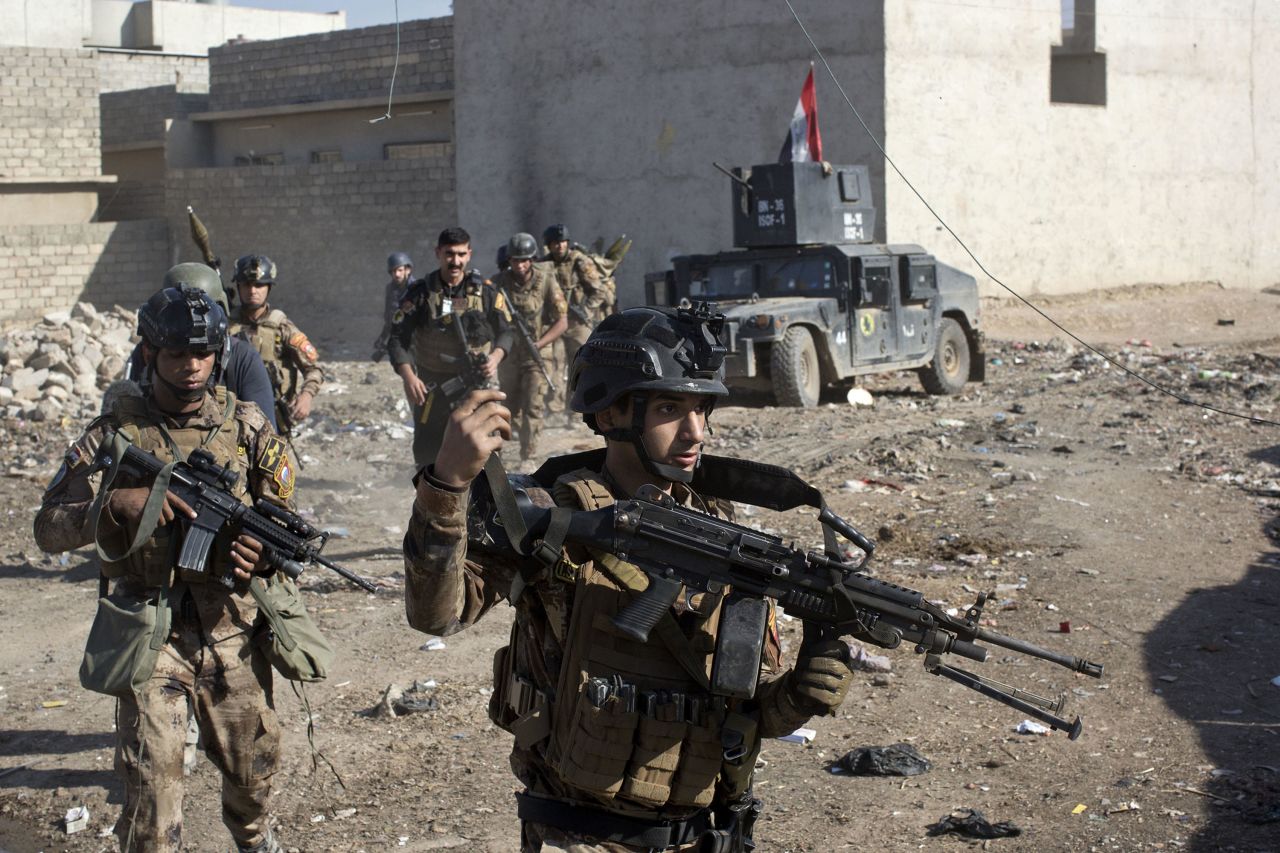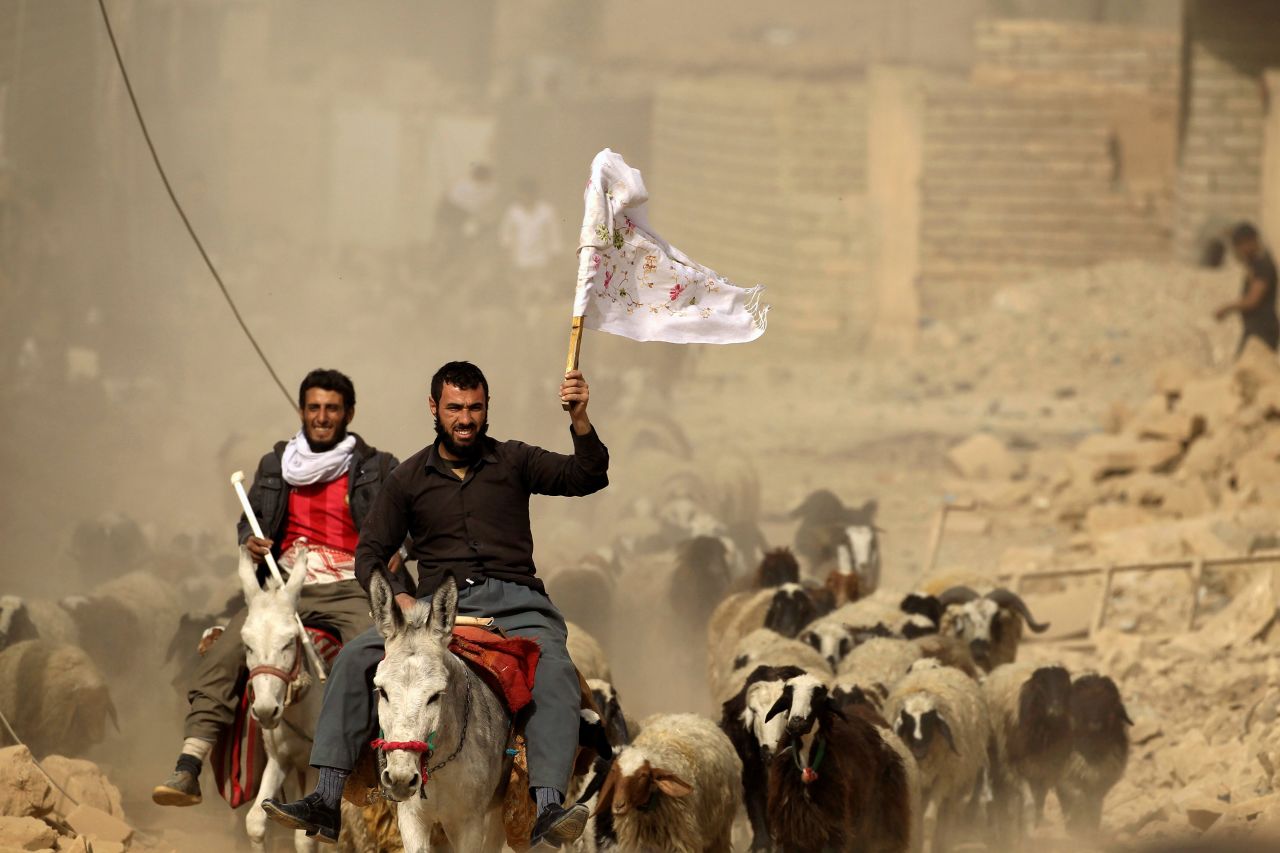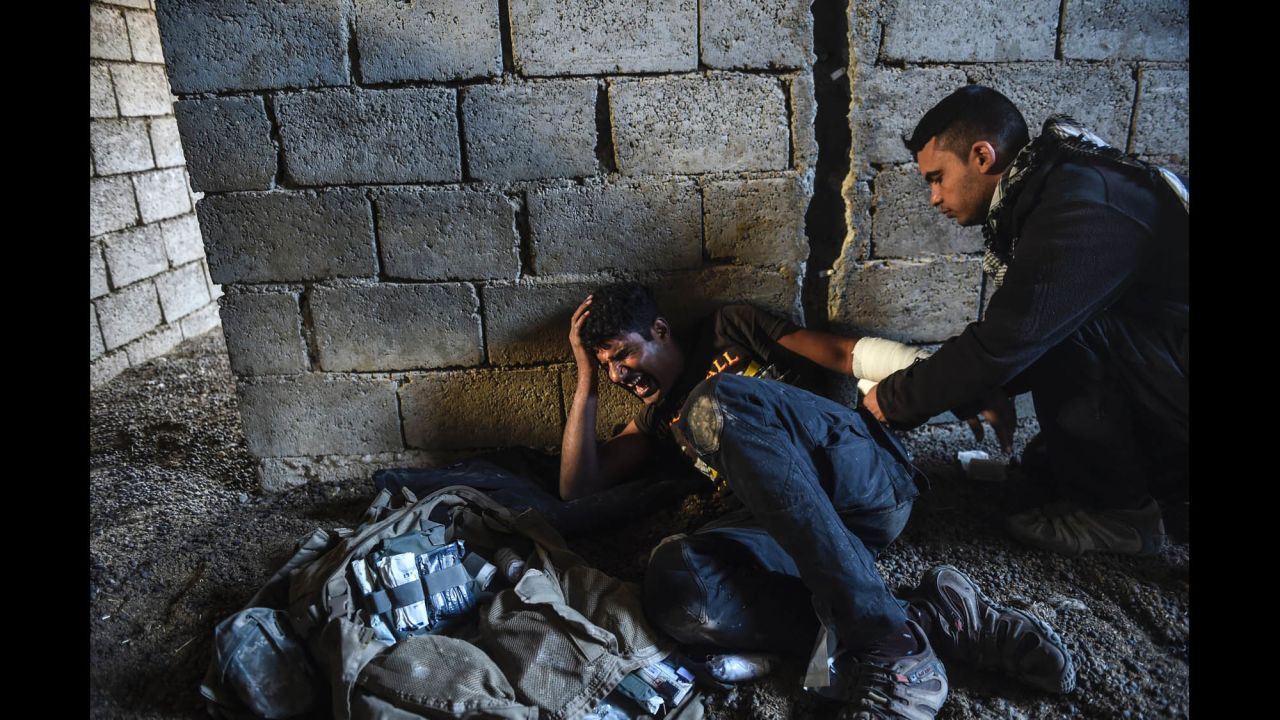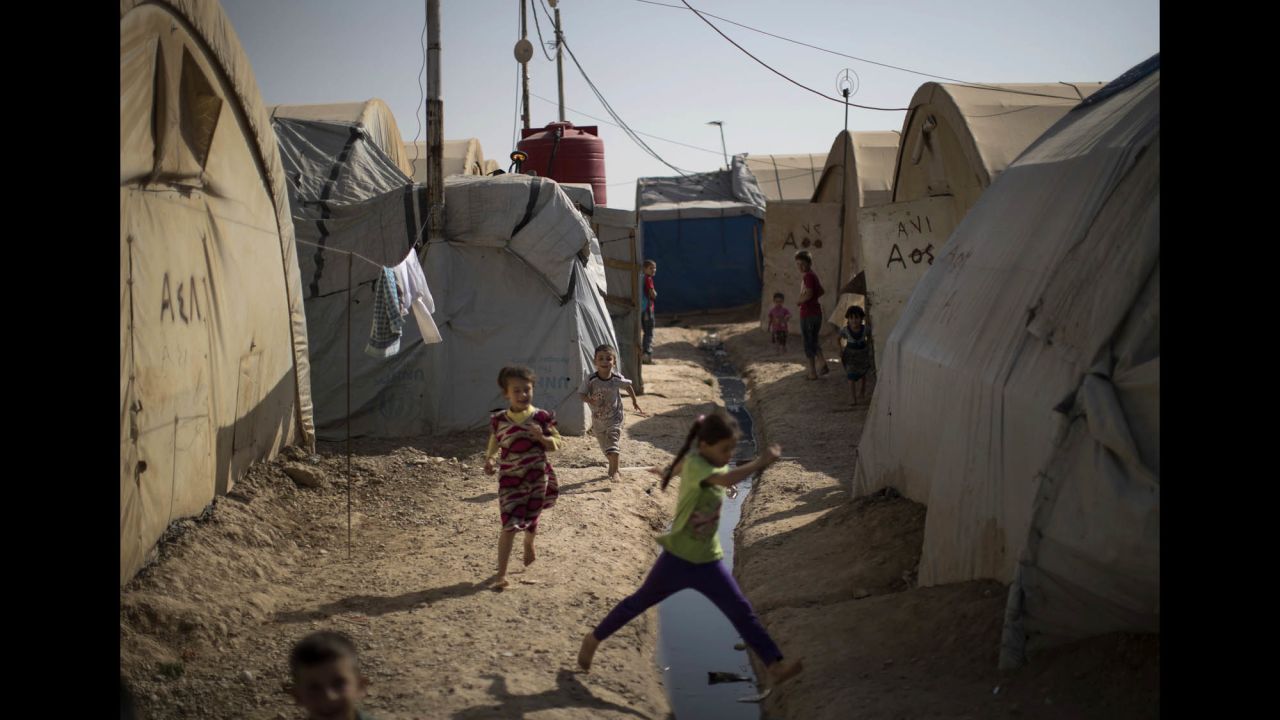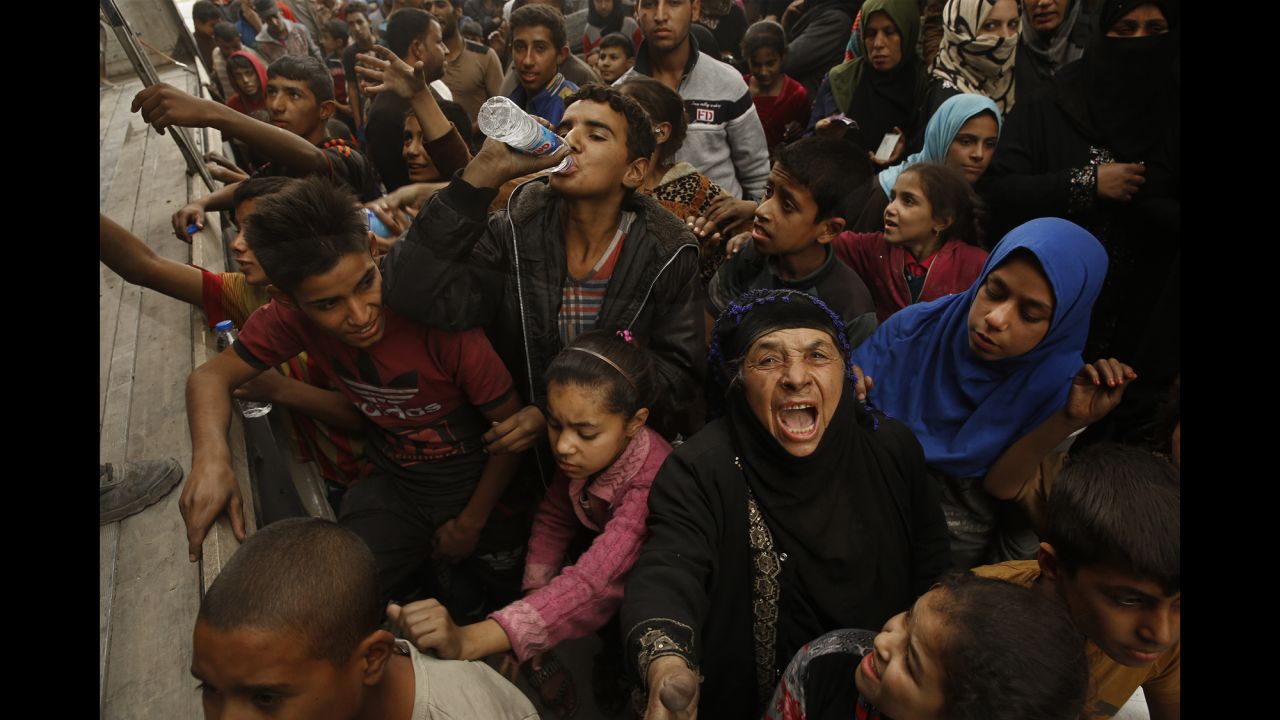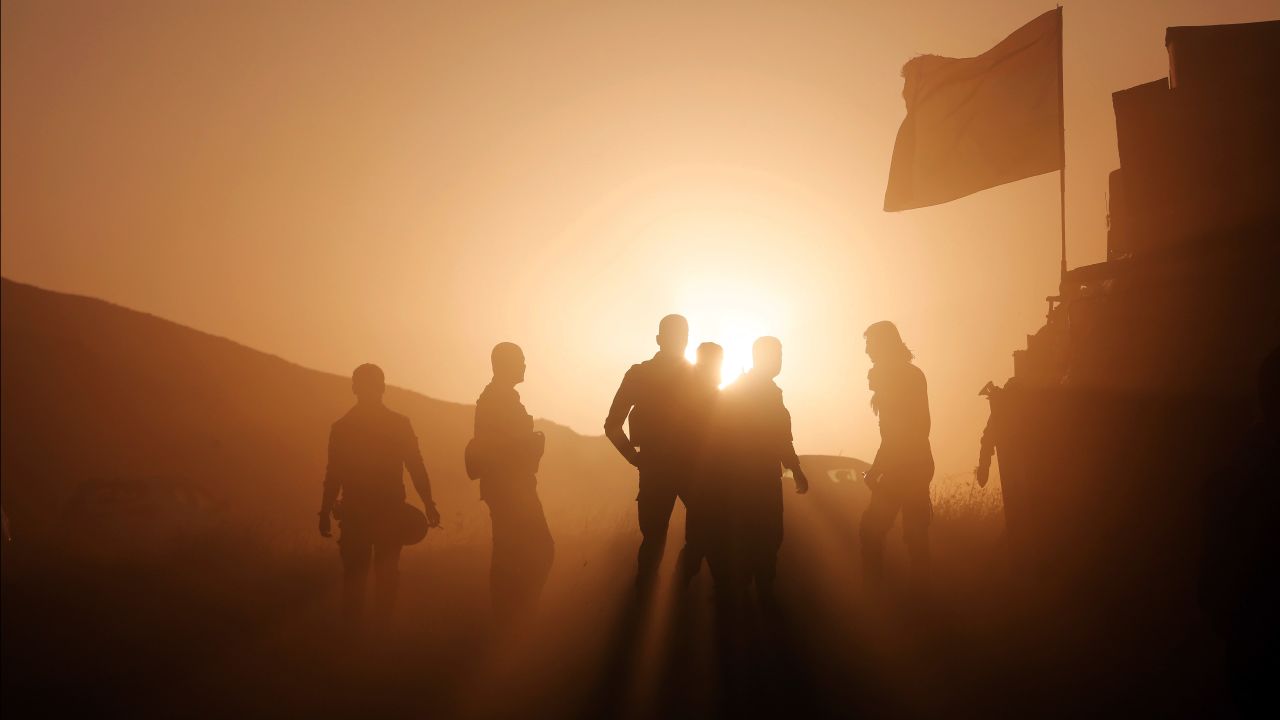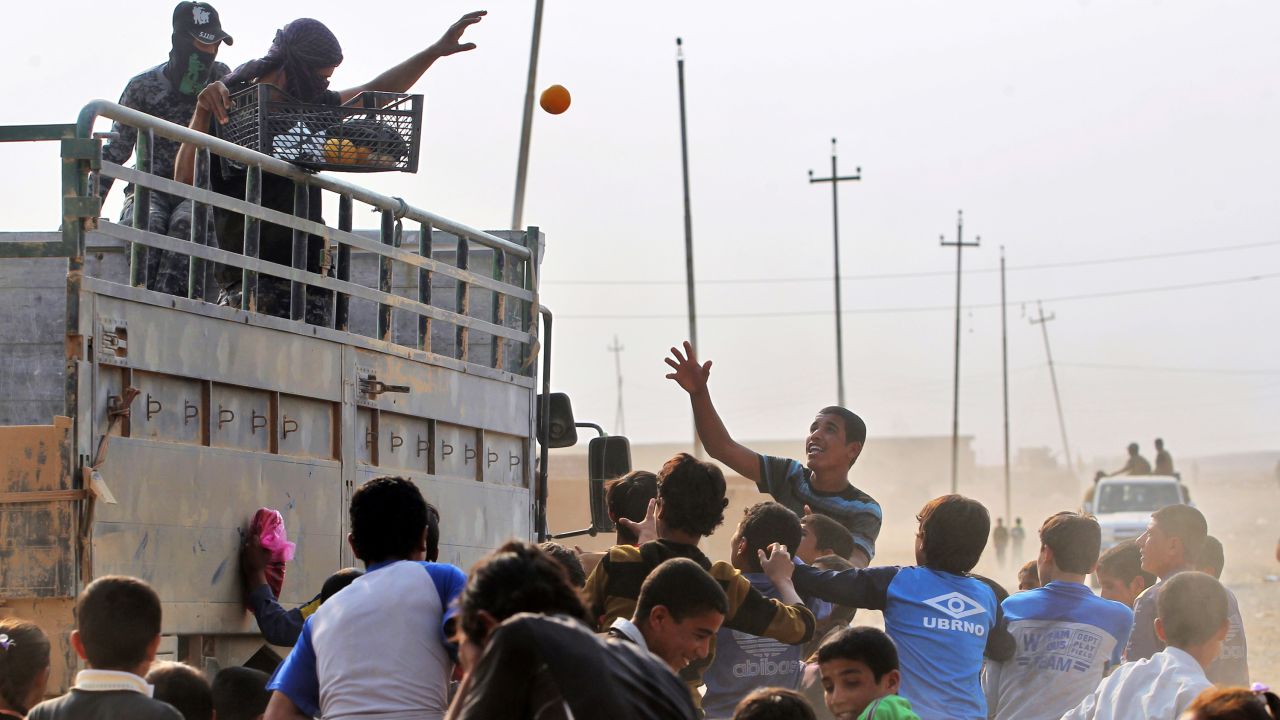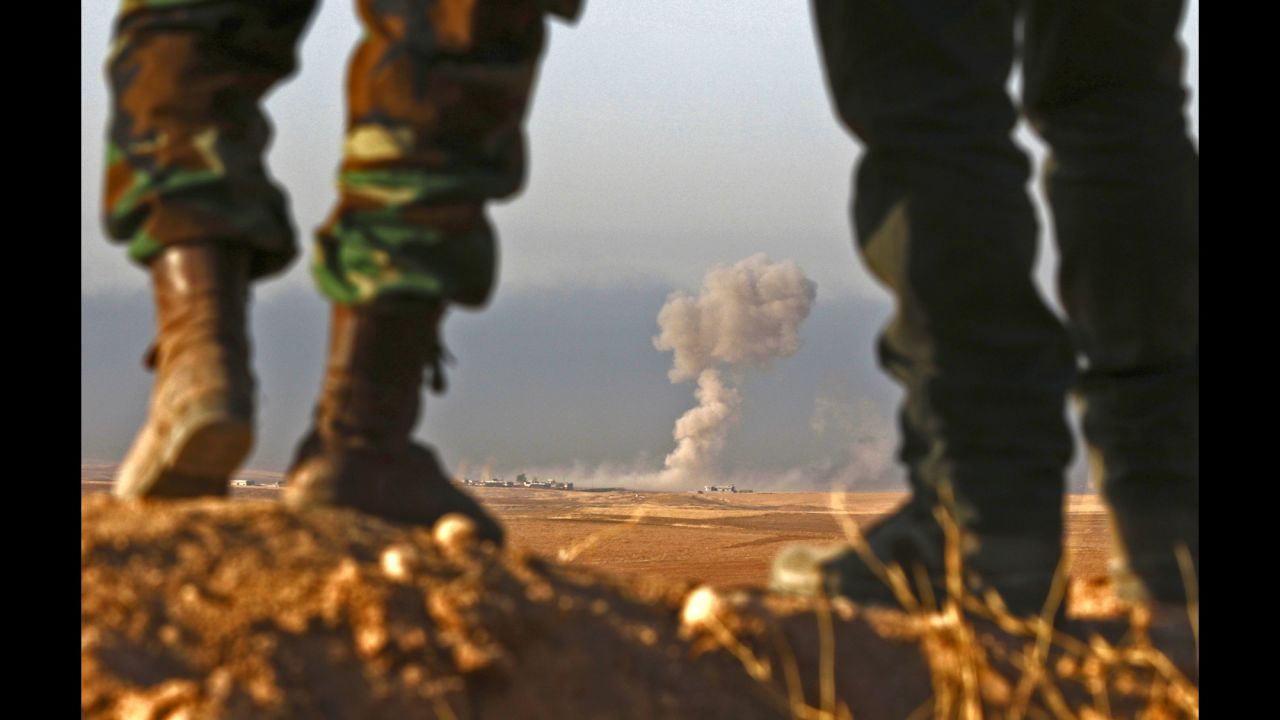 Mosul: Iraqi-led forces push into key city
The footage was shot October 29 by the Mosul Brigades, a group of students and civil servants which launched an armed resistance to ISIS after the militants overran Mosul in June 2014.
Iraqi fighters closing in on Mosul
It was shared exclusively with CNN by Mohamad Al Mawsily, whose underground Alghad radio station is in the Kurdish region and has been broadcasting news from Mosul since 2015. The video was supplied to CNN by local journalists with daily contacts inside Mosul, and the locations shown were verified as being in eastern Mosul by a separate source. But CNN is unable to verify independently the date on which the video was shot.
Mosul has been largely severed from the outside world since ISIS took control and banned satellite television, the Internet and the use of cell phones.
"Daesh [the Arabic acronym for ISIS] tries to show a normal life in Mosul. This is not so," said Al Mawsily, which means 'from Mosul' and is a pseudonym used by the radio station founder to shield his identity.
Iraqi special forces are closing in on Mosul and will enter in a "matter of hours," the country's counter-terrorism chief said Monday, as the offensive to free the key city from ISIS control entered a new phase.
A coalition of 100,000 Iraqi-led forces launched a major offensive to retake Mosul on October 17 and have been slowly but steadily driving ISIS fighters out of towns and villages in the surrounding areas. The battles inside the city are expected to be long and bloody.
Pirate radio risks death to fight ISIS
Mosul once had more than two million people but many of its residents fled the brutal reign of the jihadist group.
There has been an exodus in the past two years, and today around one million people remain.
"The shops are closed, the streets are empty," Al Mawsily said. "This is not a normal life. It's like a curfew. Survival is getting harder by the day in Mosul."
Exploring ISIS tunnels near Mosul
Al Mawsily said residents who call into his radio show say they are eating one meal a day and neighbors are helping neighbors get through each day.
And they know the worst is yet to come as Iraqi forces engage in fighting with ISIS inside the city.